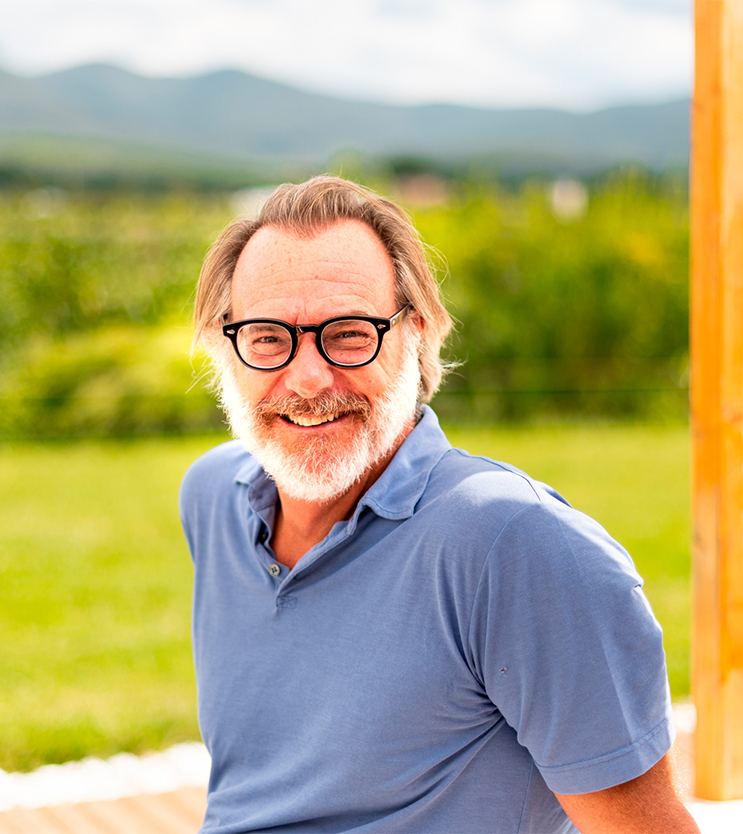 Life Project
The engineer Massimo Piccin, from Veneto, decided at 30 years old to quit his job for pursuing a dream: producing a wine, a wine where he could pour all his character, in a place that he could feel part of himself, for a project of life. And so in 1999 Massimo acquires a 8 hectares estate in Bolgheri, in a place called Scopaio, that would give the name to this new project: Sapaio.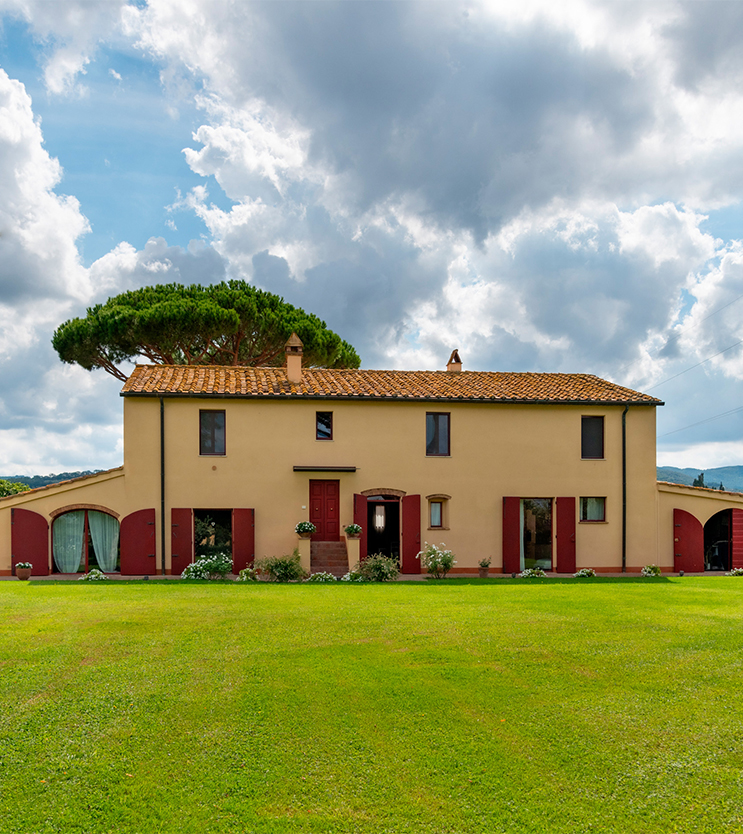 Study of terroir
Today the hectares grown with vines have become 16, all around the estate and in two places nearby: at Le Badie and at Le Lame.
All the vineyards are used for the production of just one wine, in which Massimo decided to focus all the energy.
Bolgheri DOC Wines
Volpolo | DOC Bolgheri Rosso
The producer's tale

The company and its vineyards