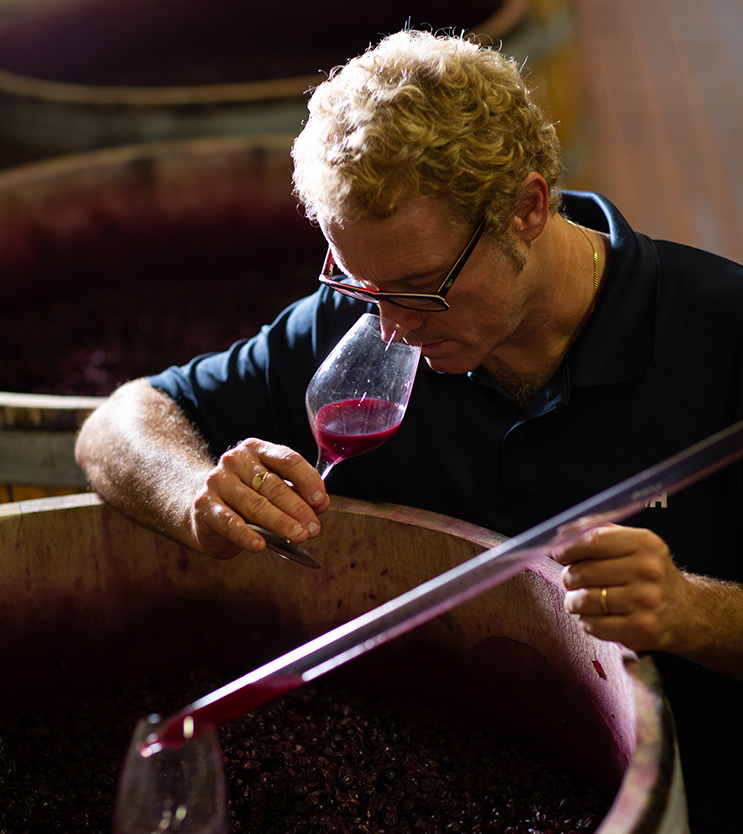 Personalized, exclusive wine tours on request
If you are a wine enthusiast or wine professional, we entrust you to the great experience of Filippo Magnani "DipWSET" and to the team of Fufluns Ltd, his Wine Travel Agency.

A Tour Operator specialized in wine & goumet itineraries, customized to all the wine regions of Italy.
Fufluns Wine Travel Agency is made up of a team of experts who know every secret corner of Bolgheri; passionate wine connesseurs and travel professionals with the sole aim of presenting this magnificent territory in the truest way.

"Thanks to our knowledge of the area – as only the locals can have – we will craft a wonderful "tailor-made" trip for you.
Whether it's a group, or individuals, we coordinate every need of our guests: overnight stays, meals, tastings, winery visits, transport options and much more… ".
Our travel suggestions
Fill in the form for more information