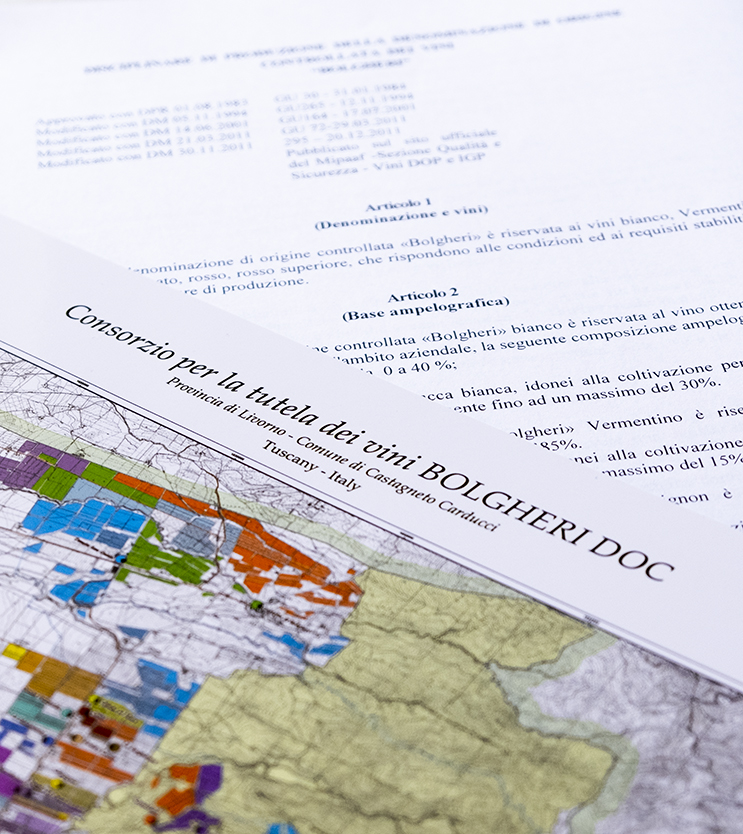 Regulations
Production of Bolgheri DOC wines was first regulated by a set of rules approved in 1983 and signed on August 1st by the President of the Italian Republic, Sandro Pertini. This first version only permitted the production of white and rosé wines. Various revisions were made to the DOC production rules and three of them are particularly significant:

1994 Regulations: this is perhaps the most important of all the revisions made because it officially recognized and permitted the production of red wines from Bolgheri made with grape varieties that were typically grown in the area. There are two designations: Bolgheri Rosso DOC and Bolgheri Superiore DOC. At the same time, Sassicaia was awarded its own subzone, Bolgheri Sassicaia DOC.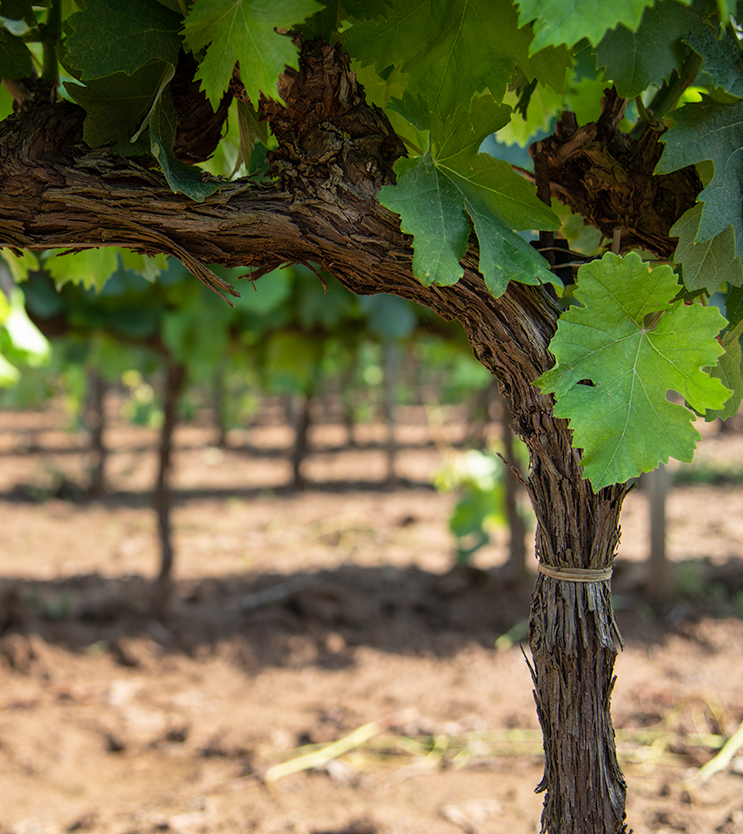 2011 Regulations: This revision gave producers more freedom to use the three main grape varieties cultivated in the territory: Cabernet Sauvignon, Merlot and Cabernet Franc. Prior to this time Bolgheri DOC wines could only be blends of more than one variety, at this point it was possible to produce monovarietal wines using these three grape varieties.

The Bolgheri Sassicaia DOC regulations in 2013: Up until this time, Bolgheri Sassicaia DOC was a subzone of Bolgheri DOC. The decision was made to separate Bolgheri Sassicaia DOC from Bolgheri DOC in the interest of establishing the best regulatory provisions to protect and defend the estate's wine production, giving it complete autonomy. Bolgheri Sassicaia DOC became an official appellation.

What all wines produced here have in common is that the entire production process, from cultivating the grapes to aging and bottling, must take place within the municipality.

DOWNLOAD BOLGHERI DOC REGULATIONS

DOWNLOAD BOLGHERI SASSICAIA DOC REGULATIONS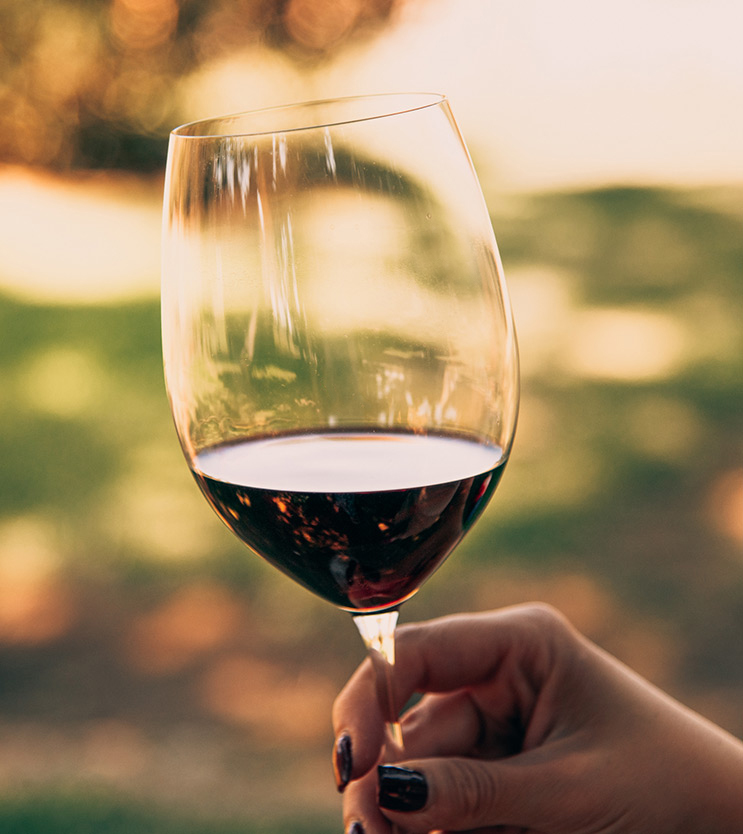 Red wine
Bolgheri's red wines are generally a base blend of Cabernet (Sauvignon or Franc) and Merlot, often with additions of Syrah, Petit Verdot and, on rare occasions, Sangiovese.

Over recent years, the number of wineries that produce monovarietal wines using one of the three main grape varieties has continued to increase. These are red wines with great intensity and great aging potential. Distinguishing aromas are of sweet, ripe dark fruit with balsamic notes of Mediterranean scrub, a characteristic of Bolgheri's terroir.

The palate is well-rounded and supple; the sweetness of the fruit is perceived mid-palate, vibrant with fresh acidity; a silky, dense tannic texture; a generous, lengthy finish. There are often savory notes that evoke sensations of the nearby sea.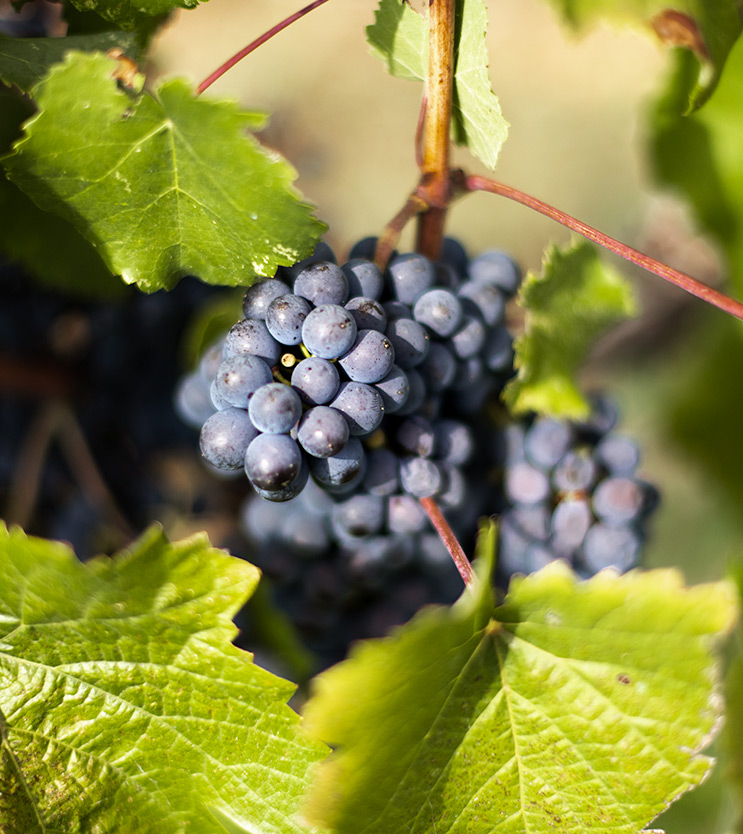 Despite a relatively firm structure, the wines are always well balanced and harmonious. Bolgheri Superiore and Bolgheri Sassicaia represent the highest quality production that are followed by Bolgheri Rosso.

These are extremely pleasant and drinkable wines. Their soft, elegant, mature and undemanding nature is defined by shorter periods of aging with wood contact or in some cases no wood contact at all.

It's also important to note that today, many of Bolgheri's vineyards are reaching peak productive maturity as the average age of the vines is about 15 years. This means that the quality standards of wines produced here can only get better. This is why the potential for producing the highest quality wines continues and can only continue to grow.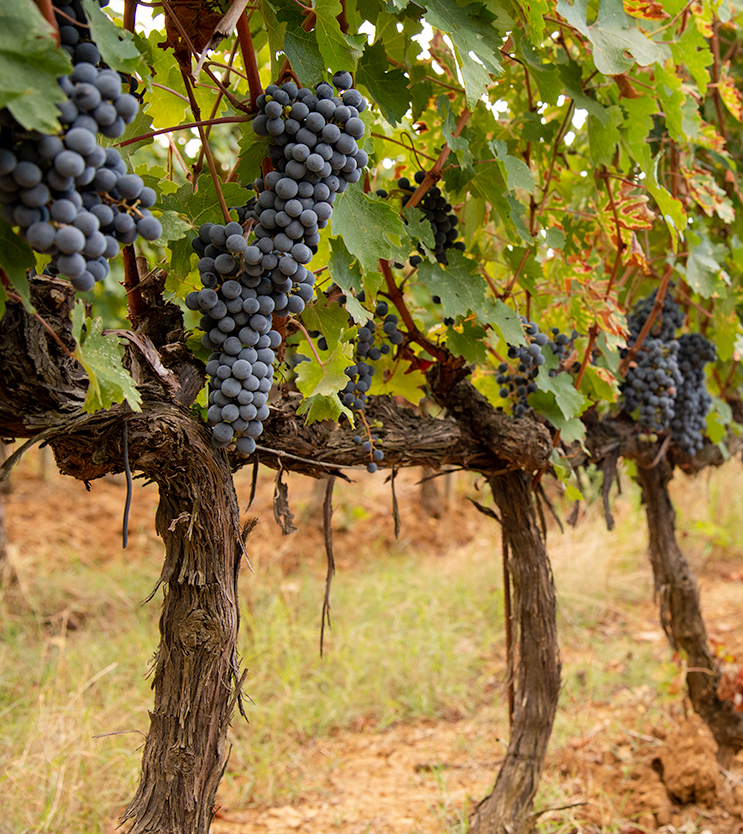 Bolgheri red wine
Grape Varieties
0-100% Cabernet Sauvignon
0-100% Merlot
0-100% Cabernet Franc
0-50% Syrah
0-50% Sangiovese
<30% complementary varieties (Petit Verdot, etc)

Maximum Yield
90 tonnes per hectare

Aging
One year.
It may be released on the first of September of the year following harvest.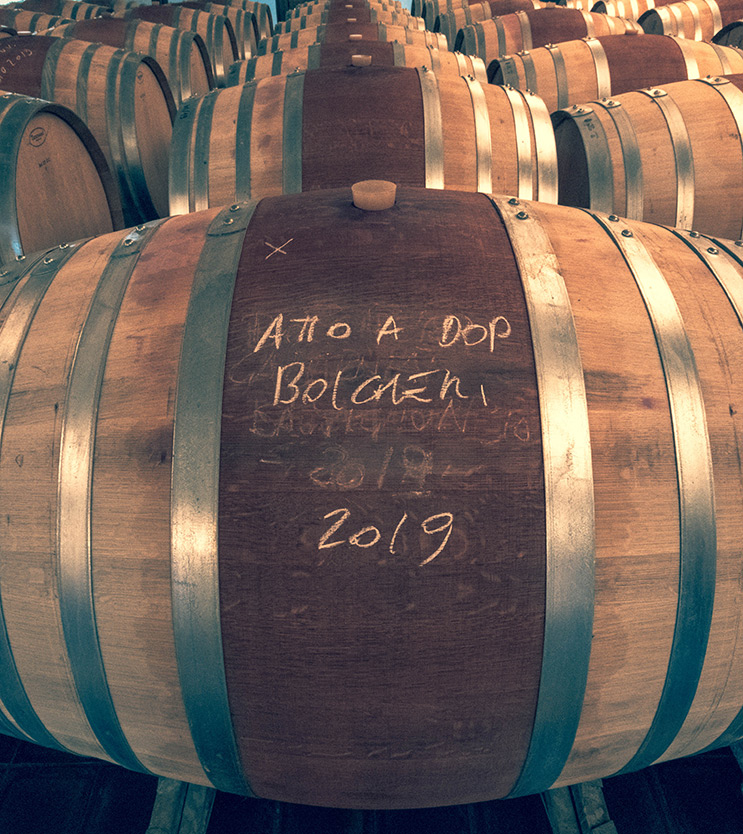 Bolgheri Superiore
Grape Varieties
0-100% Cabernet Sauvignon
0-100% Merlot
0-100% Cabernet Franc
0-50% Syrah
0-50% Sangiovese
<30% complementary varieties (Petit Verdot, etc)

Maximum Yield
80 quintals per hectare

Aging
Two years and at least one of which in oak barrels.
After aging, it may be released starting January 1st.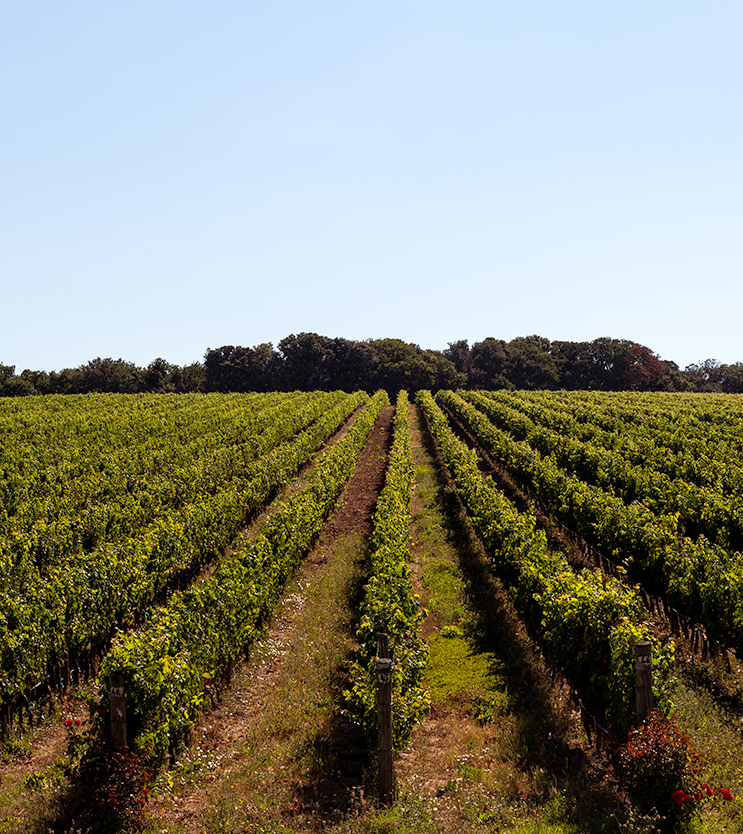 Bolgheri Sassicaia
Grape Varieties
80% Minimum Cabernet Sauvignon
20% complementary varieties (Cabernet Franc)

Maximum Yield
70 tonnes per hectare

Aging
Two years of which at least 18 months in 225-liter capacity barriques.
After aging, it may be released starting January 1st.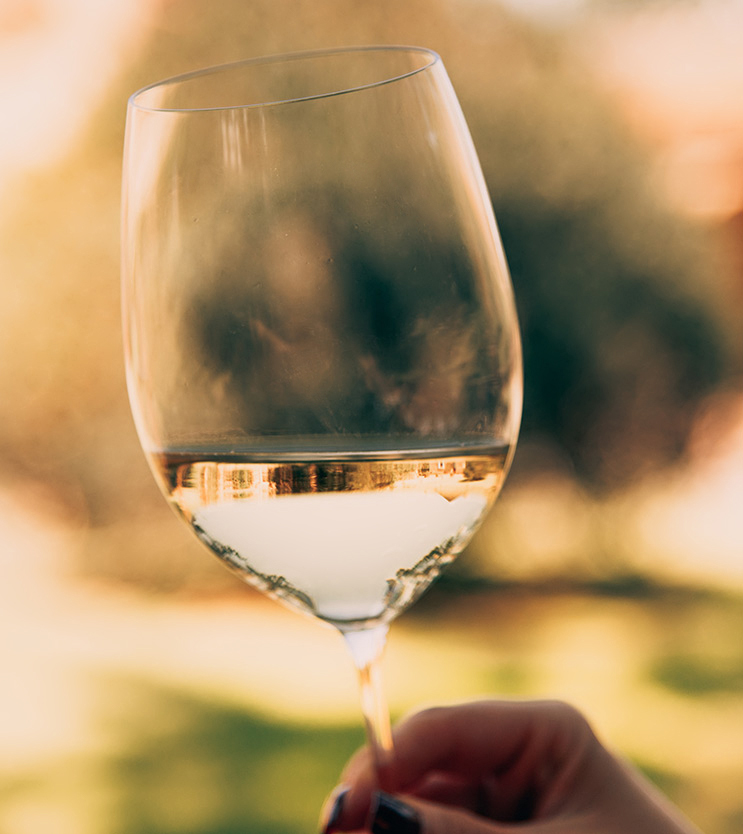 White Wine
Although the Bolgheri DOC appellation is universally recognized for its great red wines, traditional production in this territory was actually white and rosé wines. In fact, the initial set of DOC production regulations that went into effect in 1983 only permitted these two categories.

Normally, the main grape variety used in white wine production is Vermentino, often vinified as a single-variety but can also be blended with other grape varieties. The two most noteworthy are Sauvignon Blanc and Viognier.

Traditionally, the technique of wood contact aging is not common with white wines, instead, vinification had been focused on obtaining fresh wines with a fruity character. Recently, we've seen many more structured whites especially in the past several years and it wouldn't be surprising to see their popularity and success increase and improve in the future.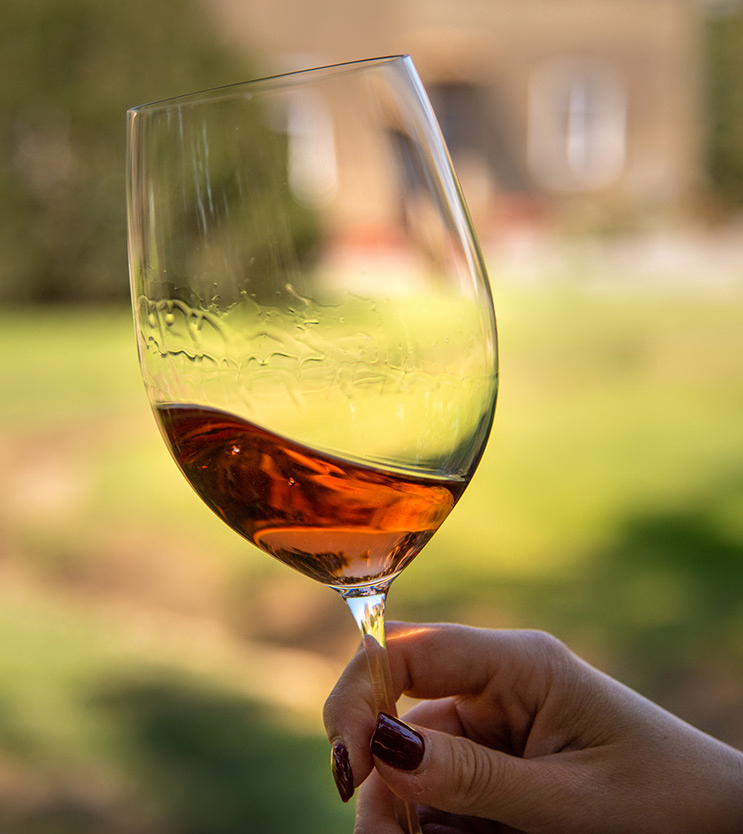 Rosé Wine
Regarding rosé wines, while traditional production relied mainly on Sangiovese, today they are vinified using the same international varieties that are used for red wines.

These are wines crafted to be extremely pleasant with great varietal aromas and easy drinkability, very similar in nature to Vermentino production.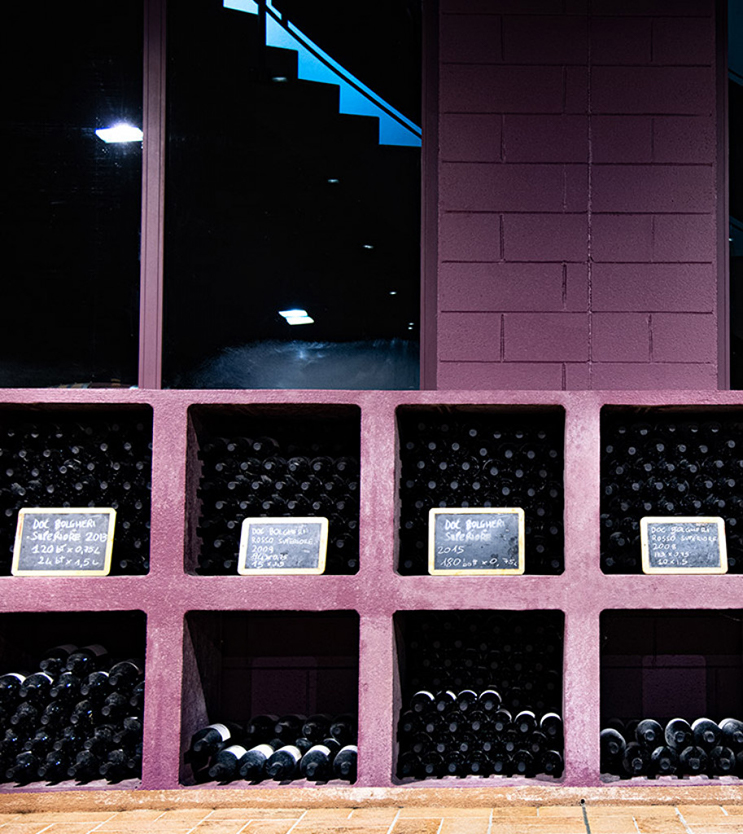 Vintages
To read more about vintages features and characteristics, you can click on the dedicated page below.

DISCOVER ALL VINTAGES HERE
Soils of great variability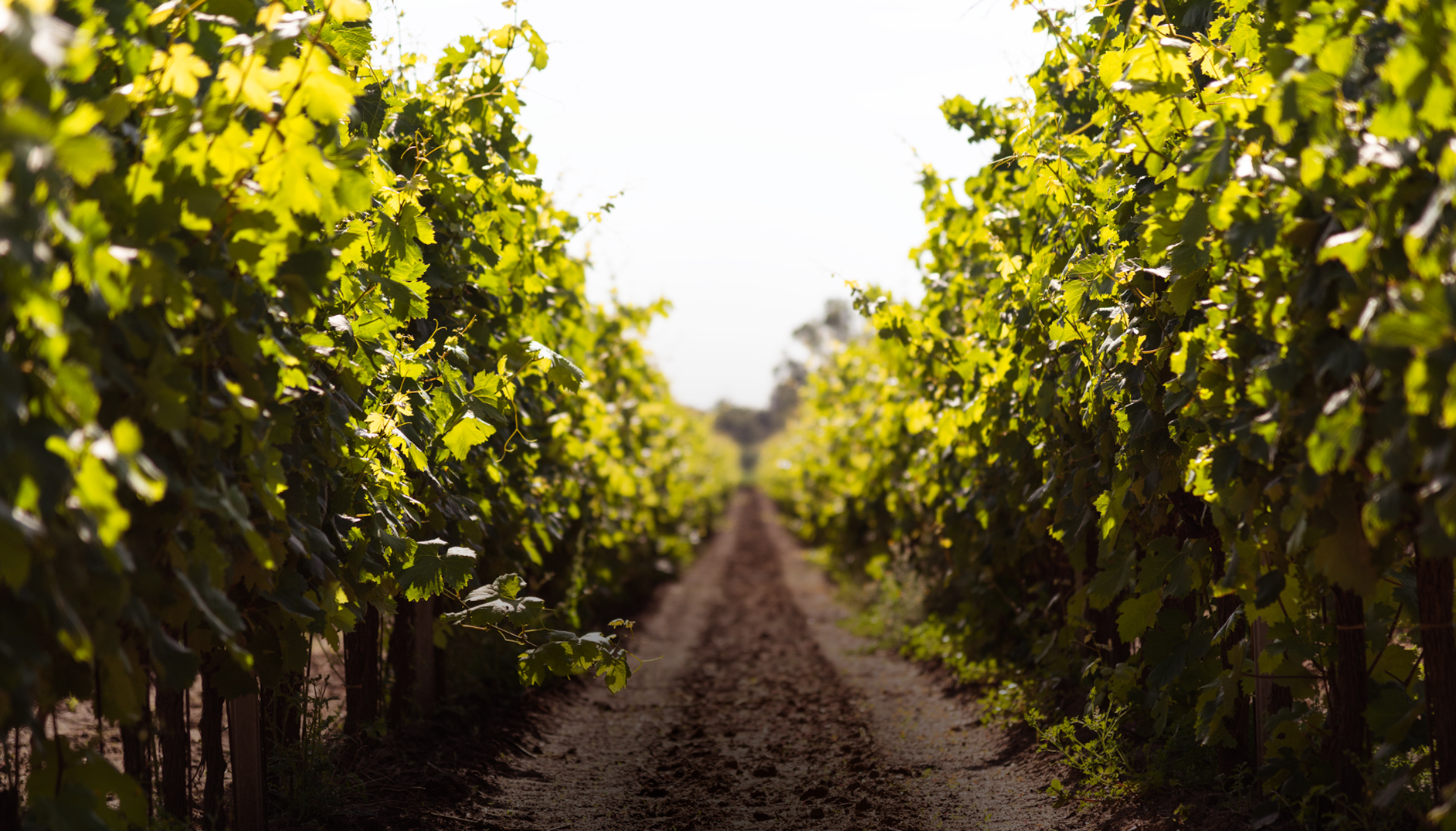 The strong brightness feature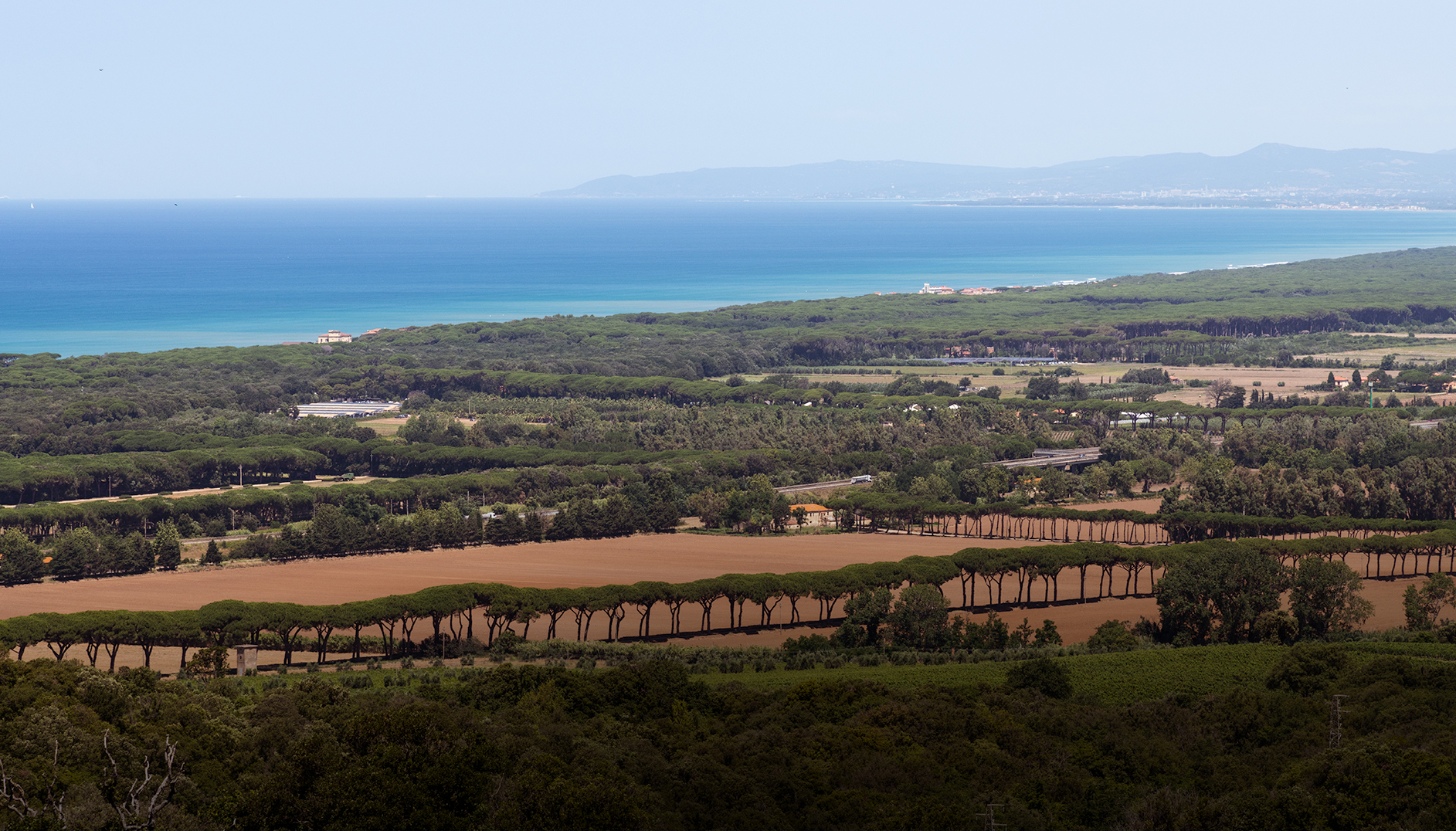 The unique microclimate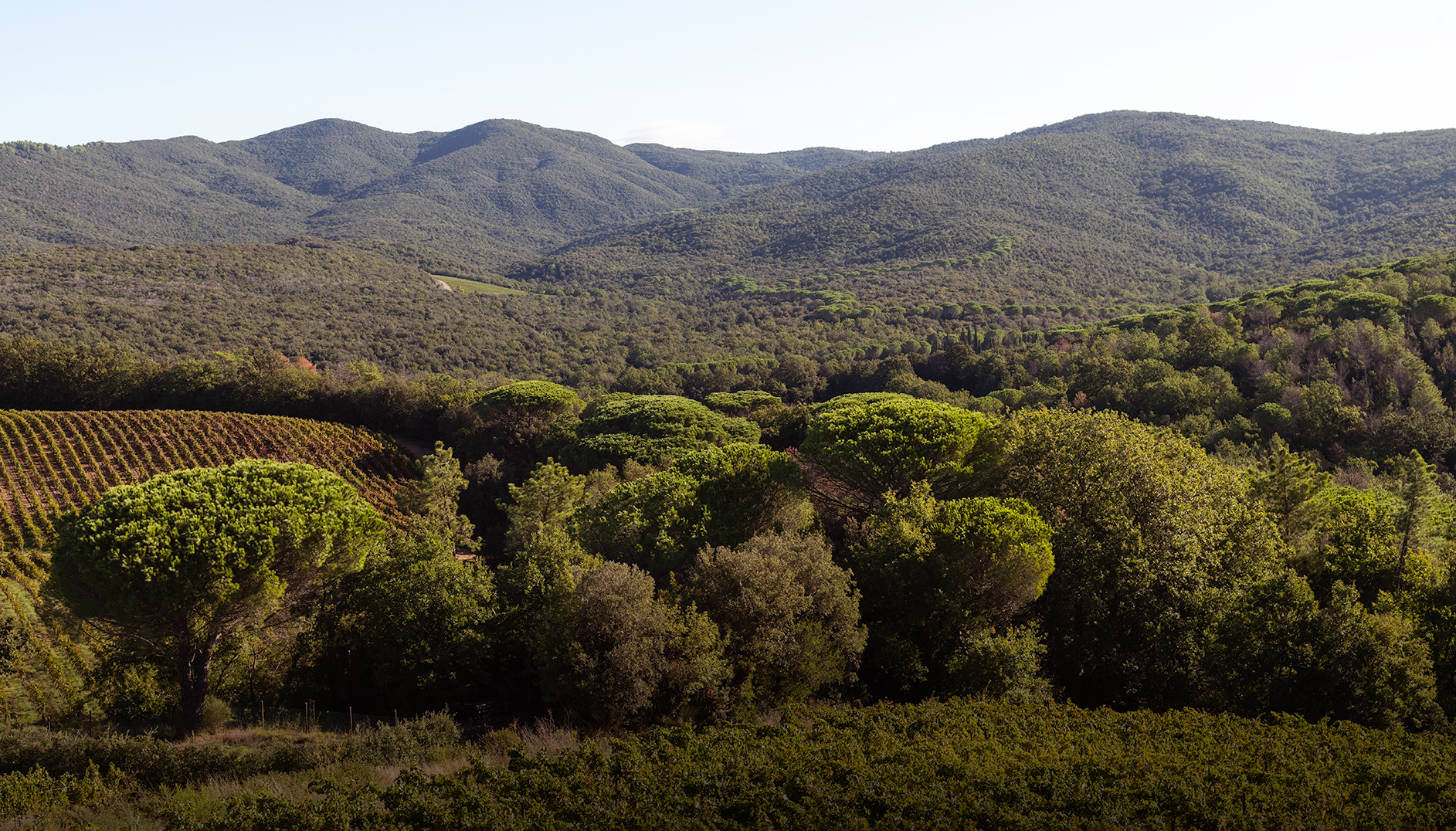 Rarefied atmospheres in unspoiled nature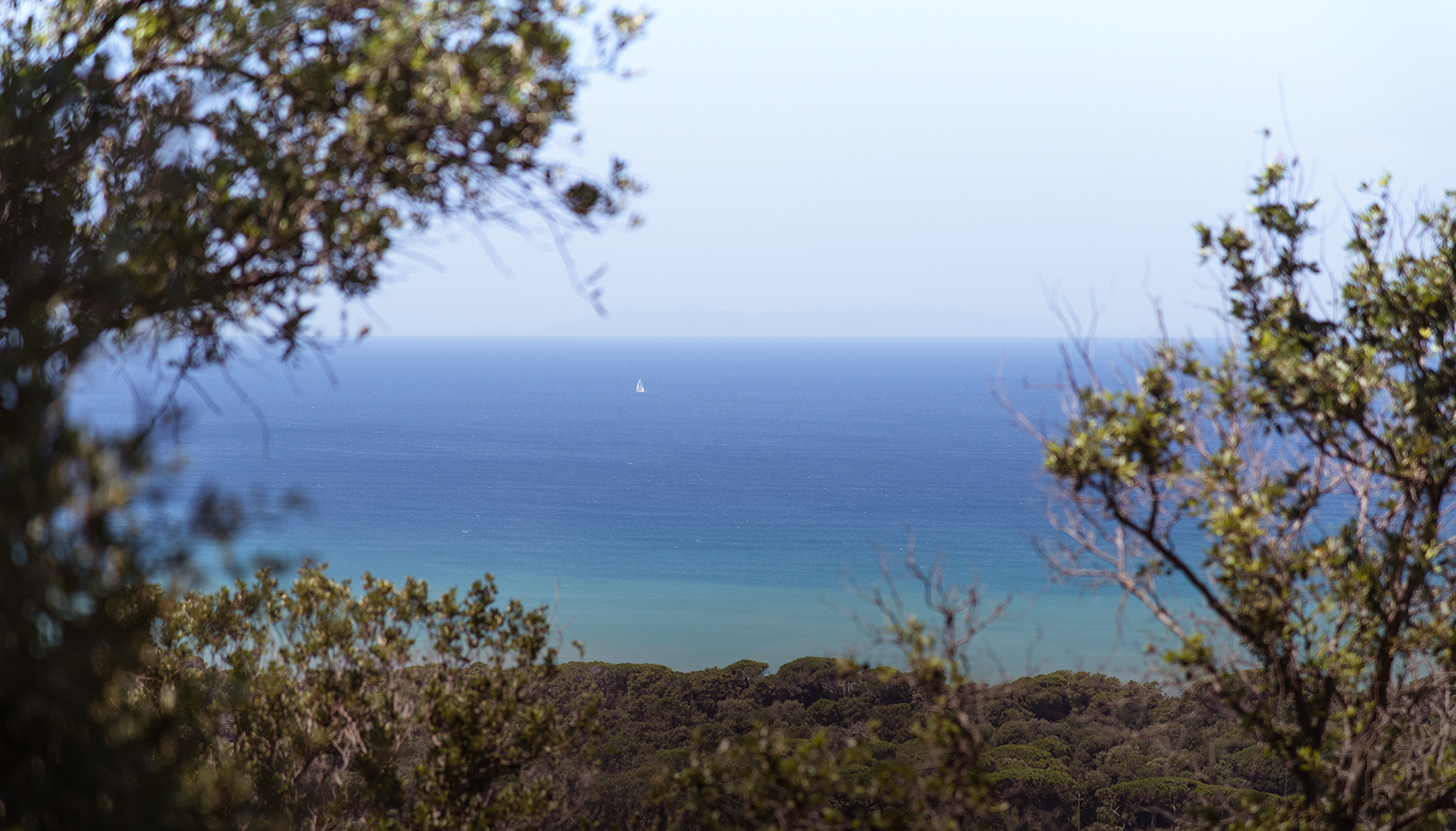 The refreshing winds of the sea