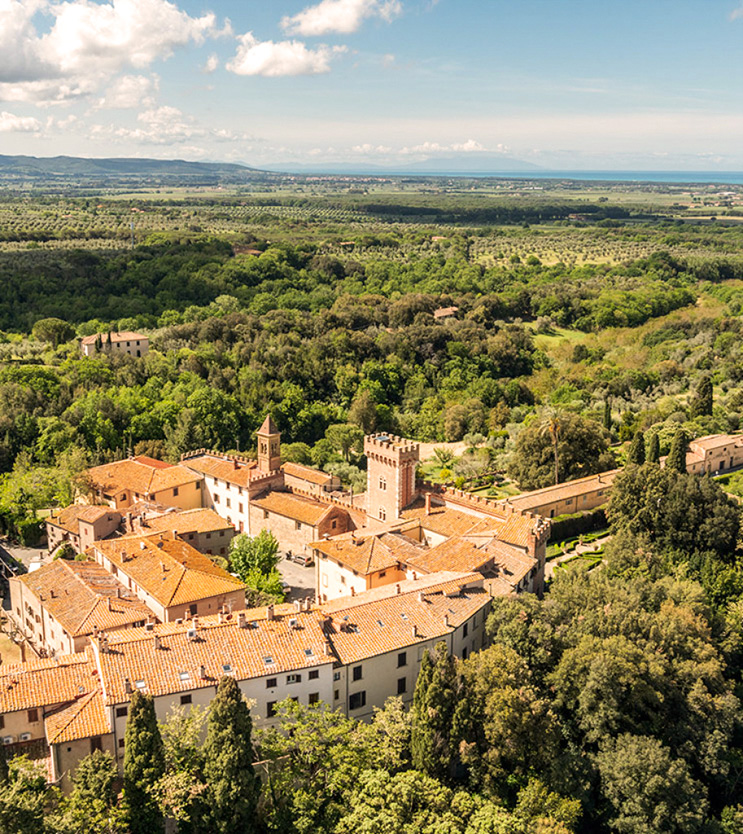 Mission
The "Consorzio per la Tutela dei Vini DOC Bolgheri e DOC Bolgheri Sassicaia" is the officially recognized consortium by the Ministry of Agriculture, Food, Forestry Policies and Tourism's for the promotion, protection and management of Bolgheri DOC and Bolgheri Sassicaia DOC wine appellations.

The Consortium was founded in January 1995 shortly after the issuance of regulations governing the production of red wine in 1994.

In 2014, the Consortium received the Ministry's highest level of recognition that authorized it to operate Erga omnes, or on behalf of all producers.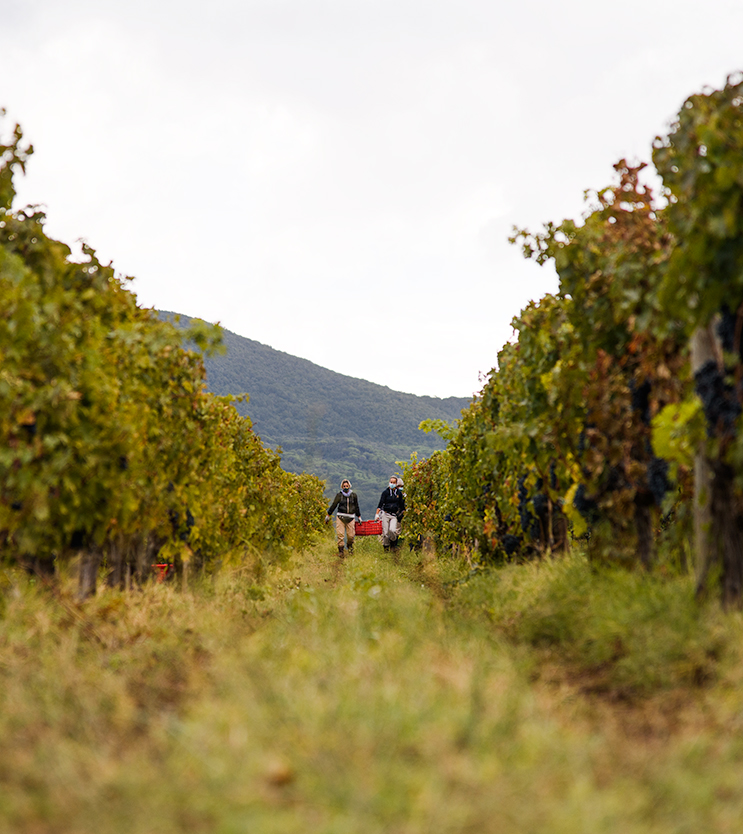 Organizational Chart
President:
Albiera Antinori – Guado al Tasso – Marchesi Antinori
Vice Presidents:
Priscilla Incisa della Rocchetta – Tenuta San Guido
Cinzia Merli – Le Macchiole
Board Members:
Marilisa Allegrini – Poggio al Tesoro
Martina Chiappini – Chiappini
Giovanni Geddes da Filicaja – Ornellaia e Masseto
Stefano Granata – I Luoghi
Silvia Menicagli – Fornacelle
Fabio Motta – Fabio Motta
Giacomo Satta – Michele Satta
Federico Zileri Dal Verme – Castello di Bolgheri
The current members of the Board of Directors will serve until October 2022.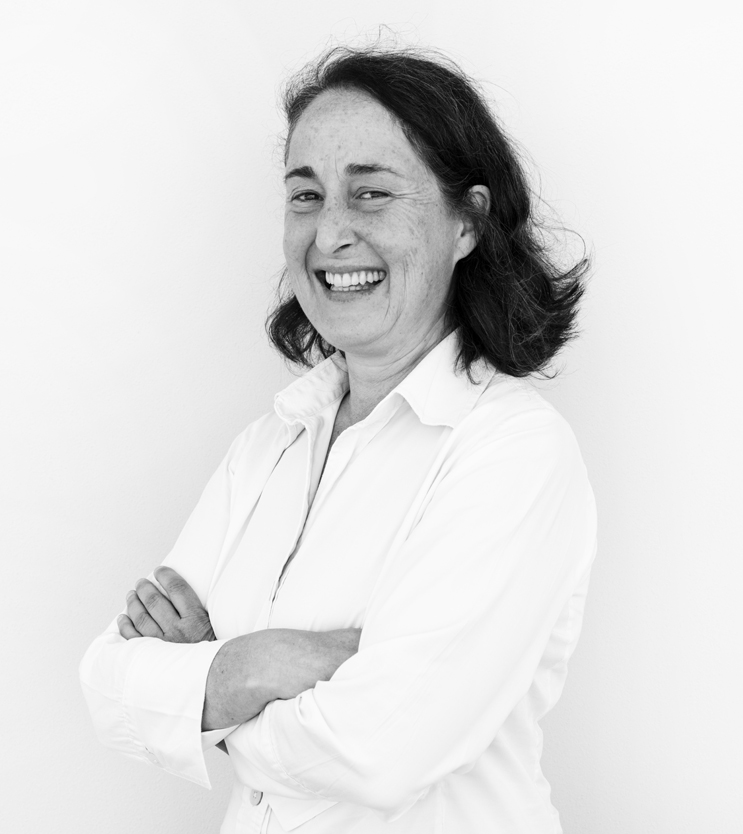 Albiera Antinori
President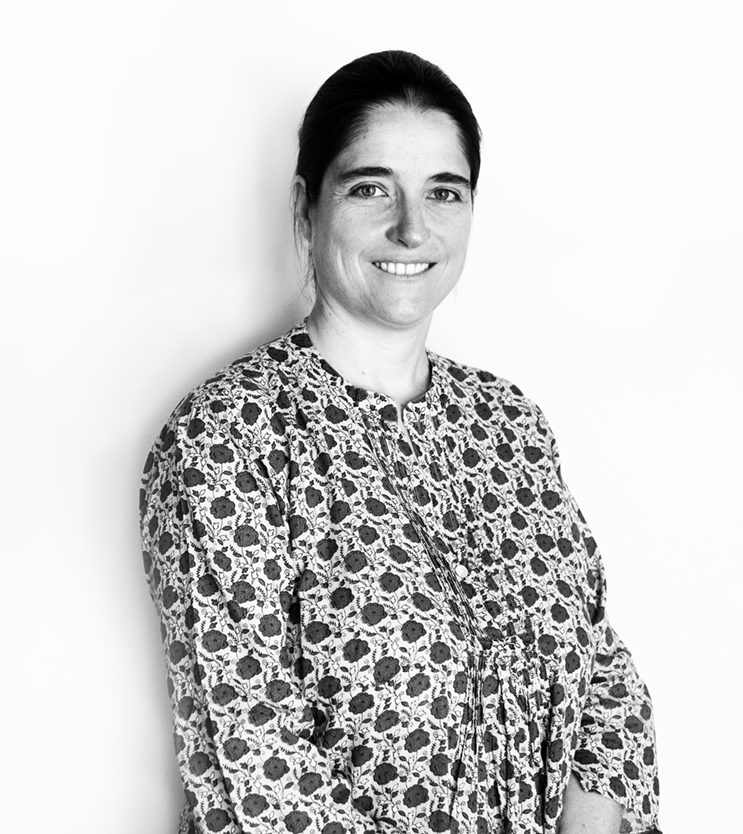 Priscilla Incisa della Rocchetta
Vice President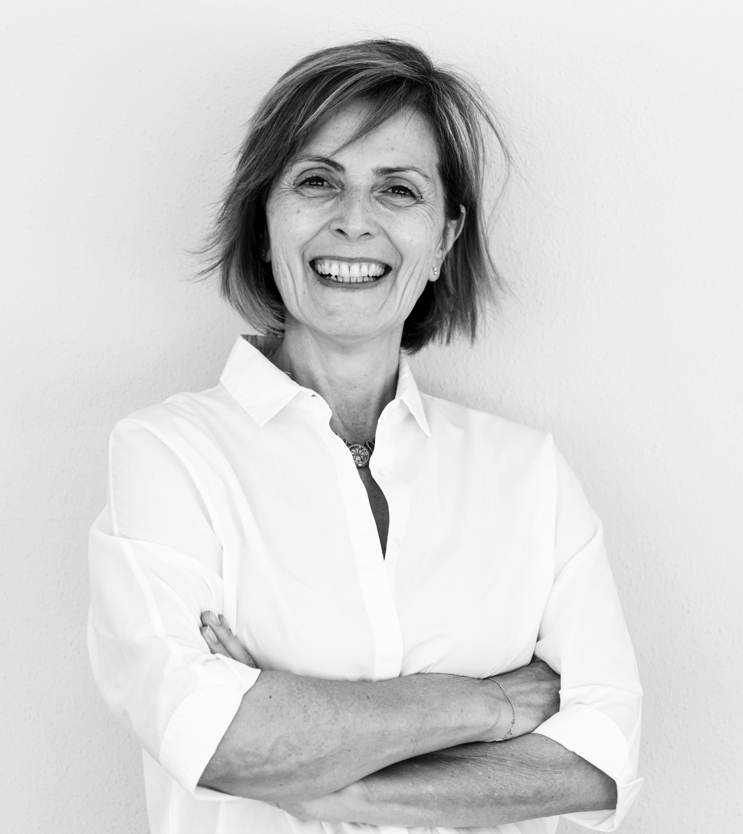 Cinzia Merli
Vice President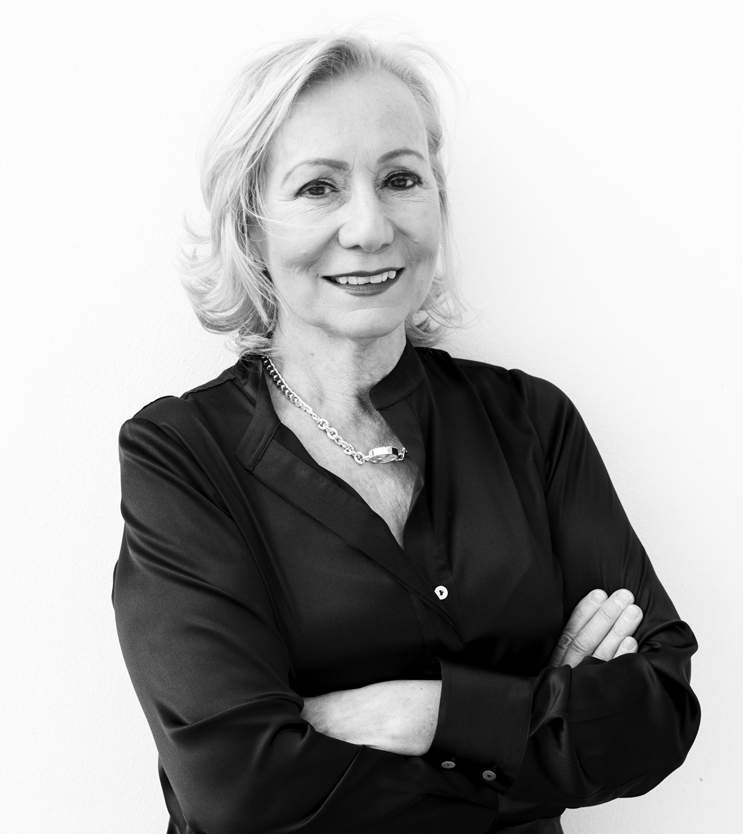 Marilisa Allegrini
Board Member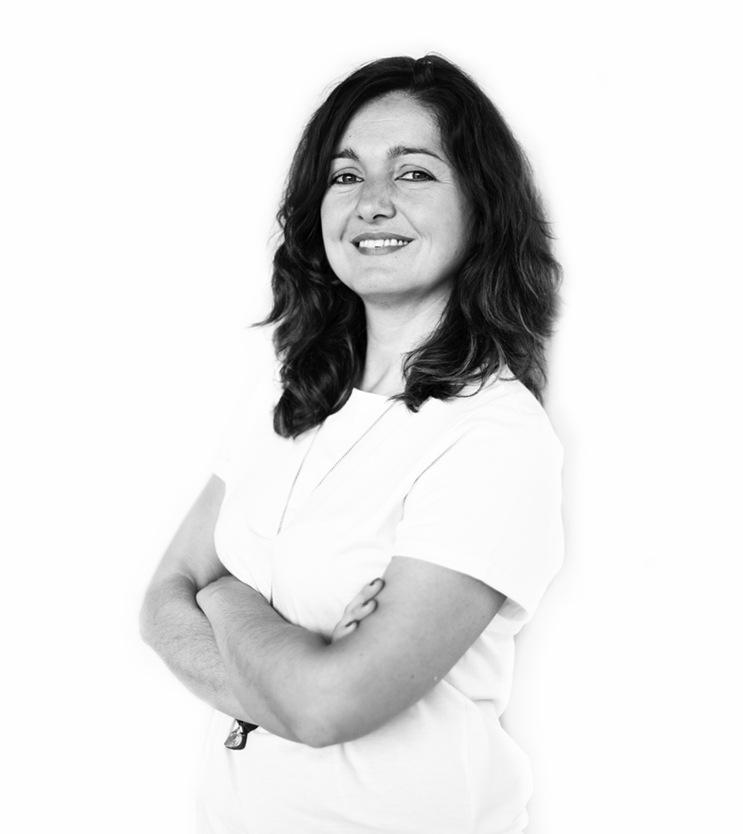 Martina Chiappini
Board Member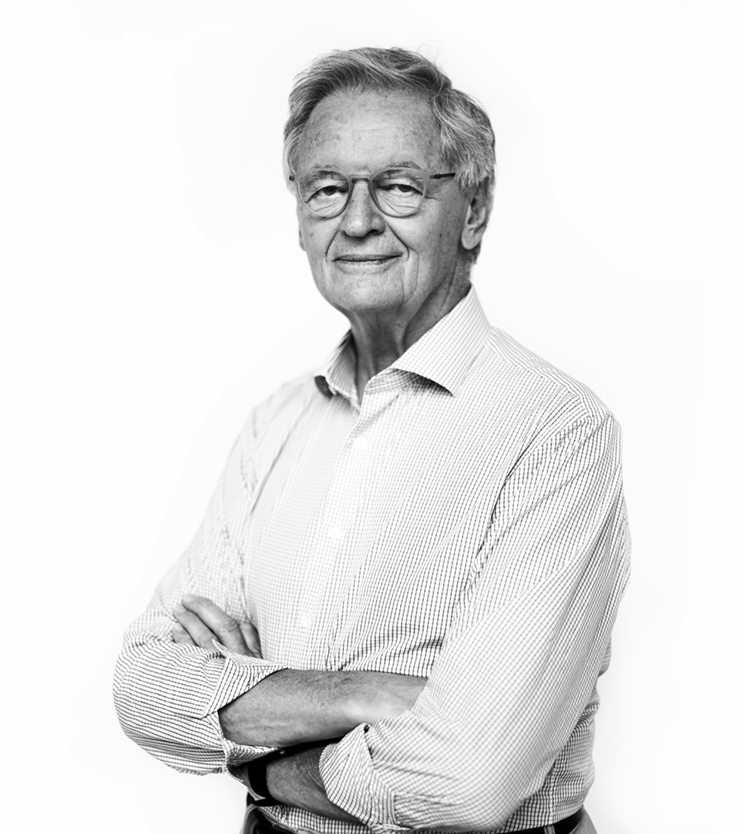 Giovanni Geddes da Filicaja
Board Member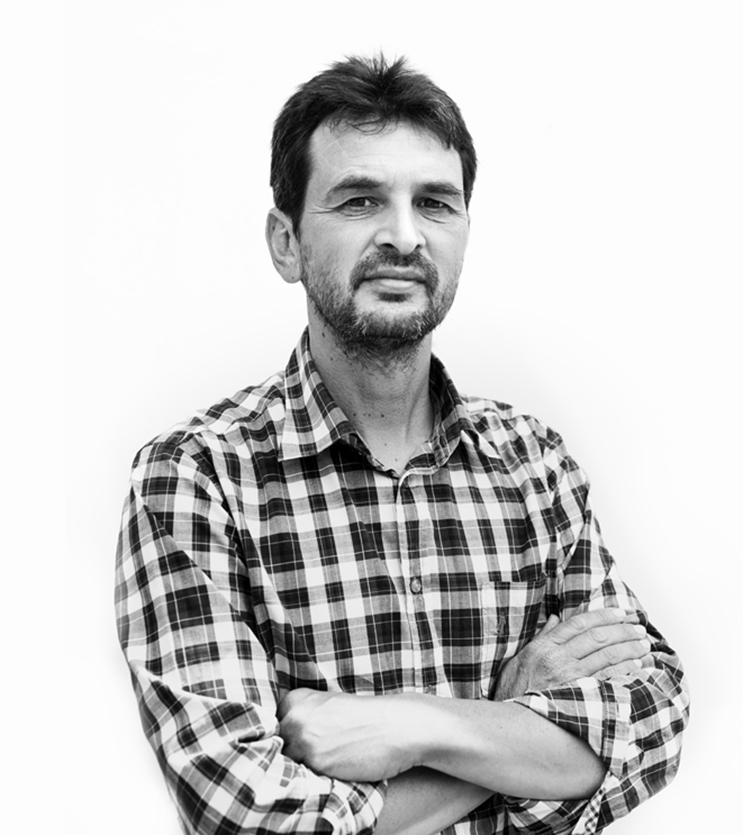 Stefano Granata
Board Member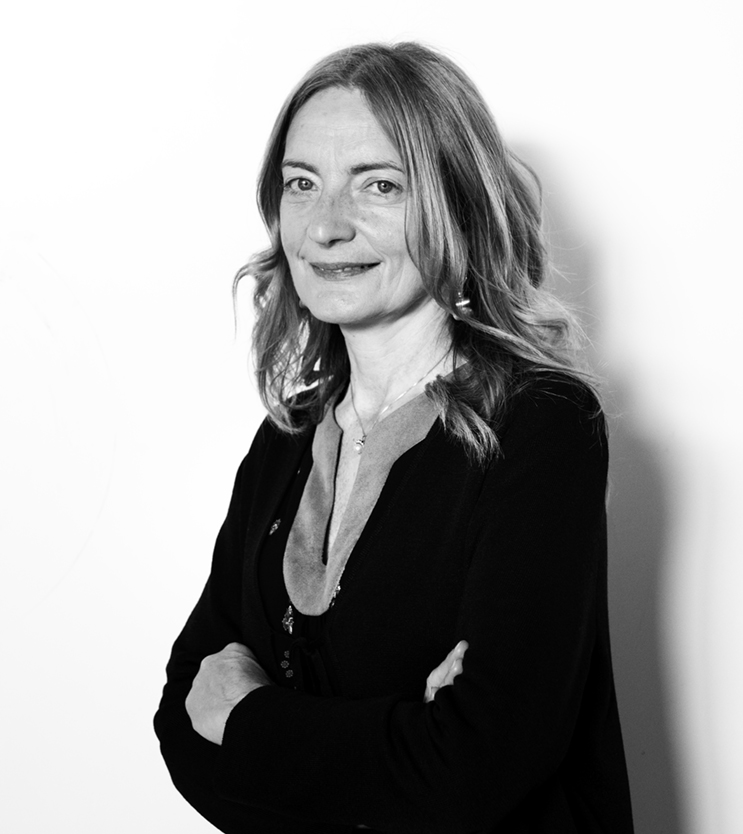 Silvia Menicagli
Board Member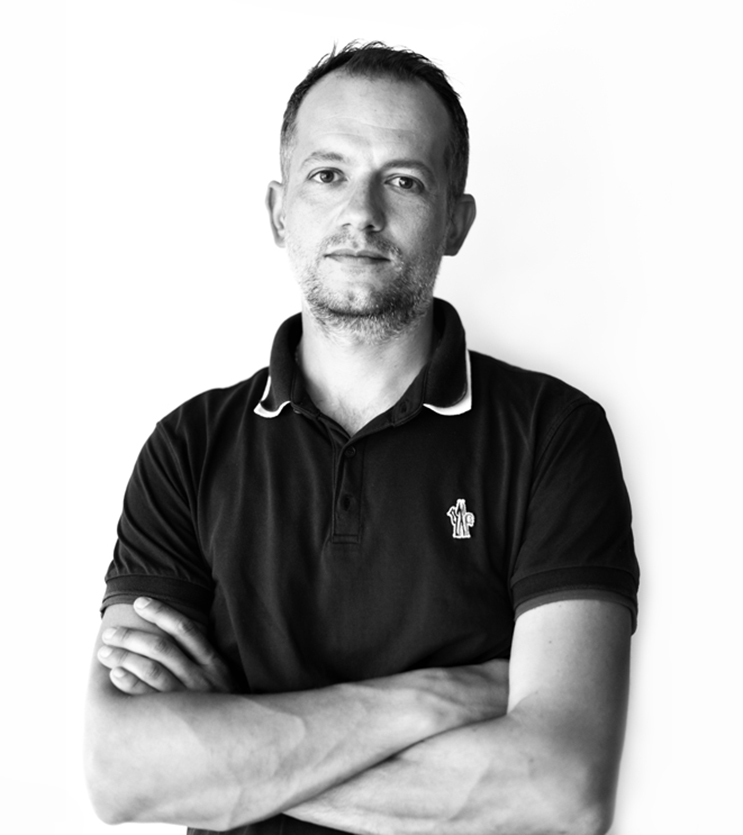 Fabio Motta
Board Member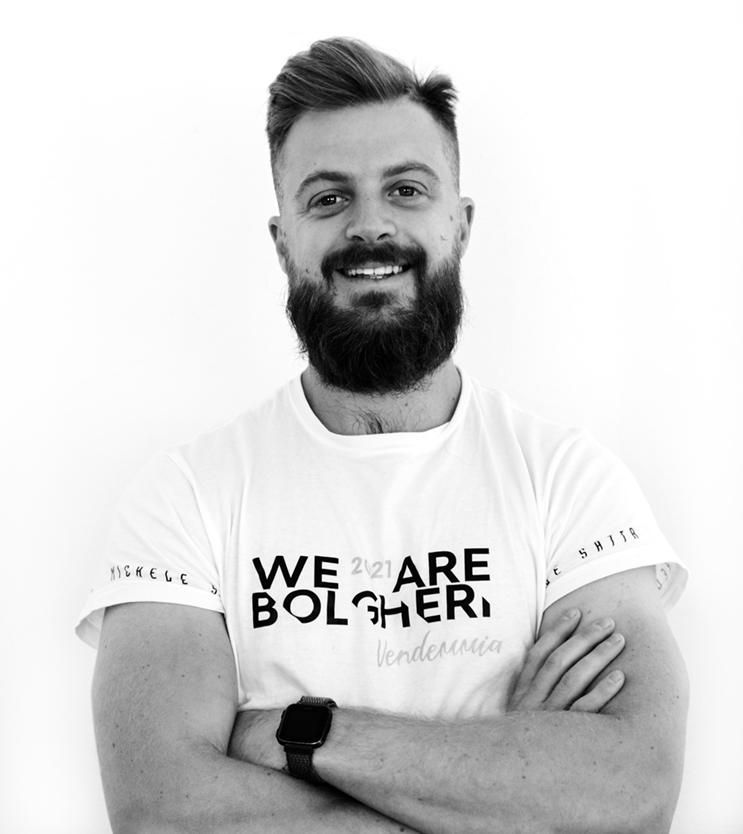 Giacomo Satta
Board Member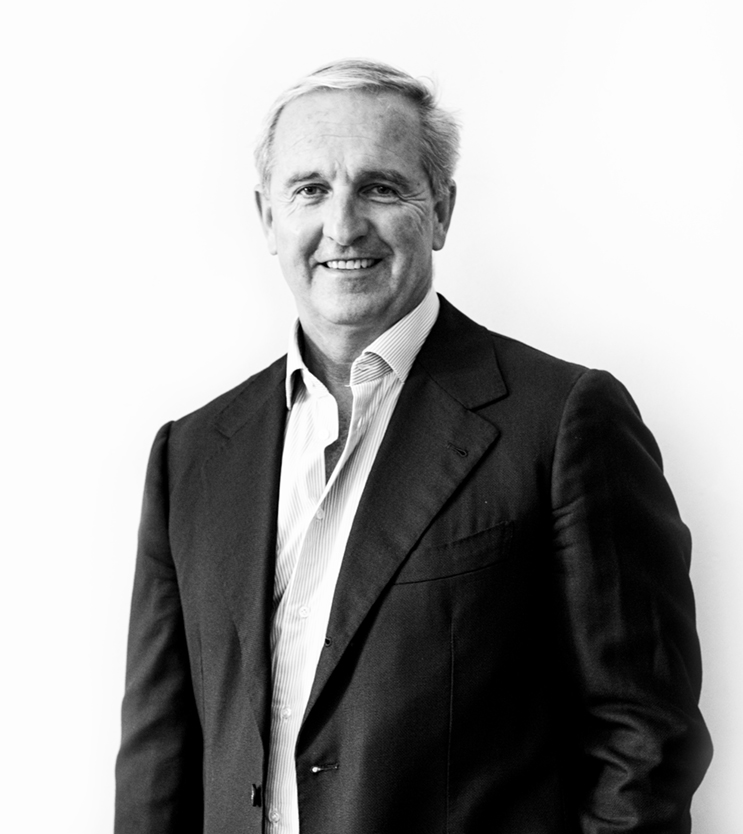 Federico Zileri Dal Verme
Board Member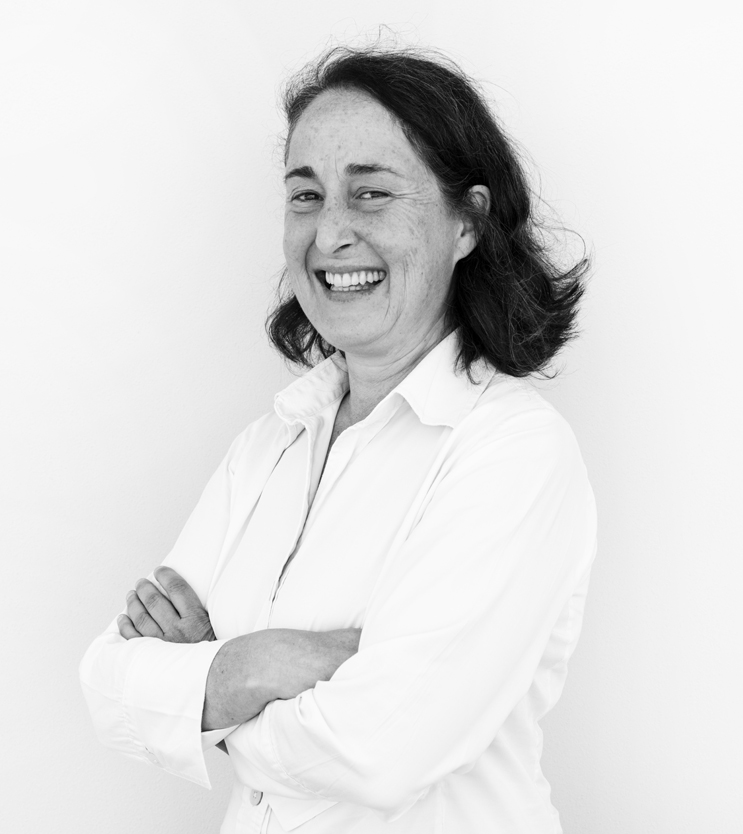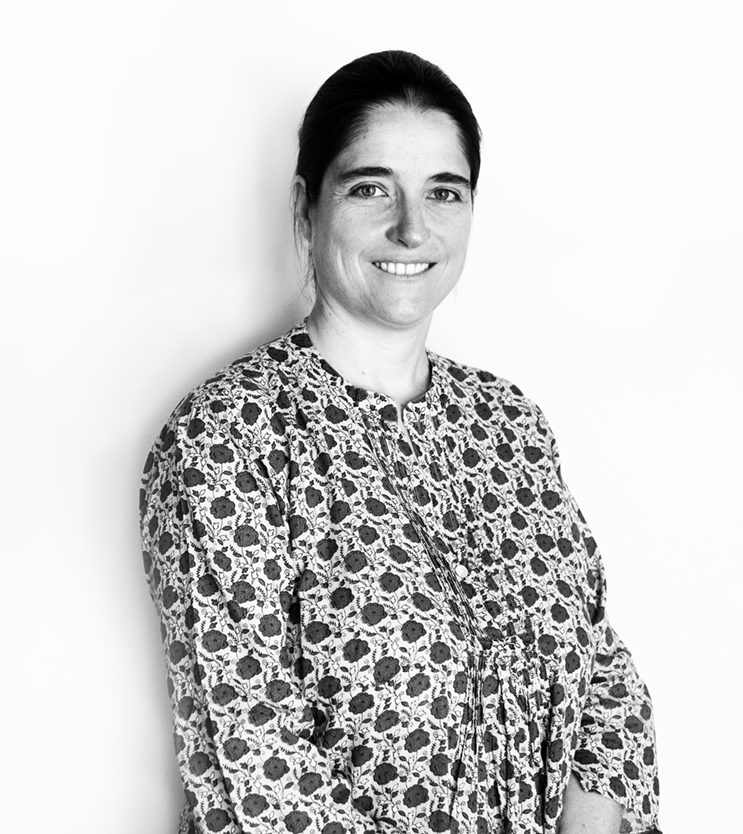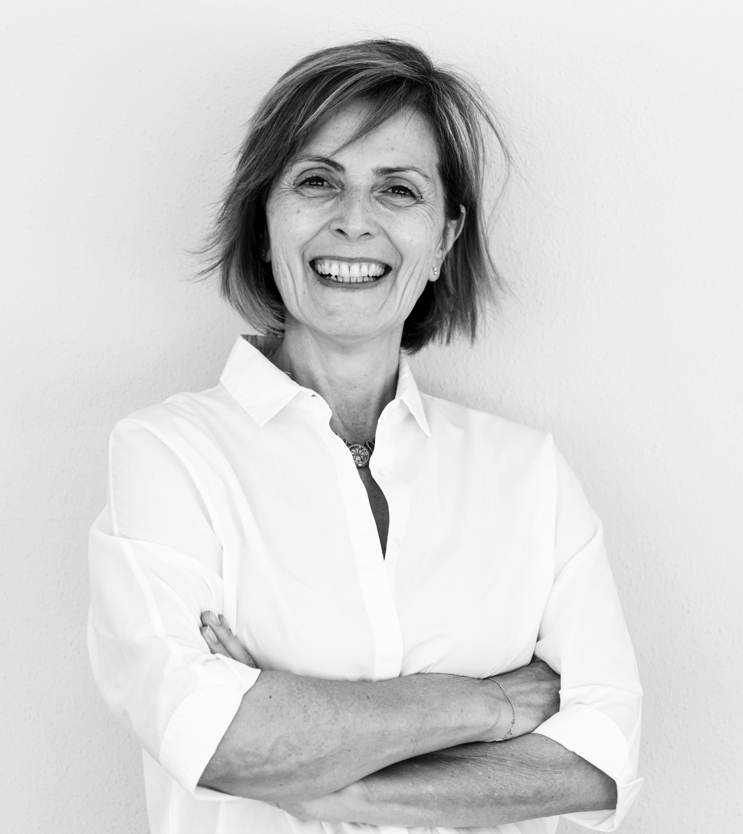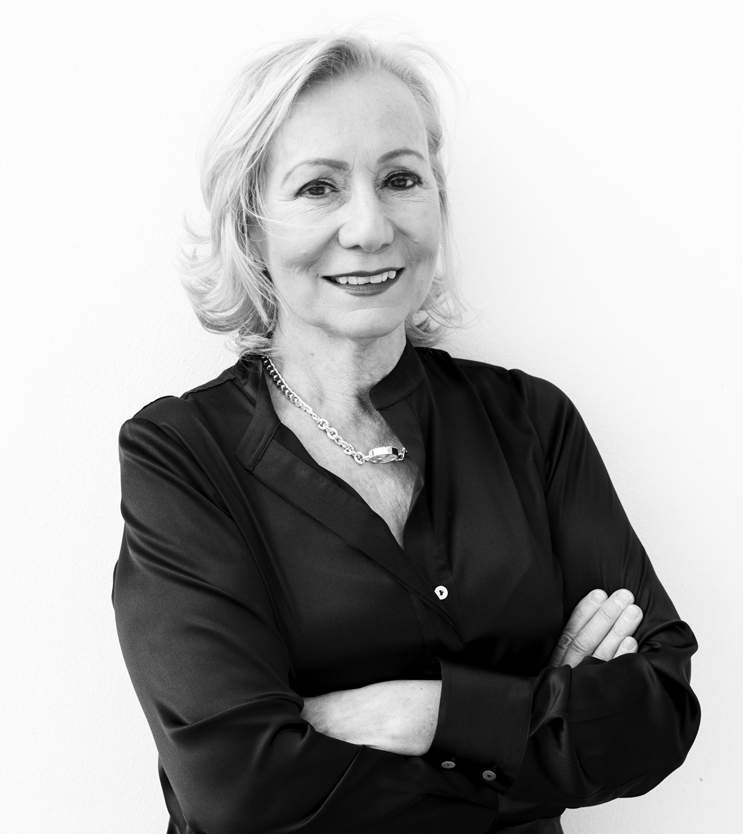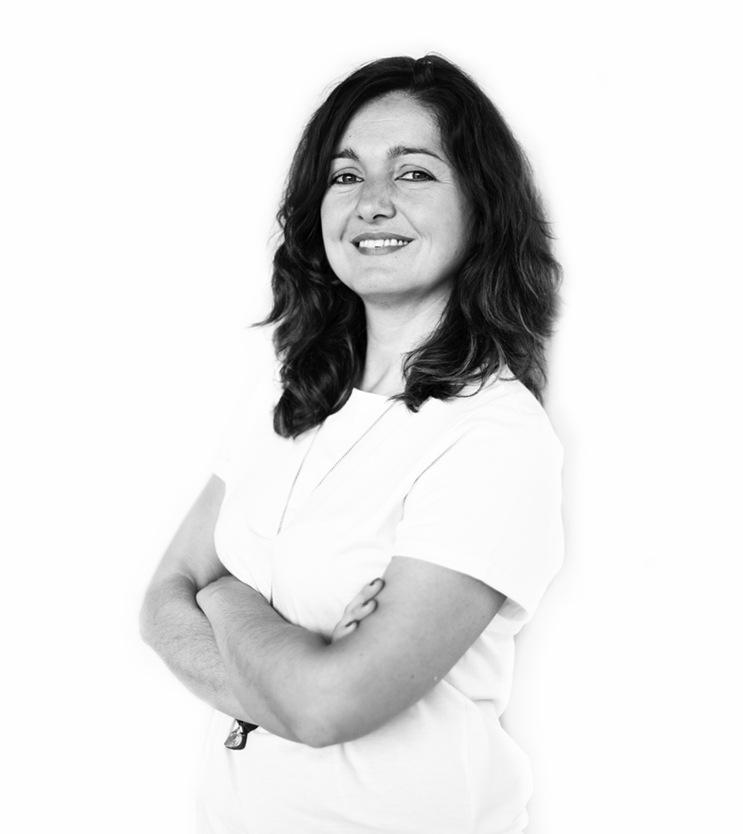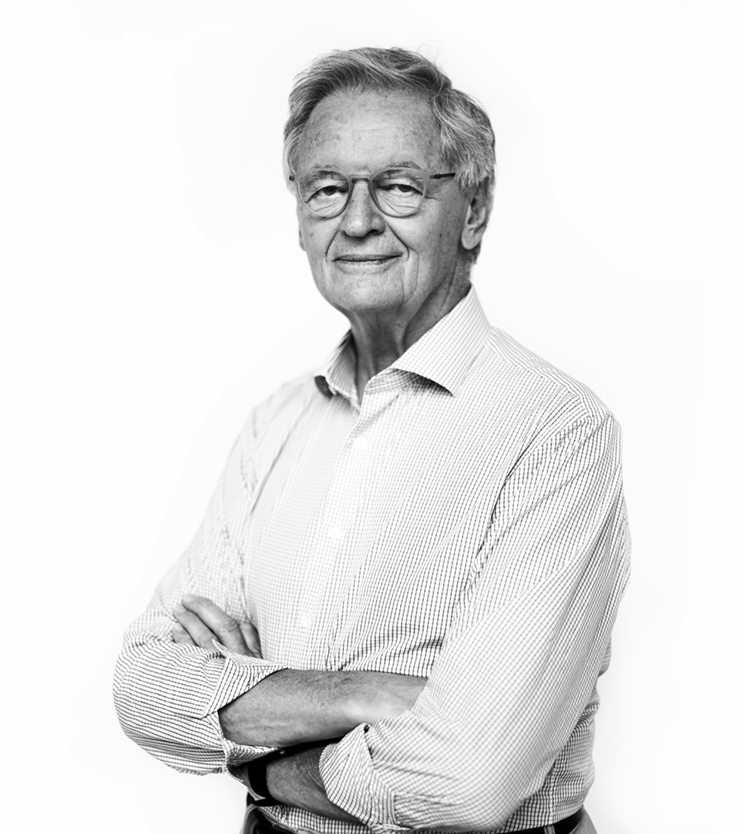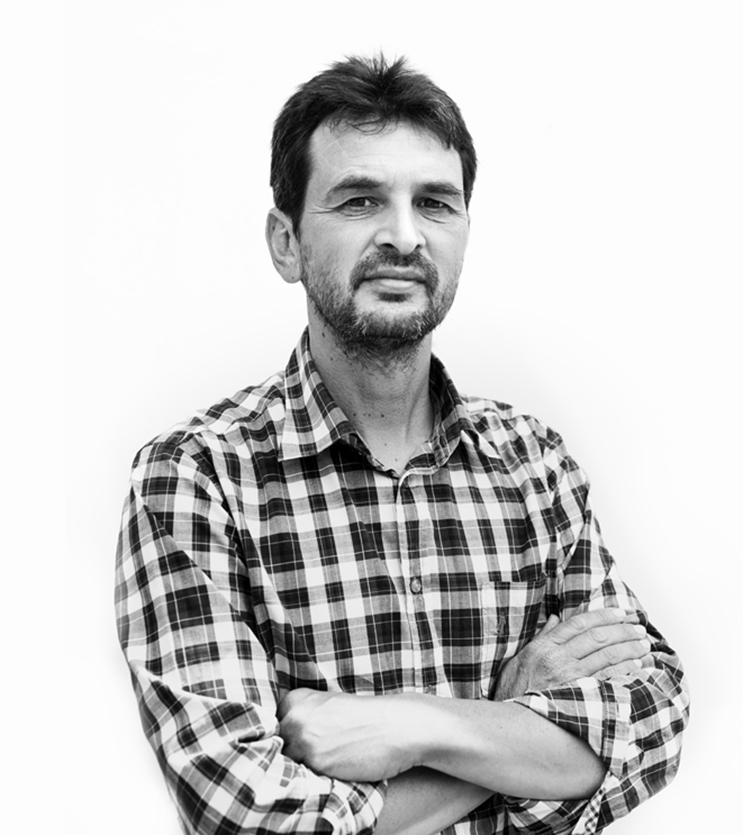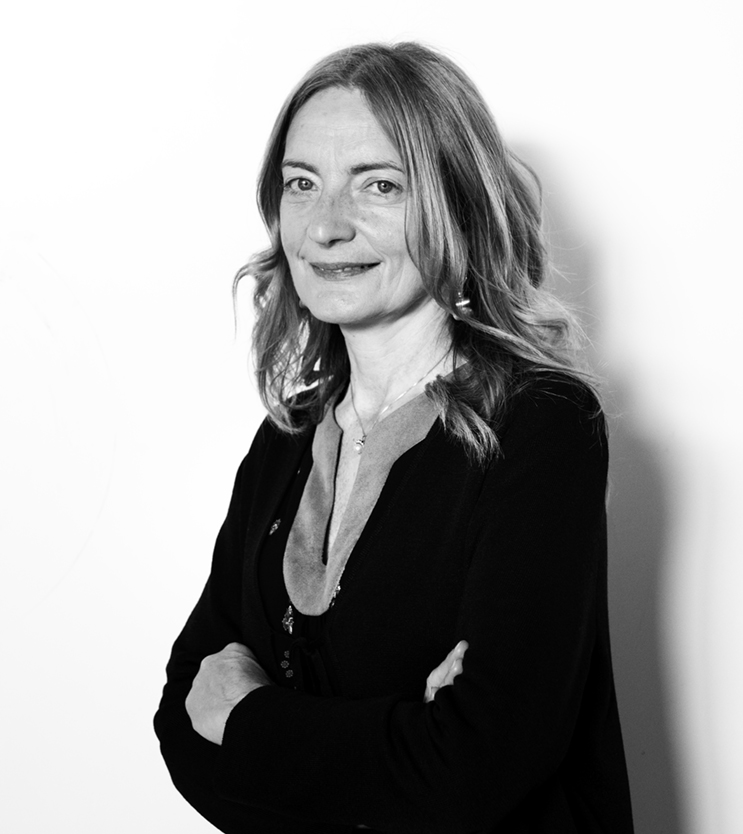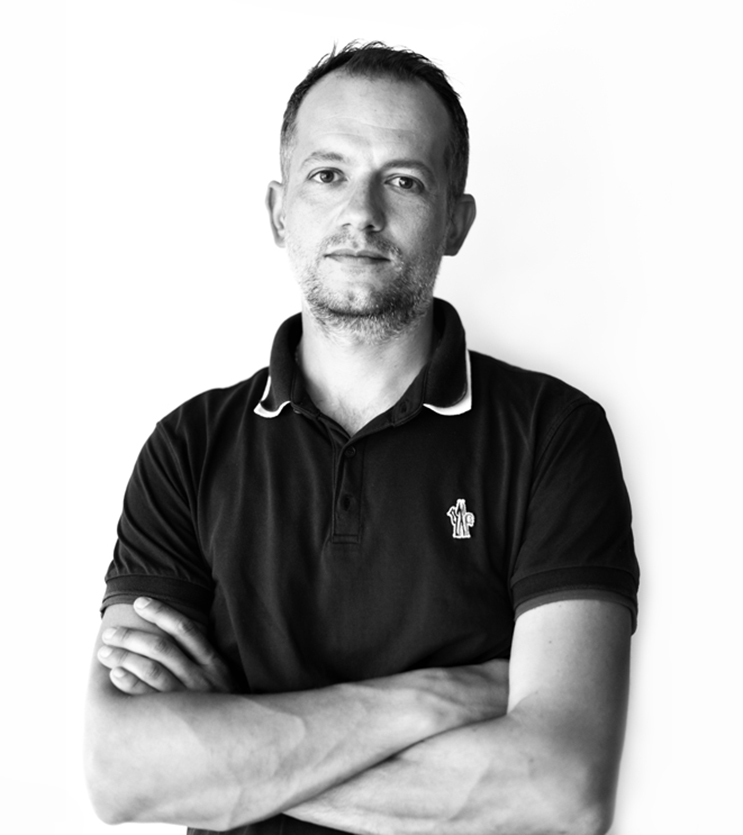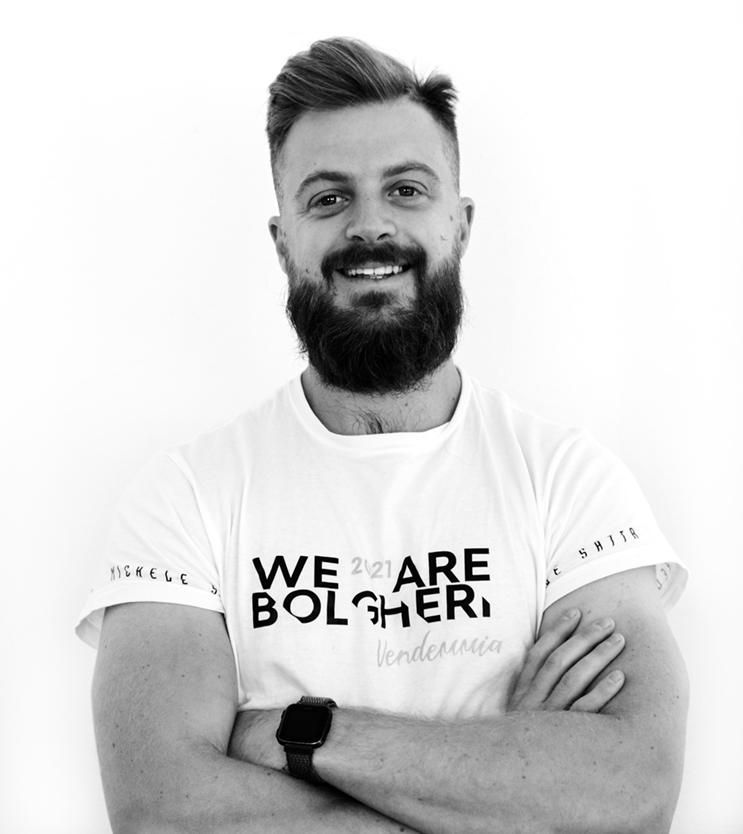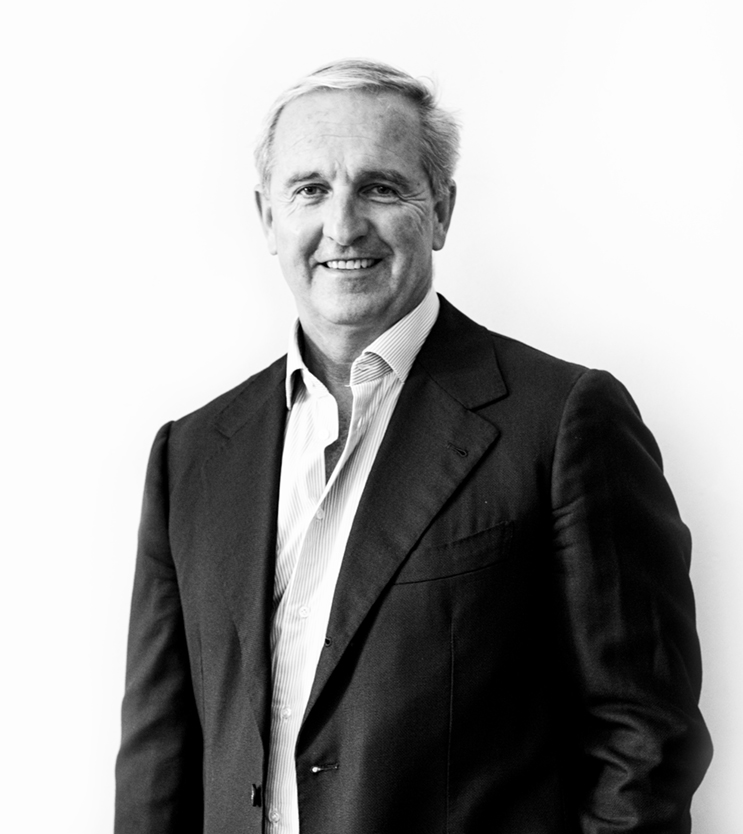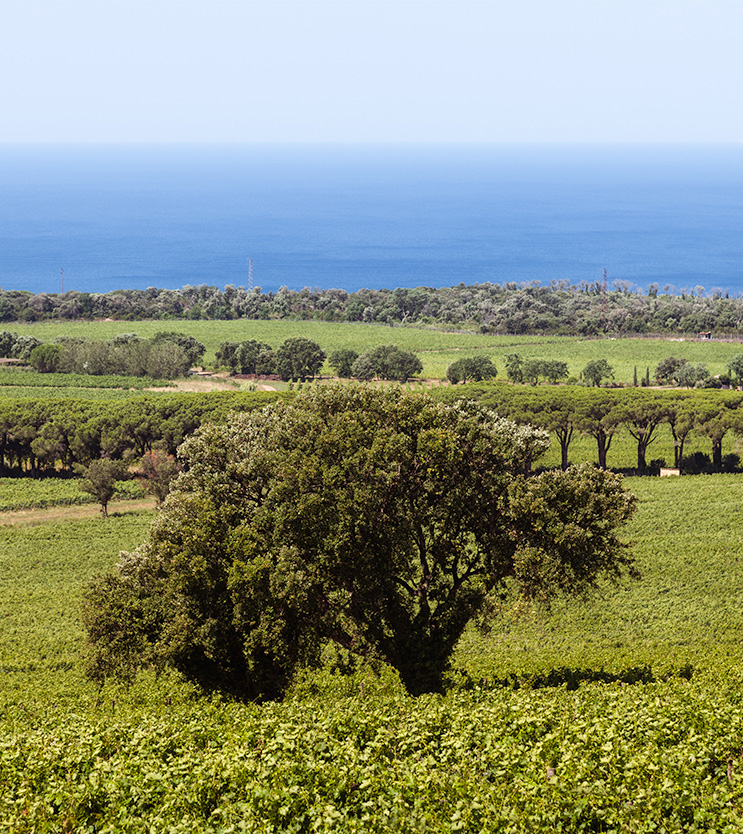 Director:
Riccardo Binda, appointed in January 2014

Sole Auditor:
Gian Gastone Gualtierotti Morelli, will serve until October 2022

Technical Committee:
Marco Ferrarese, Axel Heinz, Luca Marrone, Leonardo Raspini, appointed in June 2020

Marketing Committee:
Tim Banks, Claudia Callegari, Enrico Chiavacci, appointed in February 2020

Former Presidents:
Nicolò Incisa della Rocchetta, from 1995 to 2013
Federico Zileri Dal Verme, from 2013 to 2019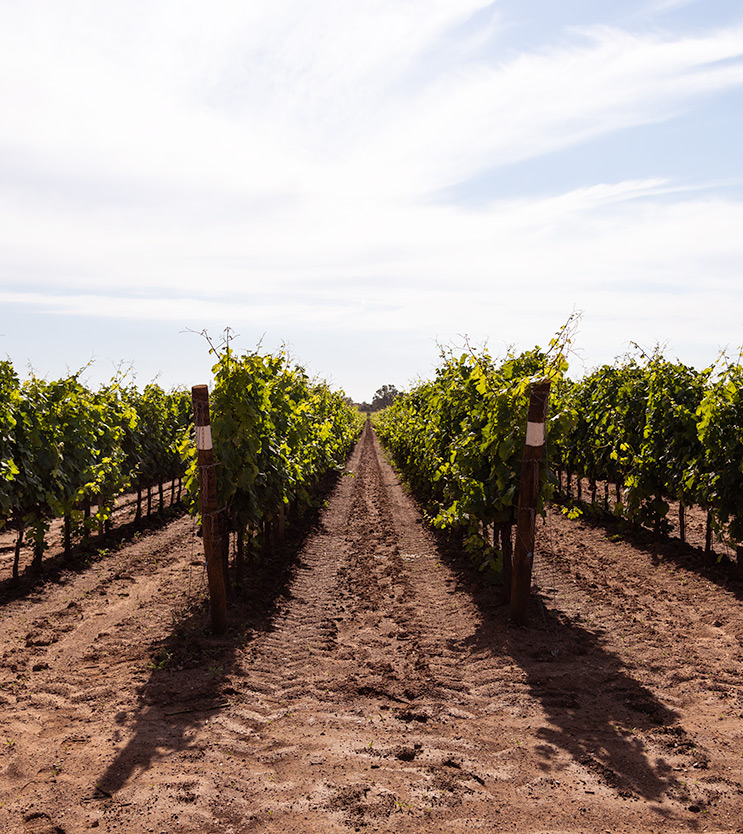 Appellation Statistics
Consortium producers: 70
Representativeness of the Consortium: 99.1%
Vineyard area: 1,370 hectares, of which 1,190 DOC and 180 IGT

Charts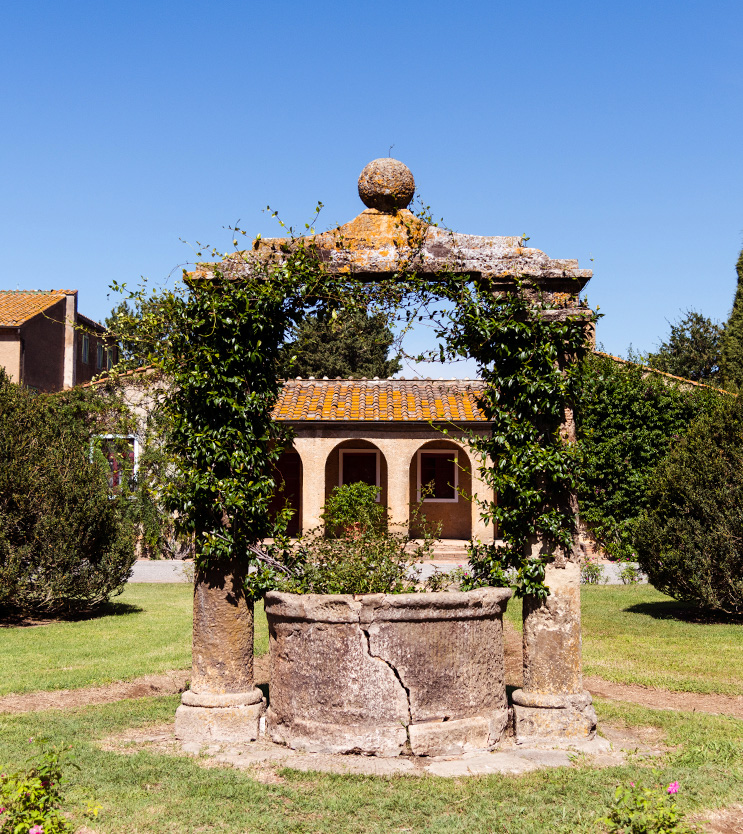 Contact Us
The Consortium's offices are located in San Guido, right at the beginning of the Cypress-lined Avenue (Viale dei Cipressi) and are open – preferably by appointment – from 8:30 am to 13:30 pm Monday thru Thursday, and from 8:30 am to 11:30 am on Friday .

Consorzio per la Tutela dei Vini DOC Bolgheri e DOC Bolgheri Sassicaia
Località San Guido, 45 – 57022 Bolgheri (LI)
Tel/Fax: 0039 0565 1827234
Mail: segreteria@bolgheridoc.com
Tax ID number: 01171070491
SDI Code: M5UXCR1
www.bolgheridoc.com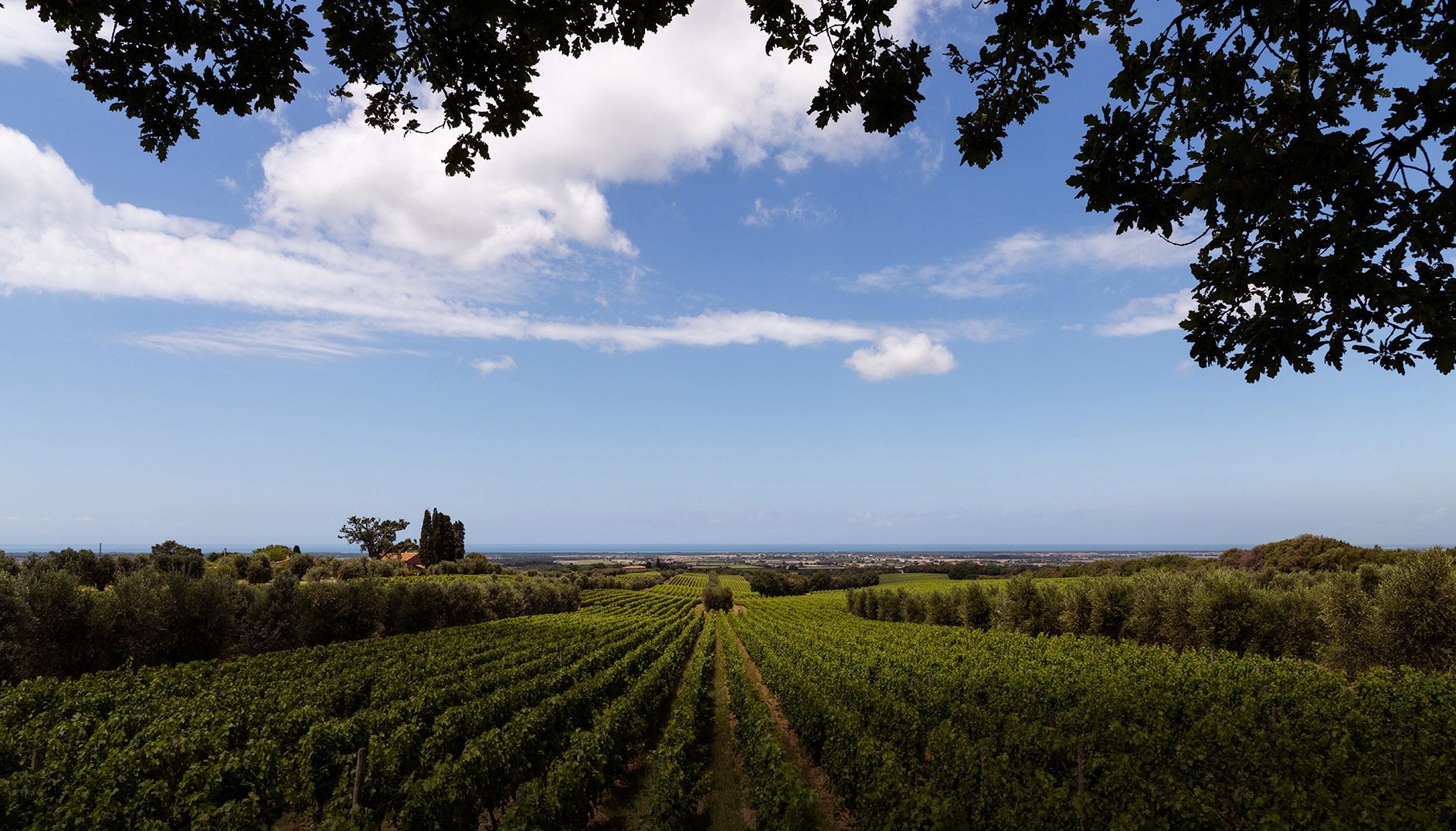 Soils of great variability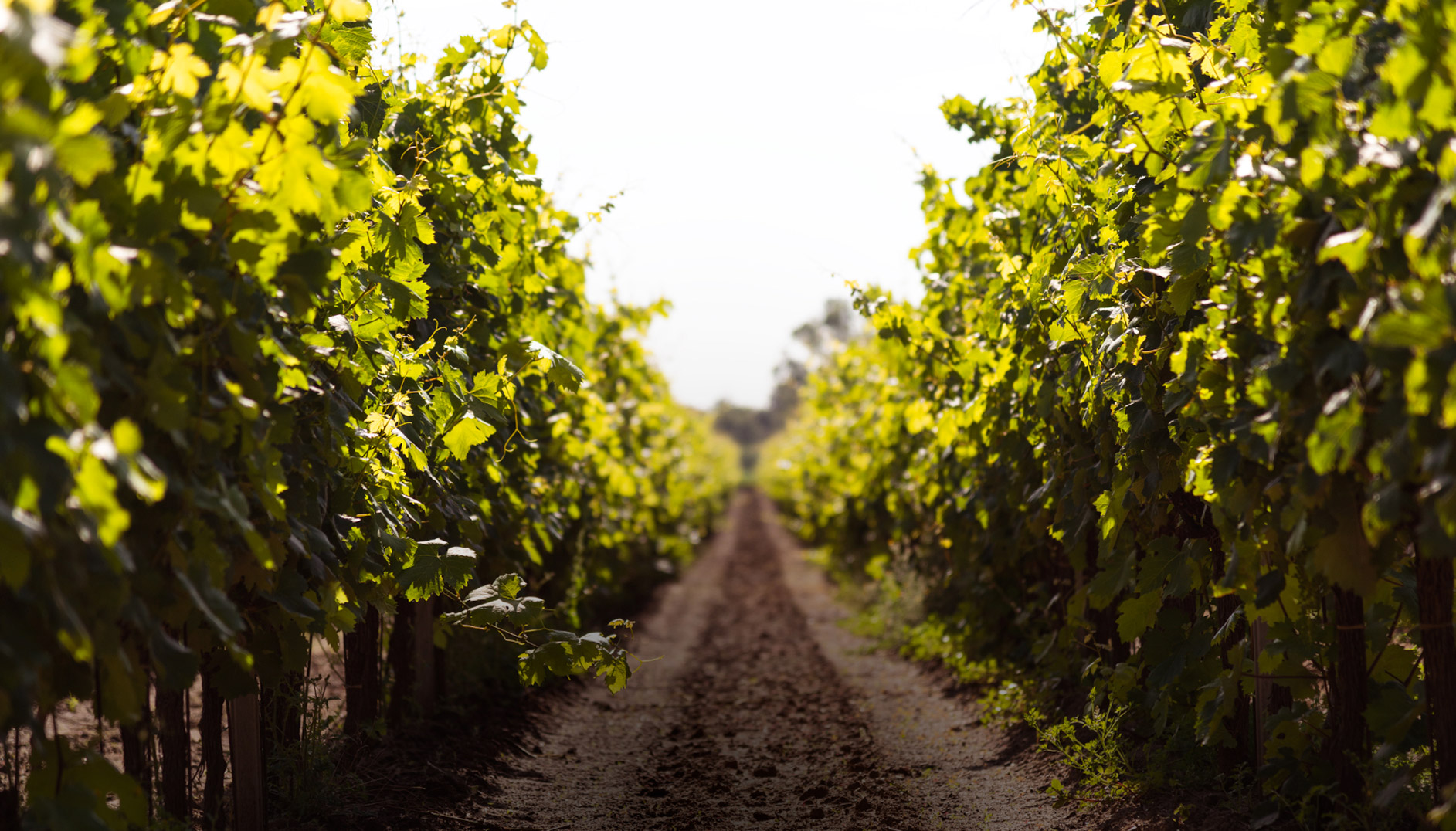 The strong brightness feature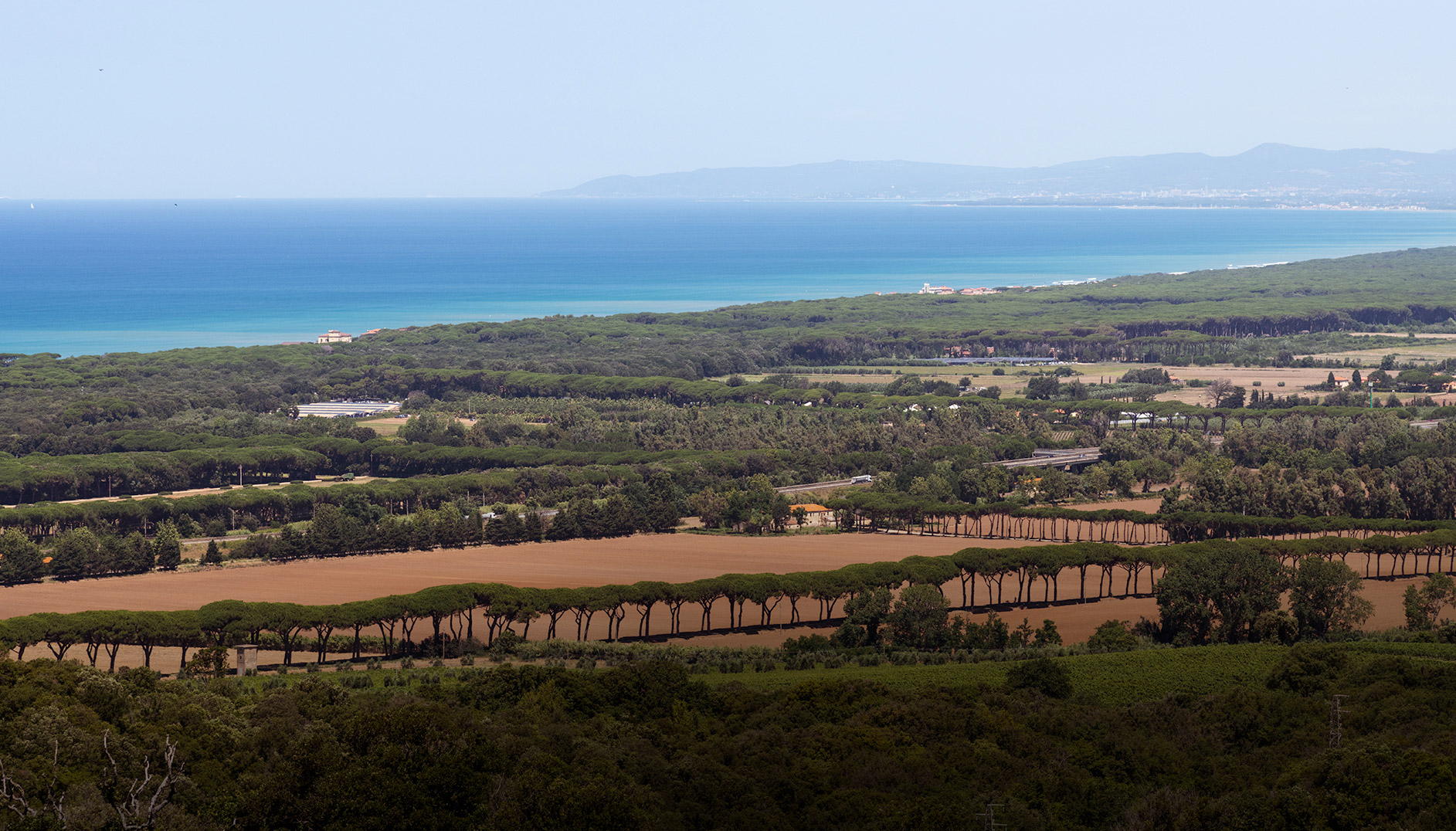 The unique microclimate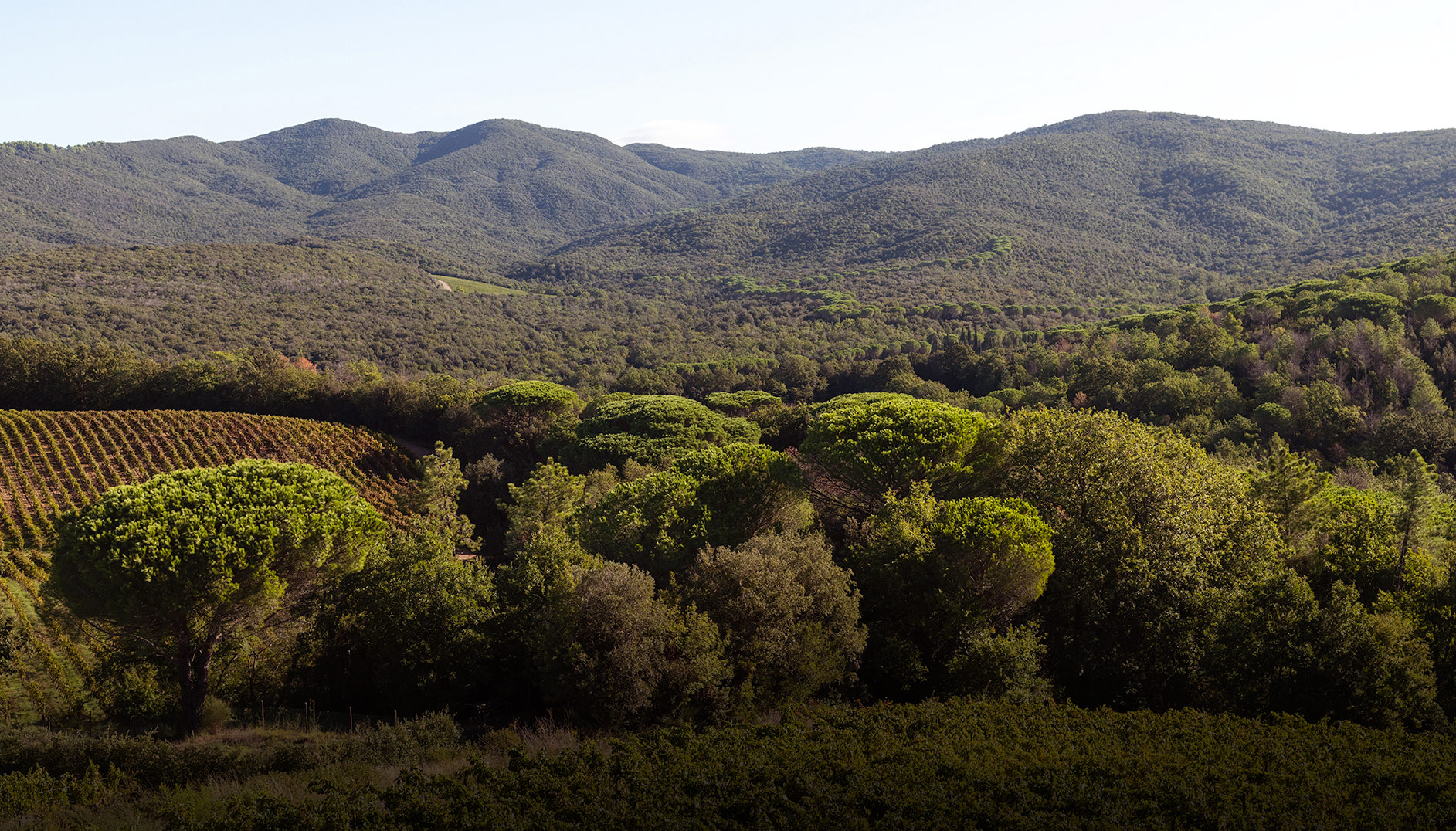 Rarefied atmospheres in unspoiled nature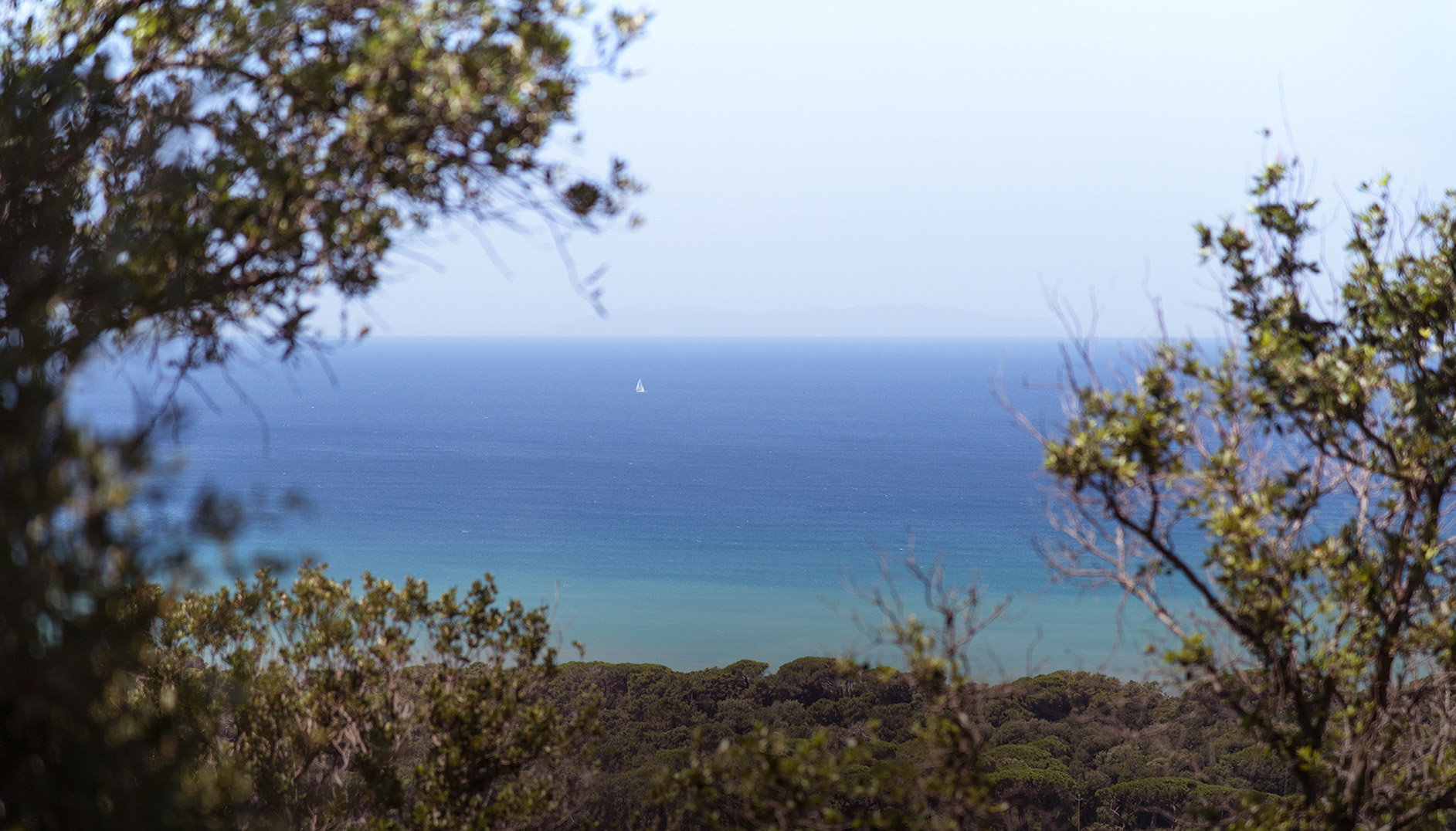 The refreshing winds of the sea