The Event
Bolgheri DiVino is an event of the Consorzio Bolgheri and Bolgheri Sassicaia DOC producers held at the beginning of the harvest and aimed at celebrating the territory and the excellence of its wines. The first edition has been in 2021.

All the Consorzio joins the event through the team spirit that has brought this small territory among the most renown wine areas of the world

The event video story – 2021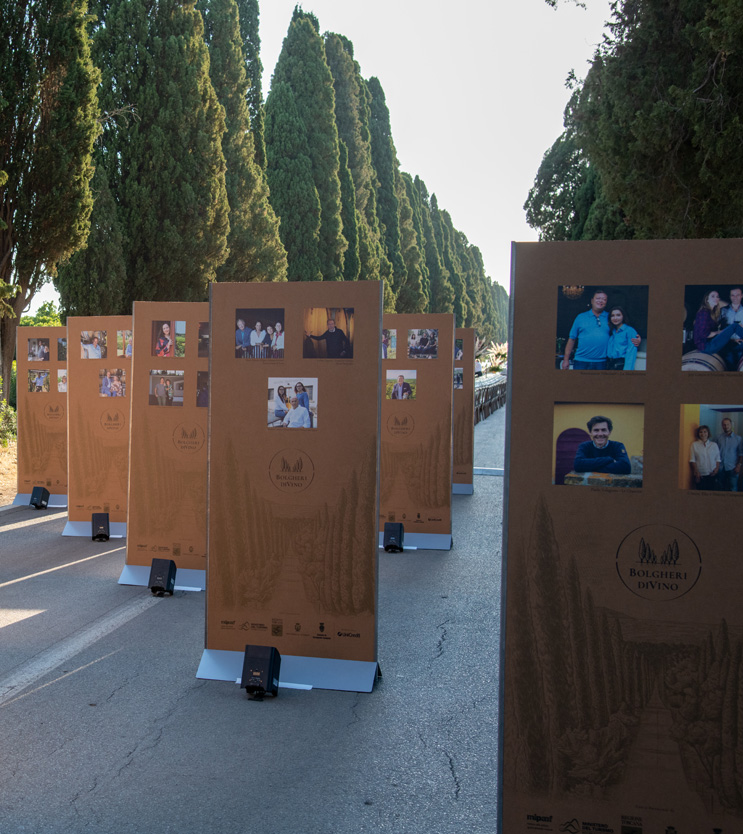 Widespread tasting
It's the core of the event, where all the wineries are presenting their wines.

The producers are gathered in different locations that allows our guests to taste our wines while moving and exploring our territory. This is the time of the year where the new Bolgheri Rosso vintage can be released on the market.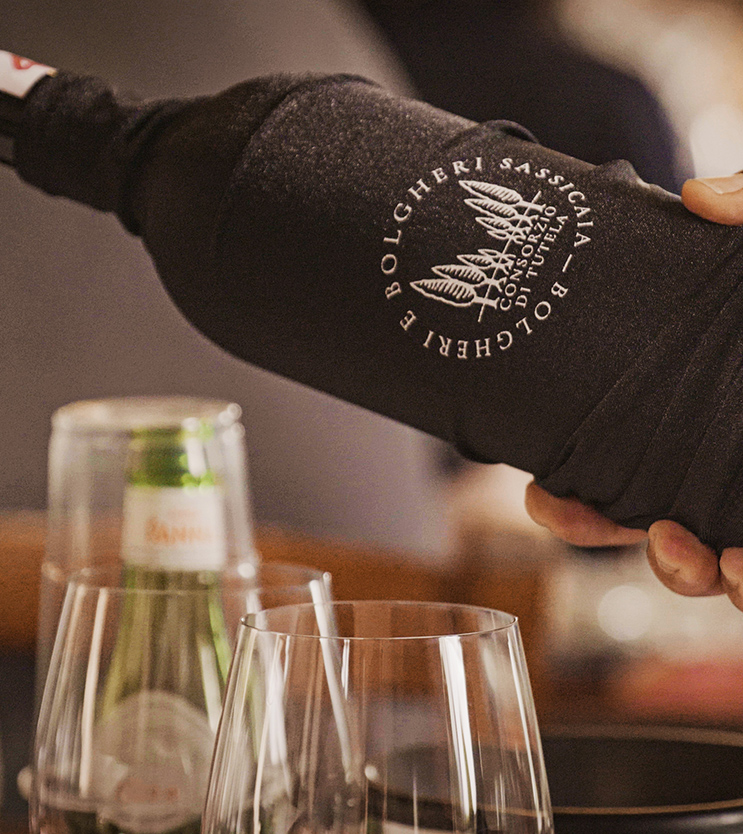 Bolgheri Superiore En Primeur
A professional tasting reserved for wine press and négociants, which takes place at the "Della Gherardesca" Castle.

Here the new vintage of Bolgheri Superiore is presented in absolute preview 4 months before its release.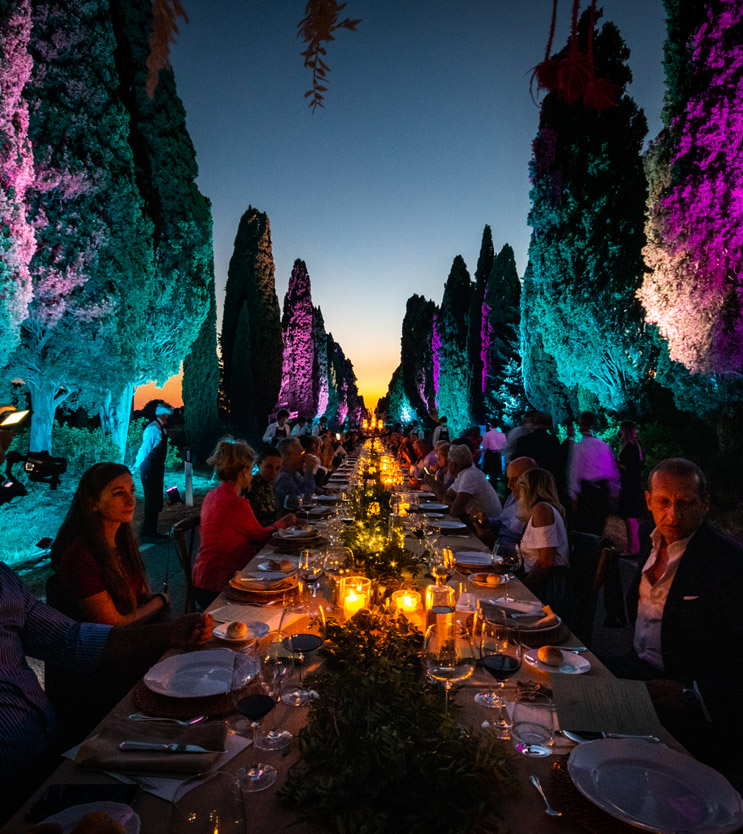 La Cena sul Viale
The 2021 first edition ended with a special dinner on the Viale dei Cipressi between the producers and their guests. 1.000 people on 1.000 meters long table across Bolgheri's signature landscape in one of the most beautiful and breathtaking moments of the wine world.

Due to its exceptional nature and its meaning this dinner is organized only in special moment for the Consorzio and not every edition.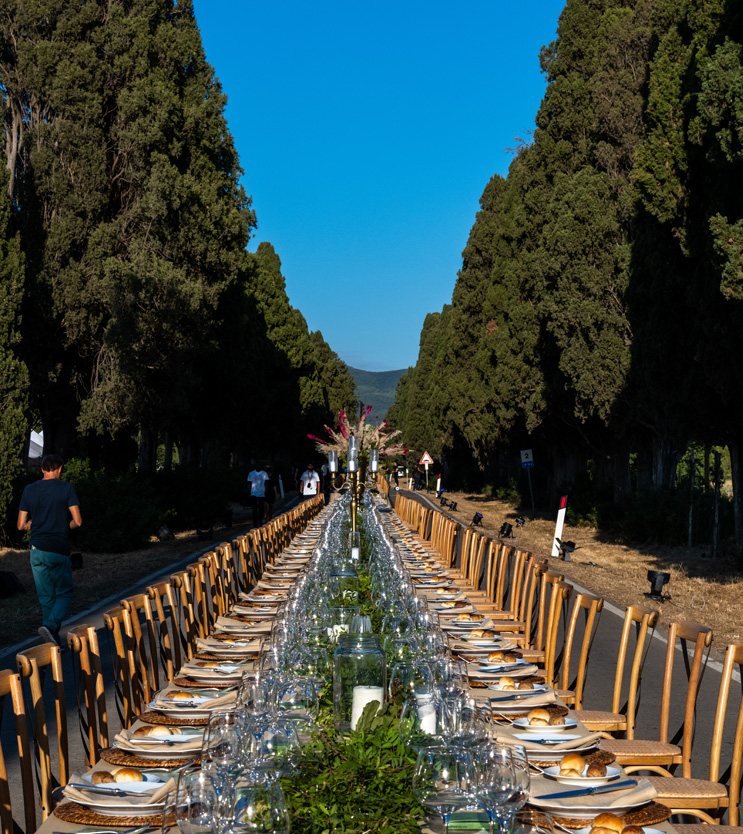 The tale of the 2021 edition in numbers
The Territory of Bolgheri

Appellation hectares: 1.350 ha.
Associated wineries in the Consorzio: 65
DOC Bottles produced: 6.533.359 (vintage 2020)
Highest vineyards altitude: 350 meters
Appellation size: 13 km long and 7 km wide

The event

Lenght of the Viale dei Cipressi: 4.962 km
Number of Cypresses: 2.540
The dinner table's length: 1,070 km
Participating Producers: 65/65
Wine glasses poured: 3.500
Number of DOC labels served during dinner: 124
Number of DOC labels served during widespread tasting: 159
Number of Bolgheri Superiore labels en primeur: 54
Total wine bottles opened: 7.500
Guests: 995
Sommeliers: 136
Service Staff members: 203
First aid and Security staff: 28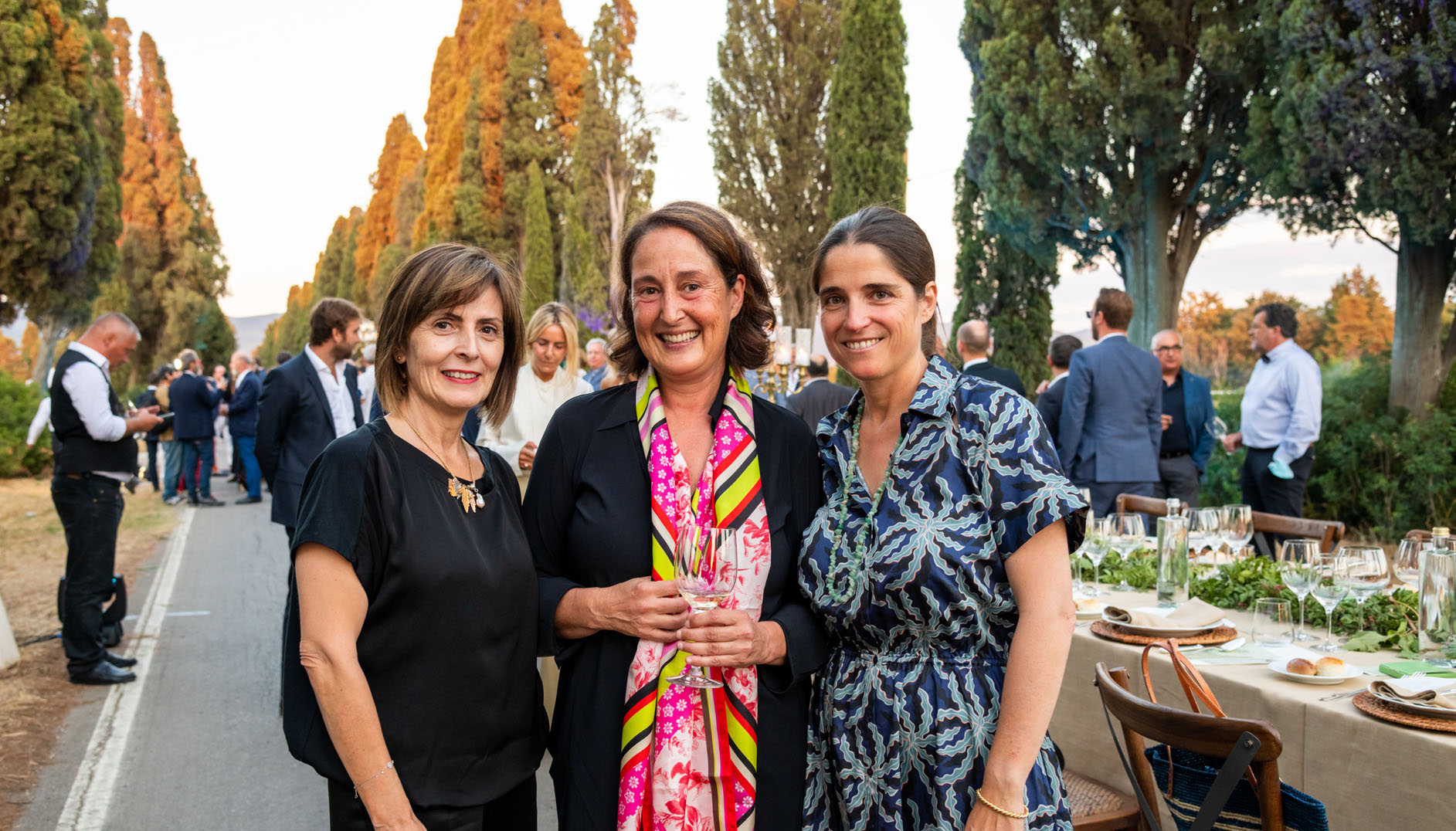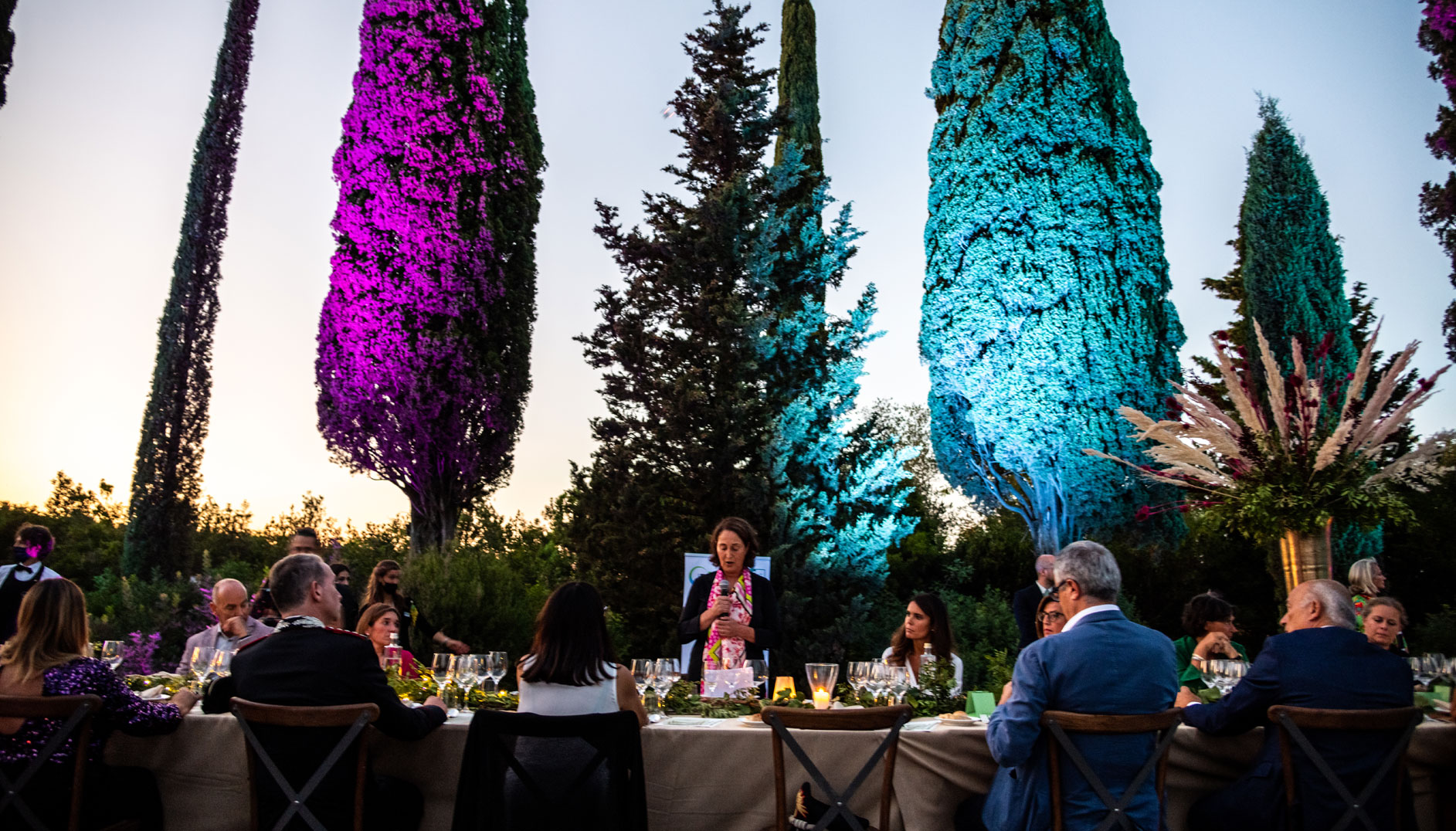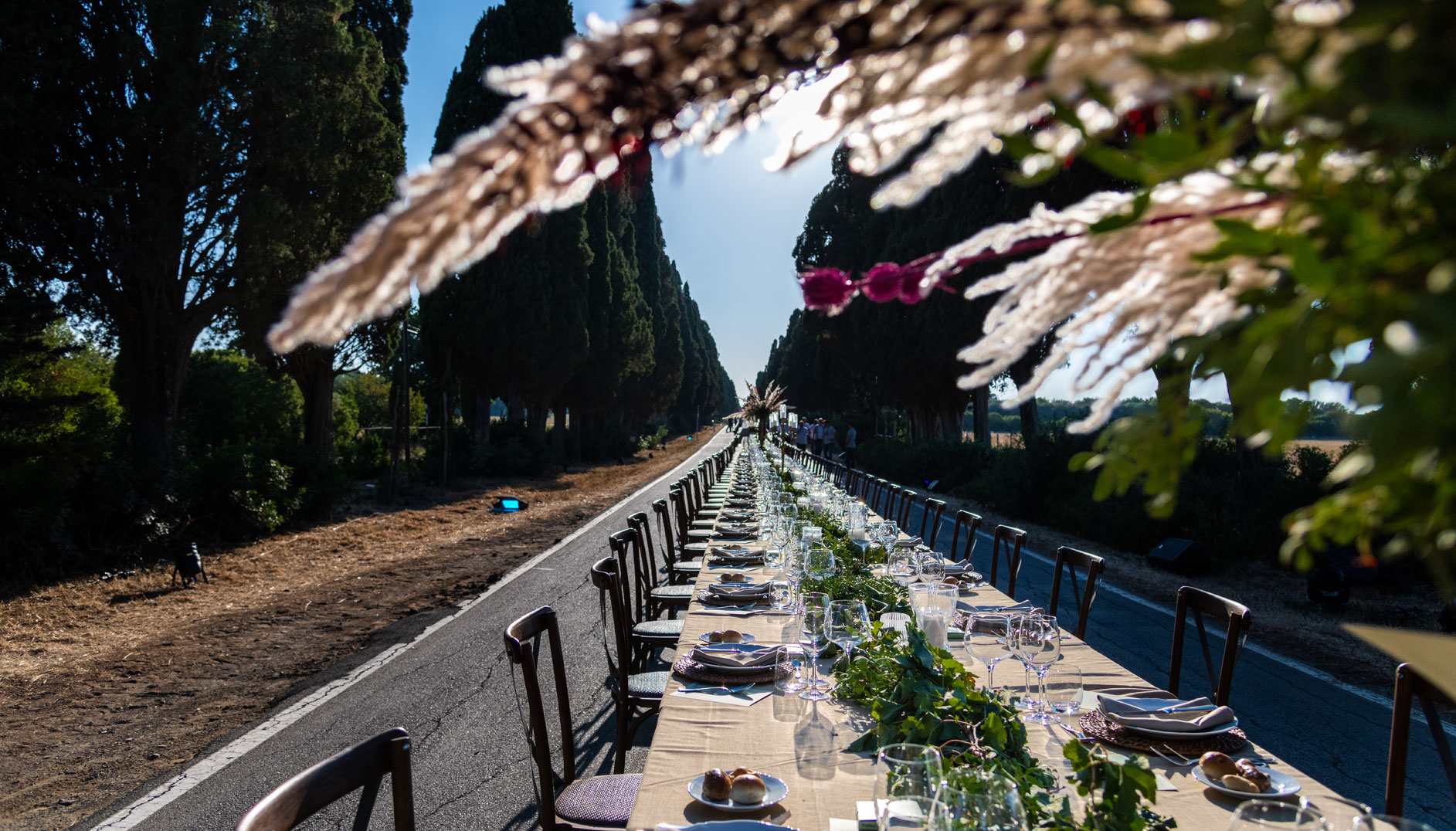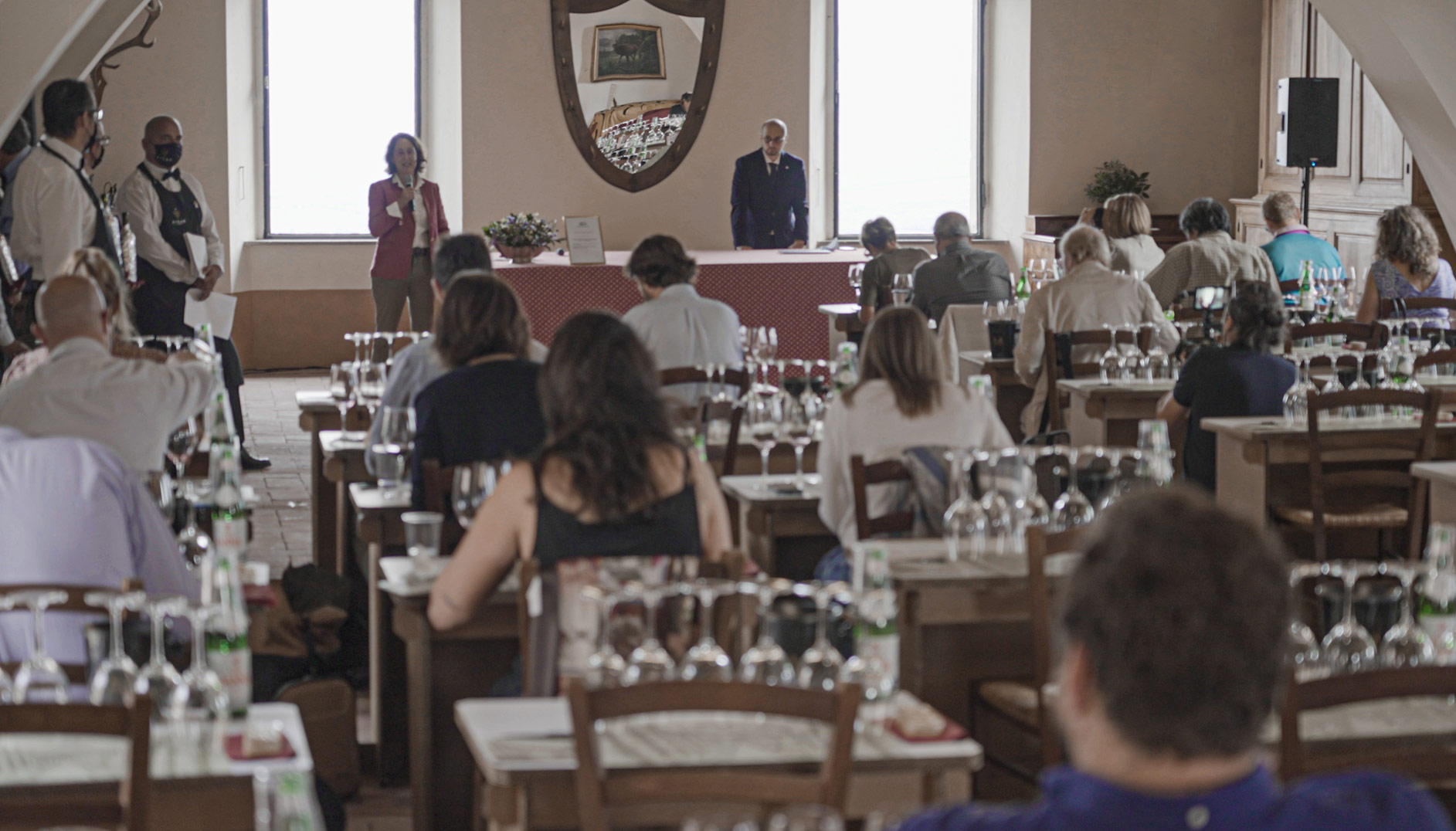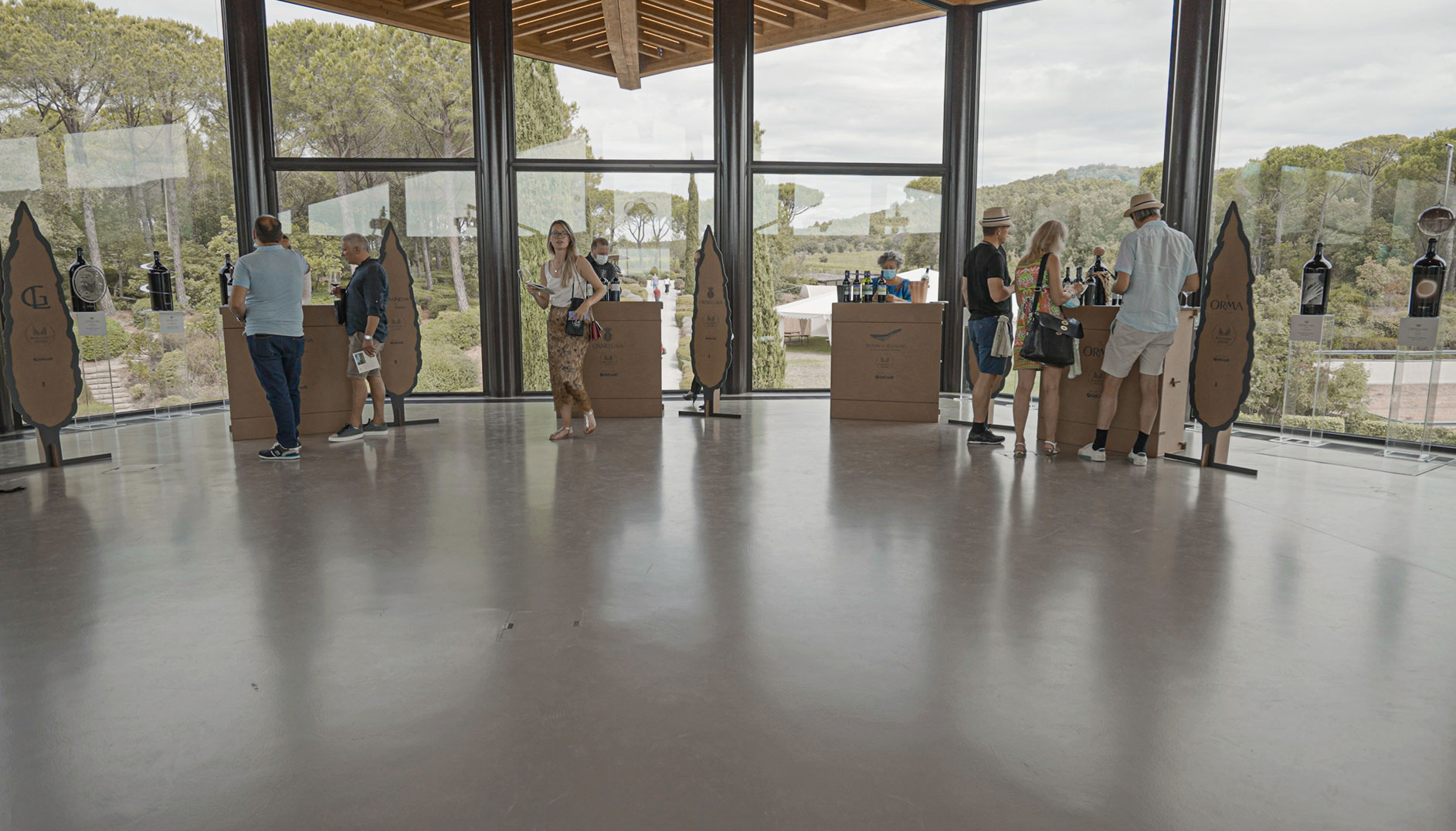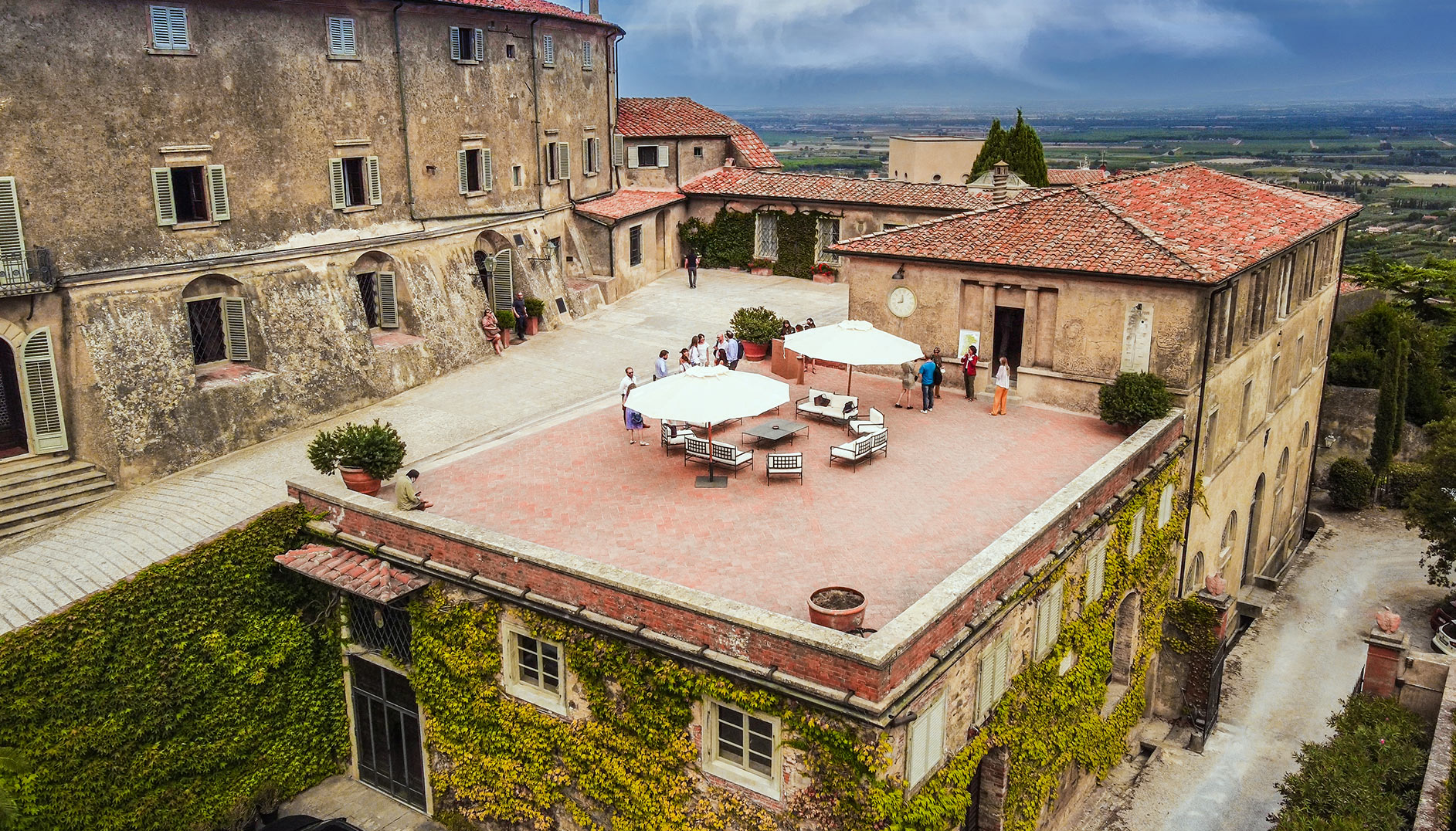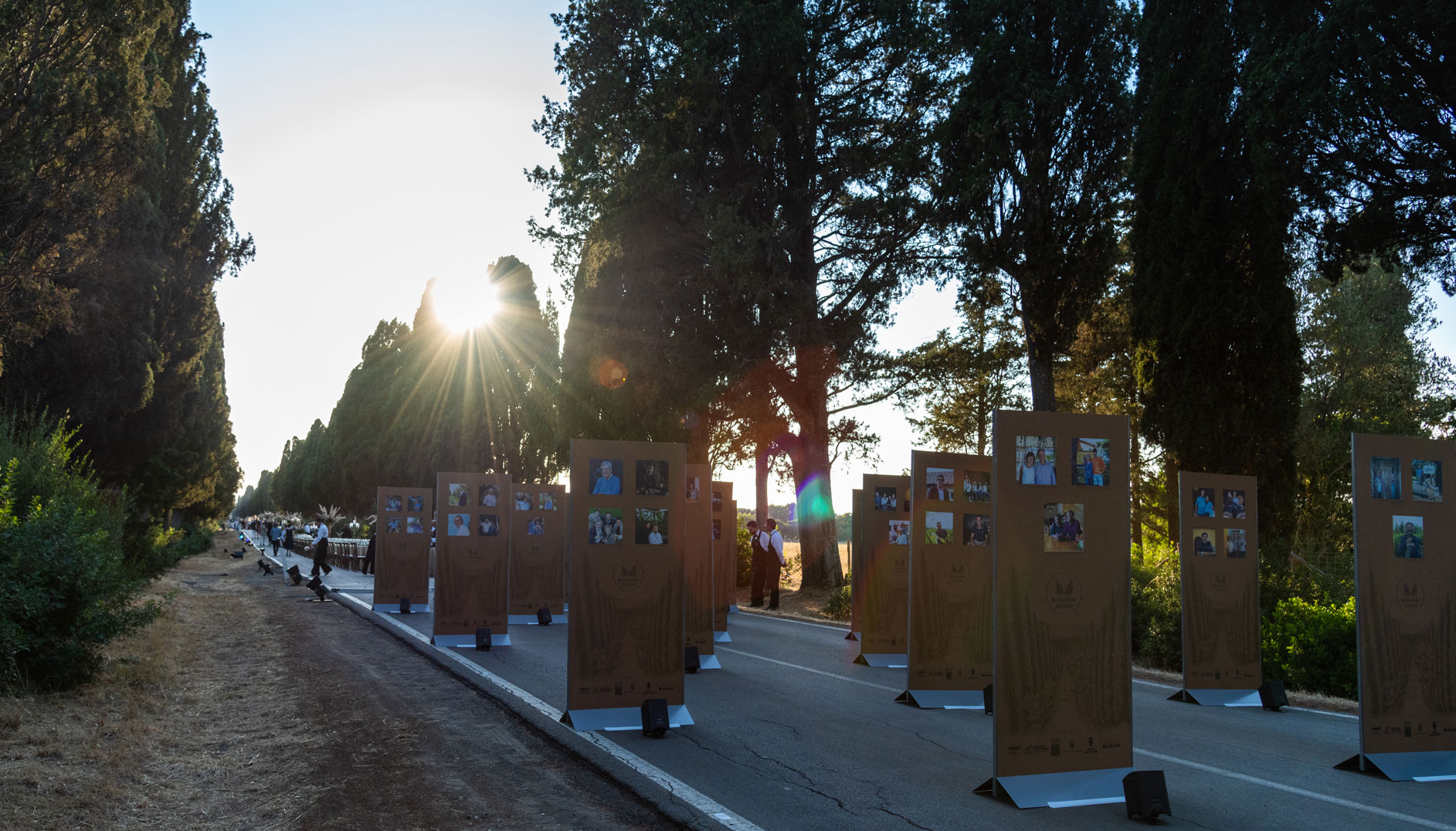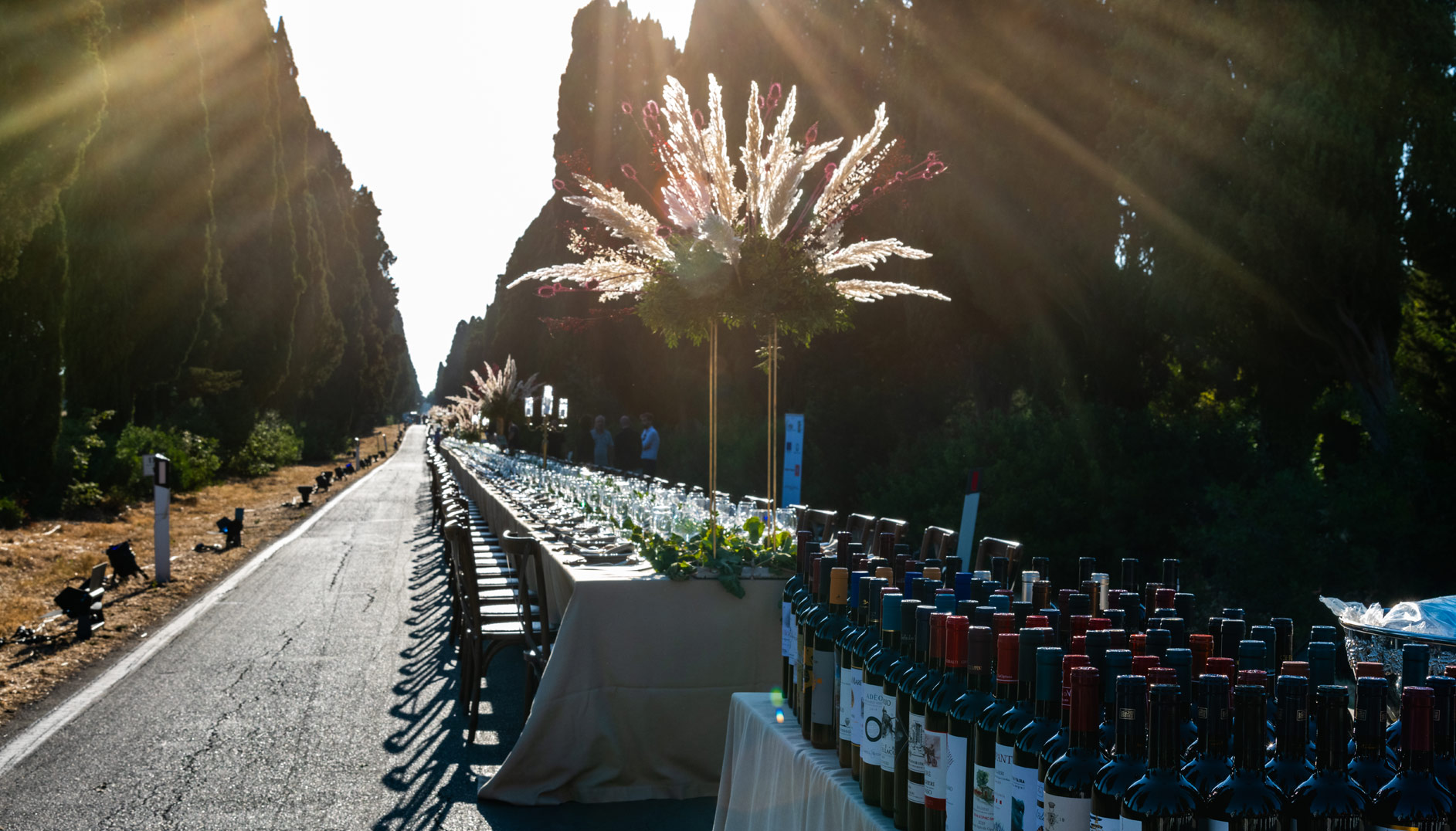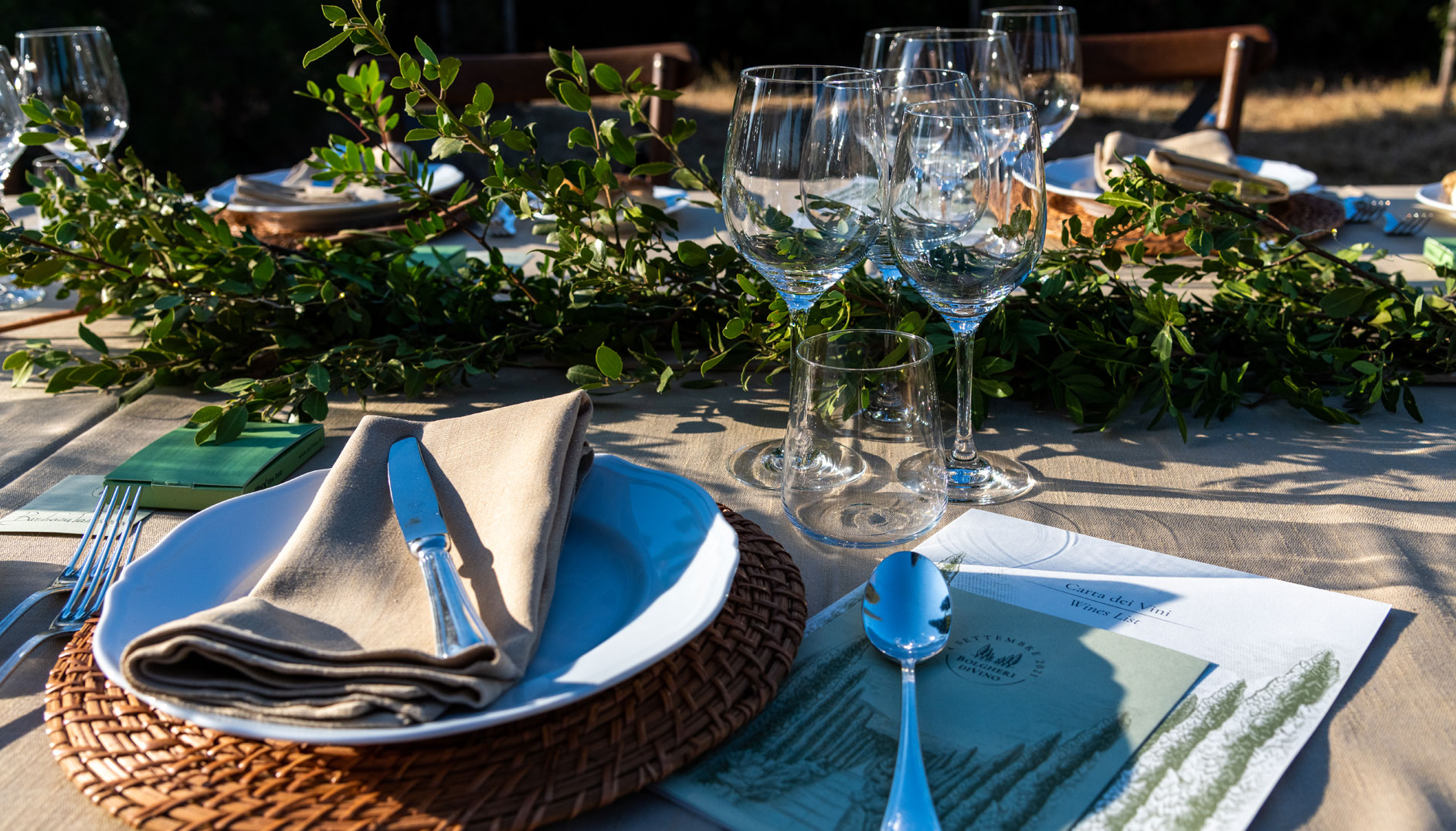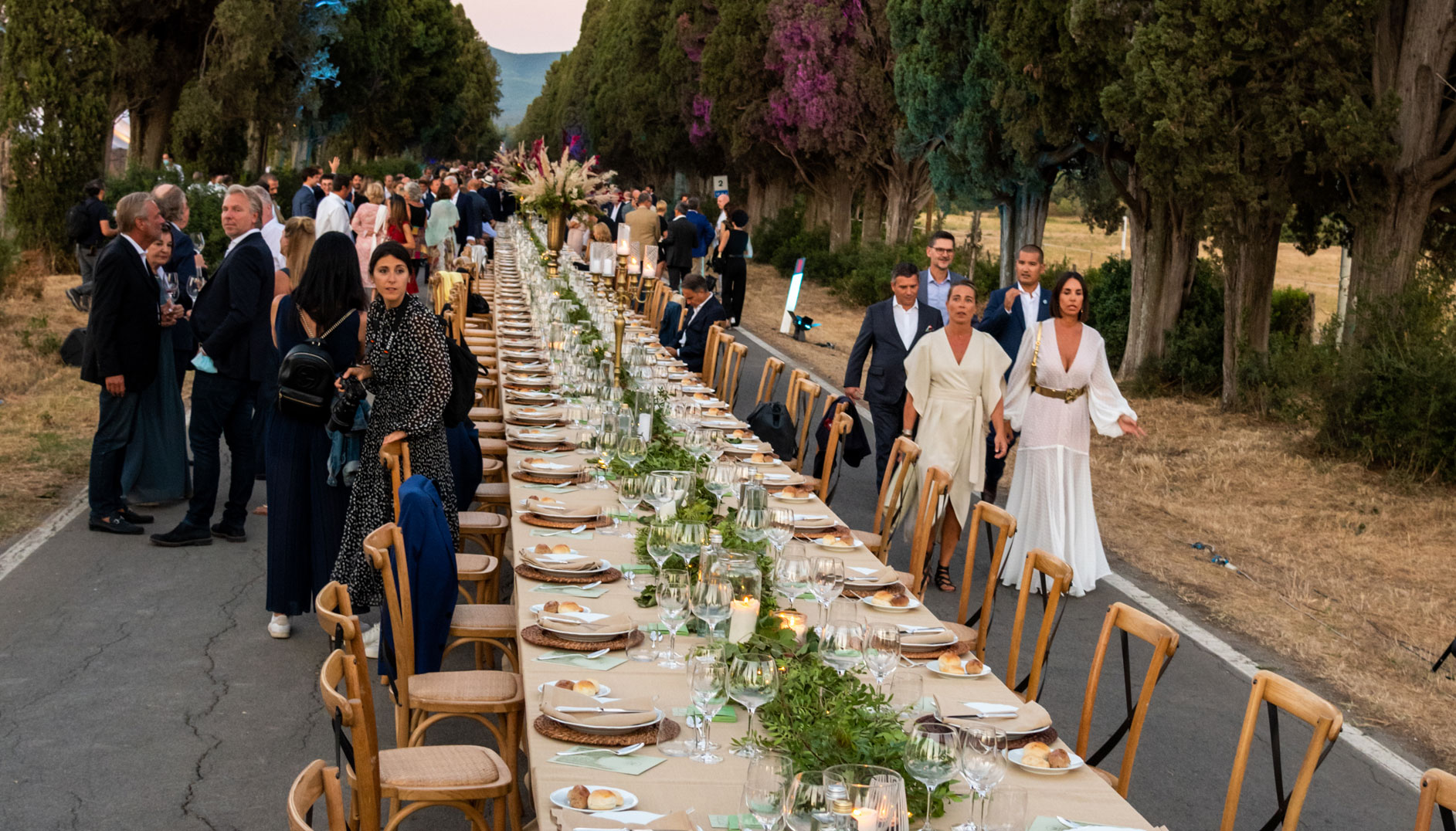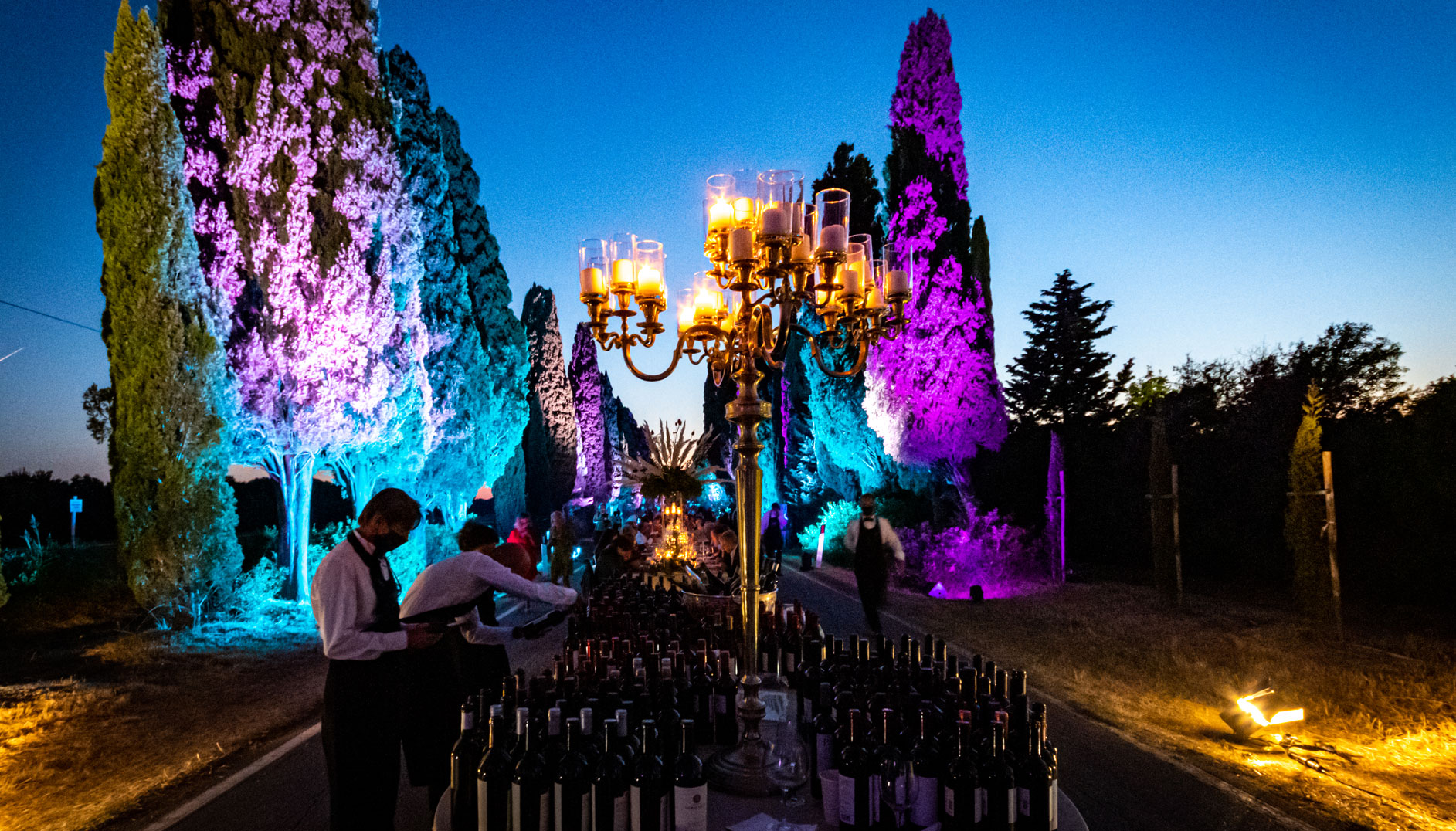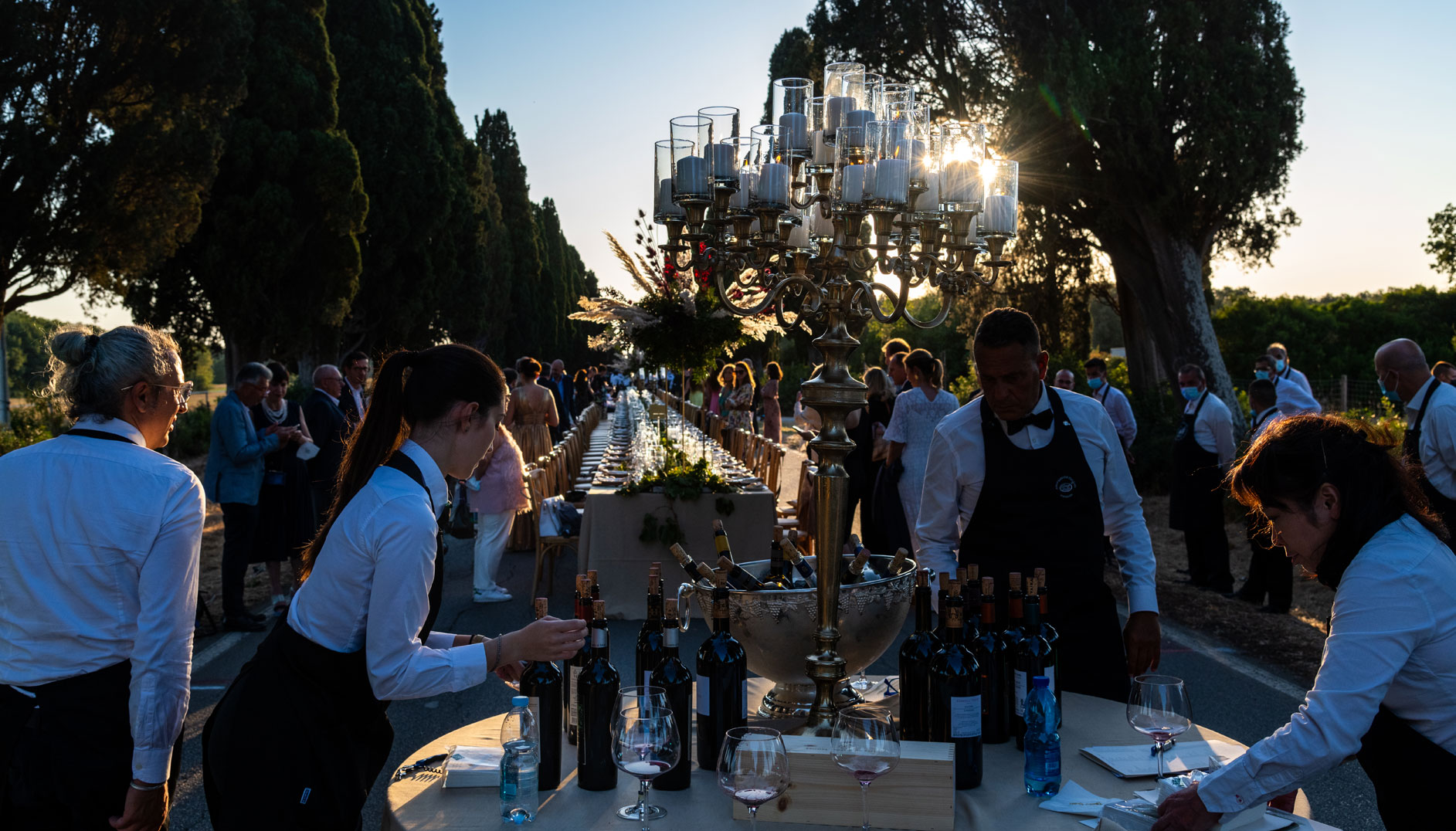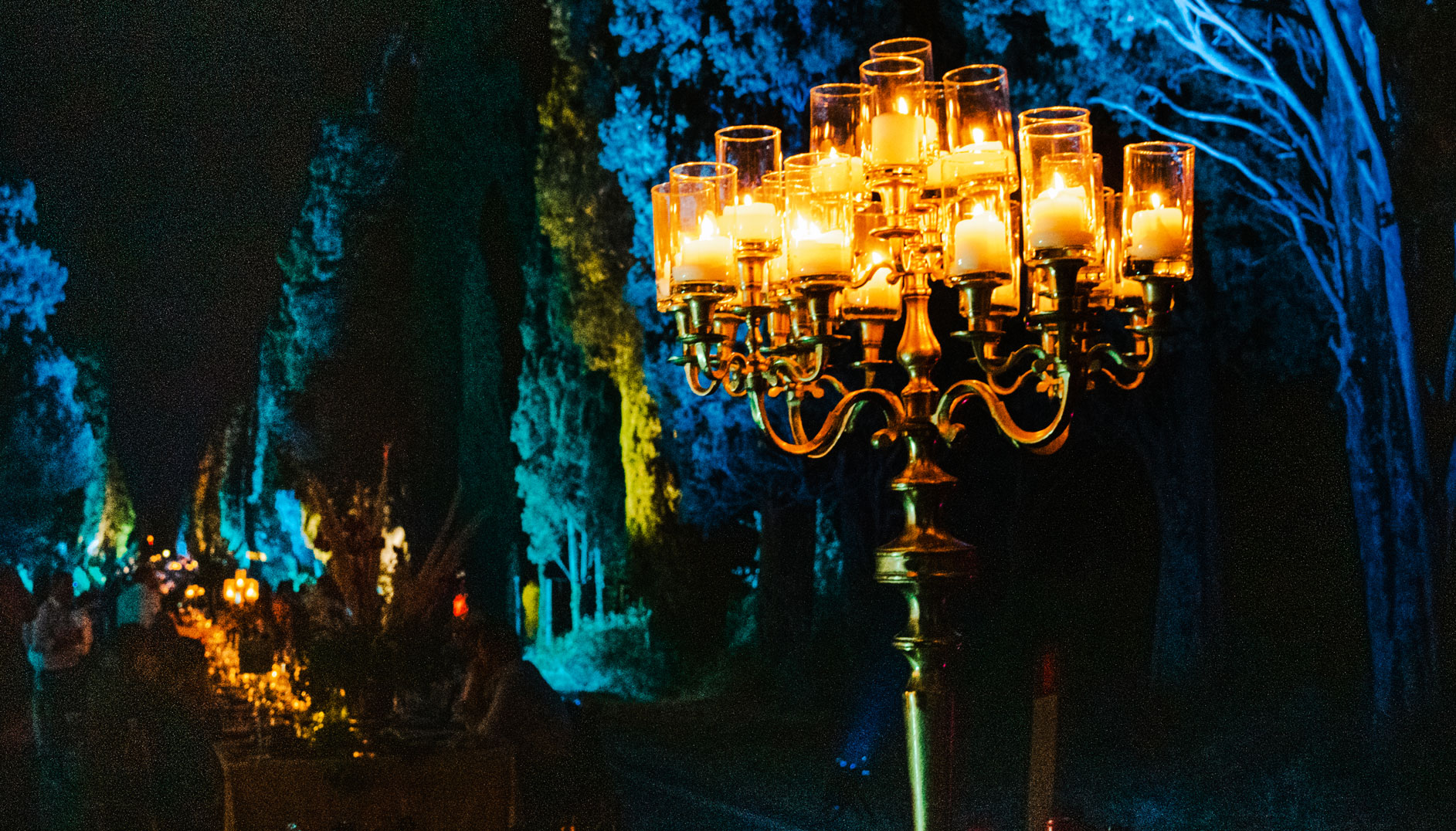 Under the Patronage of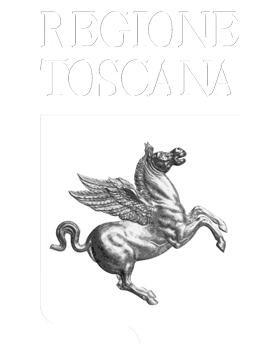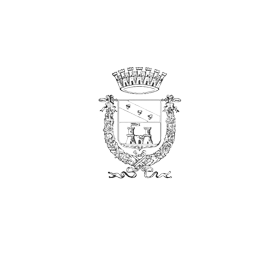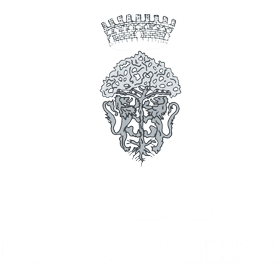 ---