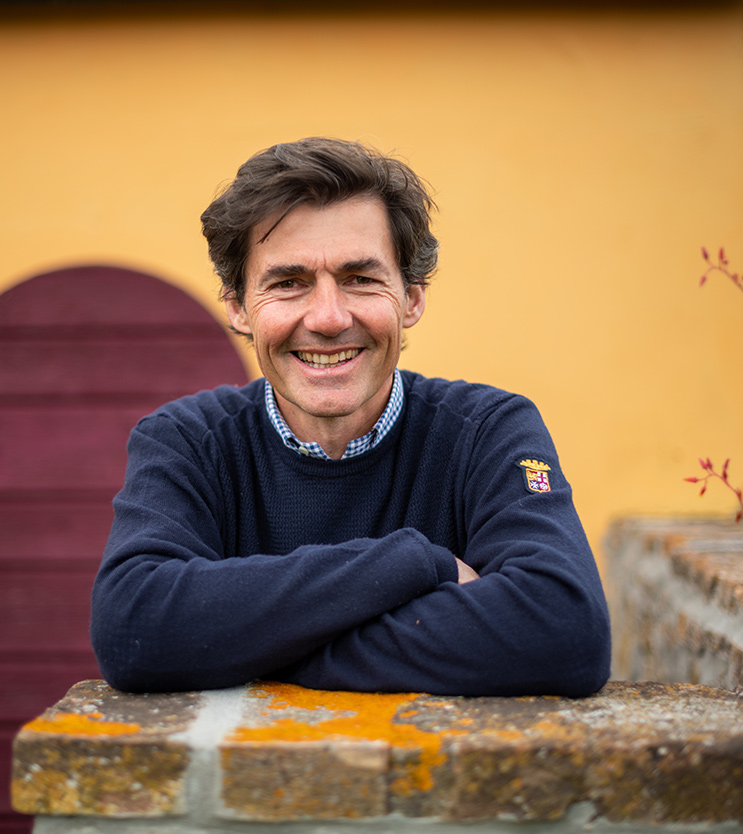 The idea and the project
In 2000 Paolo Valagussa, agronomist by profession, decided to move from Milan to Bolgheri, where his parents had purchased a small estate at the foot of the hills along Via Bolgherese a few years earlier.
The first vineyard is planted in collaboration with the University of Milan, as part of the DOC zoning project followed by Prof. Scienza: thus Le Grascete winery was born.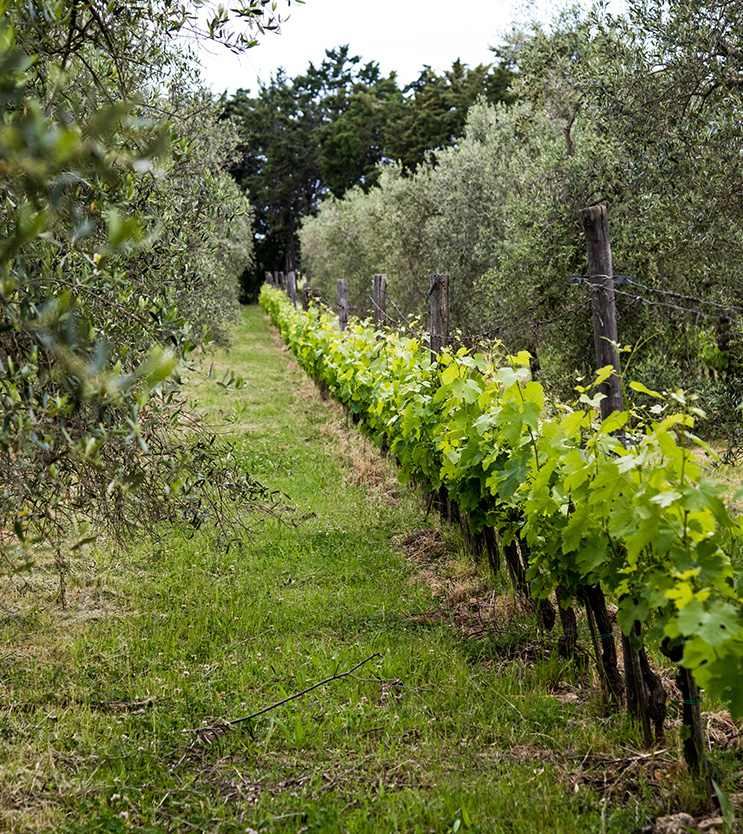 Commitment and passion
In 2017 Paolo decides to review the estate's production choices: in order to minimize any external intervention both in the vineyard and in the cellar, he joins the VinNatur association and disciplinary.
A challenging but stimulating choice for Paolo, which is carried on in the 3 hectares of his vineyard.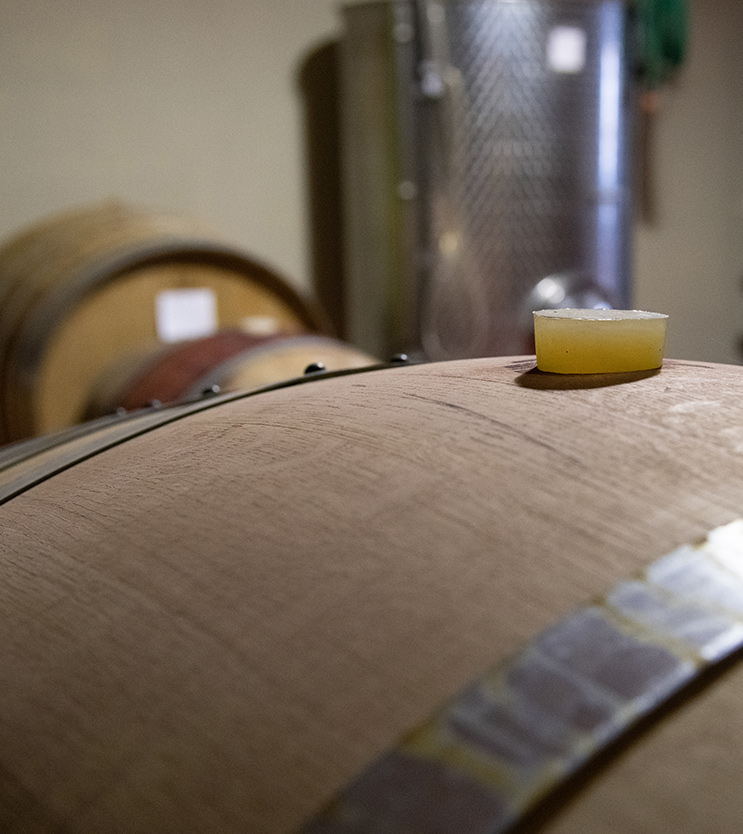 I vini DOC Bolgheri
Grale | DOC Bolgheri Rosso
Le Grascete | Doc Bolgheri Superiore
Antero | Doc Bolgheri Superiore
The producer's tale

The company and its vineyards