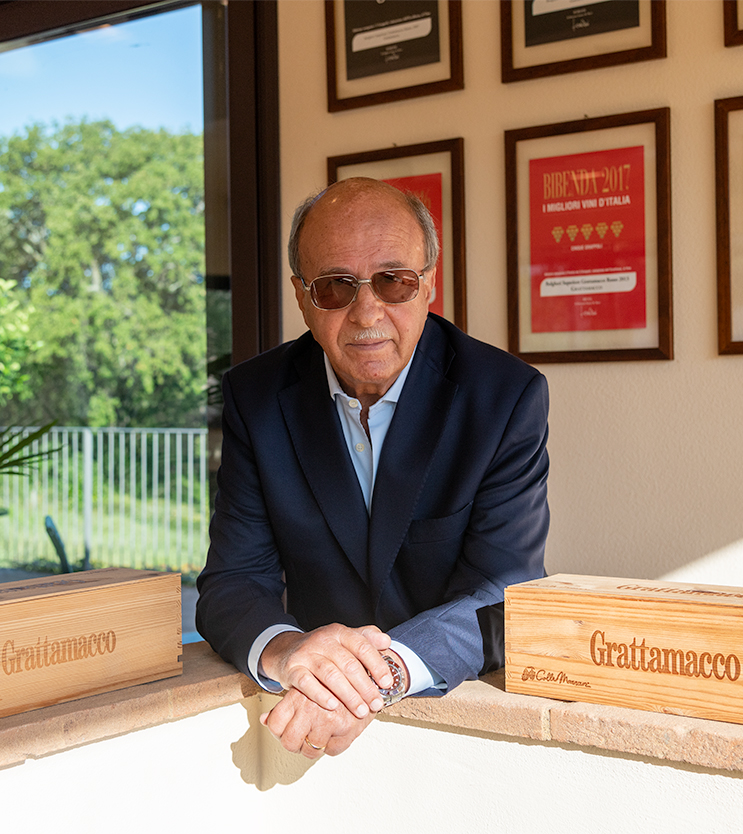 History and continuity

Grattamacco is the second oldest Bolgheri estate, founded in 1977 by Piermario Meletti Cavallari, who came from Lombardy. In 2002 Grattamacco is acquired by Claudio Tipa, owner of Collemassari, who knew Piermario and had always been in very good terms with him, so that there's been a constant continuity across the two managements.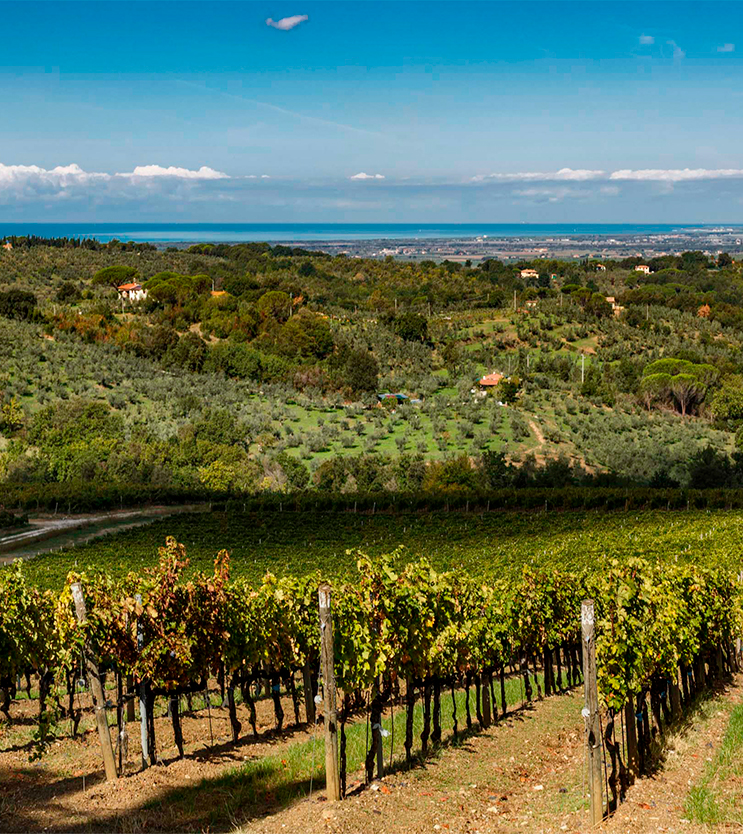 Unique landscape
The estate is found in a hilly place by the same name, where the vineyards face towards the mountains and are grown between 100 and 150 m asl; Claudio Tipa planted two new vineyards, one even higher, at 200 m asl in the Casa Vecchia area, and another along the Via Bolgherese. The name Grattamcco refers to the "macco", a mineral which was scraped away ("grattato") during the iron working process carried out by the Etruscans on these hills.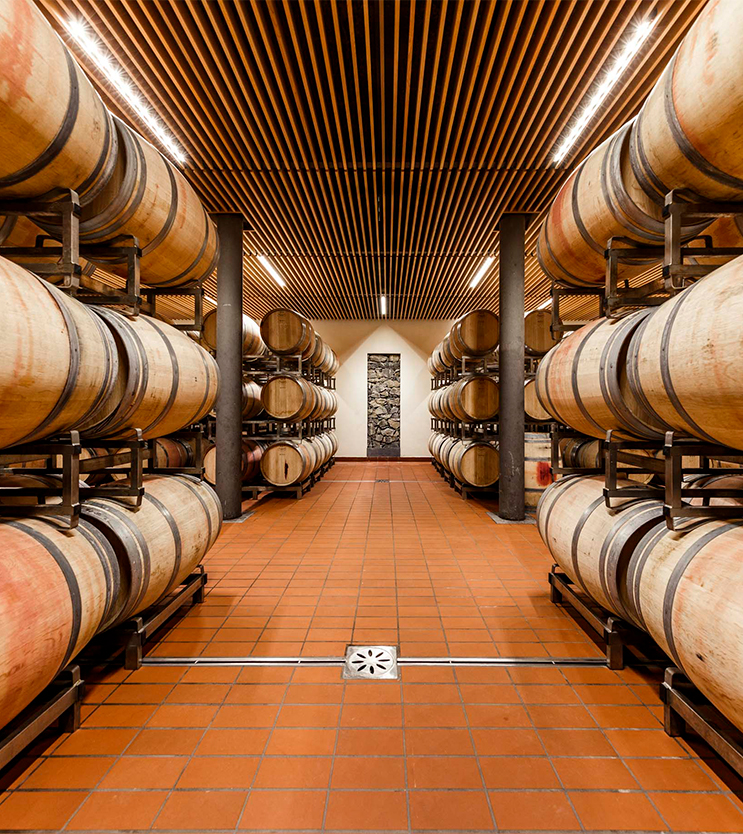 Bolgheri DOC Wines
Grattamacco | DOC Bolgheri Superiore
L'Alberello | DOC Bolgheri Superiore
Bolgheri | Rosso DOC Bolgheri Rosso
Grattamacco | DOC Bolgheri Vermentino
The producer's tale

The company and its vineyards