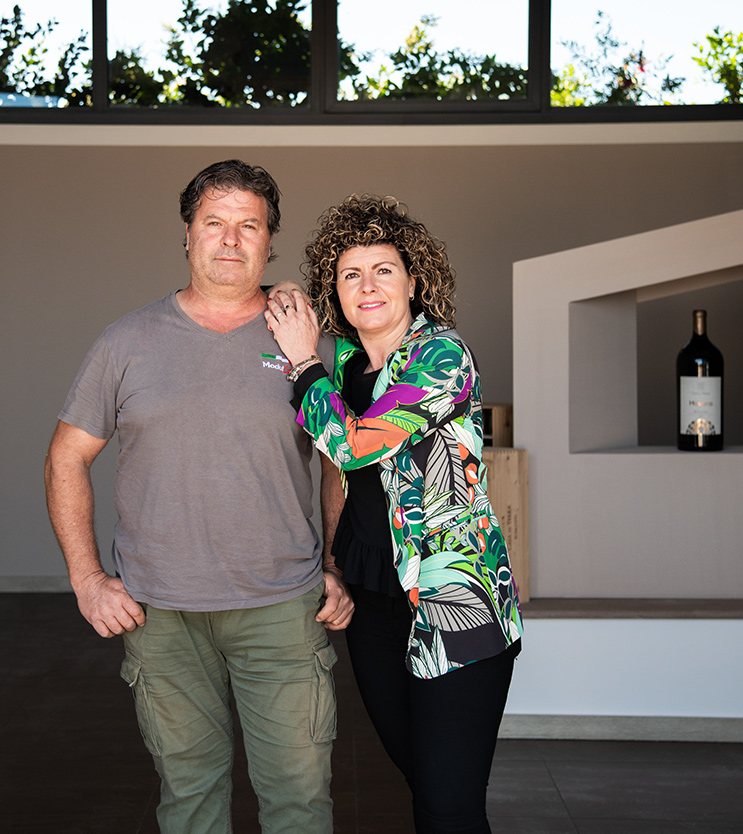 Family tradition and innovation
Gessica and Giuliano Frollani were born in Bolgheri from a farmer family, originally from the Marche region.
In the '90s, when the Bolgheri DOC was coming to life, brother and sister realized that it was time to innovate their parents' farm, focusing above all on quality viticulture: an approach they have pursued ever since.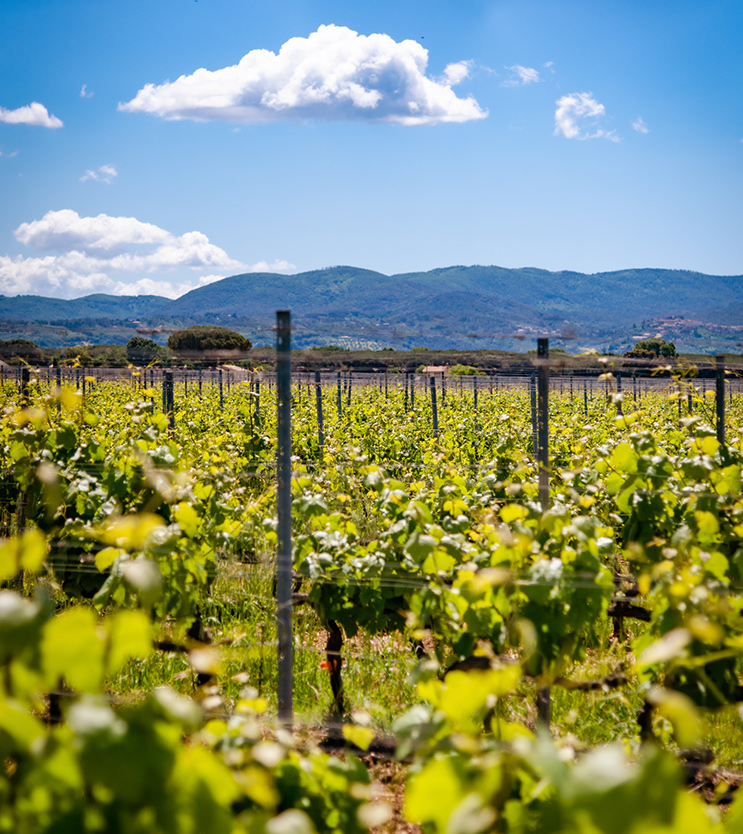 Focus on efficiency and quality
Today Casa di Terra counts about 50 hectares of vineyards, mostly divided between the areas of Via Bolgherese, Ferruggini and Sondraie.
The construction of the new cellar, built with attention to efficiency and energy saving, is the last stage of the winery's growth path started by Gessica and Giuliano thirty years ago.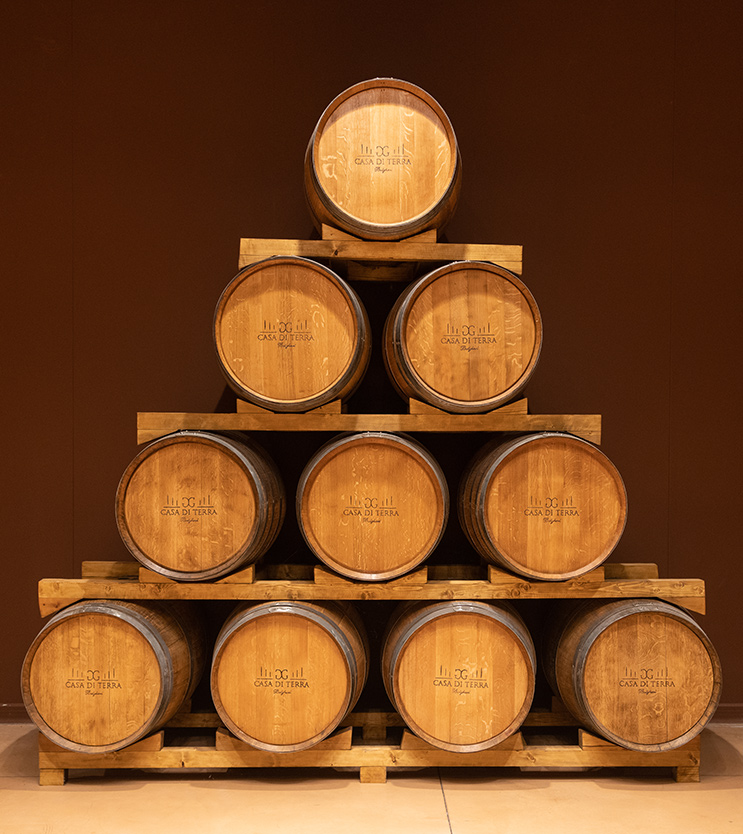 Bolgheri DOC Wines
Fattoria Casa di Terra
Casa di Terra | Doc Bolgheri Superiore
Maronea | Doc Bolgheri Superiore
Mosaico | Doc Bolgheri Rosso
Moreccio | Doc Bolgheri Rosso
Casa di Terra| Doc Bolgheri Vermentino

Podere Roseto
Podere Roseto | DOC Bolgheri Superiore
Principe | DOC Bolgheri Rosso
Podere Roseto | DOC Bolgheri Vermentino
The producer's tale

The company and its vineyards