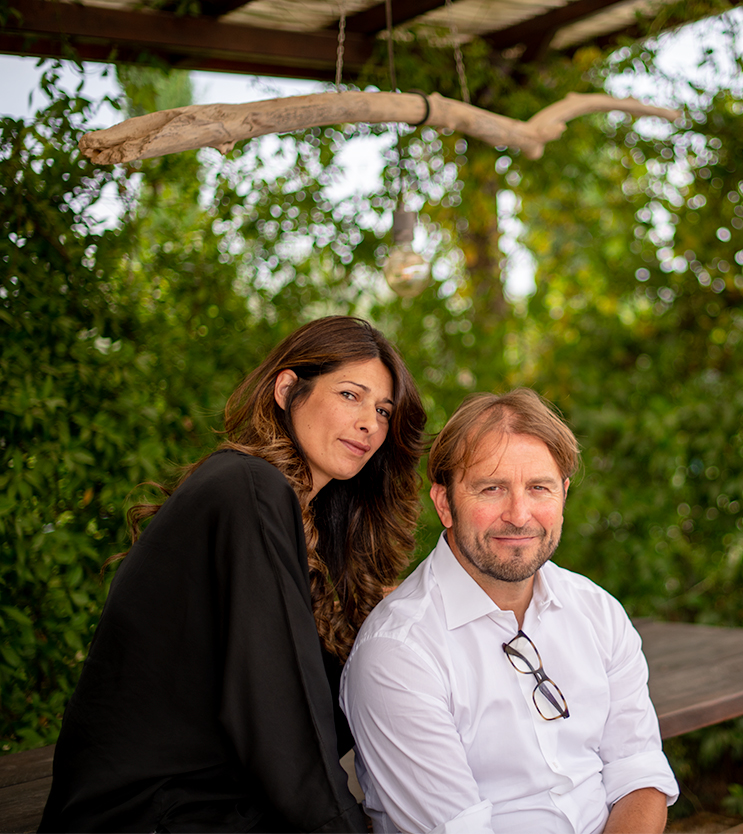 Passion for the territory
Marco Belli e Barbara Monacelli, from Emilia (Sassuolo), have always been visiting the territory for a long time and visit after visit they fell in love with Bolgheri, first of all for its beauty. They have been witnesses in the years of the wine growth movement in the area and in 2006 they managed to bought some land in the Sant'Uberto area.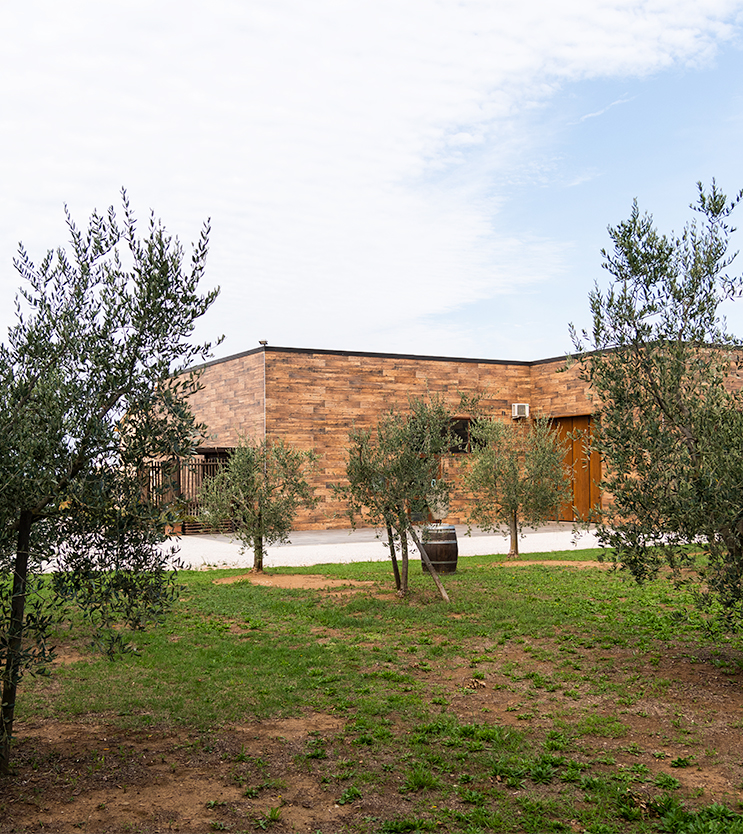 The project
Their project has been growing till when in 2015 the cellar is finished, surrounded by the 6 hectares of organic certified vineyards. The path walked by Marco and Barbara, from Emilia to Toscana, it's the one that gives name to the estate, which refers to the spread of the Villanovan civilization around the X century BC.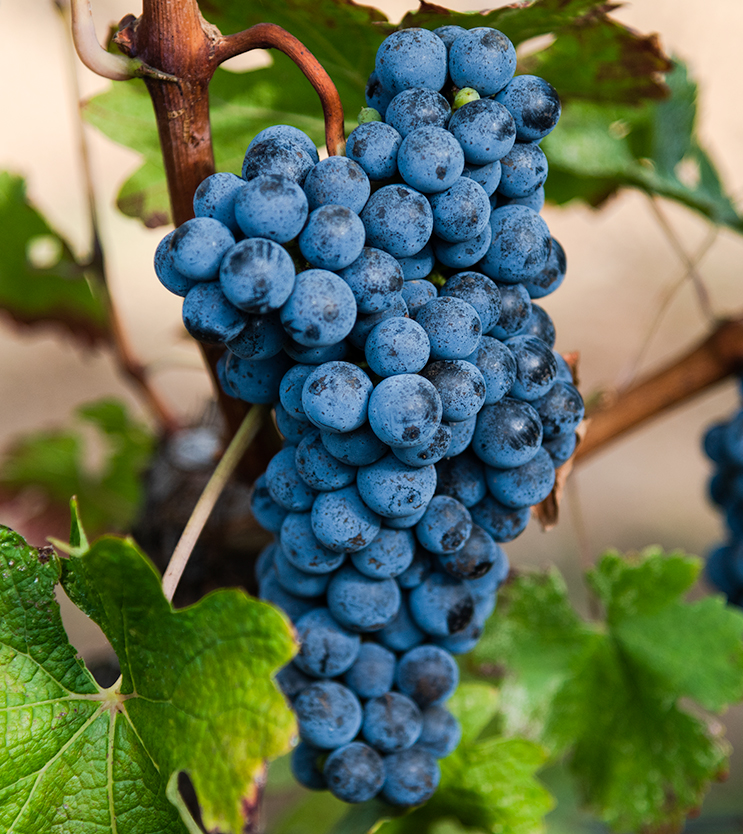 Bolgheri DOC Wines
Sant'Uberto | DOC Bolgheri Superiore
Imeneo | DOC Bolgheri Rosso
Teia | DOC Bolgheri Vermentino
The producer's tale

The company and its vineyards