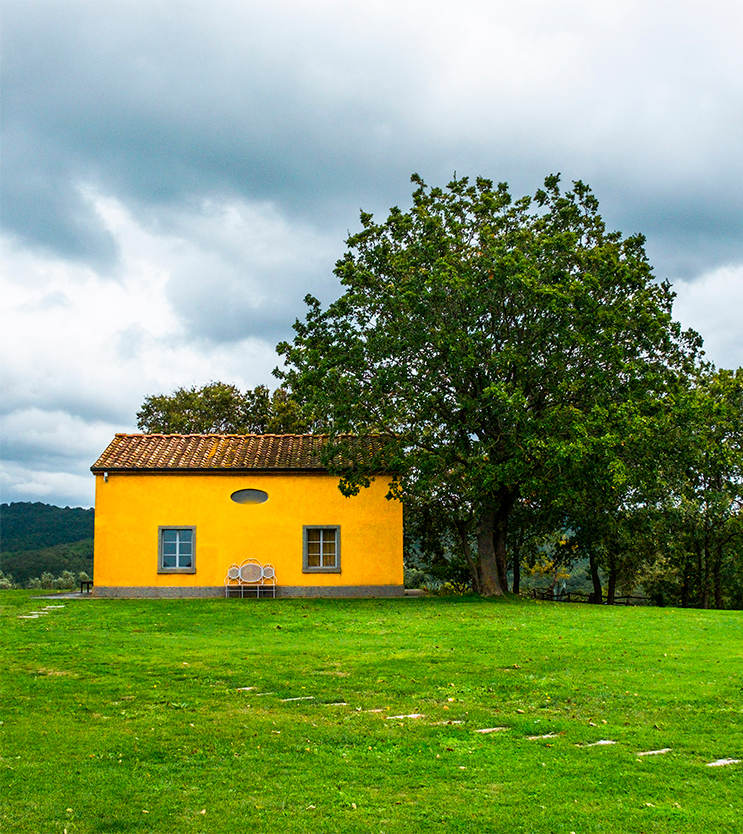 Passion for the terroir
The Ratti family, originally from Como and specialized in the production of luxury silk fabrics and textiles, purchased a property in 1995 near Bolgheri's DOC territory; a venture strongly desired by Erika Ratti.
The estate, presently 120 hectares 15 of which are planted with vines, was founded as an estate to raise horses, however its exceptional location and the fine quality of the soils convinced Erika's son, Ambrogio, to believe in its potential for viticulture.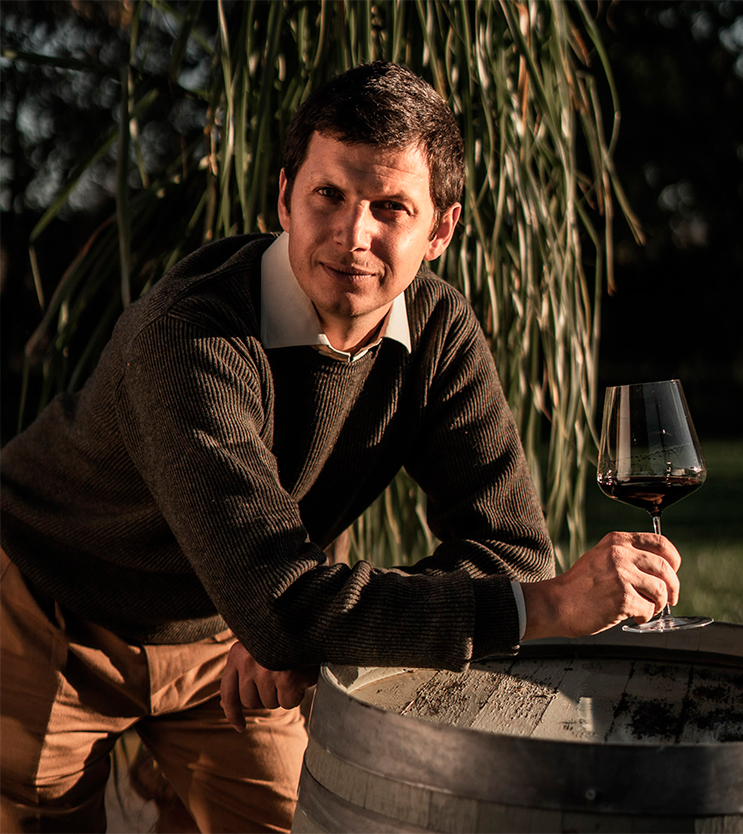 A growing project
When Ambrogio took over winery management in 2012, not only did he focus on improving the quality, first of all by adopting attentive vineyard practices, he began producing Bolgheri wines. In 2018, he purchased 32 additional hectares adjacent to the estate and within the boundaries of Bolgheri's DOC.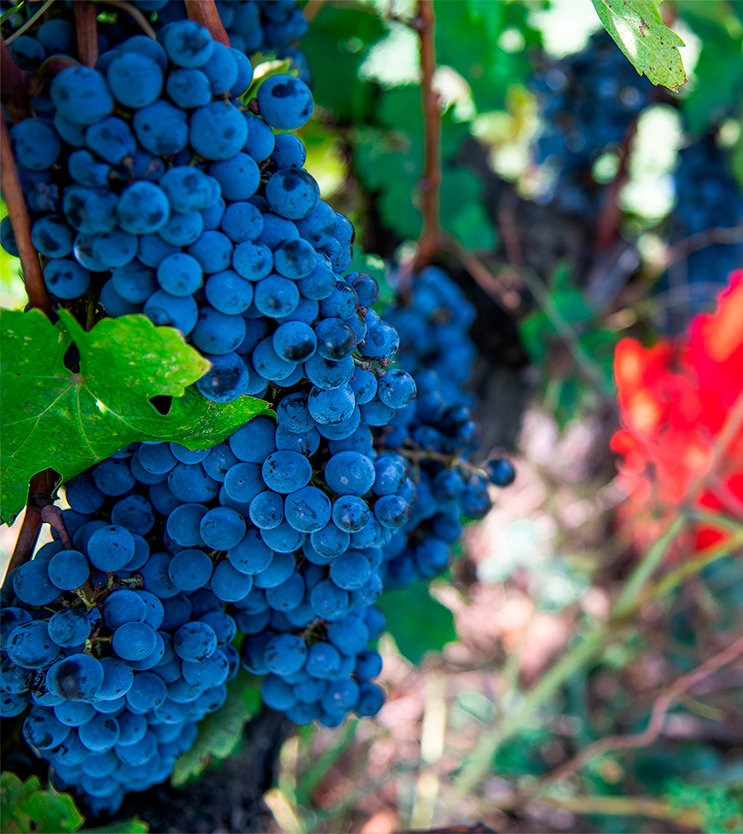 Bolgheri DOC Wines
Noi 4 | DOC Bolgheri Rosso
The producer's tale

The company and its vineyards