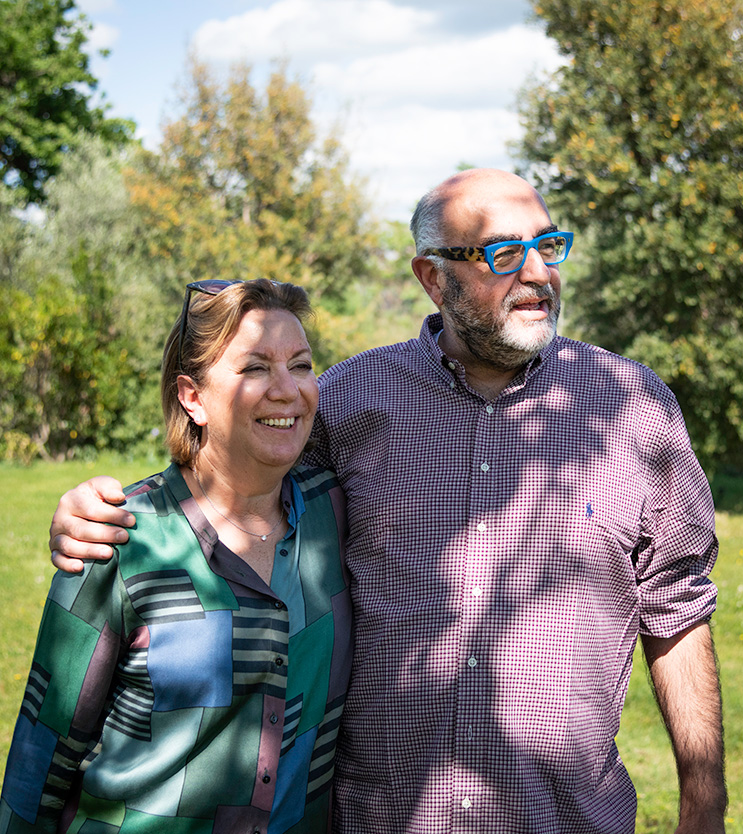 A new life project
In 2010 Luca and Valentina, originally from Rome but longtime residents in Florence, decide to buy a property at the beginning of Via Bolgherese.
Willing to have their own space in the countryside and to live at different rhythms far from the frenzy of the big city, they renovate both the farmhouse and the vineyards and thus this place begins its transformation.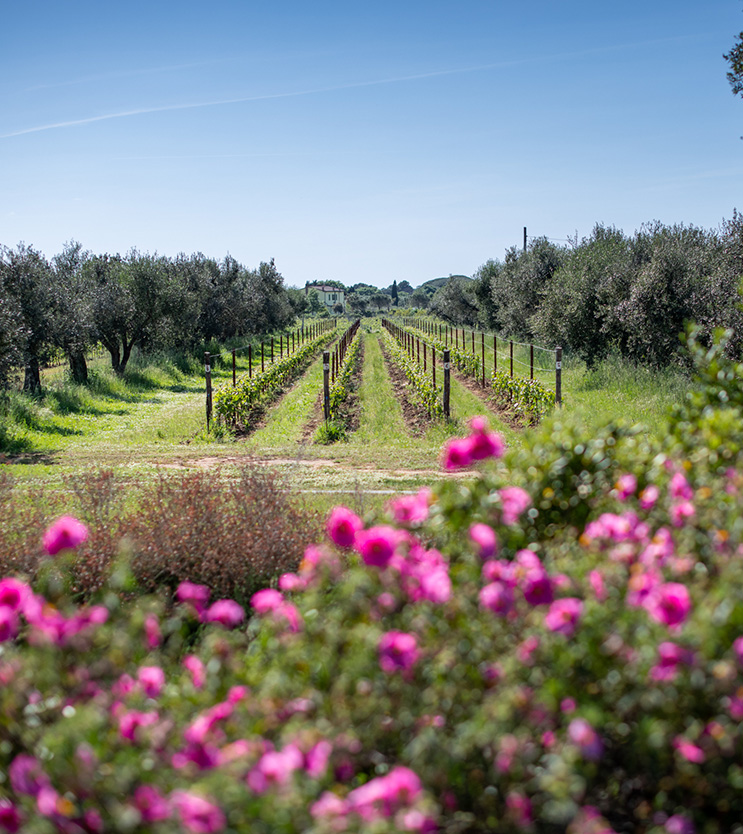 Territory and innovation
Their desire is to produce wines in full respect of nature and territory, to express elegance and freshness, paying more and more attention to innovation.
Today Tenuta Campo al Signore is a reality made up of 4 hectares of vineyards and 3 hectares of olive groves which are in process of being converted into organic farming.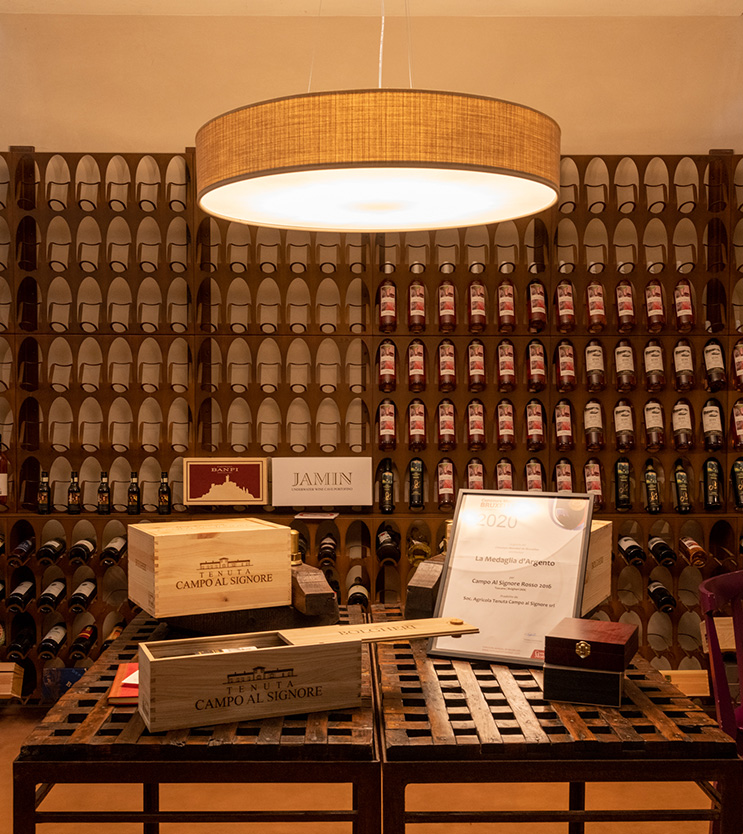 Bolgheri DOC Wines
Campo al Signore | DOC Bolgheri Superiore
Volante | DOC Bolgheri Rosso
Campo al Signore | DOC Bolgheri Rosato
The producer's tale

The company and its vineyards