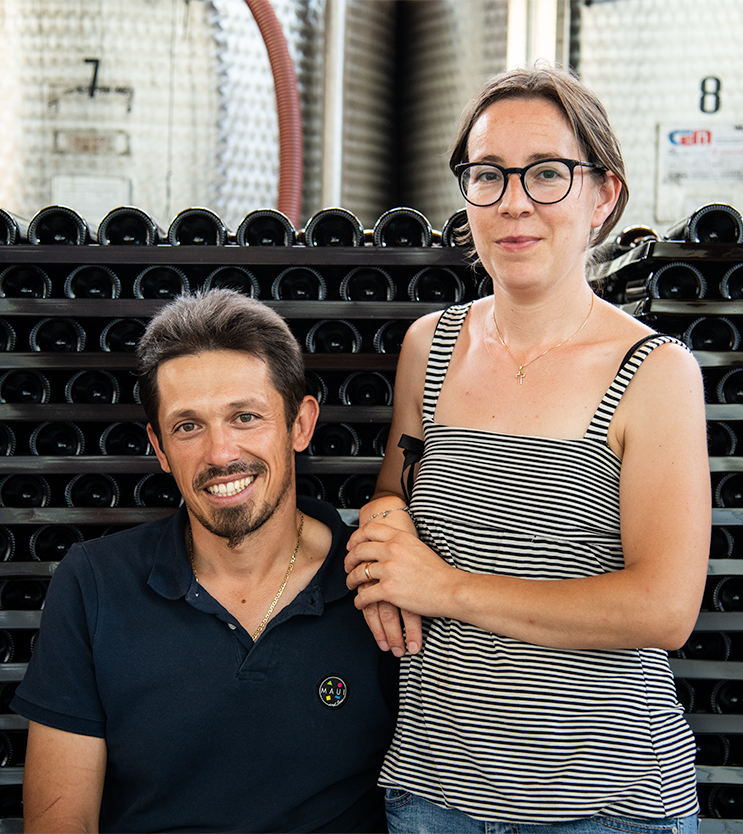 A family and a great passion
The Serni farm is a family run business that was founded in 1974 by Lidia and Luigi's passion for the land.
The farm initially produced fruit and vegetable crops but in 1993, a definitive plan was implemented to cultivate grape vines, which over the years became increasingly more important.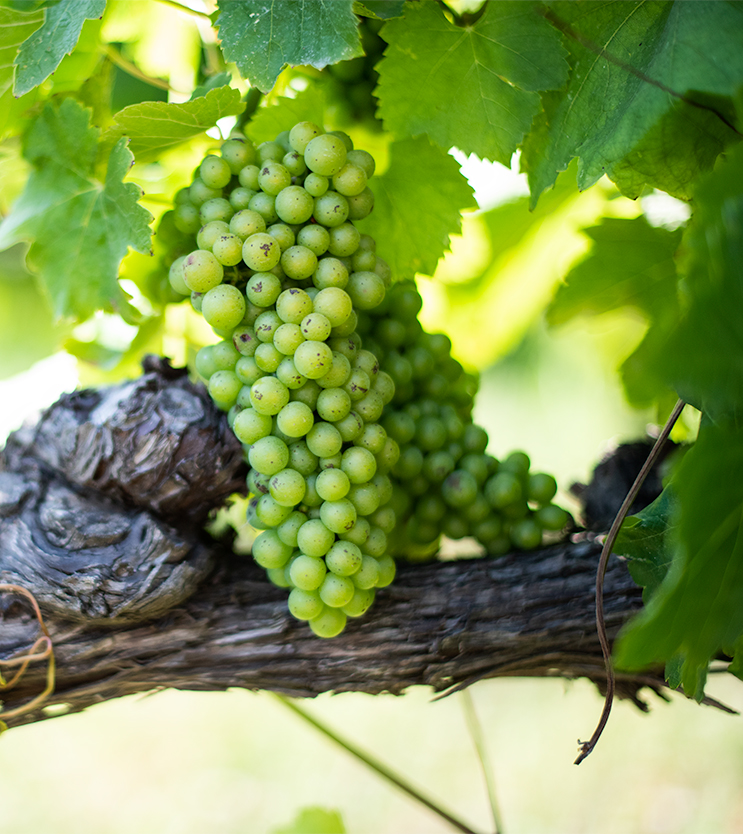 Wine and more
Today, the farm is managed by the couple's son, Giorgio, and covers a total area of 20 hectares with grain crops, fruit orchards, 5 hectares of vineyards, and 1200 olive trees set in an area between the hillsides and flatlands.
In addition to Bolgheri DOC wines, the farm honors its past by continuing to produce fruit and two kinds of extra virgin olive oil.
All production phases are handled personally by the Serni family, who are committed to keeping close ties with the territory, focusing on the highest quality.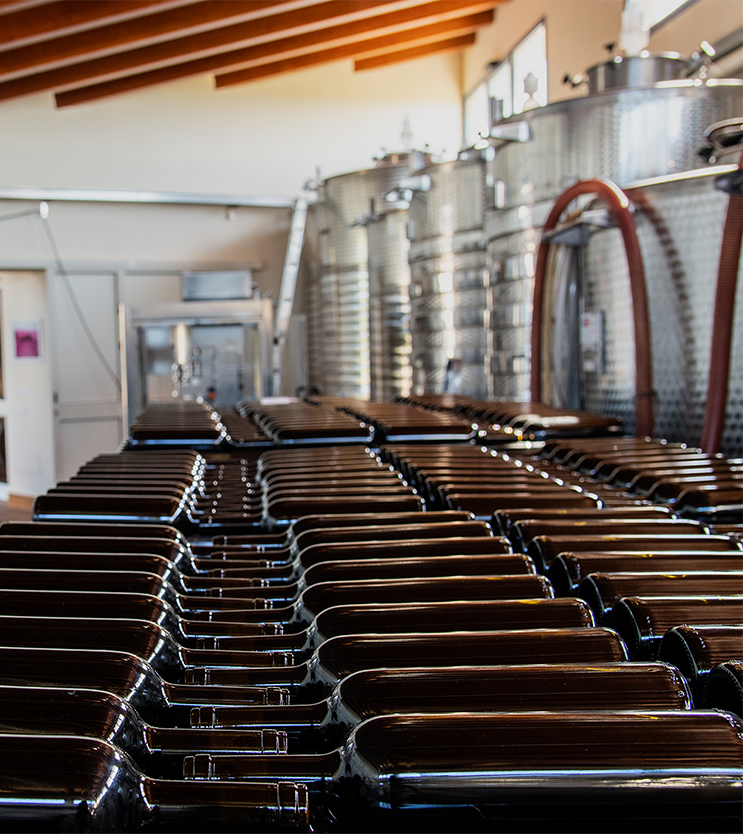 Bolgheri DOC Wines
Acciderba | DOC Bolgheri Rosso
Tegoletto | DOC Bolgheri Rosso
The company and its vineyards