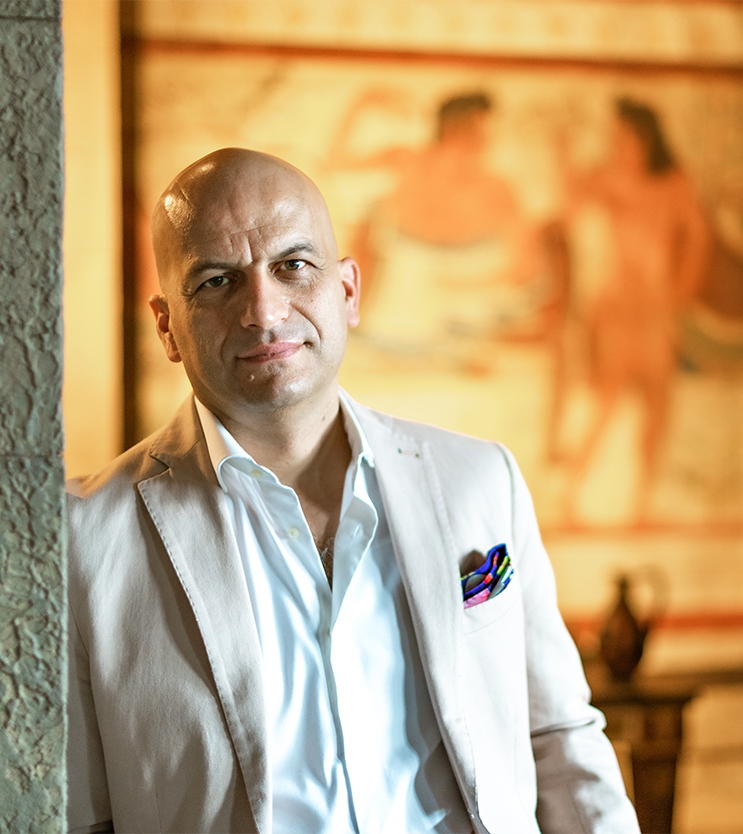 A tuscan story
The Sensi family's history began in Chianti in 1890 when Pietro Sensi decided to sell his wine labeled with the family name.
Pietro's grandchildren further developed the business not only in Chianti but expanded into other areas in Tuscany and began producing wine in the region's main denominations.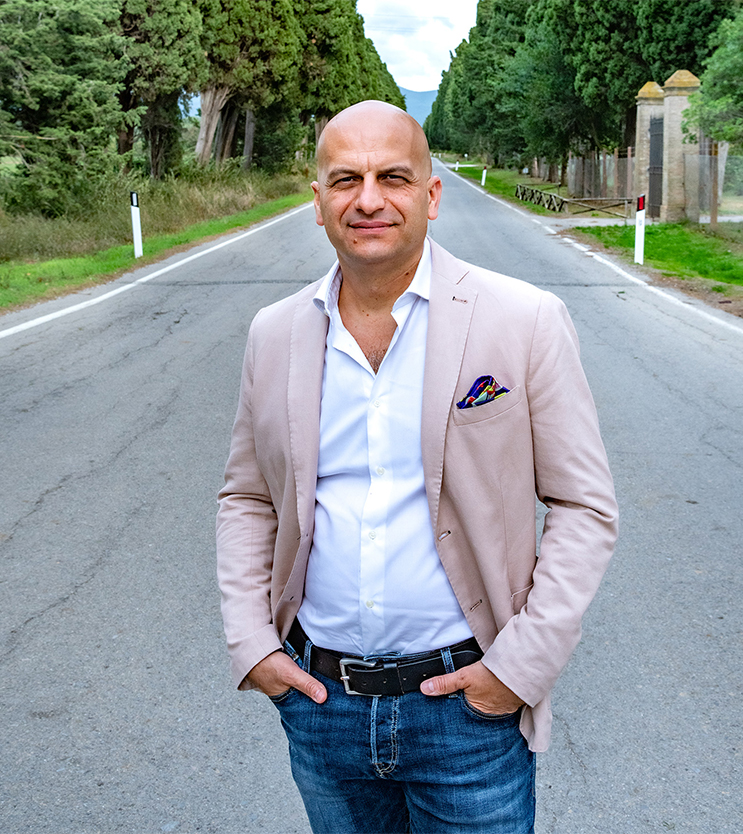 The arrival in Bolgheri
Today, the winery is managed by the fourth generation, Massimo and his cousin Roberta, and under their leadership, Sensi produced their first Bolgheri DOC wine in 2007.
In 2018, the winery became a member of the Consortium and is the only winery in the Consortium that handles only bottling.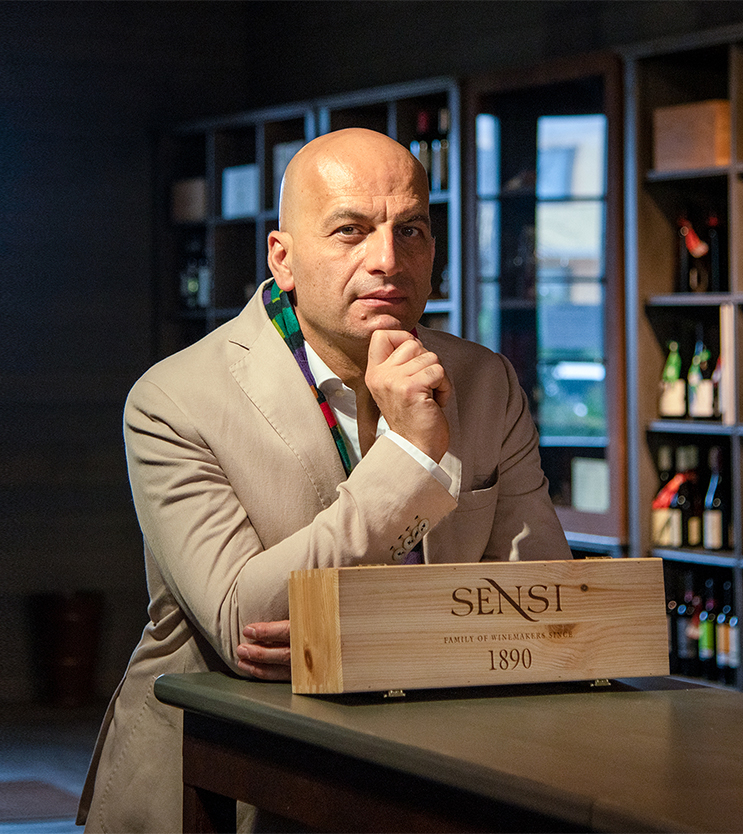 Bolgheri DOC Wines
Sabbiato | DOC Bolgheri Rosso
The producer's tale