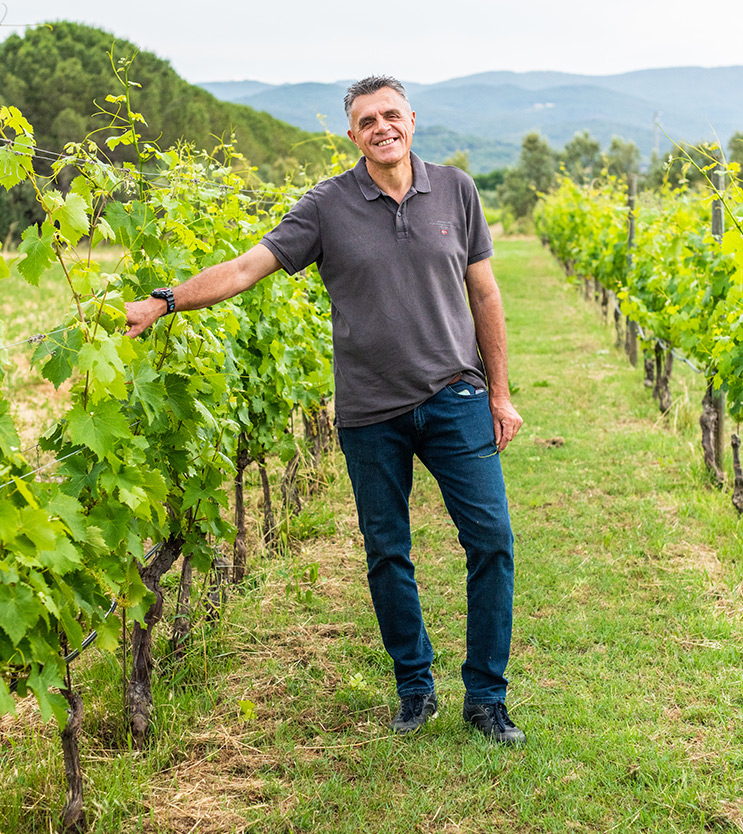 Back to the family origins
Enrico Santini, descendant of an historic Castagneto Carducci family, after many years in other job sectors, decides to undertake a path closely linked to his origins. Motivated by love and passion for his land, he chooses to invest not only his savings, but also all his future efforts in the foundation of a winery.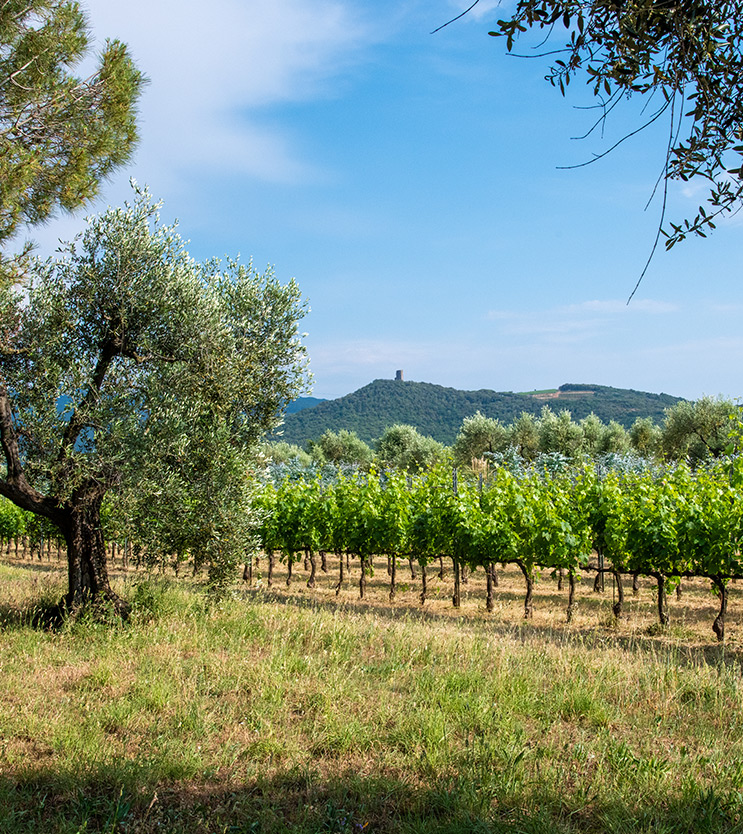 Passion for the territory
He began in 1998, planting the first vineyards around his house, turning the garage and the cellar into venues dedicated to winemaking and aging.
From the beginning he has focused on organic certification and in fact he was the first Bolgheri producer to obtain it.
Today there are 12 hectares arranged in different plots along the Accattapane area.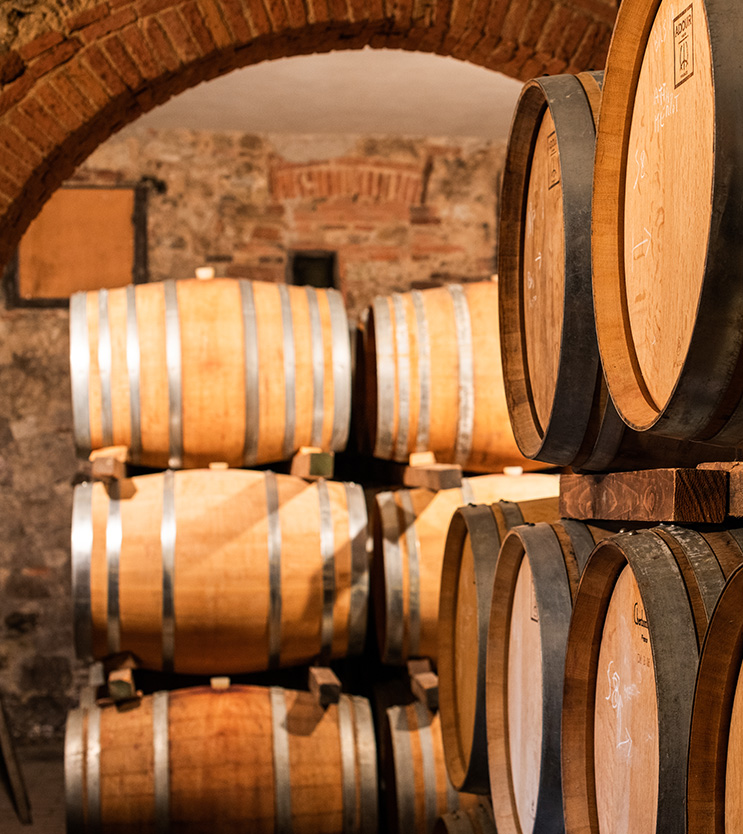 Bolgheri DOC Wines
Poggio al Moro | DOC Bolgheri Rosso
I Montali | DOC Bolgheri Rosso
Montepergoli | DOC Bolgheri Superiore
Campo alla Casa | DOC Bolgheri Bianco
The company and its vineyards