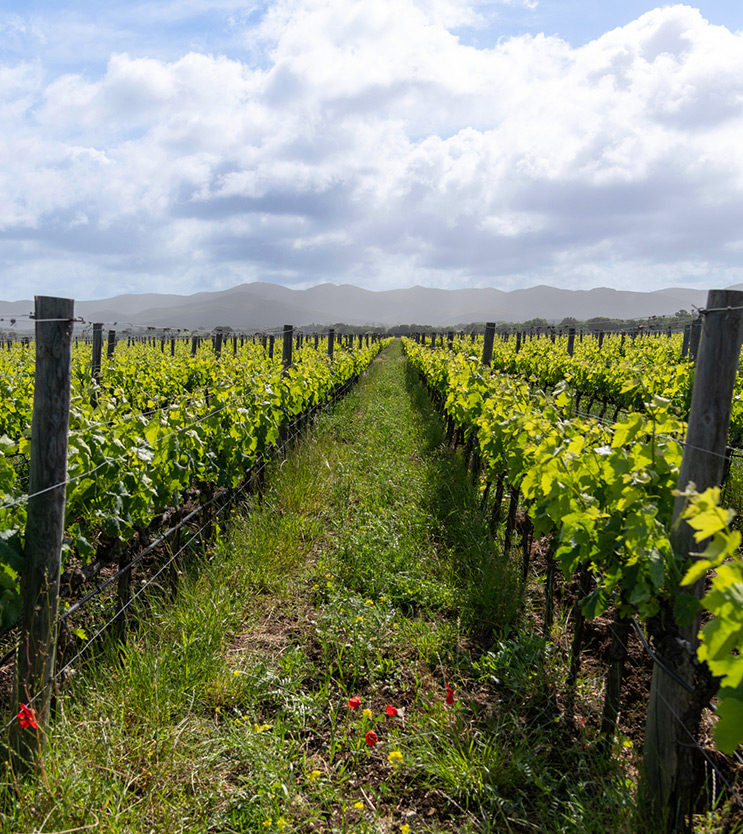 Strong connection with the territory
In 2001 Marilisa Allegrini and her brother Walter opened their gaze beyond beyond the Valpolicellese borders and bought lands in Bolgheri: here's the project that gave birth to Poggio al Tesoro.
To date the estate covers 105 hectares, of which 64 are vineyards, mainly divided into Le Sondraie area and along the Via Bolgherese.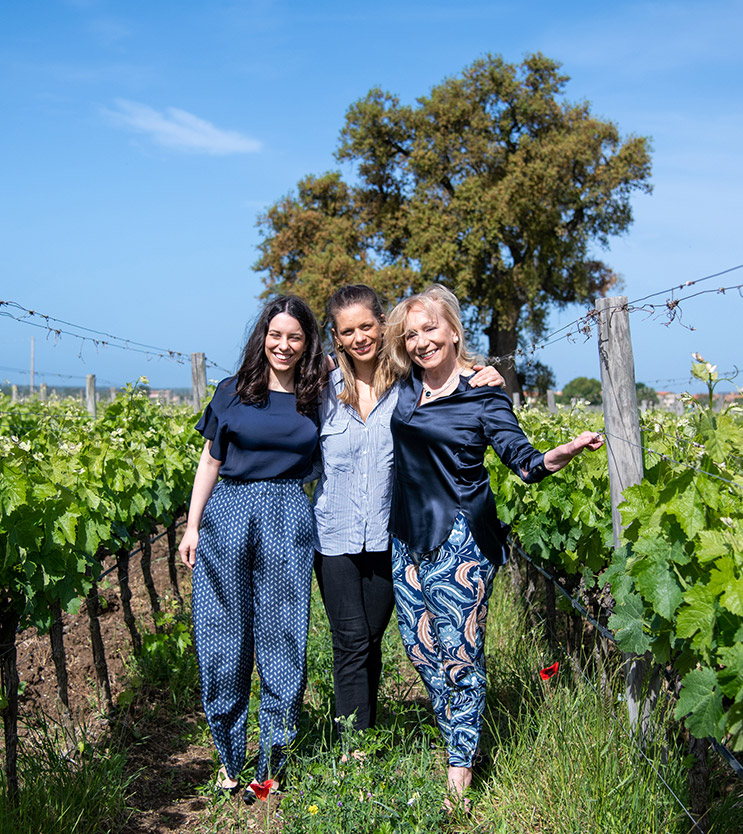 Excellence and sustainability
Since Walter's gone in 2003, Marilisa has shared the leadership of Poggio al Tesoro with her daughters, Carlotta and Caterina.
At their side a young, prepared and motivated staff.
The personality of Poggio al Tesoro wines has been further defined in the last few years, thanks to the decision to cultivate with bio-sustainability standards.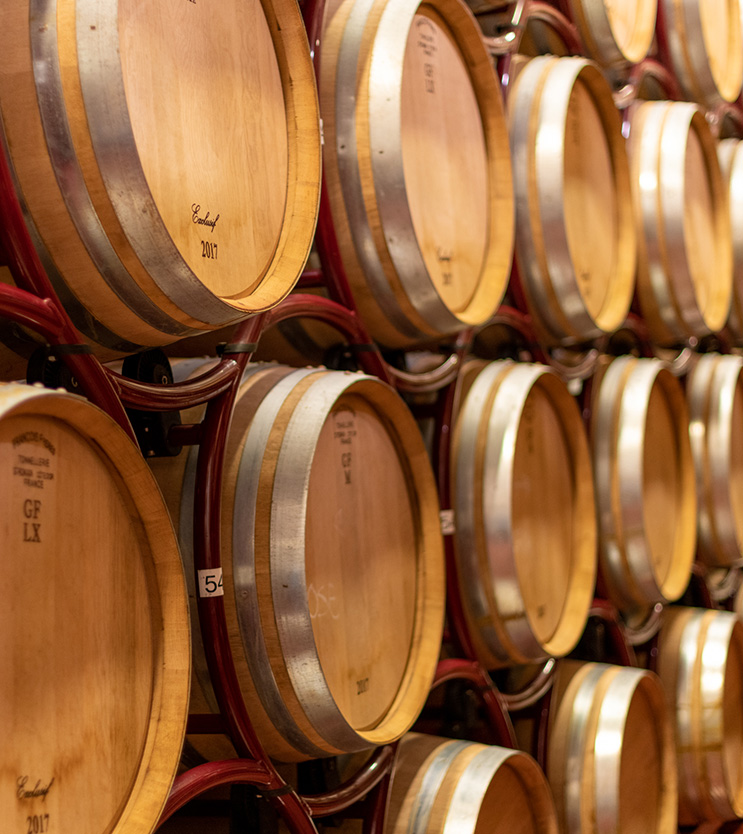 Bolgheri DOC Wines
Sondraia | DOC Bolgheri Superiore
Dedicato a Walter | DOC Bolgheri Superiore
Il Seggio | DOC Bolgheri Rosso
Solosole | DOC Bolgheri Vermentino
Cassiopea | DOC Bolgheri Rosato
Solosole Pagus Camilla | DOC Bolgheri Vermentino
Cassiopea Pagus Cerbaia | DOC Bolgheri Rosato
The producer's tale

The company and its vineyards