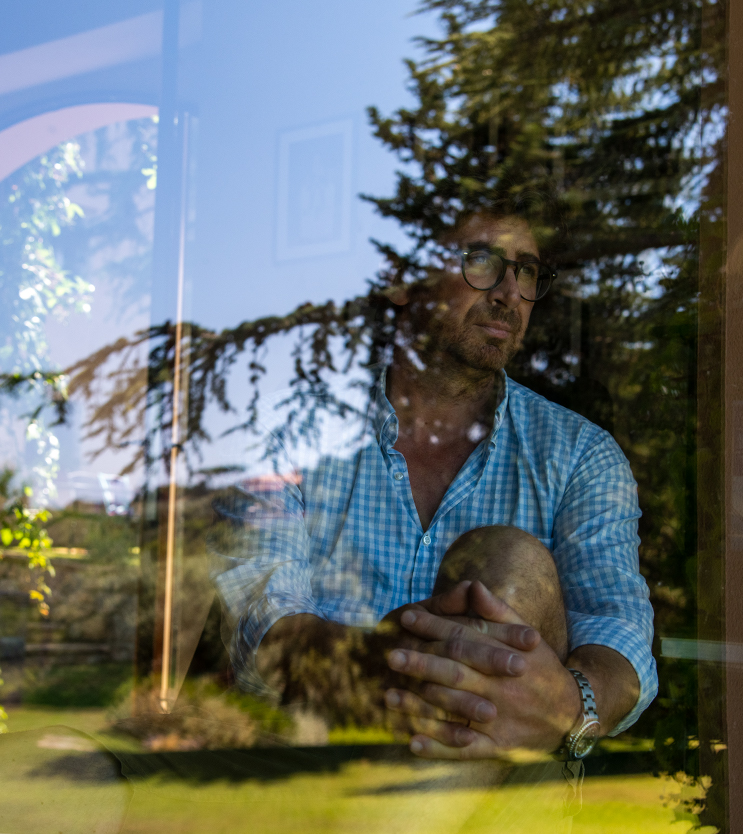 The story
Alessandro Scappini was born and raised in Bolgheri. His adventure as vintner begins in 2009, in a quite original way for the time, fitting for Alessandro's autochthonous origin.

He decides indeed to work with a 60 years old family vineyard on the hill of Segalari, planted with ancient varieties such as Sangiovese, Pugnitello and Foglia Tonda.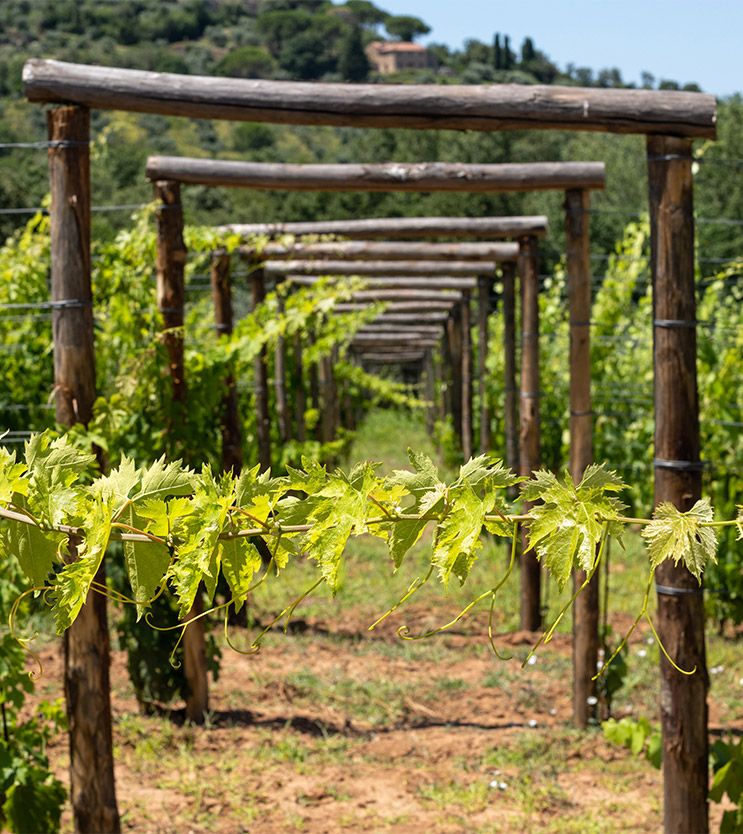 The varieties
In the meantime he also starts growing the signature grapes of the DOC and makes his debut on the market with its first Bolgheri wine with the vintage 2015. His path inside the DOC is completed in the vintage 2018 when his Bolgheri Superiore Il Castellaccio is born and it will be released for the first time on the market at the beginning of 2021.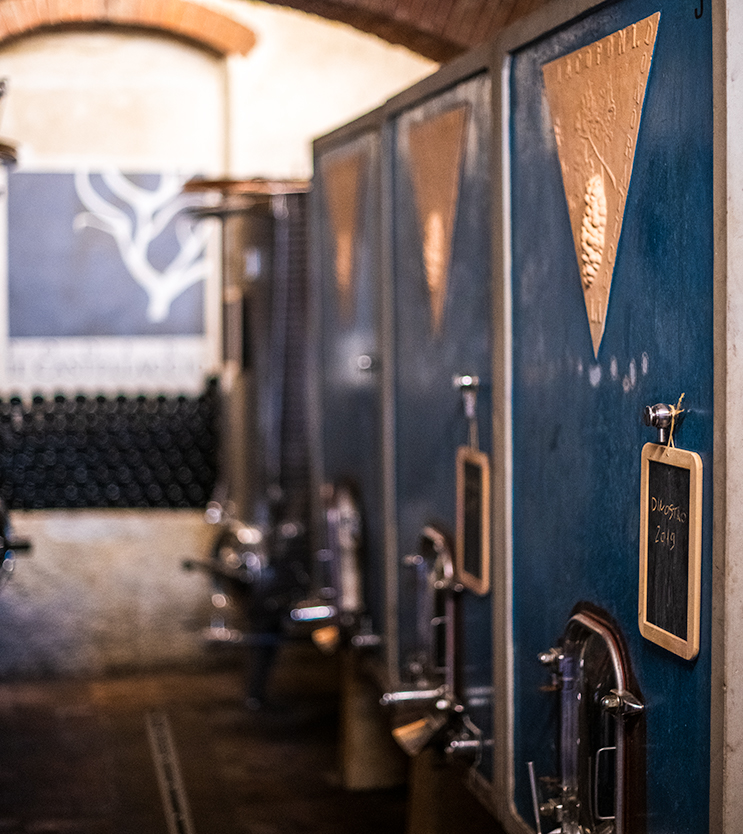 DOC Wines
Il Castellaccio | DOC Bolgheri Superiore (first release at the begin of 2021)
Orio | DOC Bolgheri Rosso
The producer's tale

The company and its vineyards