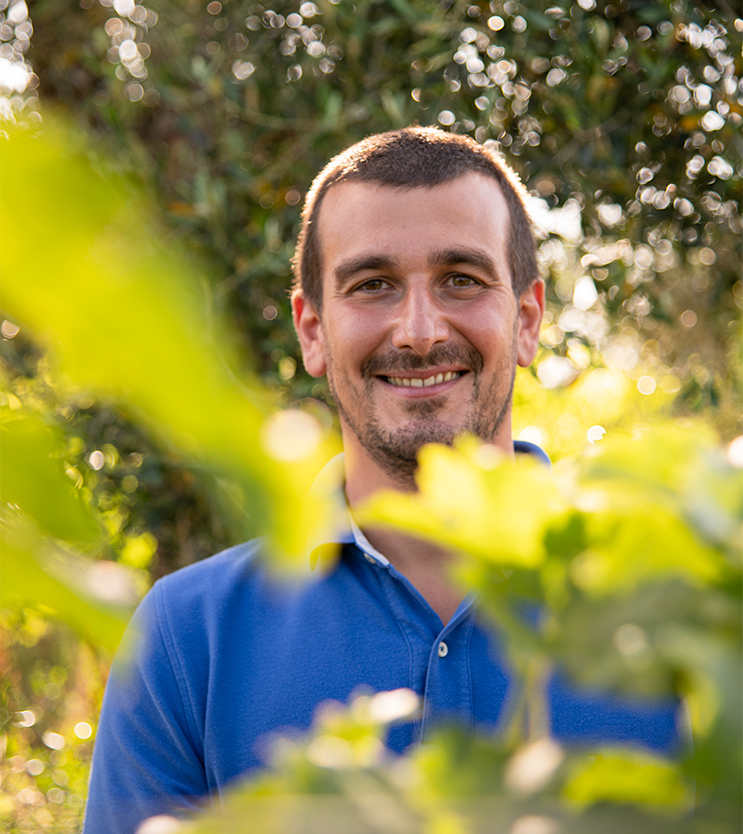 The story
Podere dei Musi is owned by Federico Di Vaira, whose family arrived in Bolgheri from Molise in the fifties to farm the land.
Federico's father, Zenone, after having moved to Rome, decided to come back to its origins when his son Federico was born; in 2000 he planted his DOC Bolgheri vineyard, now around 3 hectares, and in 2006 he bottled the first vintage.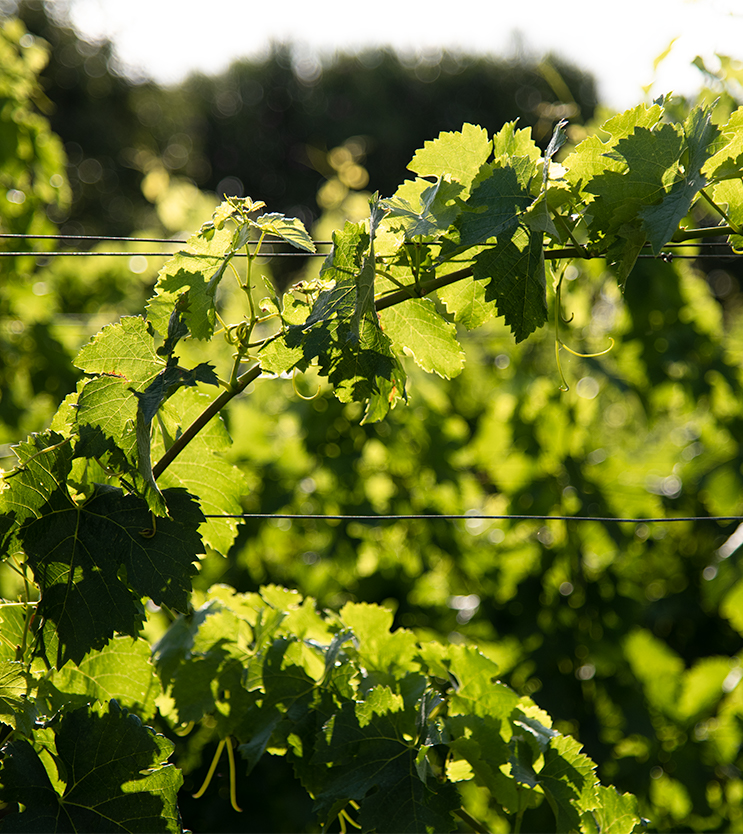 Present and future
Federico took control of the estate in 2012 and since then he has been working on the project of a brand new winery (now under construction) and of a new wine, a DOC Bolgheri Superiore, Caravèra, just released on the market a few months ago for the first time with the vintage 2017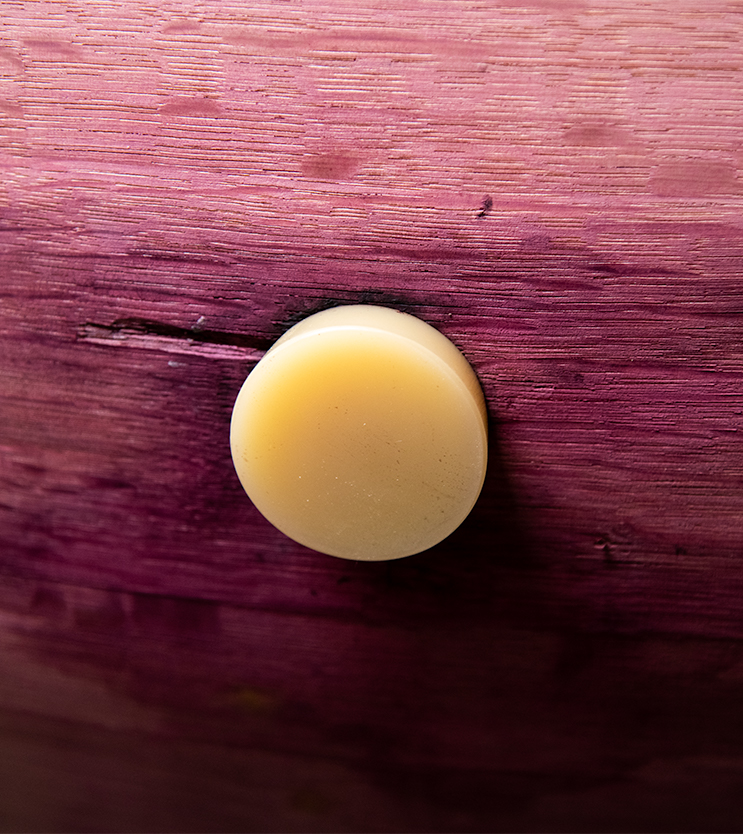 Bolgheri DOC Wines
Caravèra | DOC Bolgheri Superiore
Bolgheri Rosso | DOC Bolgheri Rosso
Il Pezzino | DOC Bolgheri Bianco
Vermentino | DOC Bolgheri Vermentino
Podere dei Musi
Federico Di Vaira


Tours and Tastings
You can find our Farm Shop in Donoratico: come visit us to discover our wines and to get to know Bolgheri and its way of life.
Free tasting only – For more information about tastings contact us or find out more on the website.

Find us with Google Maps | Loc. Ghiacci, 153 57022 Donoratico (LI)
389 3438969 | poderedeimusi@gmail.com
www.poderedeimusi.com
The producer's tale

The company and its vineyards