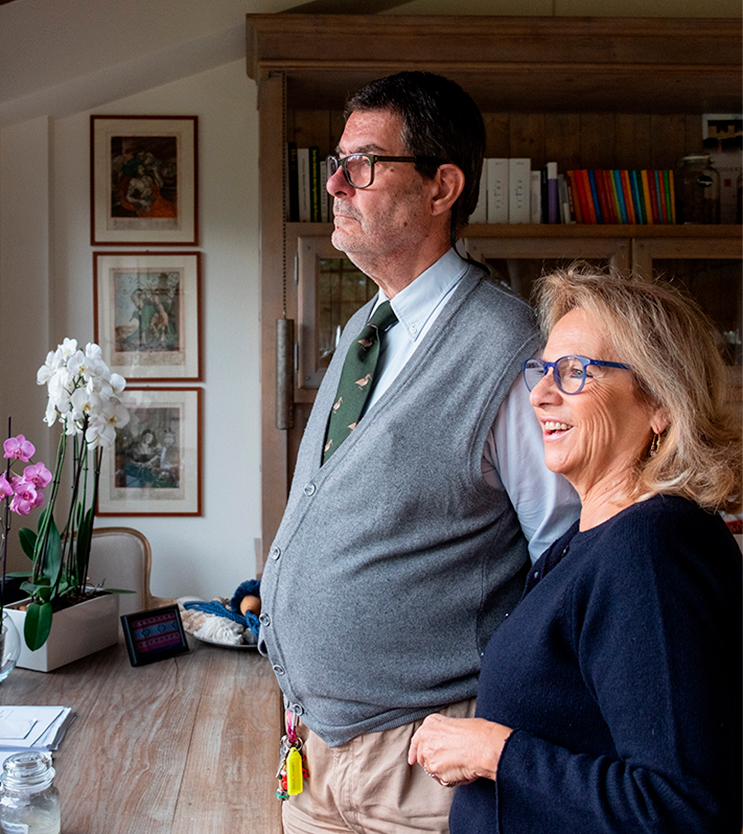 A strong friendship
Everything started in Bolgheri when Silvia Cirri and Livio Aloisi met as teenagers and became close friends.
Their friendship grew stronger year after year and in 2015 they founded Podere Conca together with Silvia's nephew, Giovanni Gastel.
The renovation project transformed this historic property, located in a valley on Via Bolgherese, into a small estate that produces wine and olive oil. Today, production is exclusively certified organic.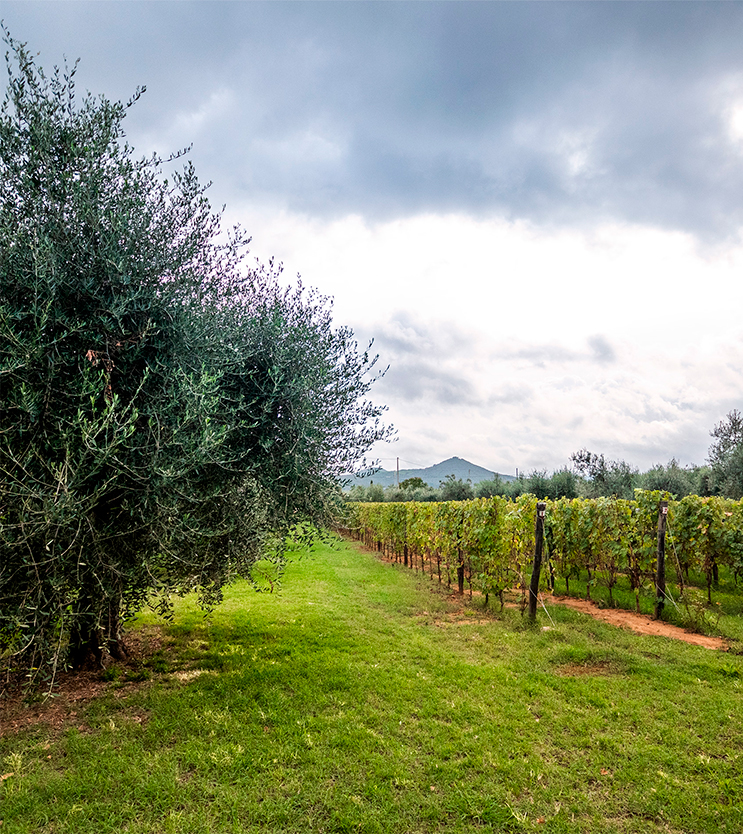 A female project
The estate's 5 hectares are located in two different areas: on the land surrounding the farmhouse and vineyards in the Ferruggini area.
Silvia is a head physician at Milan's Sant'Ambrogio hospital and professor at the University of Milan. She manages the company directly assisted by her all-female colleagues.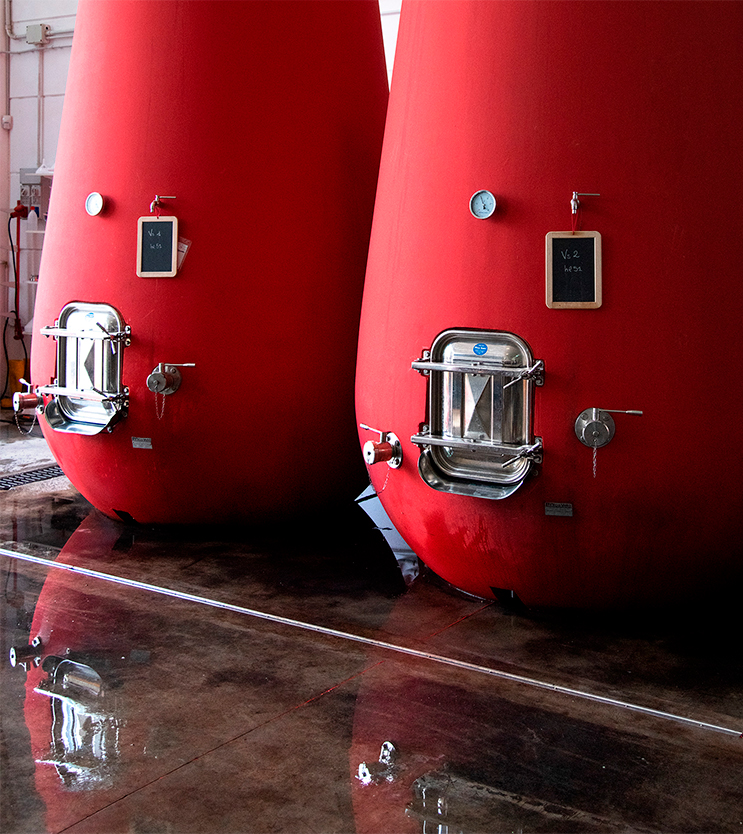 Bolgheri DOC Wines
Agapanto | DOC Bolgheri Rosso
The producer's tale

The company and its vineyards