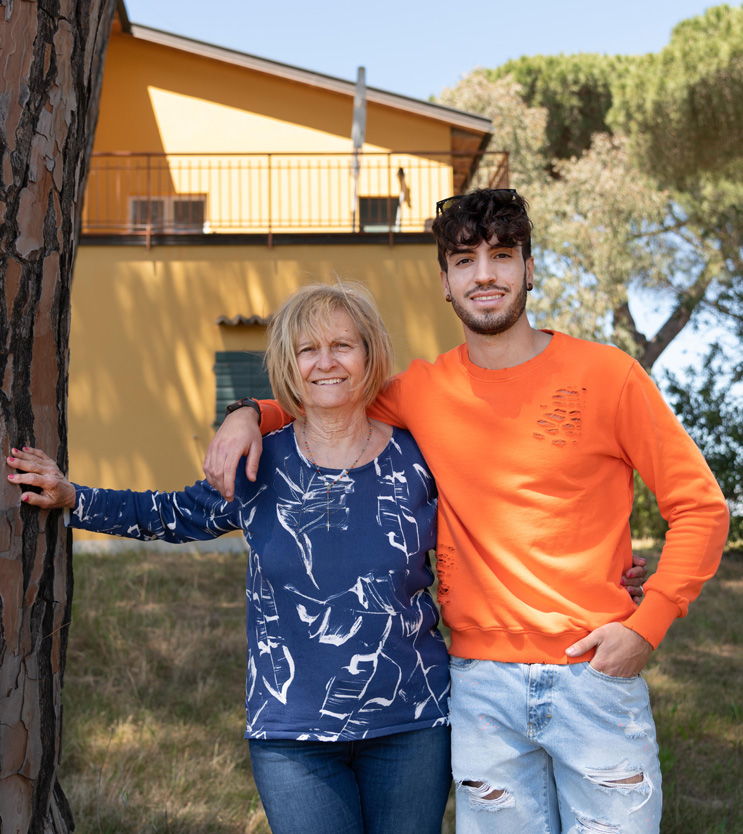 Dedication to the territory
Marisa Chiappini Frollani comes from the Marche to Bolgheri in 1953.
She grew up here, attending schools in San Guido and developing a strong bond with the territory since she was a child. Recommended by her son Giuliano, already an established winemaker in Bolgheri, in 2018 she founded the Podere 7 winery.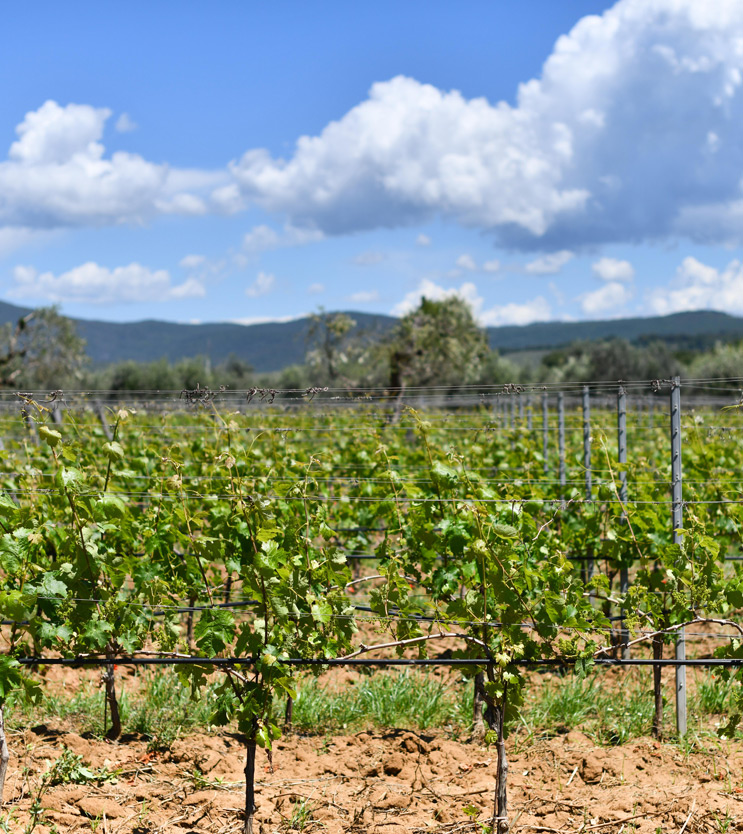 From tradition to innovation
Marisa started her project by renovating the historic family property and asking her grandson Alessio to help in the management of her 5 hectares of organic vineyards.
The name of the estate Podere 7, as well as that of all the wines, playfully takes up the theme of the 7 deadly sins.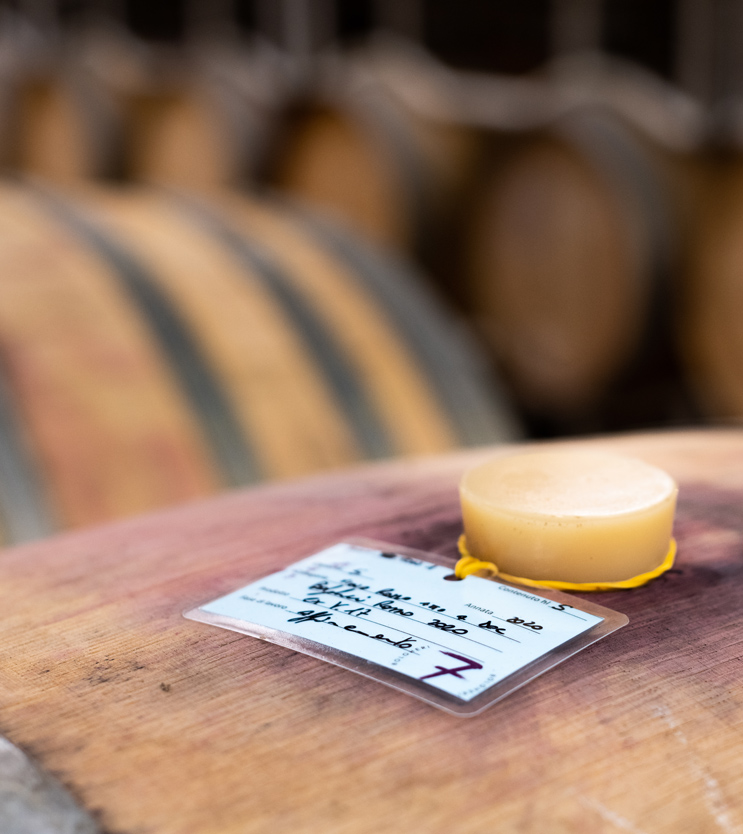 Bolgheri DOC Wines
Il Superbo / DOC Bolgheri Superiore
L'Invidio | DOC Bolgheri Rosso
L'Iracondo | DOC Bolgheri Vermentino
The producer's tale

The company and its vineyards