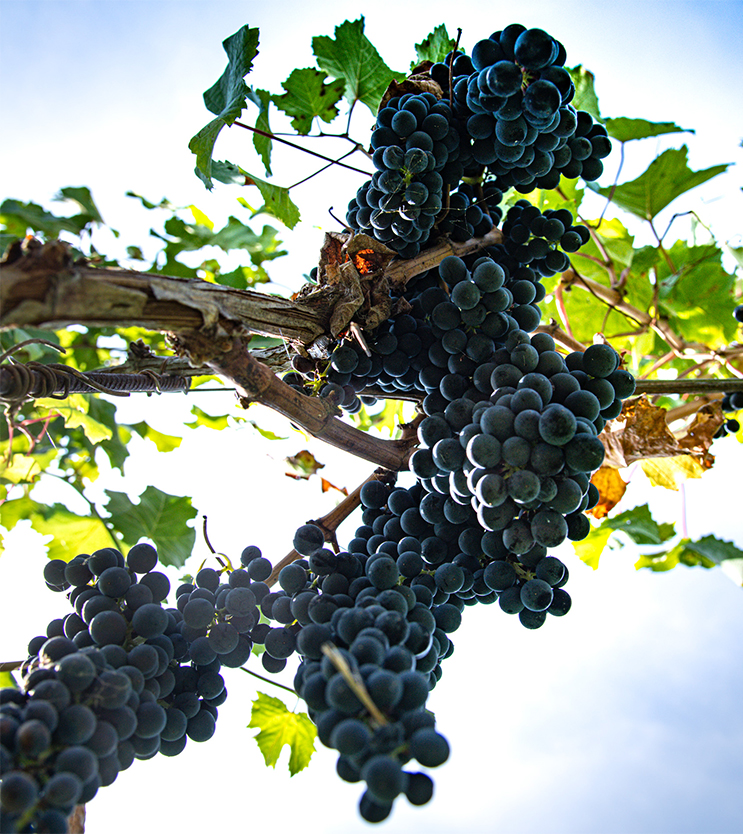 Back to the land
The Casa al Piano estate is one of the oldest agricultural properties in this territory. It dates back to 1698 when the Counts of the Della Gherardesca entrusted the estate to the Tringali-Casanuova family, who were one of the first to produce Bolgheri DOC wines in the 1990s.
In 2013, the estate was purchased by Franco Pravettoni, a businessman from Milan who had always dreamed of farming the land.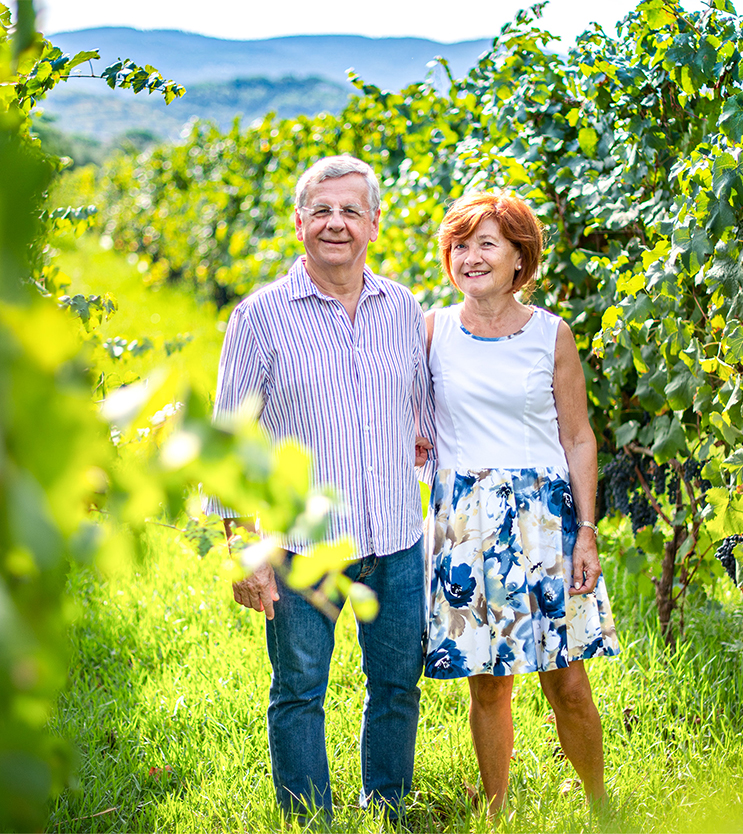 Solid roots
Franco and his wife, Nadia Miglio, founded the Pietranova winery with solid principles and today it is a 15-hectare estate with 5 hectares planted with vineyards, all located in an area called "Casa al Piano", a strip of land between Castagneto Carducci and Donoratico.
Bolgheri DOC Wines
Renzo | DOC Bolgheri Superiore
Liborio | DOC Bolgheri Superiore
1698 | DOC Bolgheri Rosso
Casa al Piano | DOC Bolgheri Rosso
3 File | DOC Bolgheri Rosato
The producer's tale

The company and its vineyards