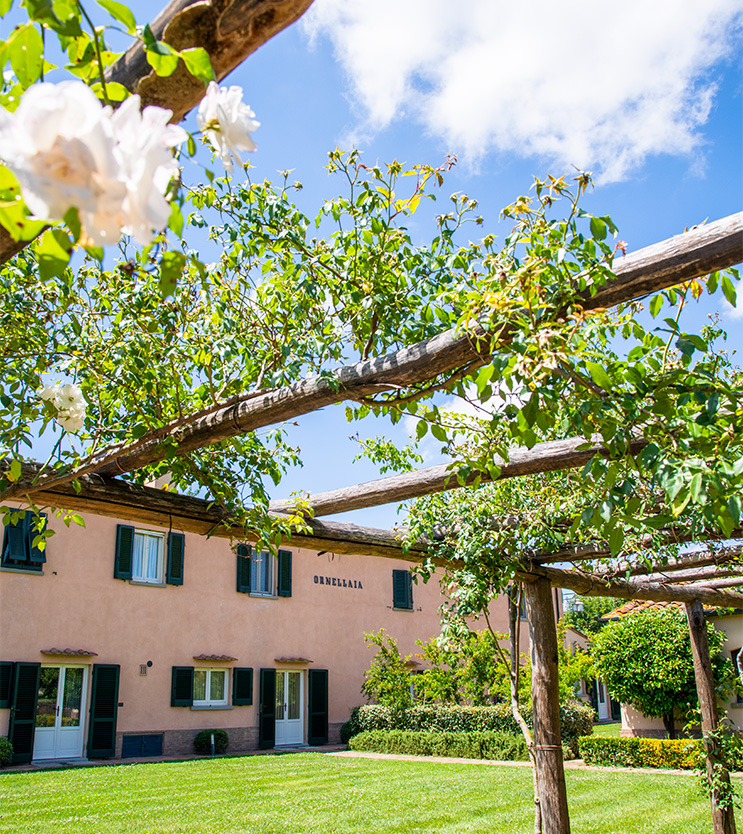 A model of inspiration

Established in 1981 and owned by Marchesi Frescobaldi, Ornellaia is one of the most historic wineries in the area and is most certainly one of the main sources of inspiration behind the territory's appellation; for example, it was the first to use the Merlot grape variety.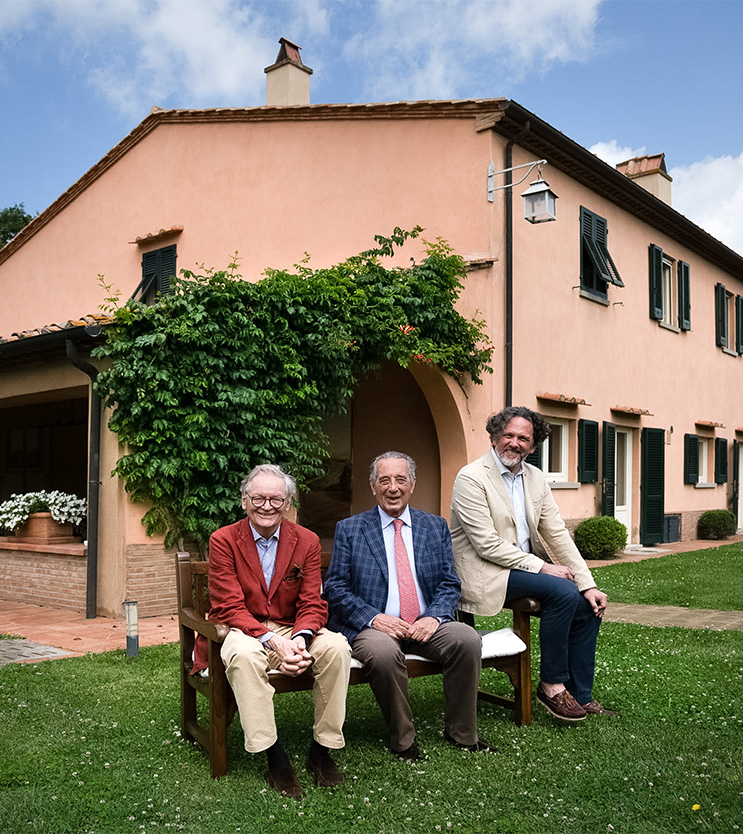 Presence in the territory
The estate's headquarters and winery are located in the eponymous area on Via Bolgherese while a large part of the vineyards extends also in the "Bellaria" area, just north of the town of Bolgheri, with a total extension of about 115 hectares all within the Bolgheri DOC borders. Giovanni Geddes da Filicaja has been CEO for over 20 years and Axel Heinz has been winemaker and estate director for over 15 years.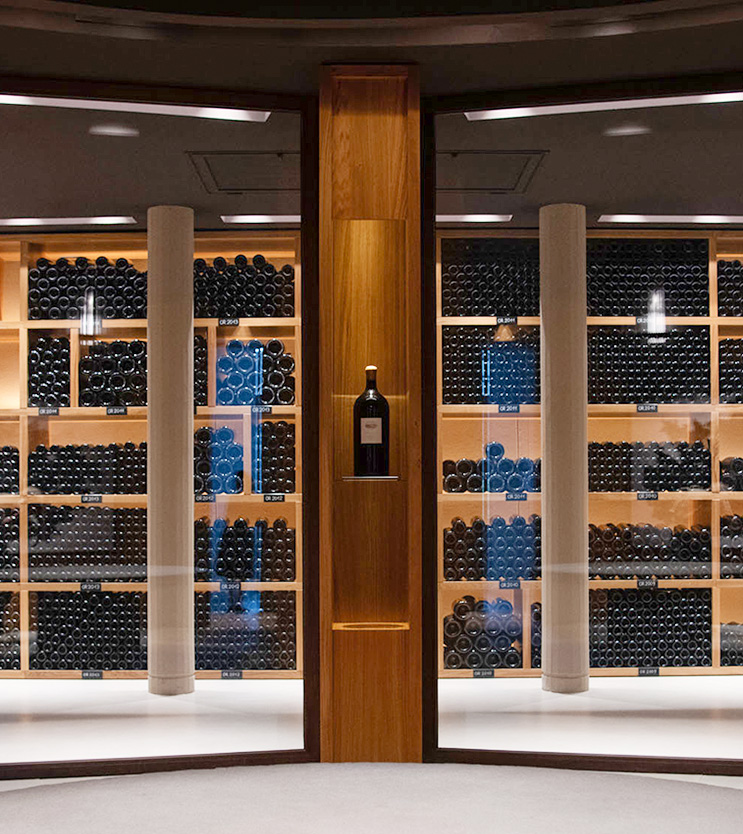 Bolgheri DOC Wines
Ornellaia | DOC Bolgheri Superiore
Le Serre Nuove dell'Ornellaia | DOC Bolgheri Rosso
The producer's tale