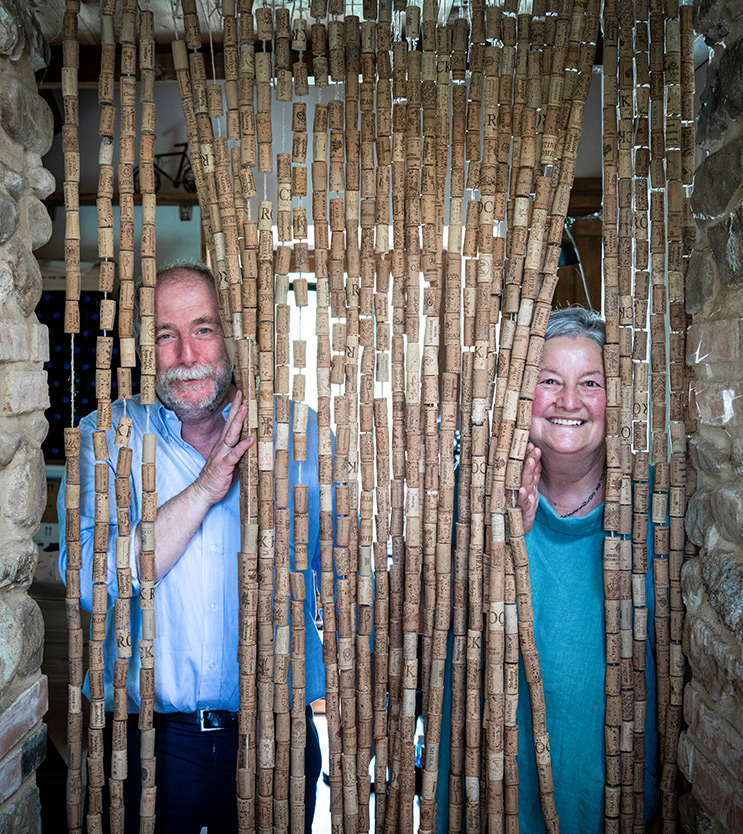 Study and passion
Mulini di Segalari farmhouse was founded in 2002 by the union between the passions of Emilio, agronomist and oenologist, and his wife Marina, architect.
Inspired by the first vineyard planted by Mario Incisa in Castiglioncello, on the mountain side and in the middle of the woods, they decide to focus on the same characteristics.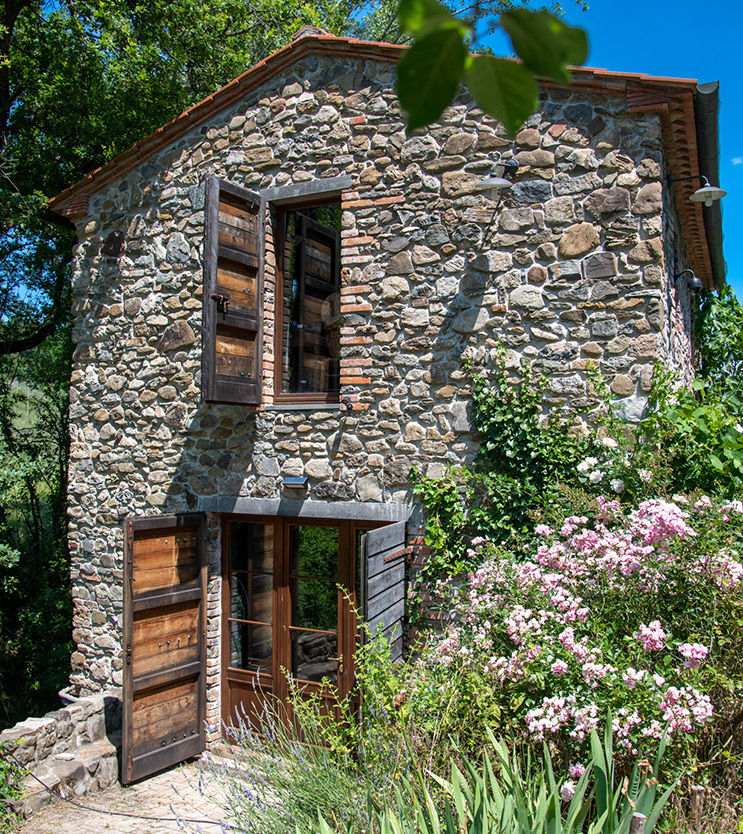 Sustainability and respect for the territory
They thus plant their vines in a small wooded valley, using the Segalari Castle's old mills as cellar rooms.
Over the years Marina and Emilio start to feel more and more like guardians of this territory and its biodiversity: a path that in 2017 led them to be the first certified biodynamic winery in Bolgheri.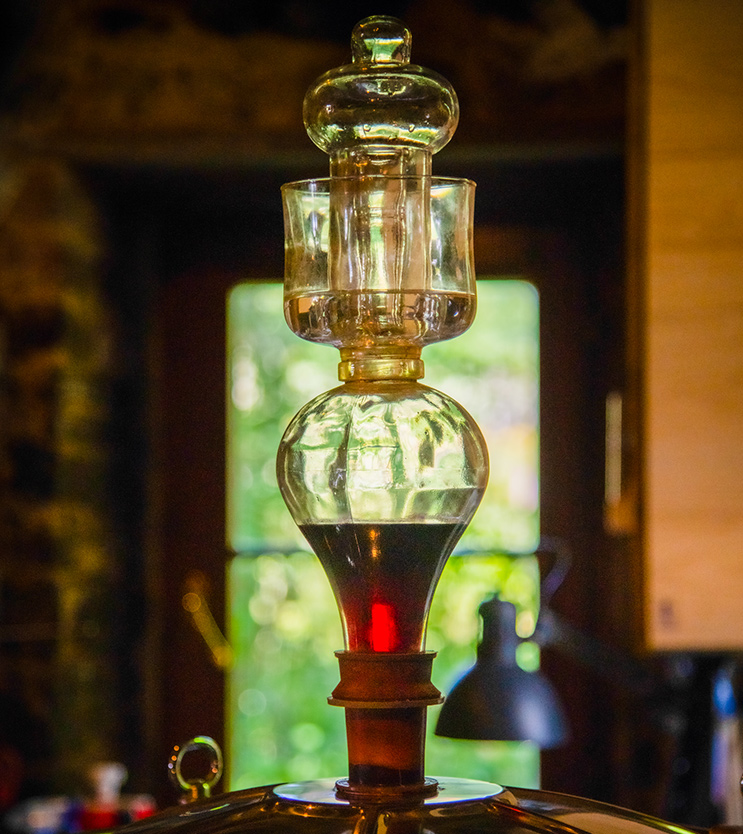 Bolgheri DOC Wines
Mulini di Segalari | DOC Bolgheri Superiore
Ai Confini del Bosco | DOC Bolgheri Rosso
Un po' più Su del mare | DOC Bolgheri Vermentino
Ai Confini del Bosco |DOC Bolgheri Rosato
The producer's tale

The company and its vineyards