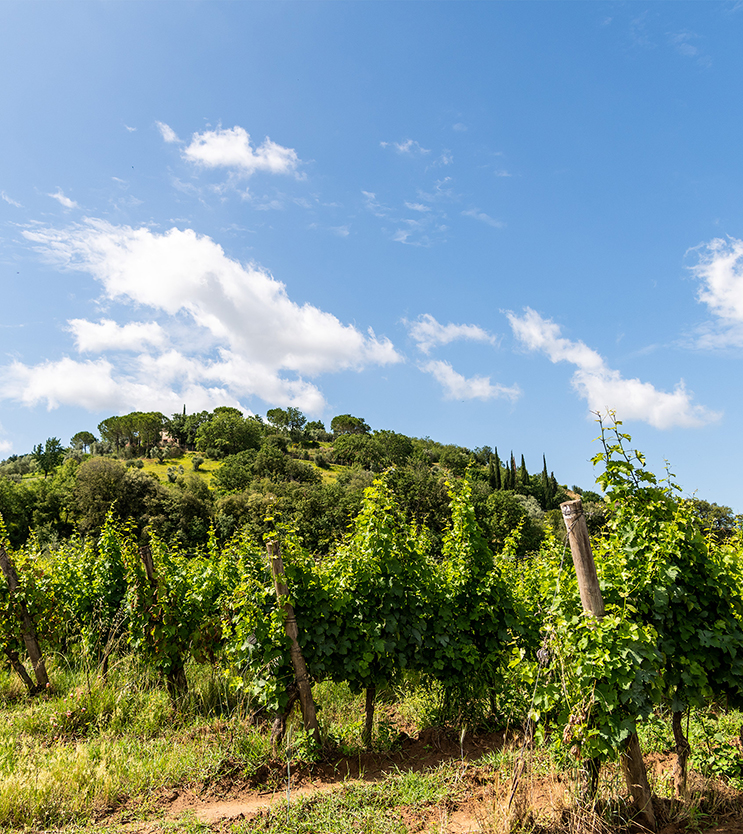 Territory and innovation
Originally from Varese, Michele Satta came to Bolgheri in 1983. He spent several years practicing agronomy for various local farms. Then, in 1991, he started his own business planting his first vineyard and establishing his own winery.
Michele is one of the founding members of the Consortium and without a doubt one of the most innovative personalities in the denomination.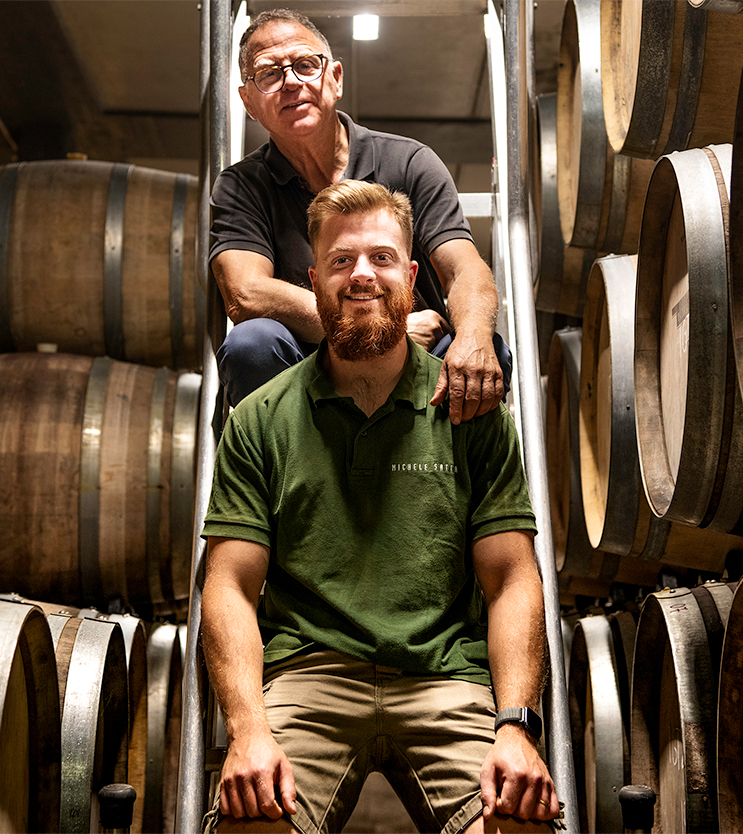 Experimentation and future vision
Among his many insights and intuitions, it is worth mentioning that he produced the first Bolgheri Bianco and experimented with traditional grape varieties, Cabernet and Merlot, as well as non-traditional Syrah, Viognier and Sangiovese.
Michele's son Giacomo, together with his daughter Benedetta, have been managing the winery for over 5 years. Currently, the property has 23 hectares of vineyards.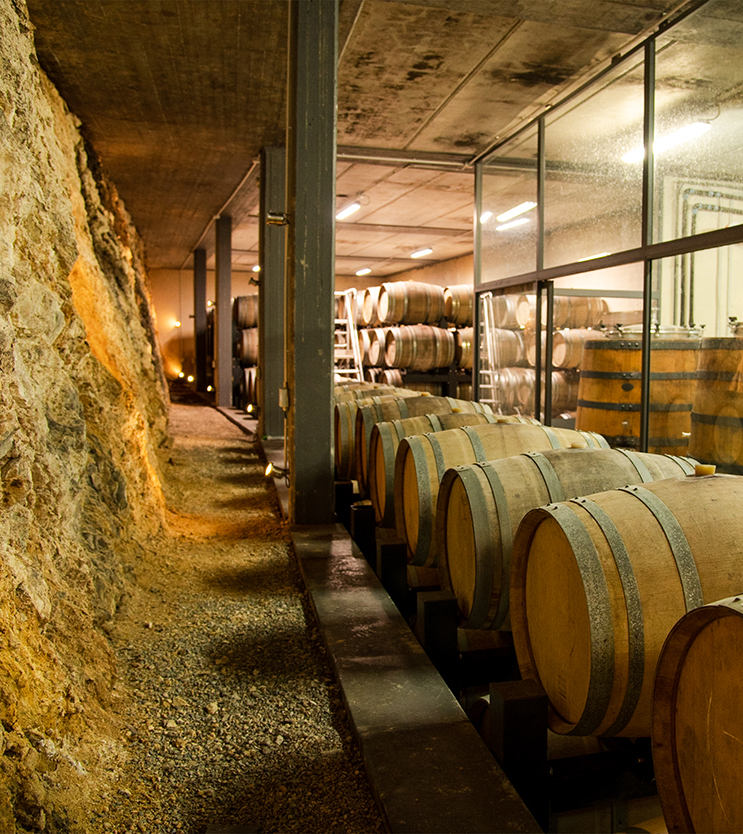 Bolgheri DOC Wines
Piastraia | DOC Bolgheri Superiore
Marianova | DOC Bolgheri Superiore
Bolgheri Rosso | DOC Bolgheri Rosso
Costa di Giulia | DOC Bolgheri Bianco
Vermentino | DOC Bolgheri Vermentino
The producer's tale

The company and its vineyards