Passions and life projects
Many dream of becoming football champions, a dream that Silvia Fuselli managed to realize, coming to play up to the national team.
Sporting success, however, was not her only ambition.
Silvia has always wanted to be able one day to approach the work of her parents, farmers from the Marche region, in Bolgheri since the 1950s.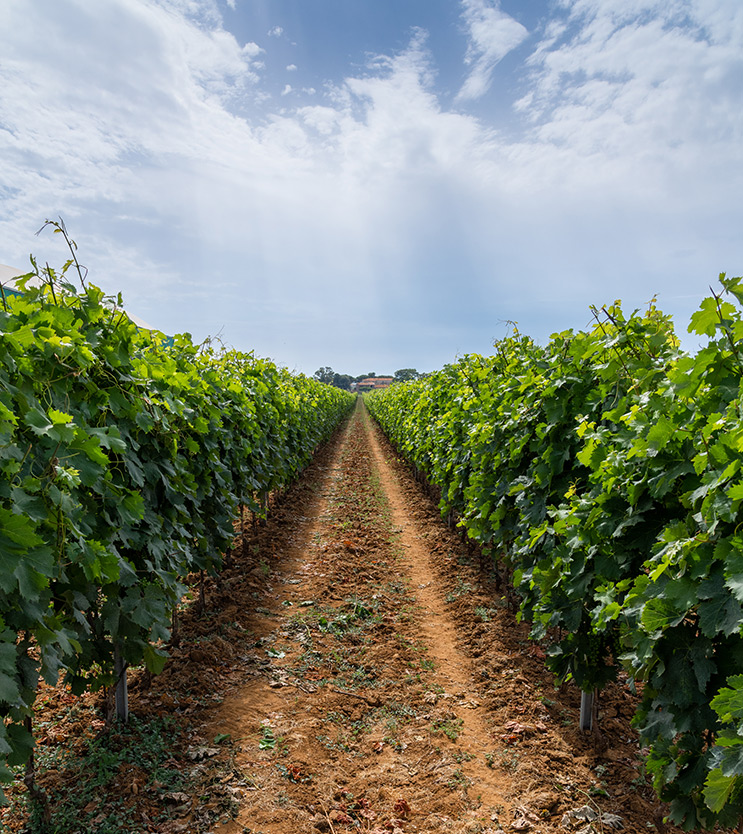 Back to the origins
After 20 years of a career as a football player at the highest level, Silvia decides to go back to her origins.
In 2014, joined by her sister Stefania, she plants the first vines on her father Carlo's estate, in the locality of Sant'Uberto.
From football fields to vineyards: Silvia has brought her passion back home.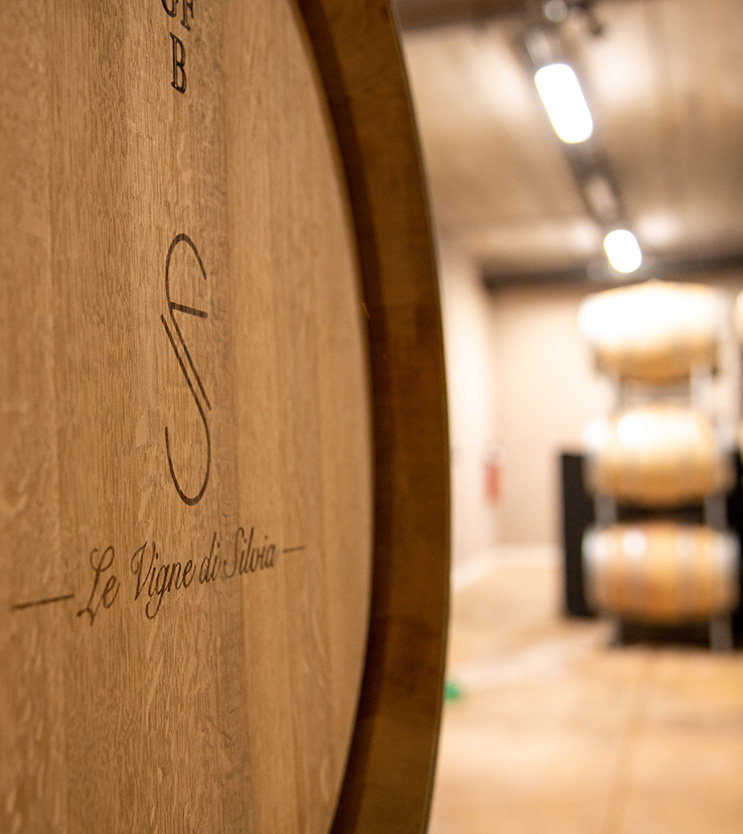 Bolgheri DOC Wines
Artemio | DOC Bolgheri Rosso
The producer's tale

The company and its vineyards