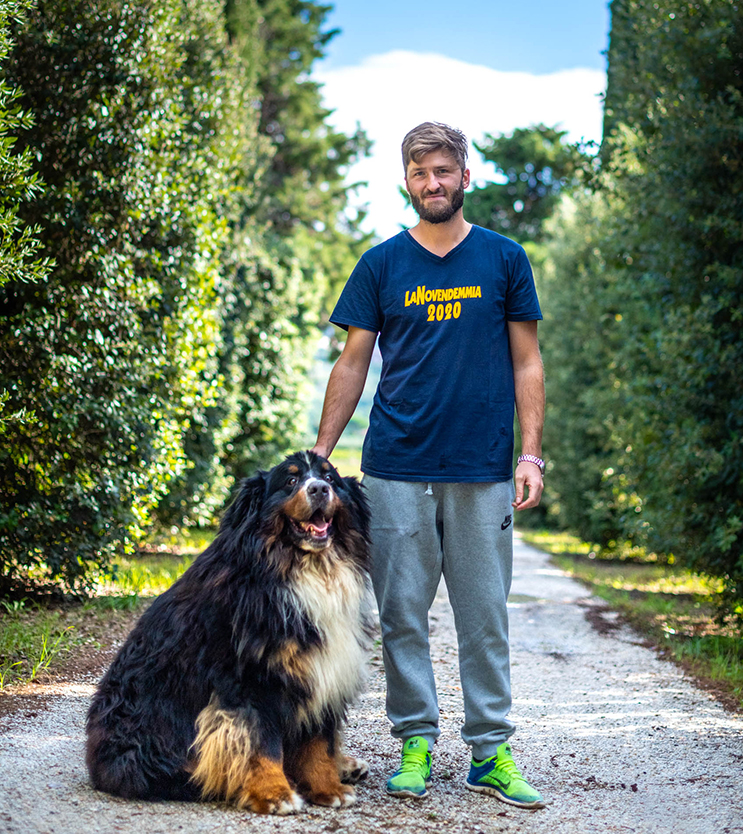 An important heritage
The history of this winery began in 1963 when Bruno Micheletti, a farmer who was born and raised in Castagneto, decided to set up his own company, purchasing 5 hectares of land in the area called Greppi Cupi. The present-day winery was established by his grandson, Fabrizio, on the very same property and was named after his grandfather's initial investment of nine million lire.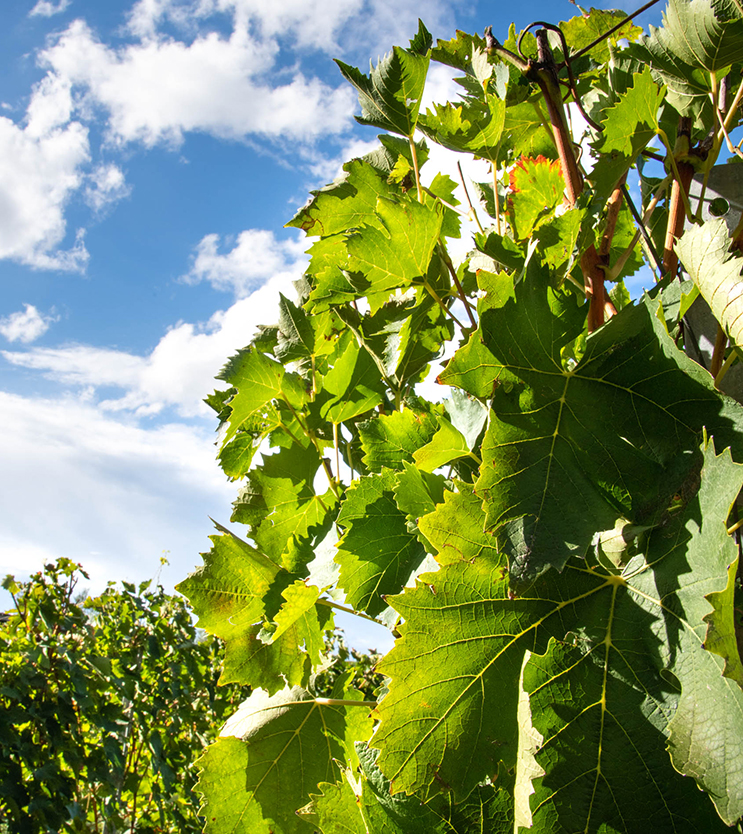 Land and family
The spirit of family and traditional rural culture are fundamental values for Fabrizio, who strives to pass them on by cultivating Bolgheri's classic grape varieties and indigenous varieties.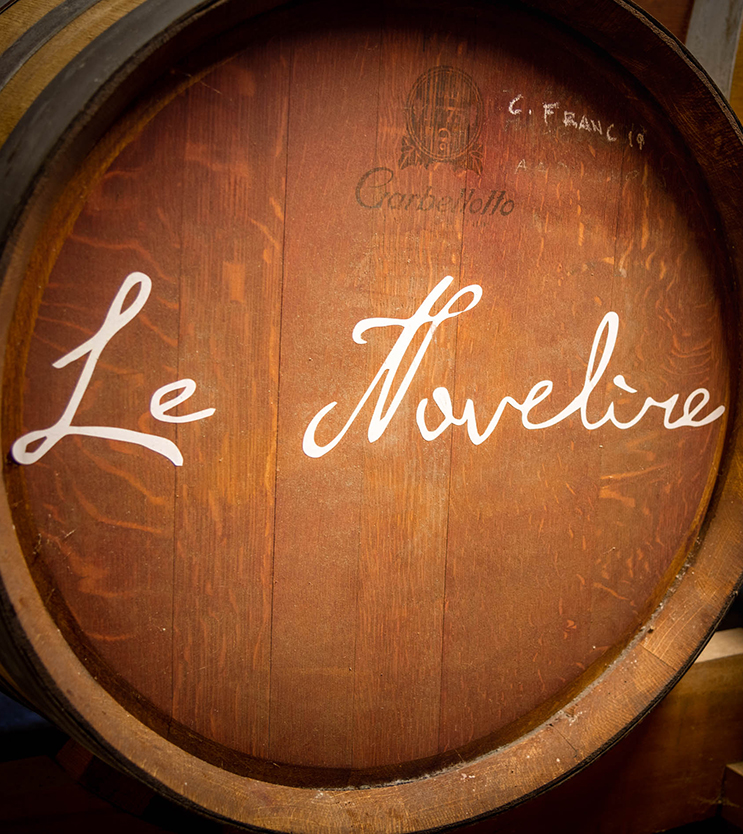 Bolgheri DOC Wines
Re Diale | DOC Bolgheri Superiore
Re Vignon | DOC Bolgheri Superiore
Re Lot | DOC Bolgheri Superiore
Re Ludio | DOC Bolgheri Rosso
Re Mentino | DOC Bolgheri Vermentino
The producer's tale

The company and its vineyards