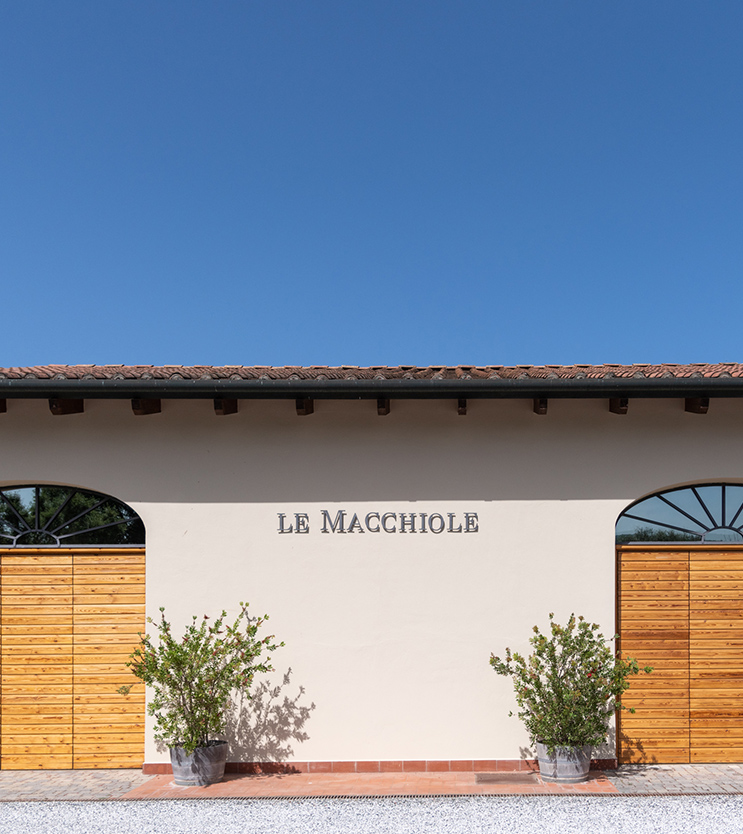 Roots and vision
Curiously, the first producers to experiment the Bolgheri model are not from here.
The only exception is Eugenio Campolmi who, in 1983, together with his wife Cinzia Merli, decided to leave the family business and buy 4 hectares of vineyard on Via Bolgherese, near the Contessine area: thus Le Macchiole winery was born.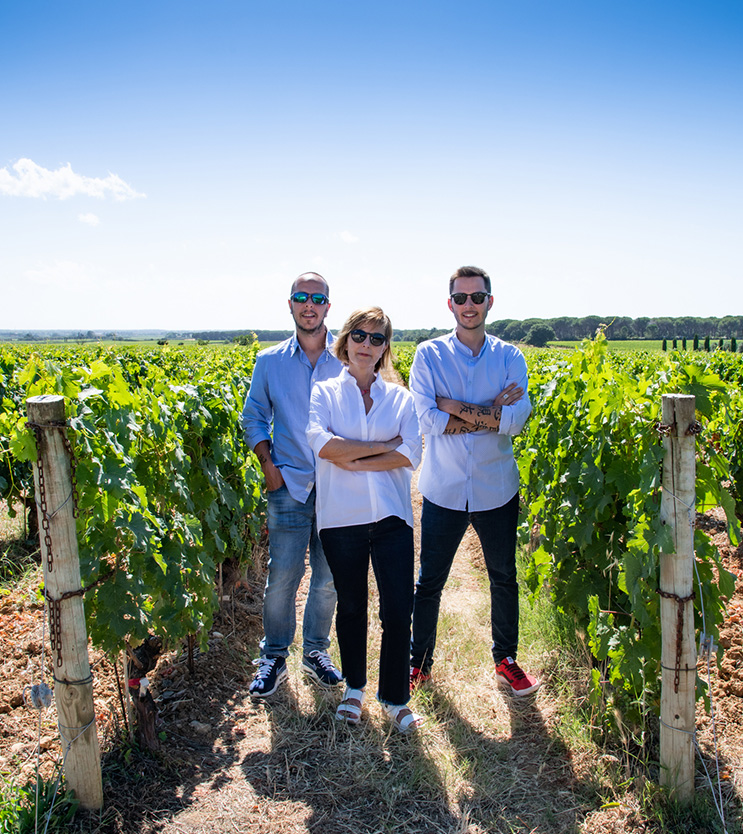 Valorization of the territory
Eugenio was an appreciated personality for the territory, among the first to grow and harvest vines such as Cabernet Franc and Syrah.
Today the winery has 34 hectares and Cinzia is supported by her sons Elia and Mattia.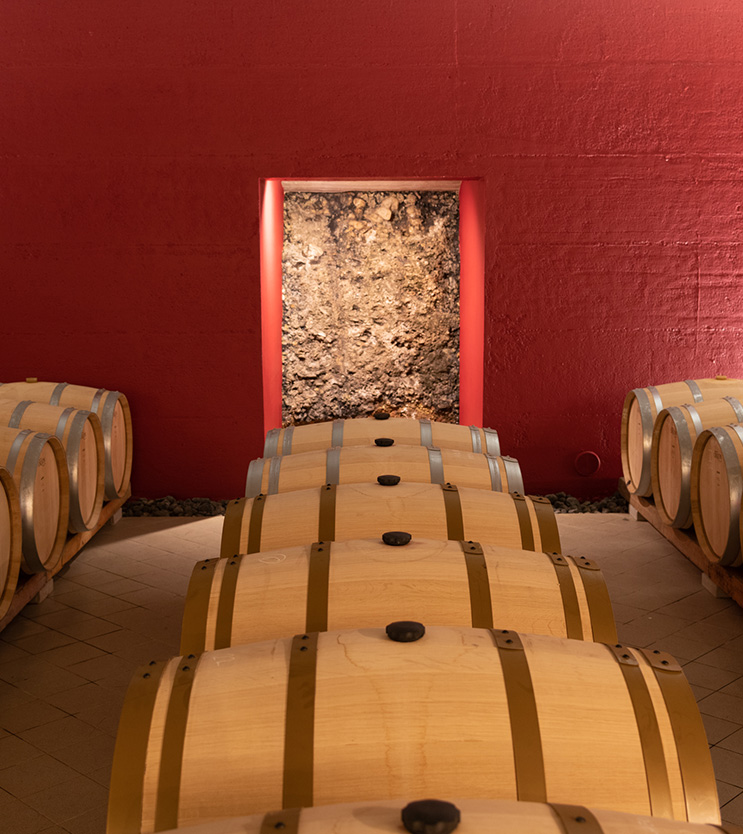 Bolgheri DOC Wines
Le Macchiole | DOC Bolgheri Rosso
The producer's tale

The company and its vineyards