The birth of a great passion
Niccolò Marzichi Lenzi loves to tell that his passion for wine was born in 1993, when as a non-expert he had the opportunity to drink a Château Haut-Brion from 1982 and realized the depth and meanings that could be hidden behind a bottle.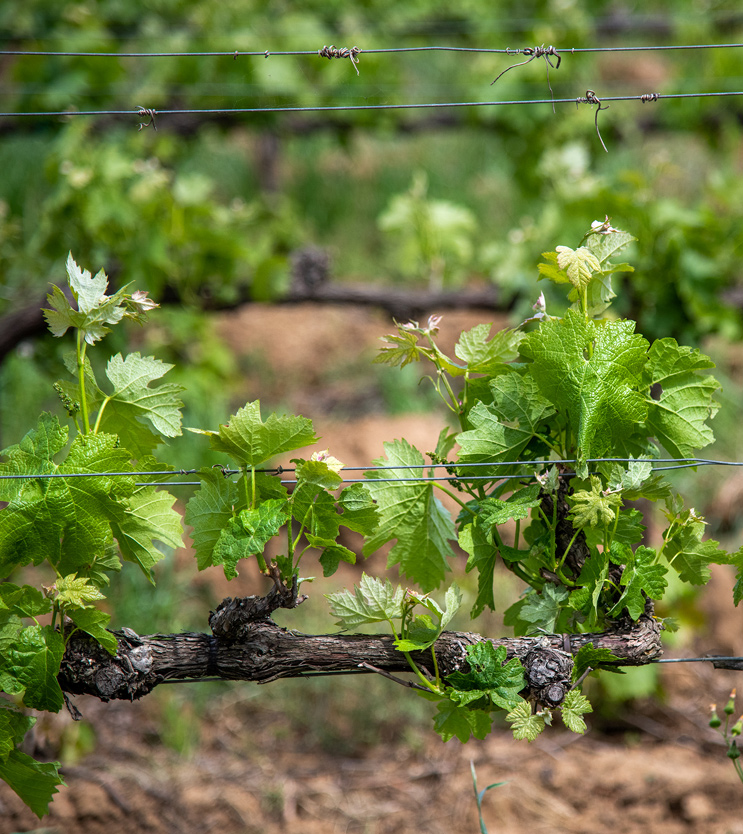 The dream turned into a project
Since then he has always cultivated the passion for wine and after having worked around the world for several years, together with his wife he decides to found his own winery in Bolgheri, the area where his family has lived for generations.
This is how Le Crocine was born, on the Lamentano hill. Today the winery is managed by Niccolo's wife, Joy.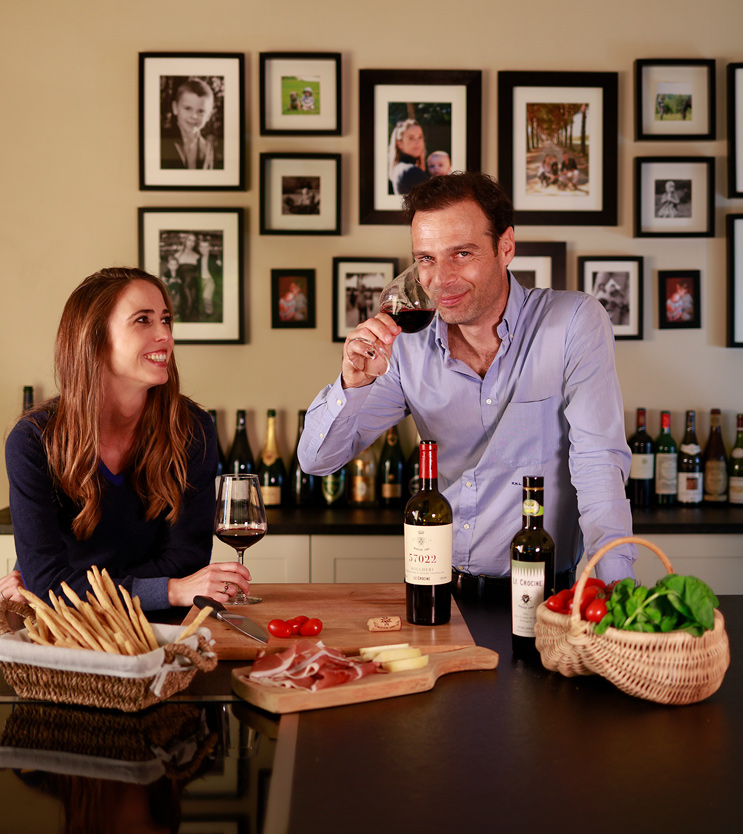 Bolgheri DOC Wines
57022 | DOC Bolgheri Rosso
The company and its vineyards