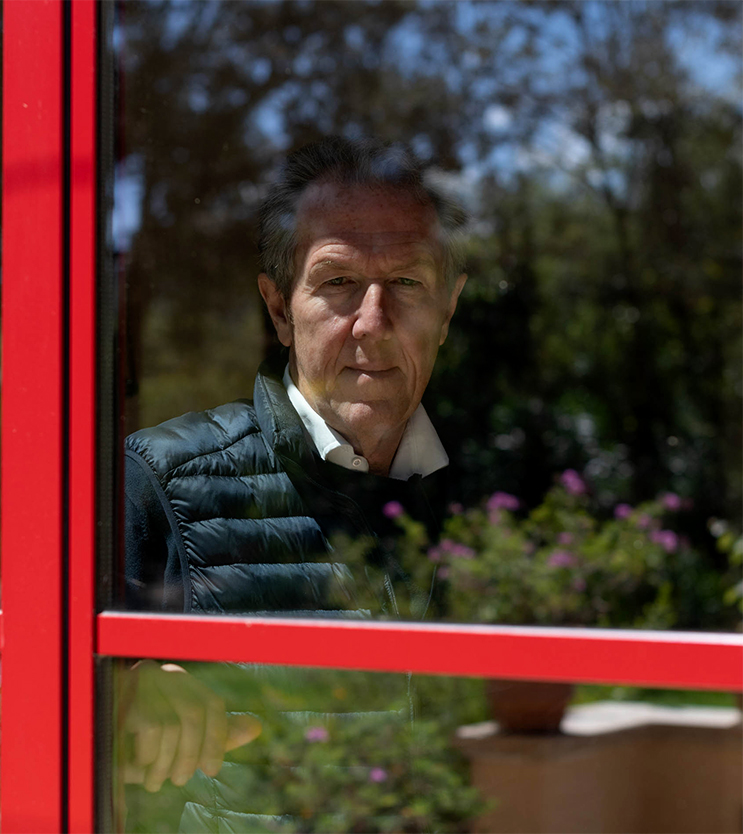 Tuscan passion
Alejandro Bulgheroni is an Argentine entrepreneur with a passion for wine. Over the years, he has invested significantly in Tuscany, first in Chianti Classico and later in Montalcino.
In 2016, under the guidance of general manager Stefano Capurso, ABFV (Alejandro Bulgheroni Family Vineyards) purchased the historic property "Tenute Le Colonne" located in the southern portion of Bolgheri's appellation which is divided into two distinct estates.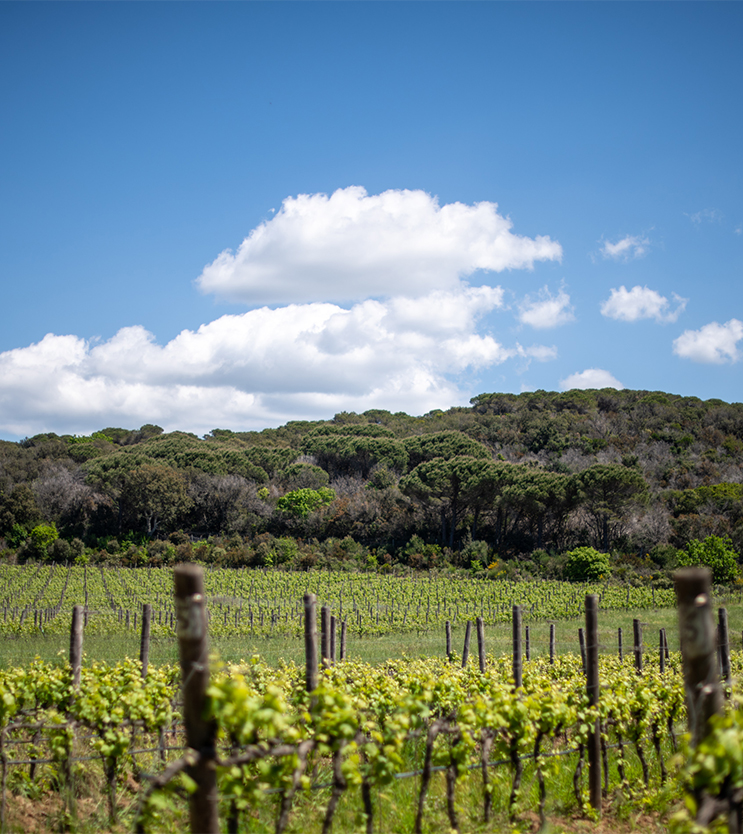 An organic production
Tenuta Le Colonne that extends in the coastal area close to the sea; and Tenuta Meraviglia whose vineyards are located in the hillsides. Today, total vineyard extension is 95 hectares all certified organic since 2019, as is the estates' entire production.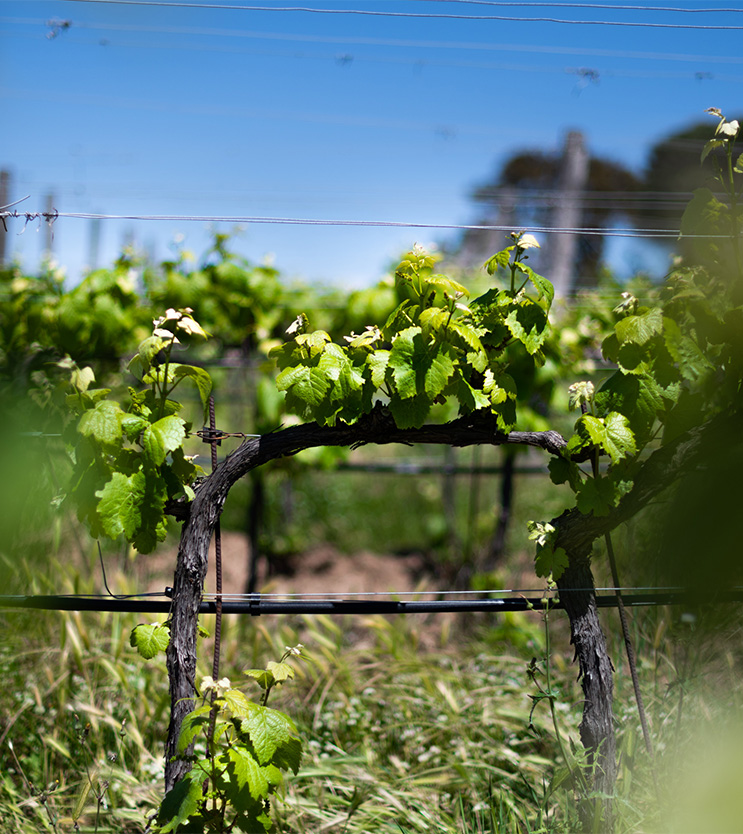 Bolgheri DOC Wines
Tenuta Meraviglia
Maestro di Cava | DOC Bolgheri Superiore
Tenuta Meraviglia | DOC Bolgheri Rosso
Tenuta Meraviglia | DOC Bolgheri Vermentino

Tenuta Le Colonne
Tenuta Le Colonne | DOC Bolgheri Superiore
Tenuta Le Colonne | DOC Bolgheri Rosso
The producer's tale