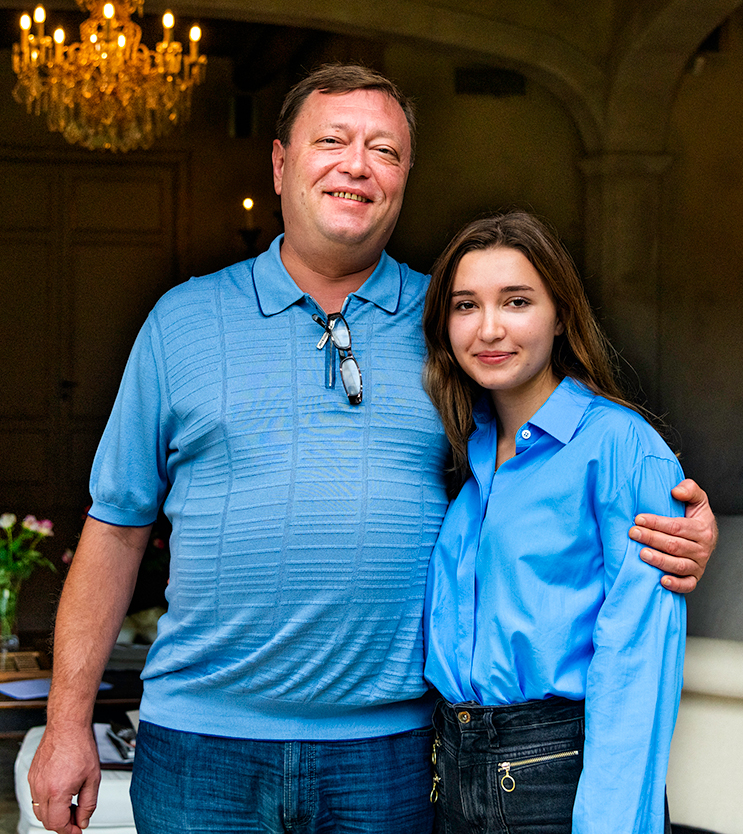 A great passion
La Madonnina is a historic property that extends over an area of almost 50 hectares on the western side of Via Bolgherese.
It was acquired in 2014 by Konstantin Nikolaev, an entrepreneur and wine enthusiast from Moscow who chose Bolgheri's ideal location not only for wine production but also as a place to live as he was impressed by the territory's unique atmosphere.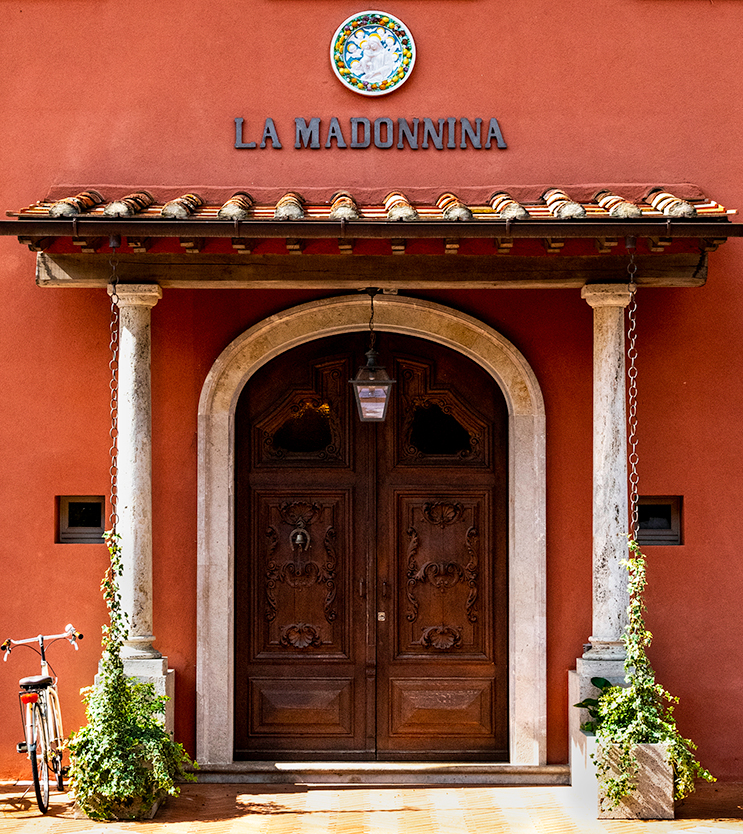 The charm of a wild territory
Currently, there are 6 hectares of vineyards with vines that are over 15 years old, planted in 2002, while the rest of the property has olive groves and 30 hectares of pine forest located in the eastern part of the "Macchia del Bruciato"; an area that preserves the territory's rich, unaltered natural wilderness.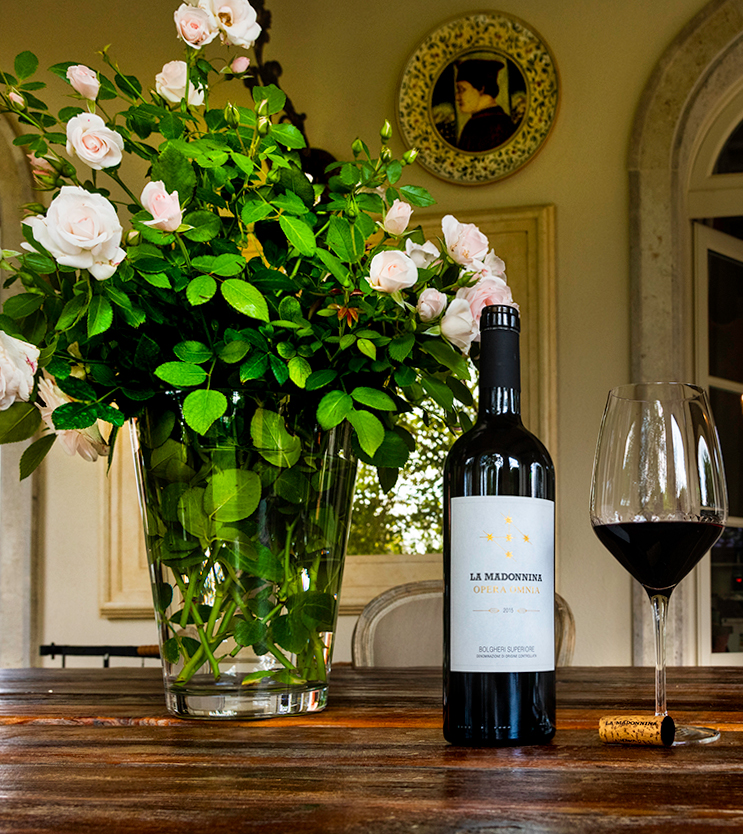 DOC Bolgheri Wines
Opera Omnia | DOC Bolgheri Superiore
The producer's tale

The company and its vineyards