The passion for a unique territory
Lisa Baccellini was born in Castagneto Carducci from a family that has always produced wine and oil.
In 2008 she decided to found her own winery, naming it Azienda Agricola La Bolgherese: 13 hectares, half of which are cultivated with vineyards.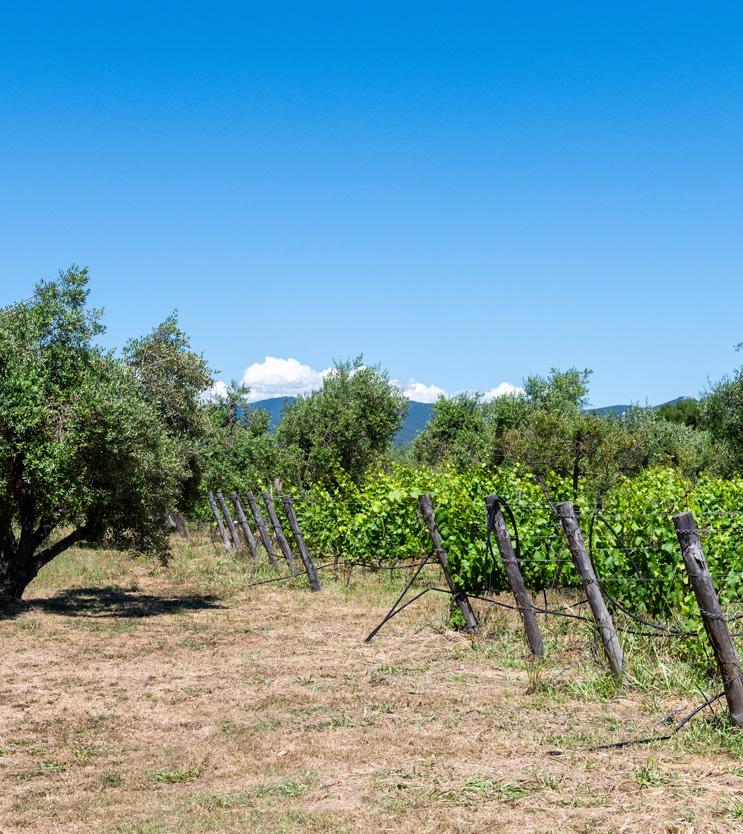 The ambitious revival of a historic label
From the meeting with Count Gaddo della Gherardesca, stems the idea of bringing back one of the territory's very first labels, "Castello di Donoratico", dedicated to one of the fortresses built by the della Gherardesca family in the 12th century.
Its tower still dominates the southern part of the DOC Bolgheri denomination.
With this niche production, Count Gaddo Della Gherardesca, from the 35th family generation, returns to the origins, following the long tradition of his noble family.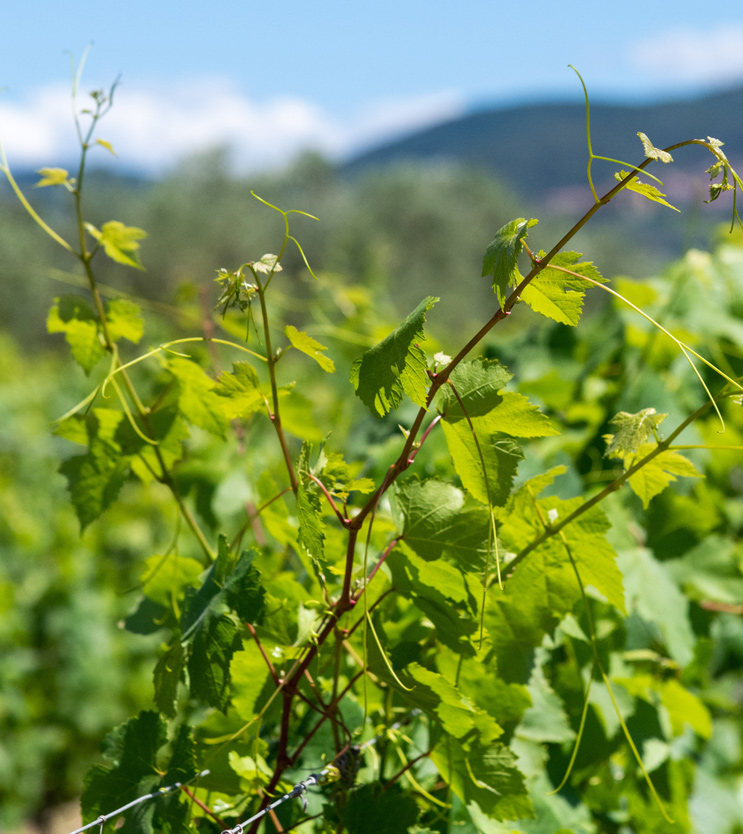 Bolgheri DOC Wines
Castello di Donoratico | DOC Bolgheri Rosso
Brecciato | DOC Bolgheri Rosso
The producer's tale

The company and its vineyards