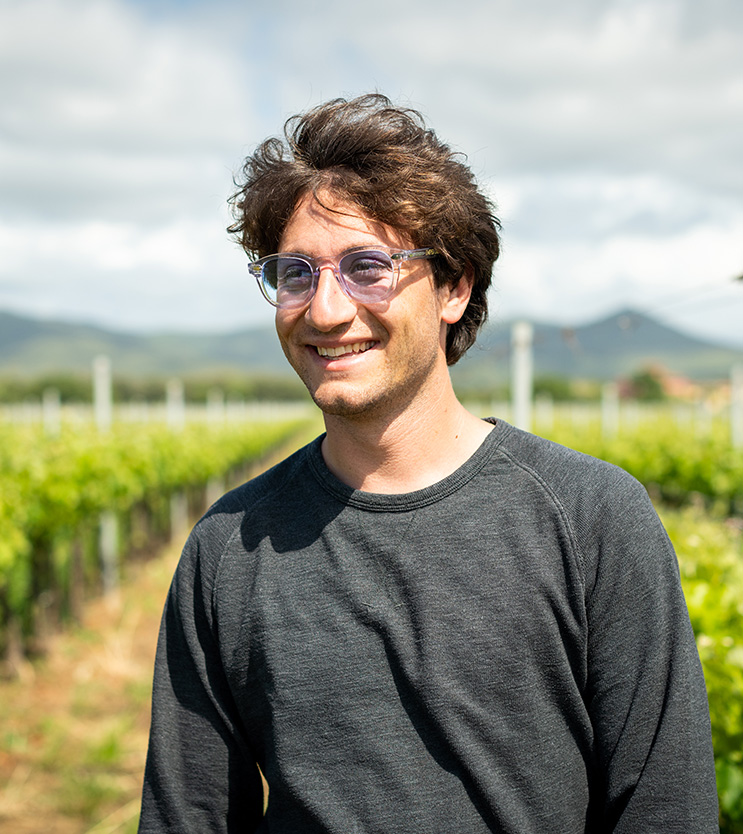 Important legacy
Enio Frollani, of Marche origins and a farmer like his father, is among the first personality of the territory to believe in the Bolgheri model and in 1995 he was one of the founders of the Consortium.

Twenty years later, Enio proposes to his young son Matteo, then a professional boxing athlete but already a passionate of great wines, to take over the old family vineyards at Ferruggini.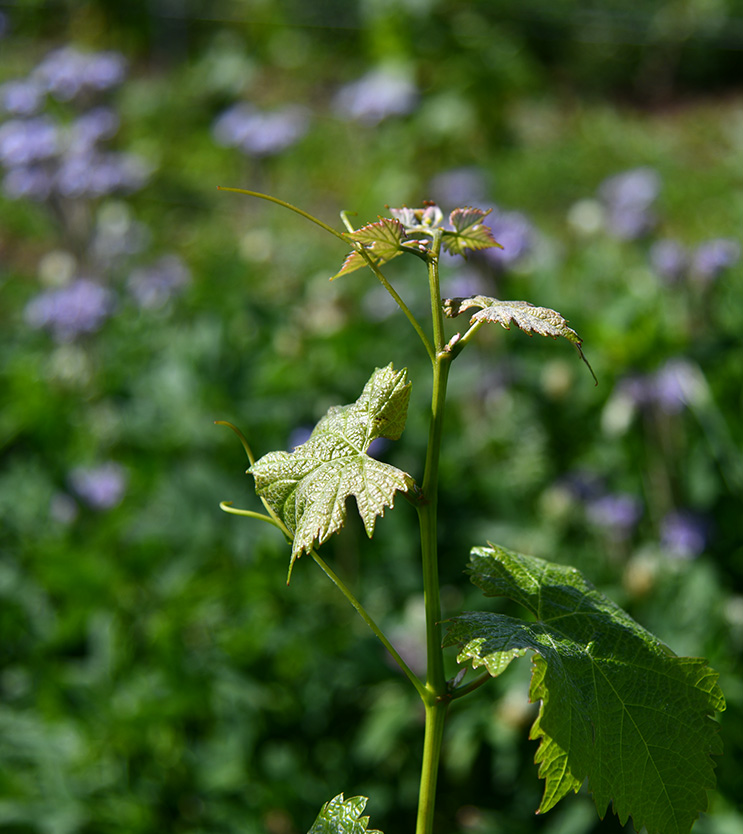 Ancient origins and future perspectives
The Imperial winery therefore was born as a personal project of Matteo, one of the most recent in the area, but whose foundations are at the very origin of the denomination.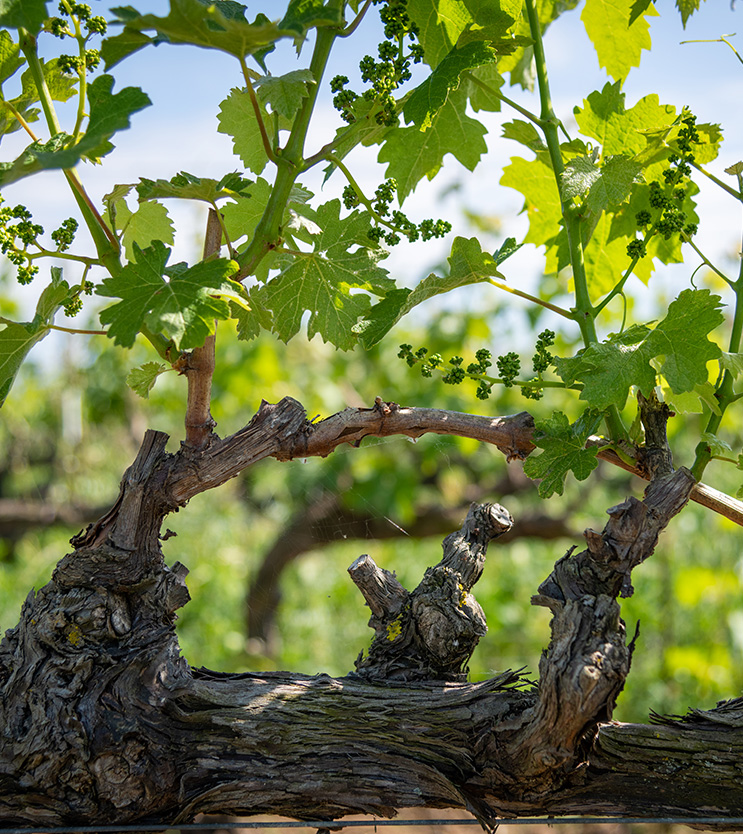 Bolgheri DOC Wines
Pietrafitta | DOC Bolgheri Bianco
The producer's tale

The company and its vineyards