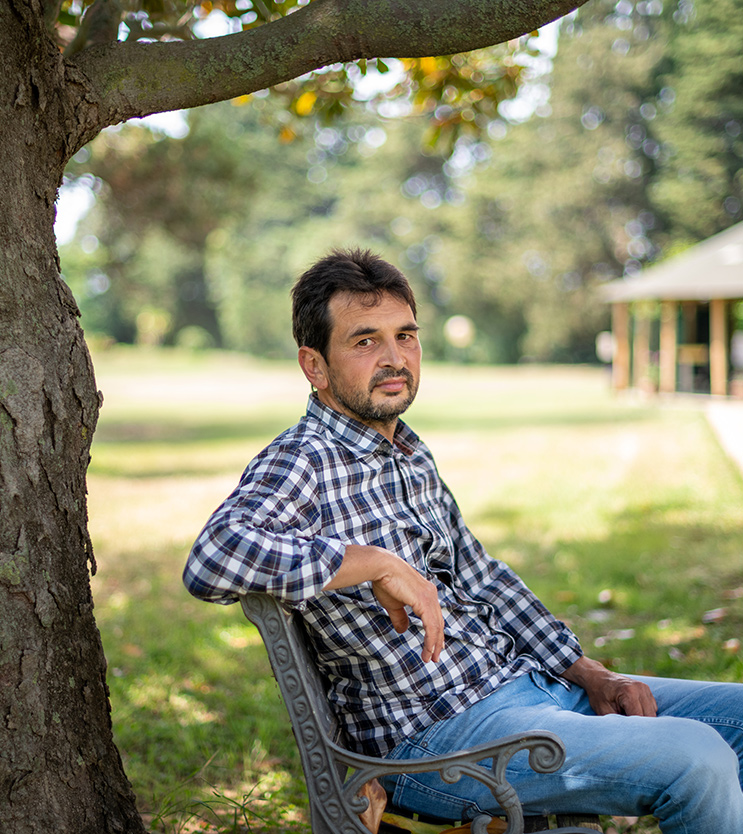 A life project
Stefano Granata and Paola De Fusco already knew each other as children in Bolgheri, and after becoming life partners they decided together to undertake an all-encompassing project centered on the vineyard, a passion that has always linked them.

Stefano gave up his job as an engineer, Paola graduated in Oenology and in 2000 they began working on the old property of Stefano's parents, near the Campo al Capriolo area, where they planted the first rows of vines.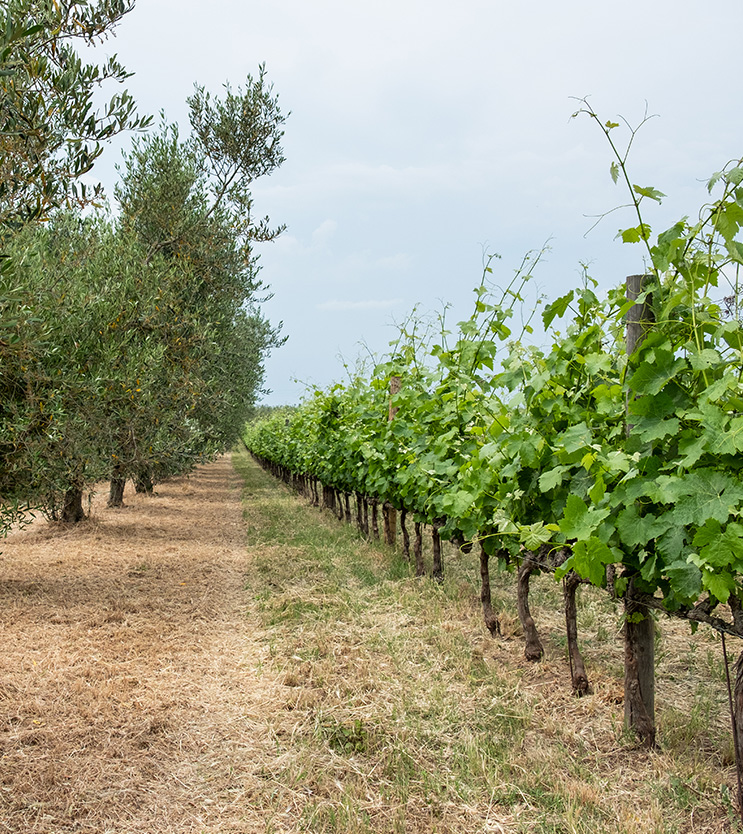 Strong passion and intimate bond with the territory
Even now that the vineyard area has reached about 5 hectares, Stefano and Paola personally take care of every aspect of their winery alone, keeping alive that sense of identity and intimacy with the vineyard that led them to undertake this adventure 20 years ago.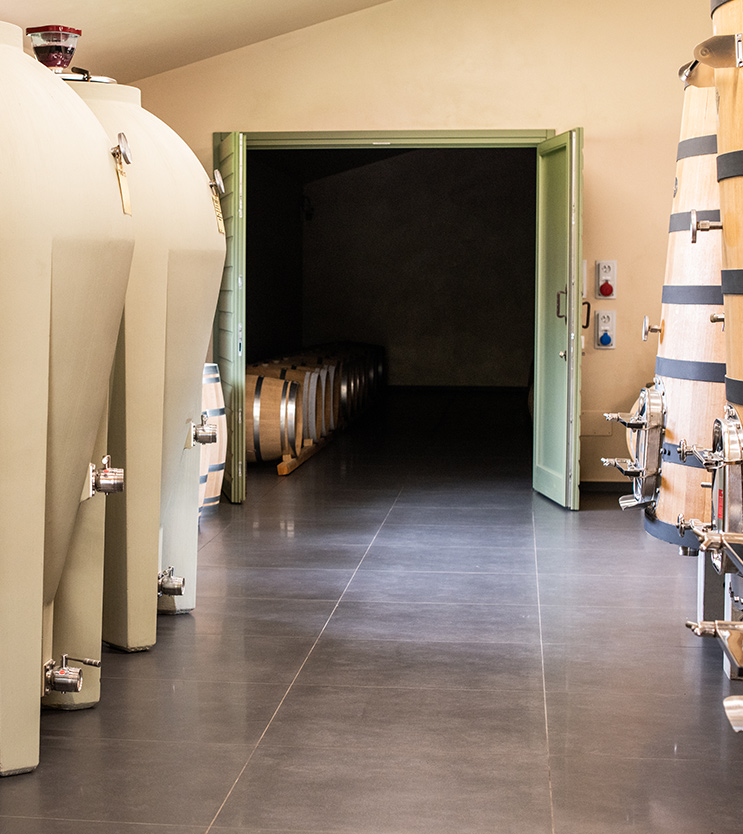 Bolgheri DOC Wines
Podere Ritorti | DOC Bolgheri Superiore
Campo al Fico | DOC Bolgheri Superiore
I Luoghi | DOC Bolgheri Rosso
The company and its vineyards