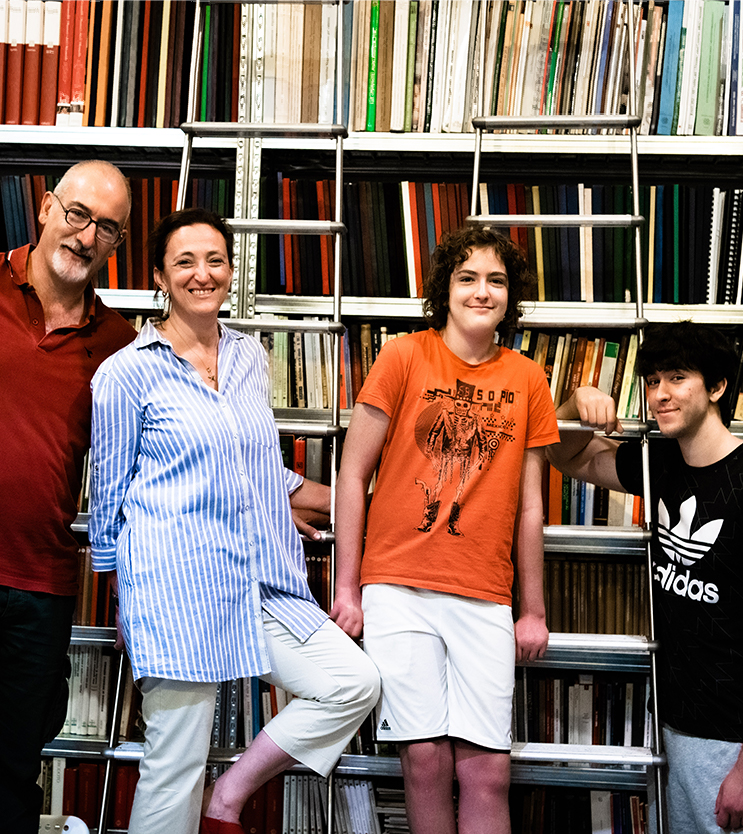 The story
Guado al Melo is a winery founded in 1999 by Michele Scienza, who comes from a family of vintners from Trento, and his wife Annalisa Motta. In less than thirty years, they have built a lifelong project and business venture whose objective is to produce high-quality artisanal wines with a strong territorial identity using environmentally sustainable methods.

The connection with Bolgheri came from Michele's father, Attilio Scienza, university professor and expert in viticulture. He has been coming to the area for many years and conducted research on viticultural zoning of Bolgheri's DOC area in the 1990's. He consequently discovered this small farm positioned in Bolgheri's beautiful hillsides and woodlands and he knew very well that it was located in one of the most interesting areas of the denomination. The farm's history of cultivating grapevines goes back to the beginning of the 1800's.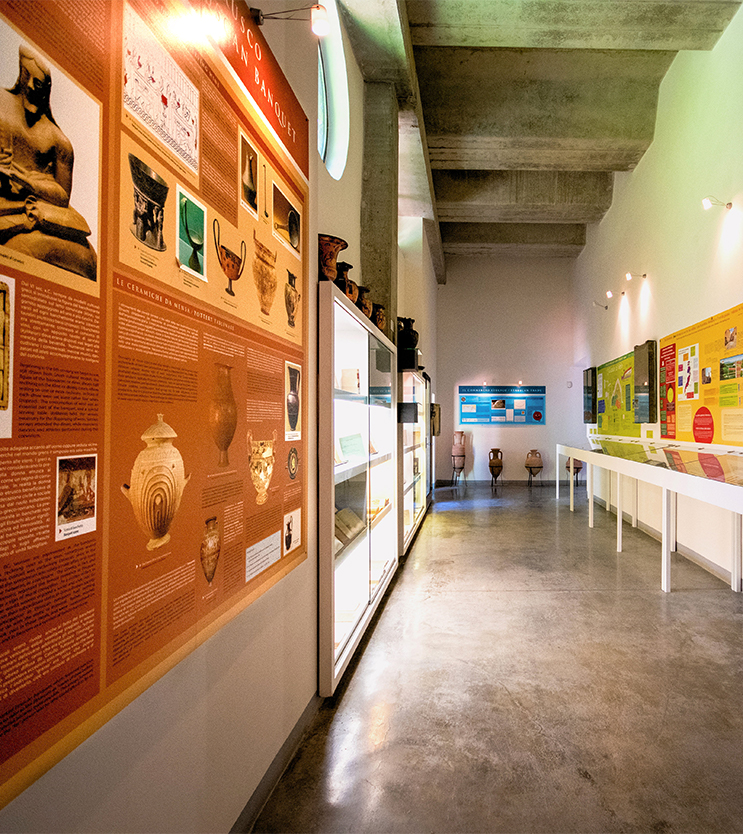 Wine and culture
The passion for research and viticultural studies is at the heart of our company. We have a high level of grapevine biodiversity in our vineyards. Each wine reflects a different aspect of the territory, even retracing different historical periods.

Our winery, designed with the principles of bio-architecture, is completely underground and houses one of the largest wine libraries in the world with over 15,000 volumes. Guests can visit our outdoor and indoor museums that explore and exhibit the history and culture of grapevines, wine, and the territory.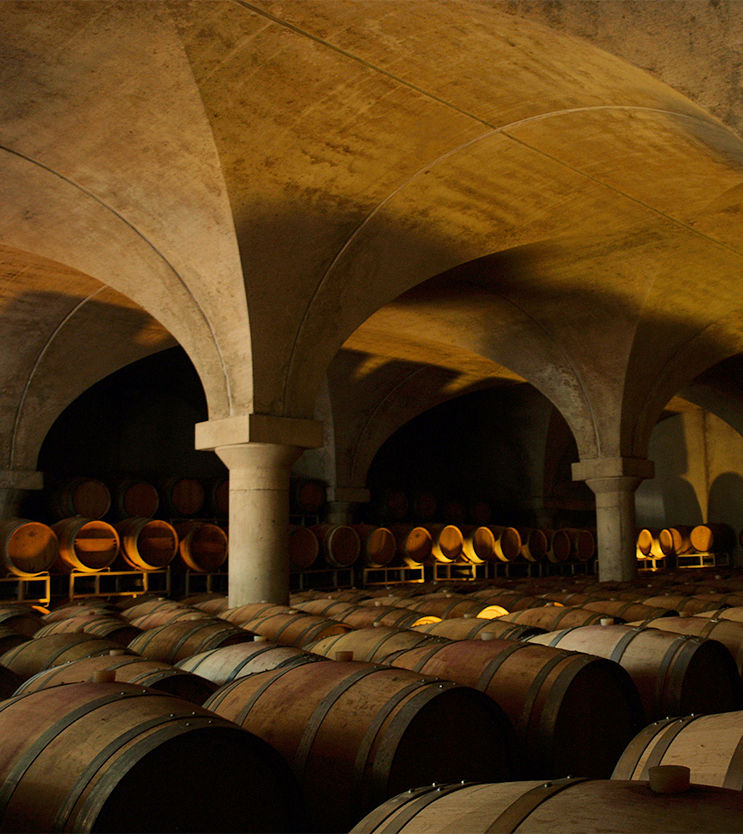 Bolgheri DOC Wines
Atis | DOC Bolgheri Superior
Rute | DOC Bolgheri Rosso
Antillo | DOC Bolgheri Rosso
Criseo | DOC Bolgheri Bianco
Guado al Melo
Famiglia Scienza


Tours and Tastings
Our winery is open to visitors who wish to become acquainted with the craftmanship behind our wines and the history of wine over the millennia.
Guided wine tours with wine tastings can be arranged year-round, Mondays through Saturdays by reservation only.
We are open from April to October for wine tastings, museum visits and our wine shop is open for business. From November to March, our wines can be purchased directly from our offices during normal business hours.
For further information please contact us by email, telephone or visit our website.

Find us with Google Maps | Località Murrotto, 130/A 57022 Castagneto Carducci (LI)
0565 763238 | info@guadoalmelo.it
www.guadoalmelo.it
The producer's tale

The company and its vineyards