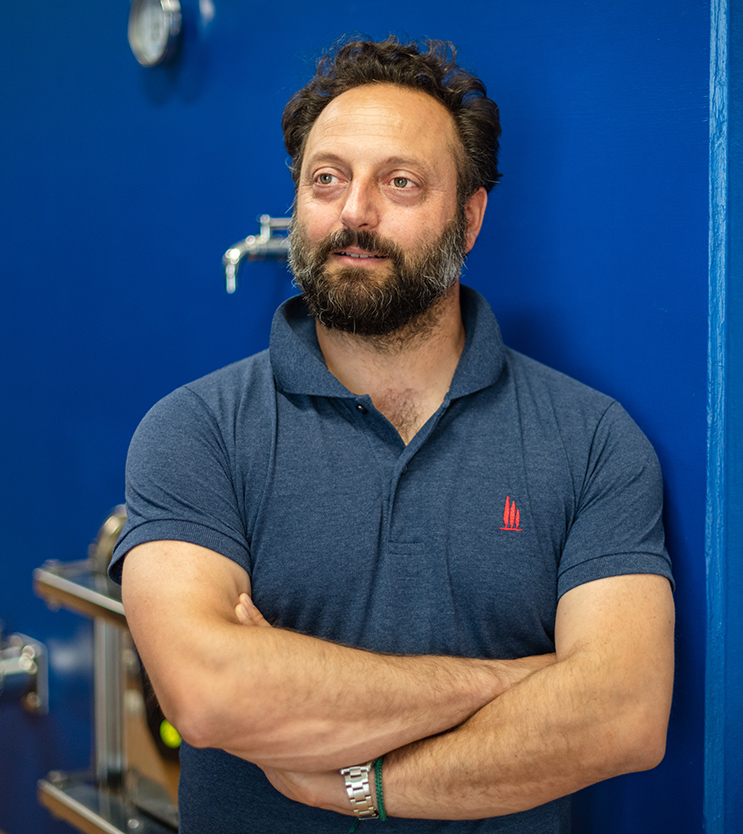 Passion and family tradition
Giorgio Meletti Cavallari was born in Bergamo in 1978 and in the same year his father, Piermario Meletti Cavallari, took him to Bolgheri.
Giorgio grew up on his father's estate, Grattamacco, one of the terroir most historic. In 2002, after completing his studies in enology, he founded his own winery.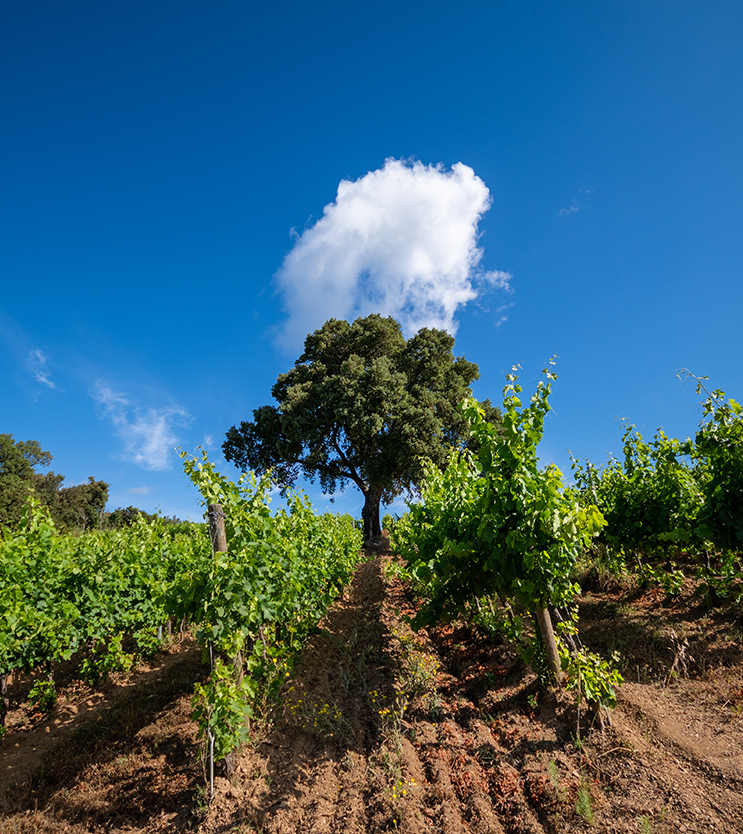 The project: between wine and hospitality
Thanks to the support of his father Giorgio, he succeeds in obtaining the Campo di Piastraia vineyard, the highest in the Bolgheri DOC, at about 350 m above sea level. Over time, two other plants were built in the Via Bolgherese lower part: near the new cellar and the farmhouse, reaching a total of 12 hectares.
Today Giorgio carries on the winery that bears his name thanks to the constant support of his wife Monica.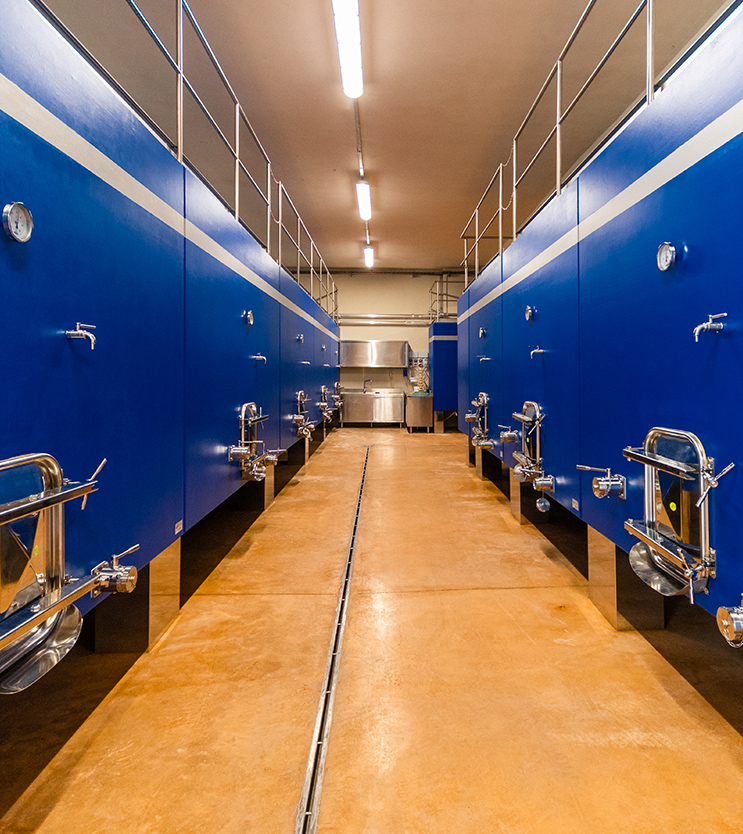 Bolgheri DOC Wines
Impronte | Doc Bolgheri Superiore
Borgeri Rosso | Doc Bolgheri Rosso
Borgeri Bianco | Doc Bolgheri Bianco
Borgeri Rosato | Doc Bolgheri Rosato
The producer's tale

The company and its vineyards