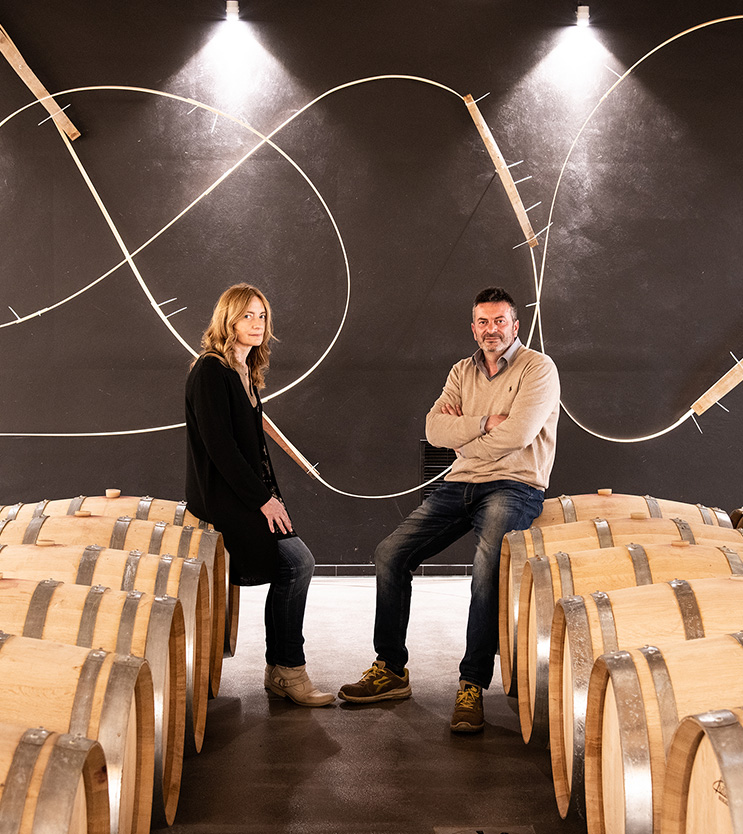 From origins to modernity
The winery Fornacelle is a historic property that dates back to the late nineteenth century when Giulio Batistoni, sharecropper for the Counts of the Della Gherardesca family, purchased the land from them.
Modernization of the winery was completed by Giulio's great nephew, Stefano Billi, who is the current owner. He and his wife Silvia manage the winery and represent the fourth generation.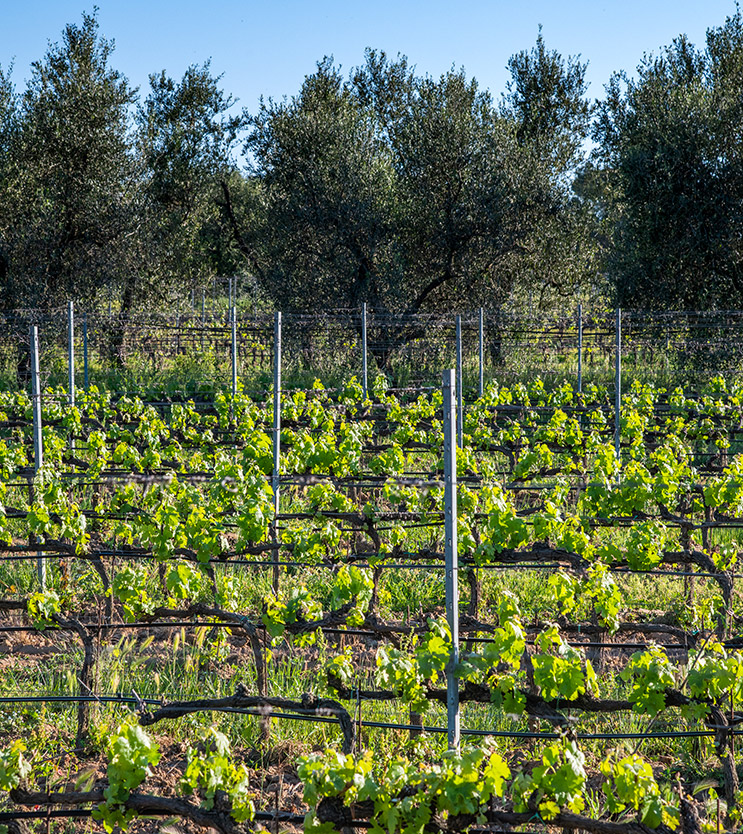 A constantly evolving reality
Stefano upgraded and renewed the winery by planting new vines in 1996 and set the standards both in the vineyards and in the cellar towards producing high quality, following the principles of Bolgheri's recently established appellation.
Today, the Fornacelle winery owns 15 hectares of land, 9 of which are planted with vineyards.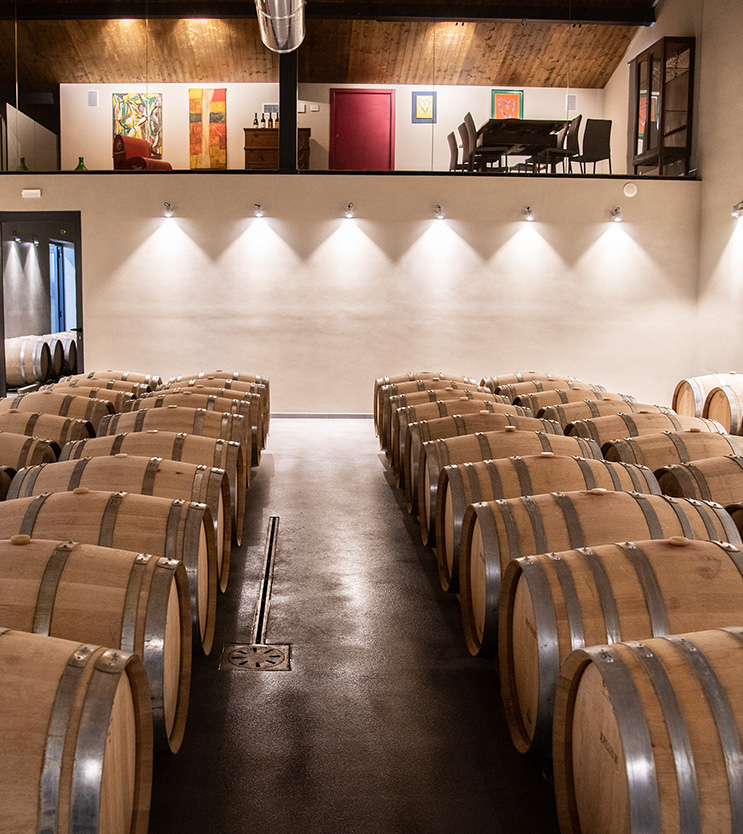 Bolgheri DOC Wines
Guarda Boschi | DOC Bolgheri Superiore
Foglio 38 | DOC Bolgheri Superiore
Zizzolo | DOC Bolgheri Rosso
Zizzolo | DOC Bolgheri Vermentino
The producer's tale

The company and its vineyards