The origins
Penso Camerini and his wife Iris Ferrari founded their farm in 1976 in an area between Cecina and Bibbona, just north of the area that would become the Bolgheri DOC appellation in 1983.
They recognized the great potential this area had to offer and immediately planned on buying land inside the appellation.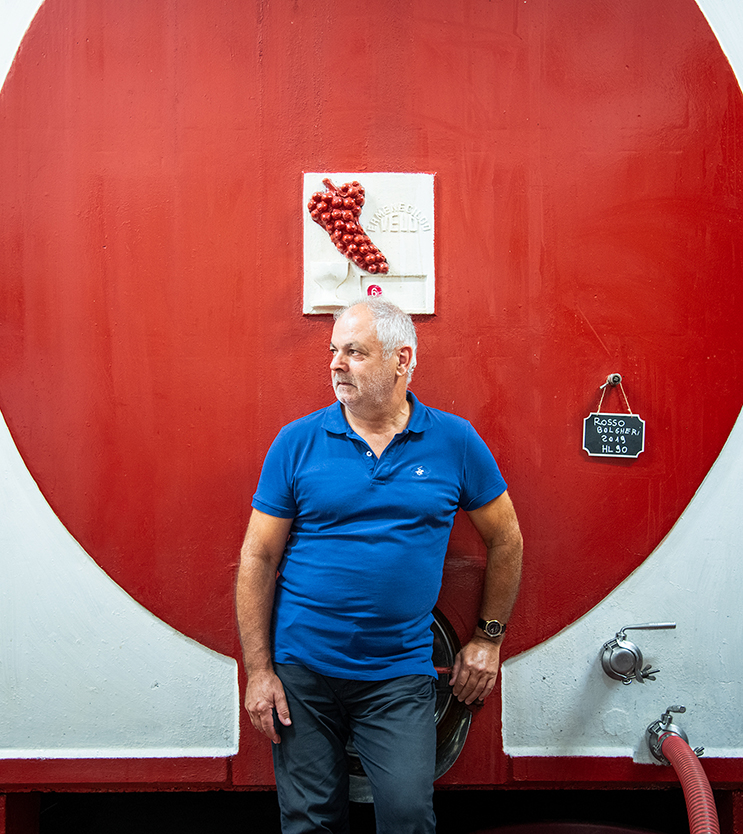 Intuition become reality
Unfortunately, Penso passed away before completing this project. Their sons, Massimo and Rodolfo, took over and finally in 2006 were successful in purchasing approximately 4 hectares of vineyards in Bolgheri in the Ferruggini area where they manage the winery named after their mother.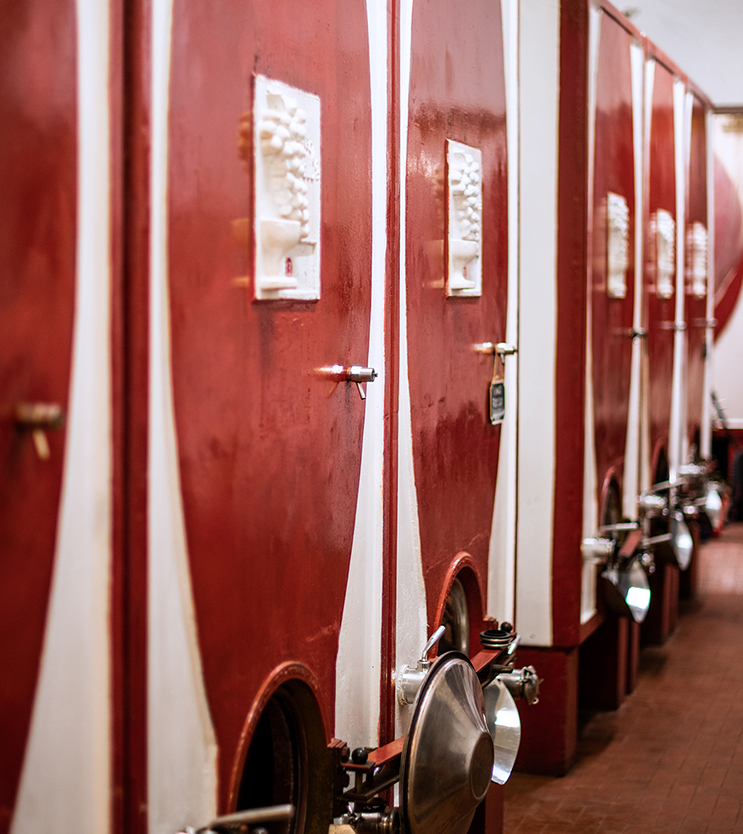 Bolgheri DOC Wines
Ferrari Iris | DOC Bolgheri Superiore
Ferrari Iris | DOC Bolgheri Rosso
The producer's tale

The company and its vineyards