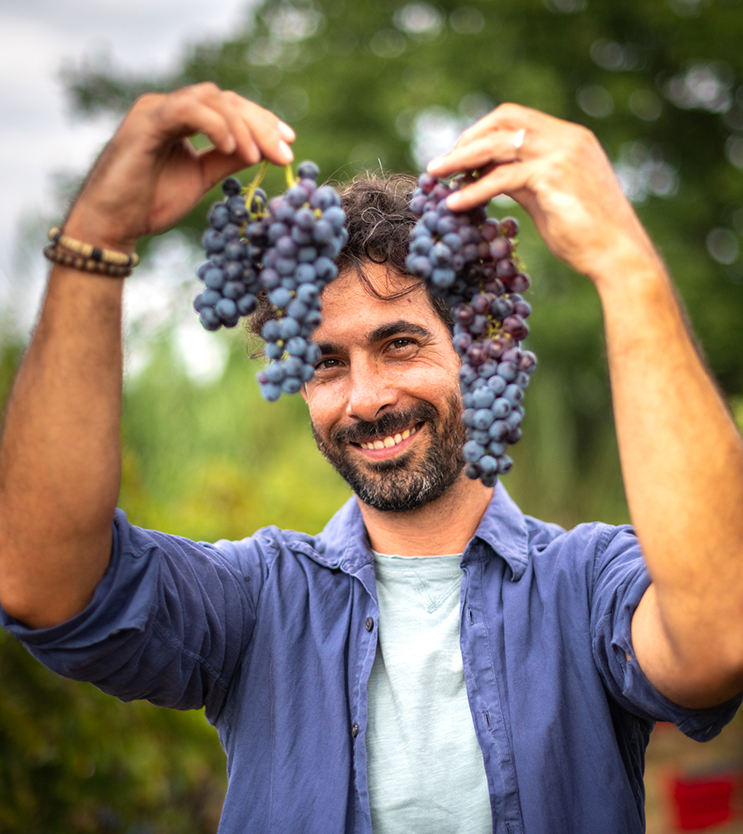 Heritage and passion
Dario Di Vaira represents the third generation of the Di Vaira family, who moved to Bolgheri from Molise in the 1950's.
Dario inherited the farm from his father, Pasqualino, in 2008 and having just completed his university degree in viticulture and oenology, he decided to concentrate his efforts on producing high quality products from this territory with DOP Bolgheri wines.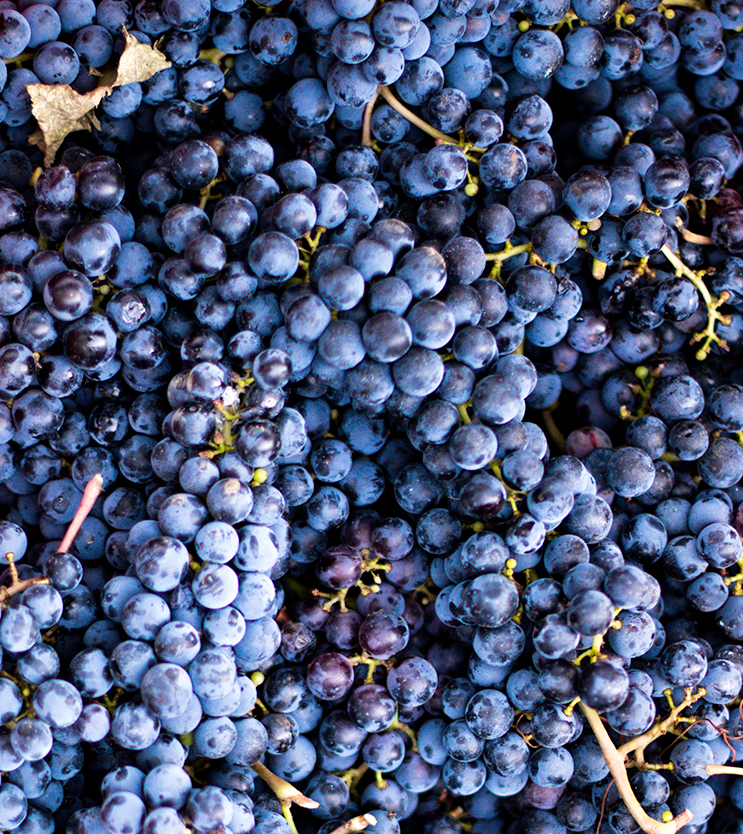 Constant evolution
Presently, Dario has almost 10 hectares of vineyards, some of which were already planted in 1998.
In 2020, after his first ten years of experience, he decided to change the company's historical name, Agriturismo Eucaliptus, to put his signature on his project that combines viticulture and continues the family's hospitality traditions, something they have been actively involved in for thirty years.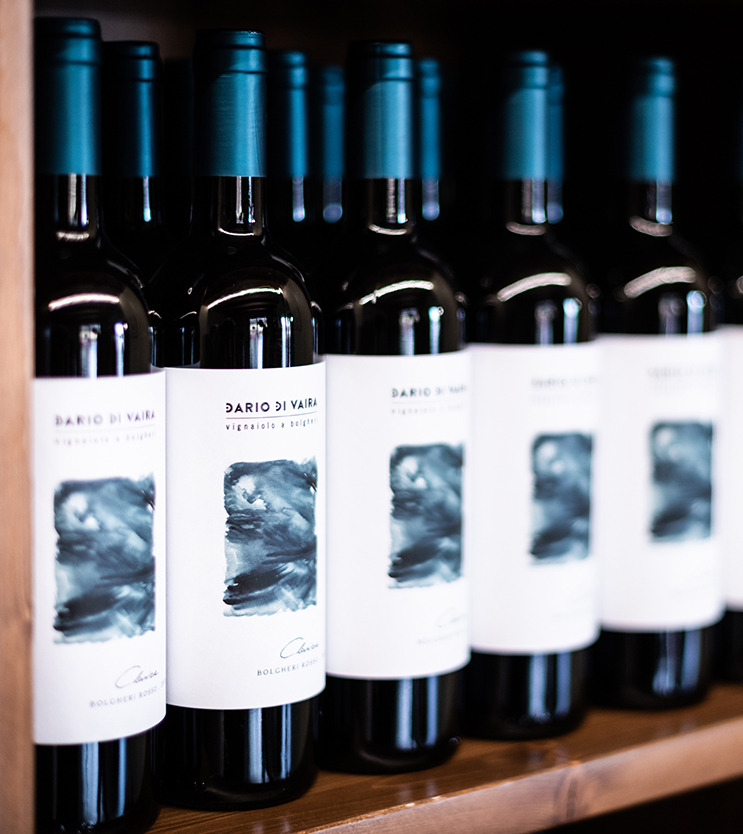 Bolgheri DOC Wines
Bolgheri Superiore | DOC Bolgheri Superiore
Clarice | DOC Bolgheri Rosso
Le Pinete | DOC Bolgheri Vermentino
The producer's tale

The company and its vineyards