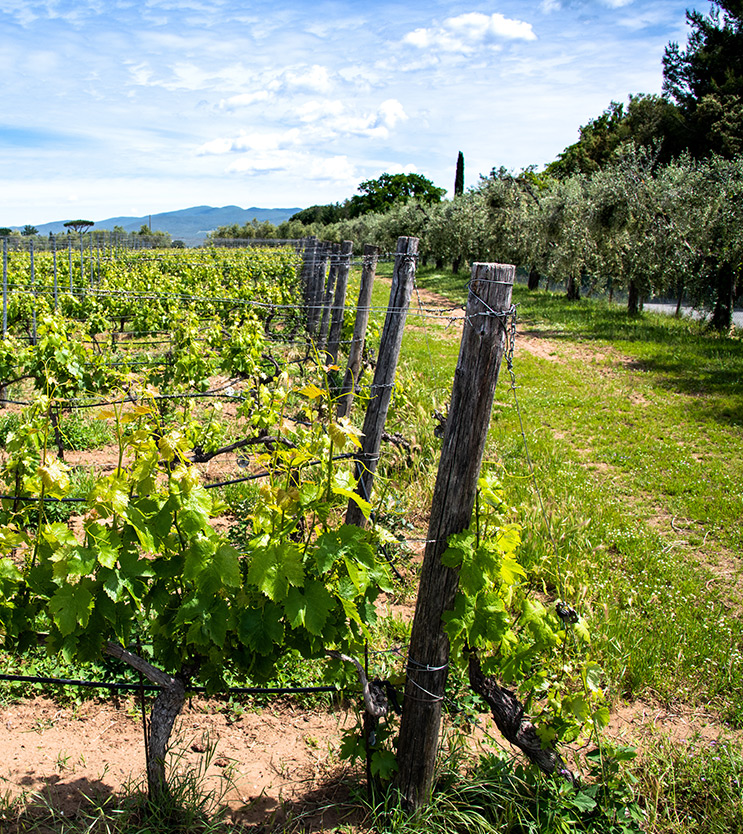 The appeal of the territory
Otello Fabiani, originally from Piombino, moves to Bergamo after his marriage with Maria, but a few years are enough for them to miss Tuscany.
Thus in 1975 the couple, with their suns Carlo and Luigi, decided to buy a farmhouse in Bolgheri: the passion for the land pushes them to cultivate grapes and produce wine.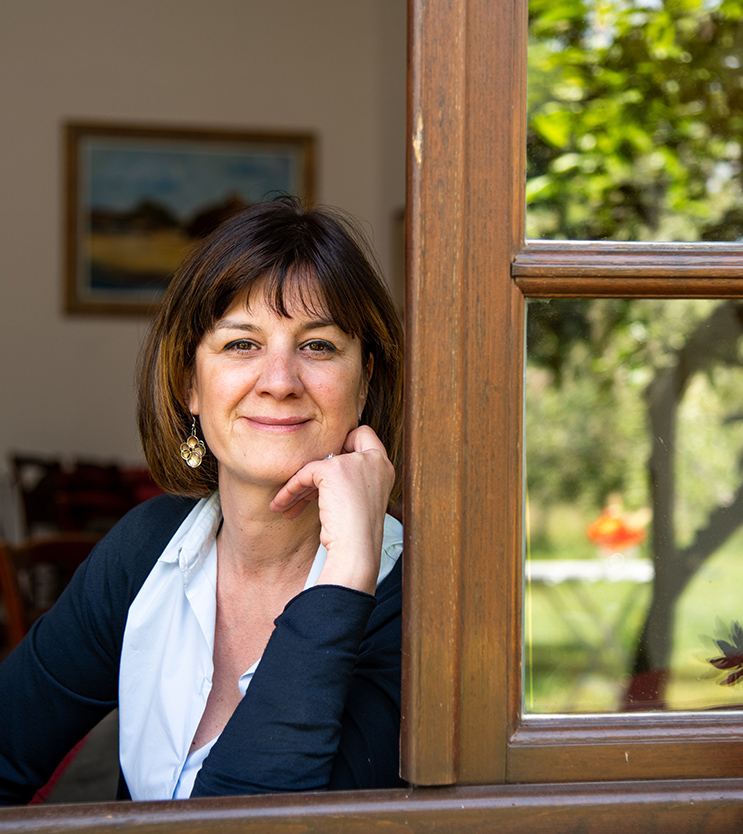 Tradition and future
One of the first labels in the terroir, still on the market, is their San Martino: first produced in 1978 with a different blend compared from the current one.
In 2001, Othello's granddaughter, Laura, decided to follow in her grandfather's footsteps, moving here from Bergamo to personally follow the company in which the Fabiani family's roots lie.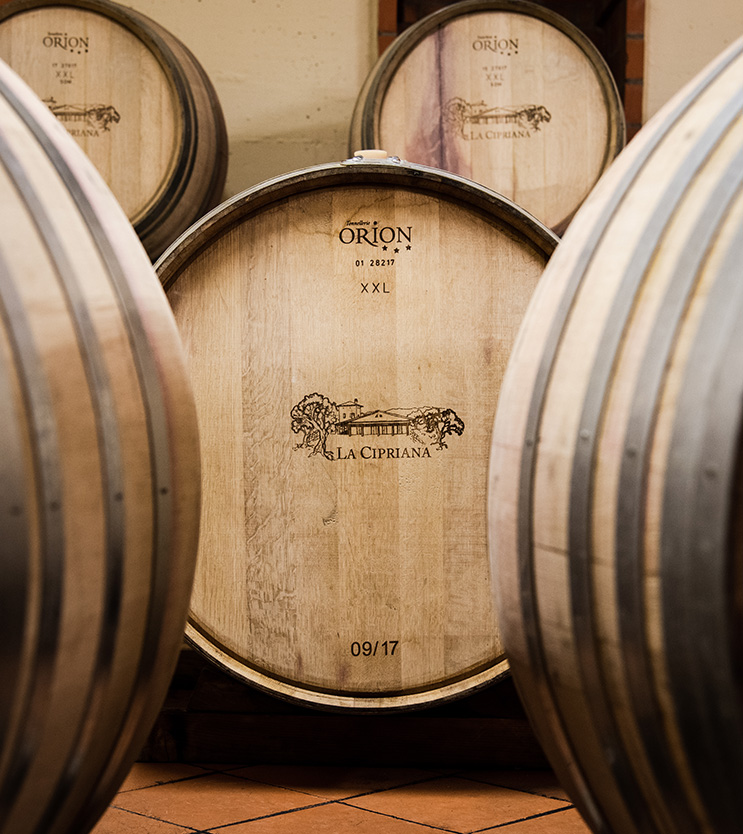 Bolgheri DOC Wines
Vigna Scopaio 339 | DOC Bolgheri Rosso
Cipriana | DOC Bolgheri Rosso
San Martino | DOC Bolgheri Superiore
Paguro | DOC Bolgheri Vermentino
The producer's tale

The company and its vineyards