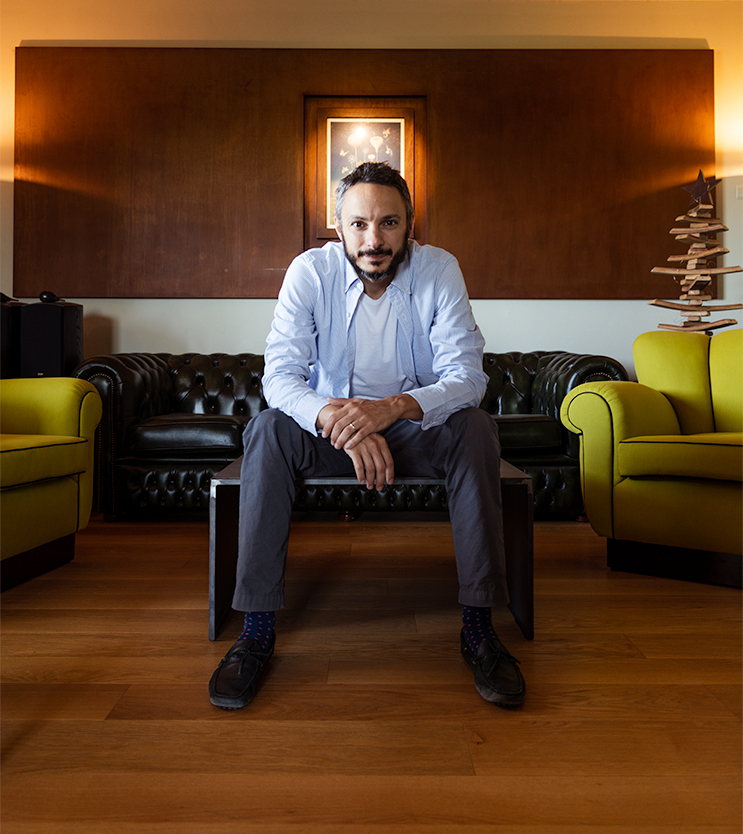 A new adventure
Antonio Capaldo arrives in Bolgheri in 2016, attracted by the group of producers already present and by the possibility that allows every vintner to express his terroir vision at the best through the appellation. A new and thrilling adventure for Antonio, who, being at the head of Feudi di San Gregorio, had worked with grapes in purity, such as the great varieties from Campania.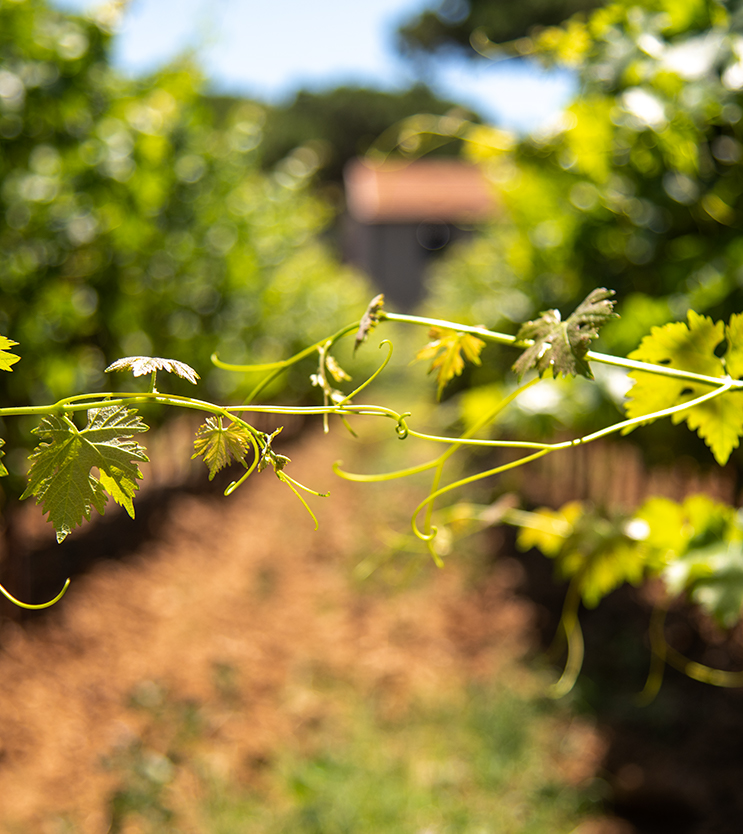 Trust
Antonio is confident to win this last endeavor too, confident in the rising wine quality improvement, in the ongoing research for elegance and in the strong and tied community of producers.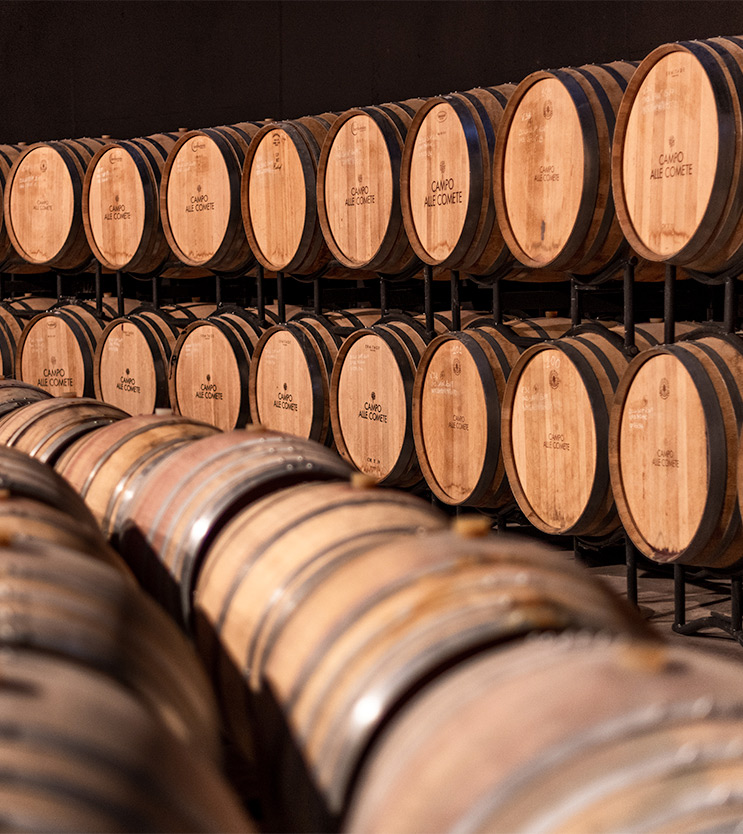 DOC Wines
Campo alle Comete | DOC Bolgheri Superiore
Stupore | DOC Bolgheri Rosso
Rosato | DOC Bolgheri Rosato
Campo alle Comete
Antonio Capaldo


Tours and Tastings
Come to discover the magical world of Campo alle Comete.
You can choose between our two wine tours or customized experiences. Contact us to organize your experience together.

Tours: April/October – Closing day: Sunday | November/March – Closing day: Saturday and Sunday.
For more information contact us or browse the website.
Find us with Google Maps | Via Fornacelle, 249 – Loc. Sughericcio 57022 Castagneto Carducci (LI)
0565 766056 | info@campoallecomete.it
www.campoallecomete.it
The producer's tale

The company and its vineyards