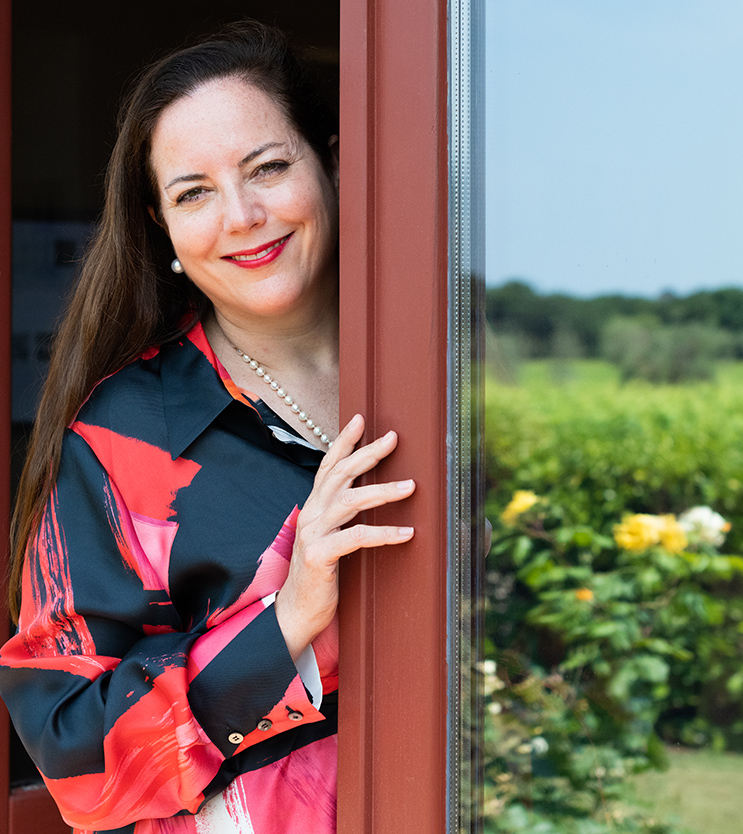 A project born from a strong passion
The Knauf family has always had a passion for wine.
After having conducted a meticulous classification of the land to identify the most suitable for winemaking, in 1998 they decide to buy 20 hectares of land in Bolgheri, 16.5 of which are planted with vineyards.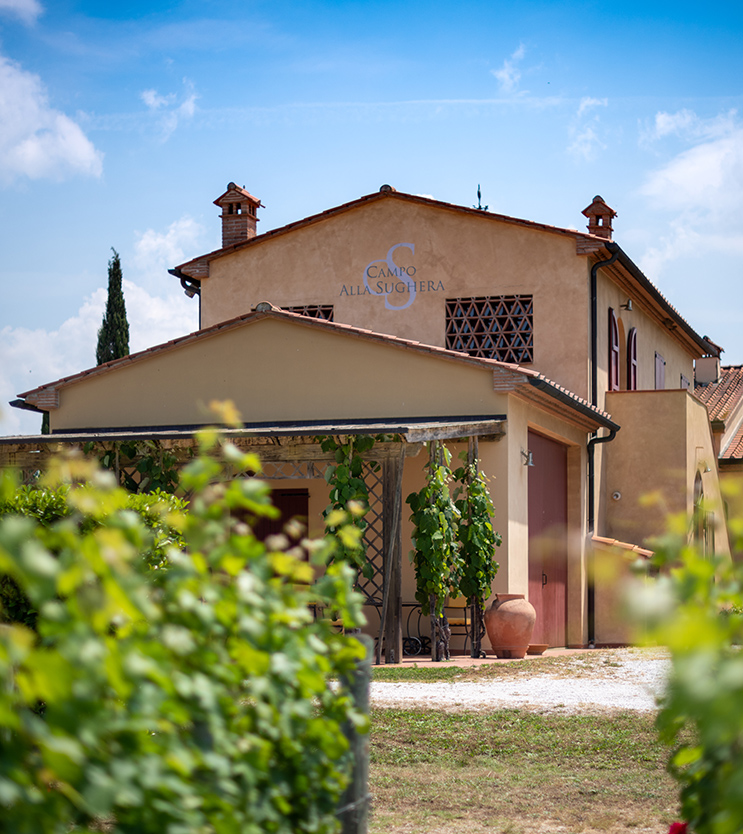 Terroir, climate and study in a perfect harmony
Campo alla Sughera was born next to the Bolgheri Fossa, protected by the hills that form a natural barrier to cold currents: the perfect location.
Here science, human work and precision viticulture come together in perfect harmony, in search of an absolute dimension for Bolgheri: authentically territorial wines, of innate balance and elegant power, come to life.
Today, after more than 20 years, the company is led by Isabel Knauf and her cousin Frederick Knauf.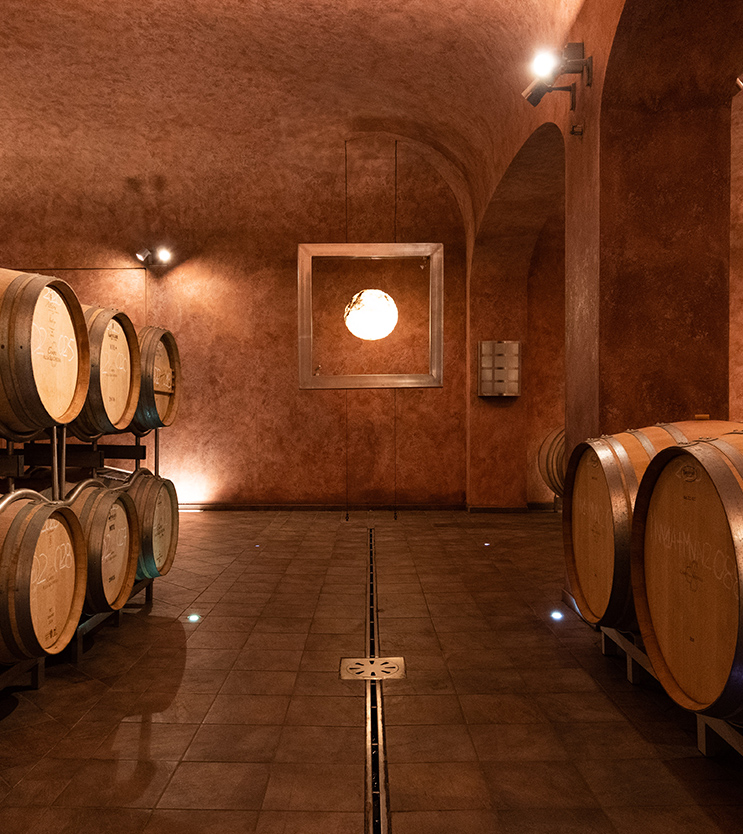 Bolgheri DOC Wines
Adèo | DOC Bolgheri Rosso
Arnione | DOC Bolgheri Superiore
The producer's tale

The company and its vineyards