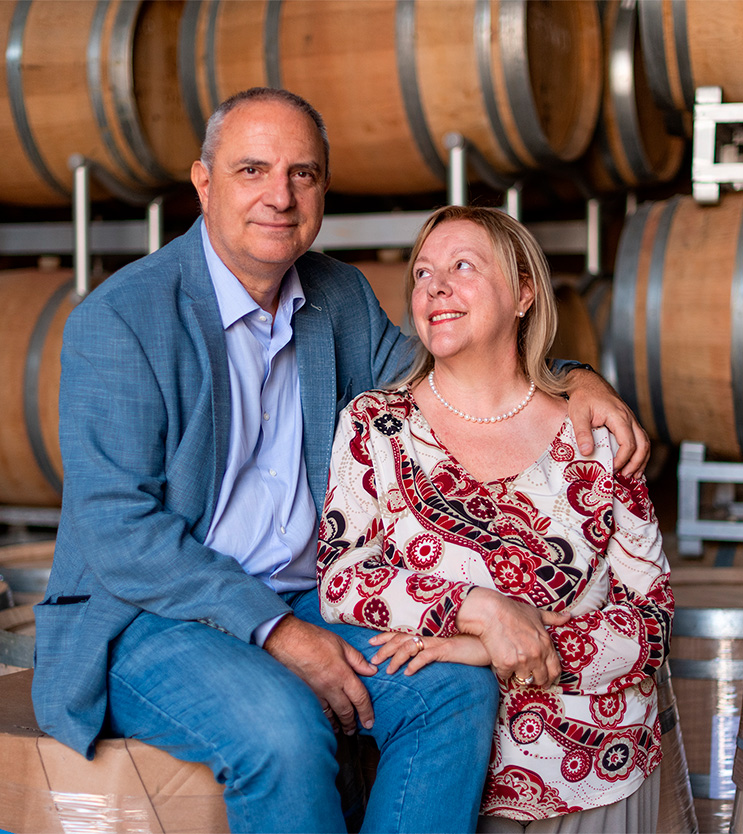 The history
The winery was established by husband-and-wife team Maurizio Piccoli e Doriana Cerbaro, both lawyers from Trento, motivated by their desire to produce fine red wines.
After extensive research, they decided that Bolgheri was the best place to make their dream come true and in 2006 they purchased a 4-hectare vineyard located at "Campo al Pero", just west of Via Bolgherese.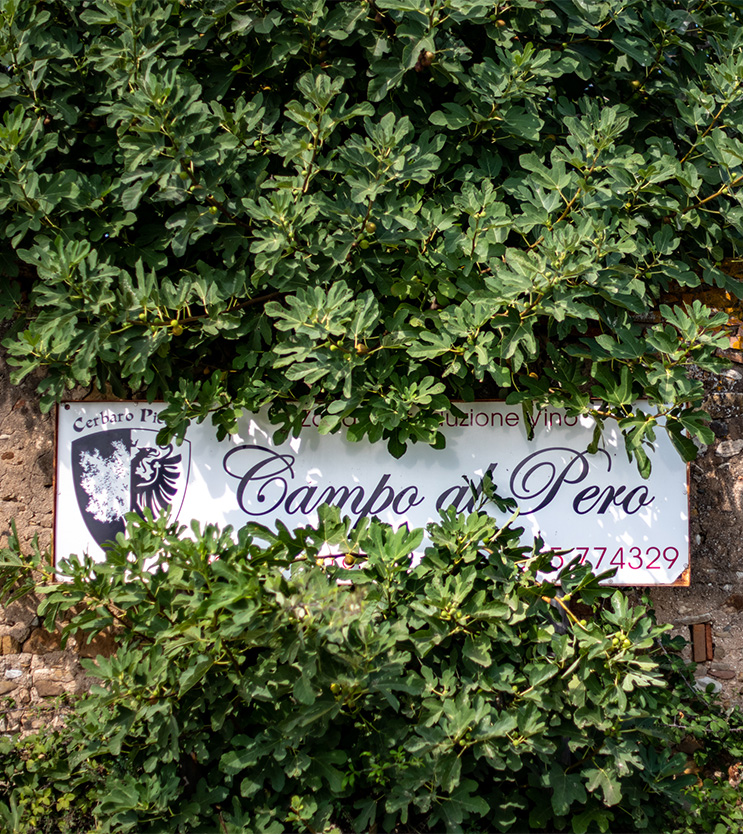 A strong passion
Over the years, they acquired two additional vineyards, one in the area of Badie and one in Nocino bringing the total vineyard area to 12 hectares. This also allowed them to take advantage of a greater diversity of soils.
Maurizio and Doriana were able to transmit their passion and love for wine and Bolgheri to their daughters, Antonella Doriana and Giulia Doriana, who have recently become involved in winery operations.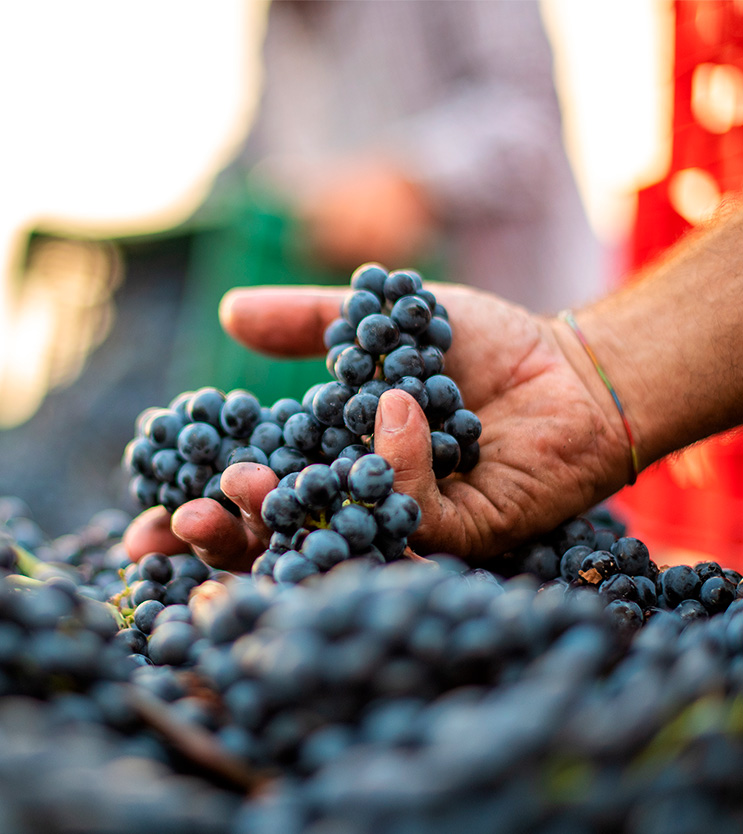 Bolgheri DOC Wines
Dorianae | DOC Bolgheri Superiore
Dedicato a Vittorio | DOC Bolgheri Superiore
Campo al Pero | DOC Bolgheri Rosso
Zephyro | DOC Bolgheri Rosso
Brezzarosa | DOC Bolgheri Rosato
Mistral | DOC Bolgheri Vermentino
The producer's tale

The company and its vineyards