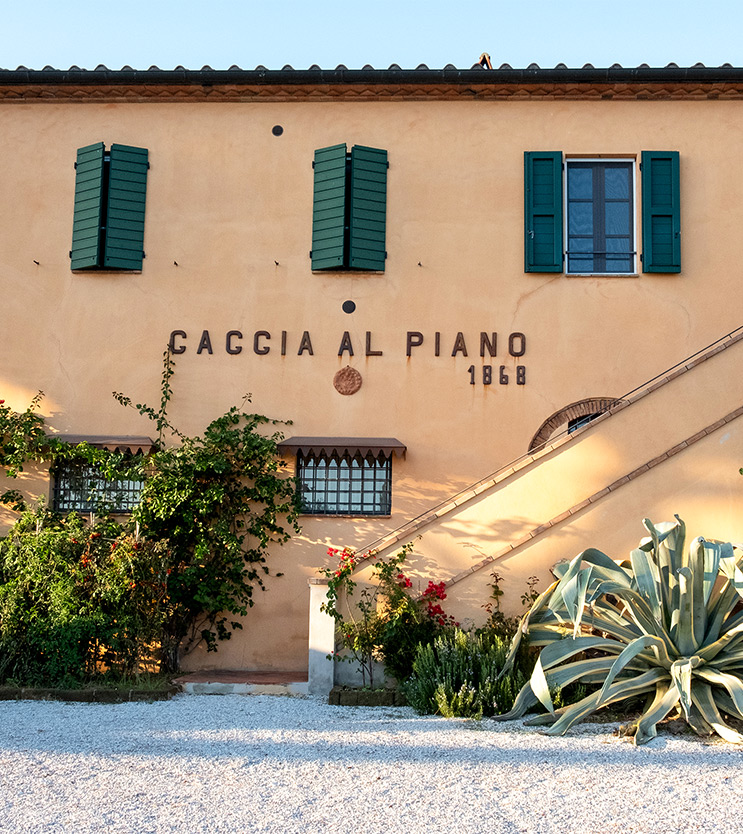 The idea
Franco Ziliani, owner of the Guido Berlucchi, and forefather of the Franciacorta in the sixties, decides with vision to bet on the emerging territory of Bolgheri to shape here his idea of a great red wine. In 2003 he acquires Caccia al Piano, a hunting property of the Delle Gherardesca Counts since 1868, turned into a wine estate at the end of the nineties.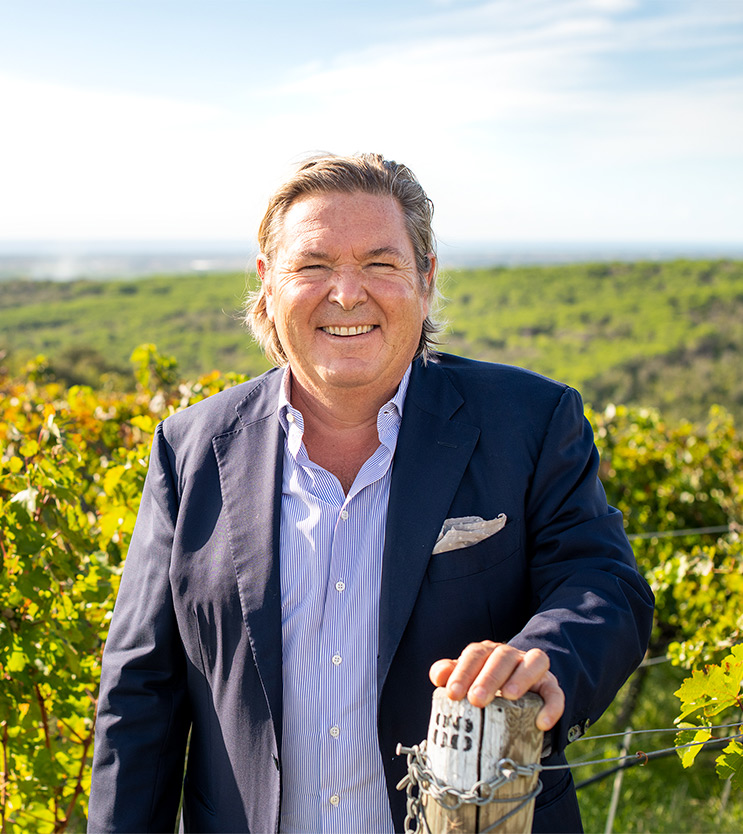 Love for the terroir
Here Franco creates an ambitious project, expanding the vineyards either along the Via Bolgherese and at San Biagio hill and building the new cellar. Today Franco Ziliani is turning 90 and his legacy is firmly in the hands of his sons: Cristina, Arturo and Paolo.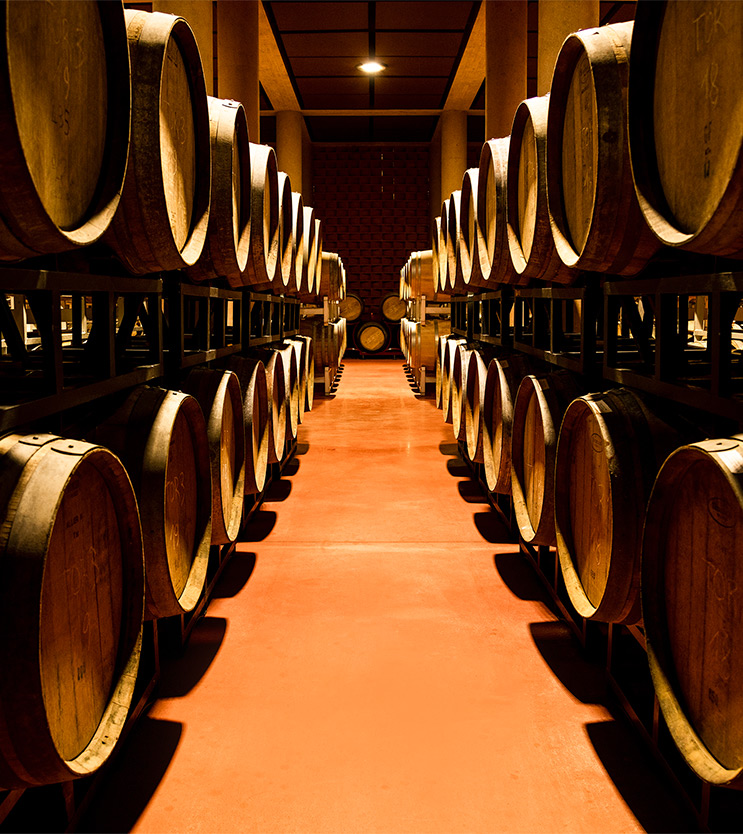 Bolgheri DOC Wines
Levia Gravia | DOC Bolgheri Superiore
Ruit Hora | DOC Bolgheri Rosso
The producer's tale

The company and its vineyards