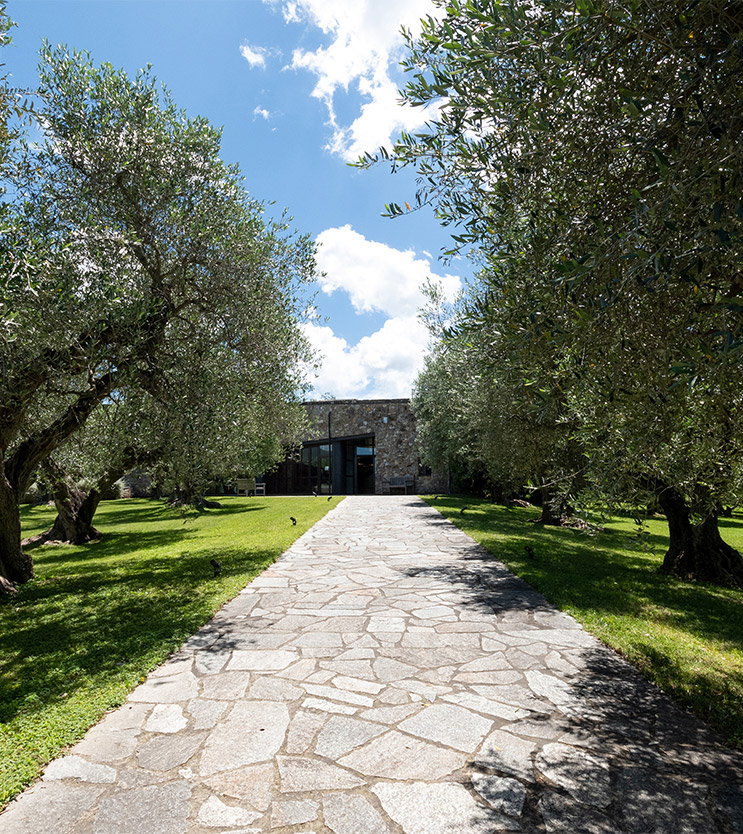 Intuition
Among the many intuitive ideas of Angelo Gaja was his ability to foresee and comprehend Bolgheri's potential as a wine producing territory, as early as 1994.

Up until that time, Bolgheri's wine producers were here for a variety of reasons, but no one had come to the area with the precise objective of producing fine wines. In his first venture outside Barbaresco and The Langhe, he chose Bolgheri (and at the same time also Montalcino).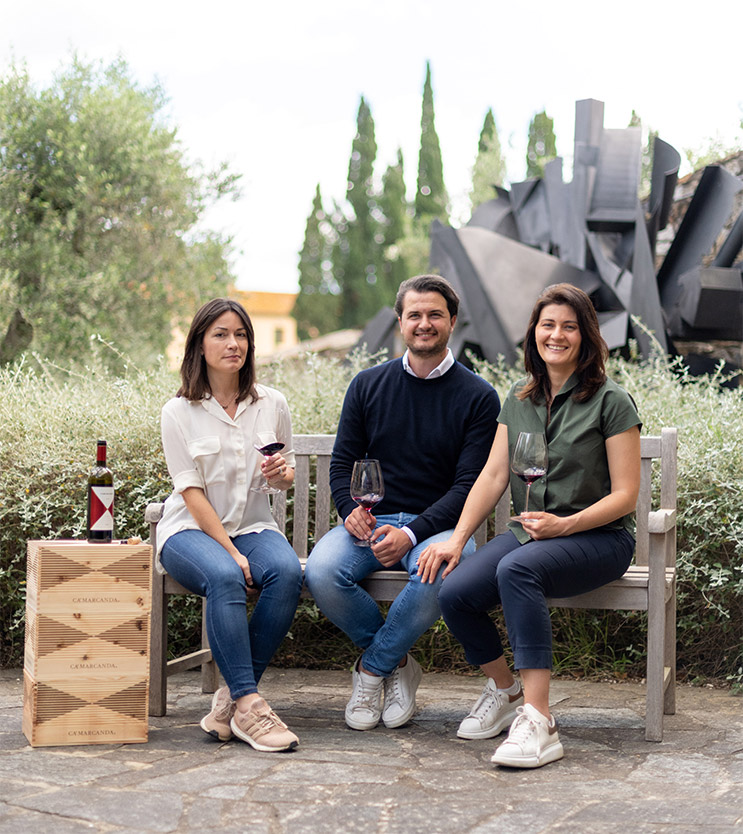 New generation
The winery was established in 1996 and today extends over an area of approximately 80 hectares of vineyards in Bolgheri's DOC appellation. Although Angelo, who has just recently turned 80, still plays an active role, the Gaja family's fifth generation is increasingly involved in all winery operations. Together with Gaia, Rossana and Giovanni, we are going to discover Ca'Marcanda.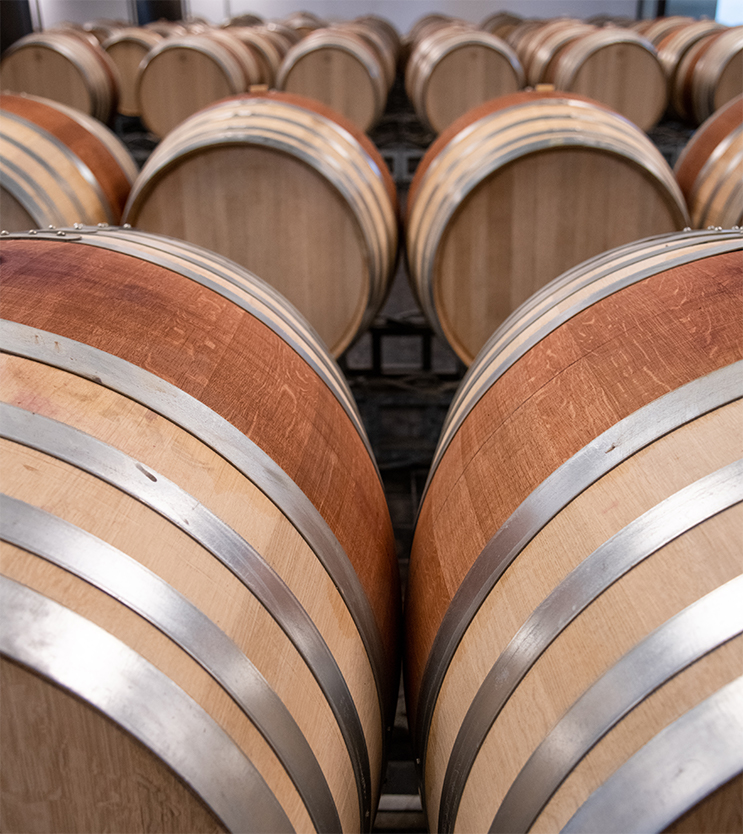 DOC Wines
Magari | DOC Bolgheri Rosso
Camarcanda | DOC Bolgheri Rosso
The producer's tale

The company and its vineyards