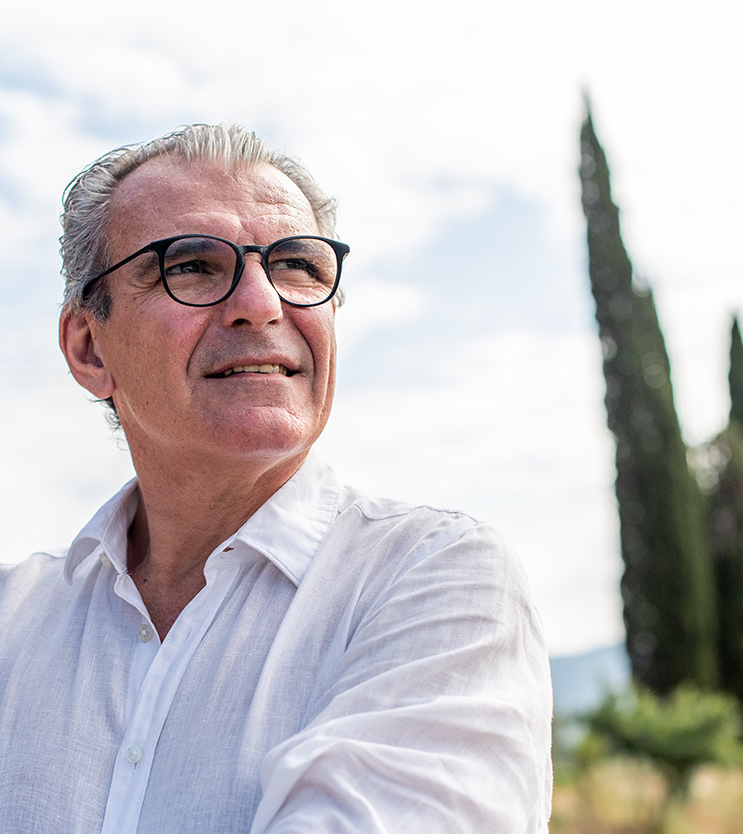 The connection with the territory
The Banfi winery, founded in 1978 by the Mariani family, is one of the reference wine producers of the Montalcino area.
In 2013, identifying this territory as complementary to Montalcino, it was decided to invest in Bolgheri and buy 5 hectares of vineyards near Le Bozze, close to the lower part of Via Bolgherese.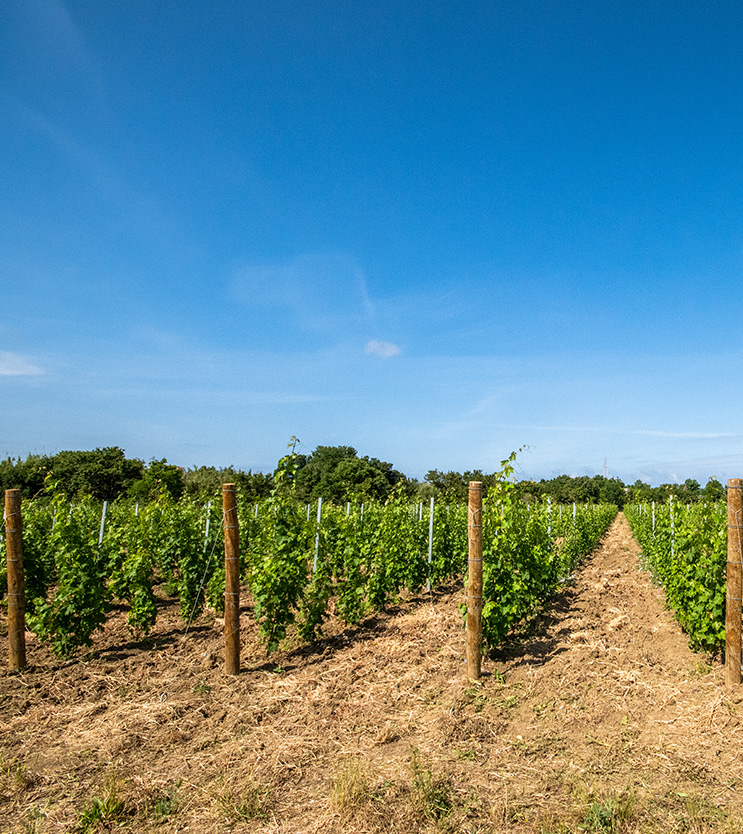 A growing project
A dozen new hectares have recently been planted in the Sondraie area, which will go into production in the next few years.
To date, all the grapes are destined for Bolgheri Rosso Aska.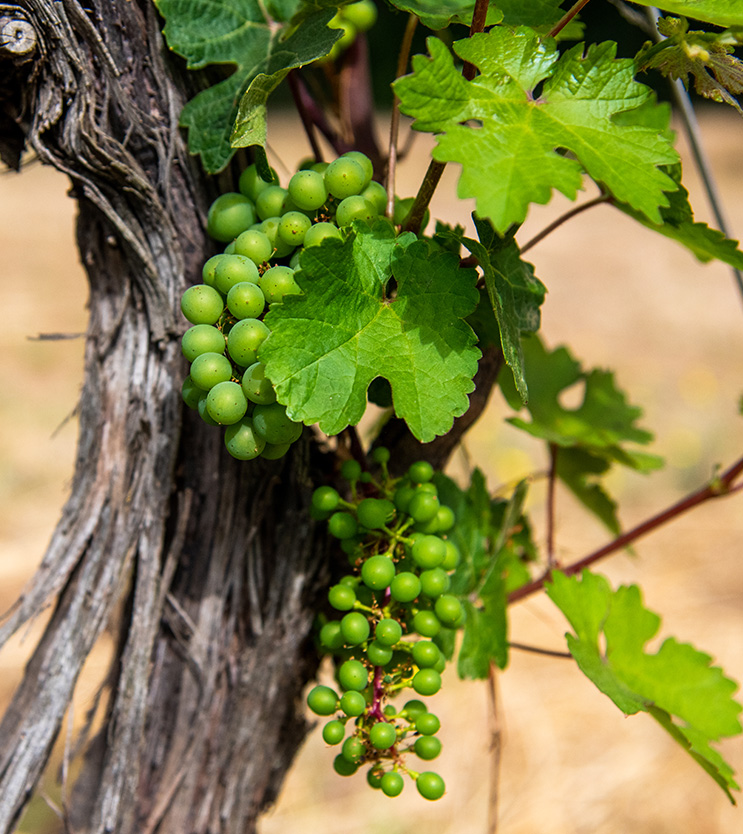 Bolgheri DOC Wines
Aska | DOC Bolgheri Rosso
The producer's tale

The company and its vineyards