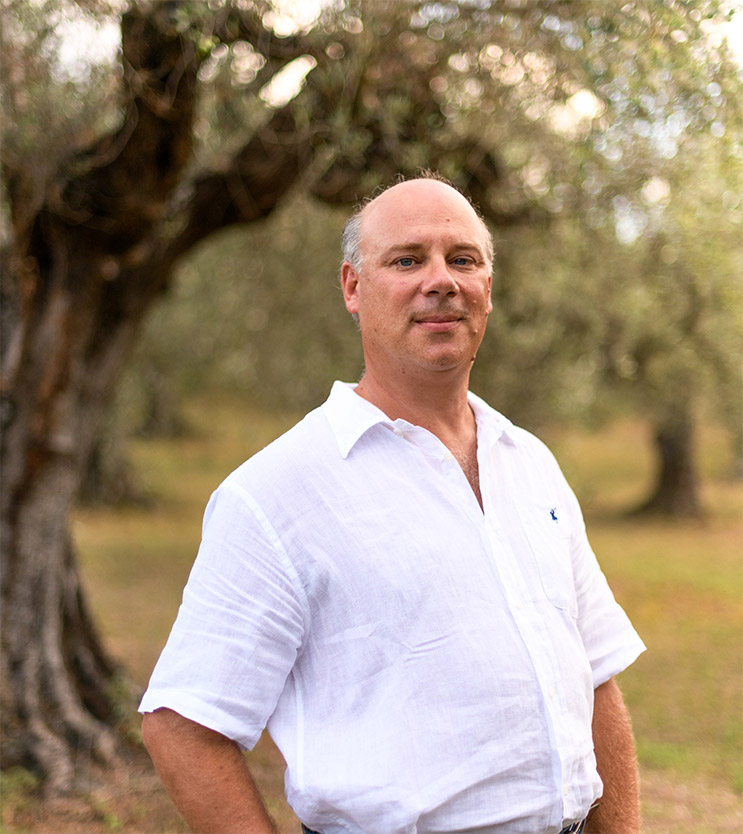 Bolgheri and passion
Federico Aldrovandi, a producer from Bologna, has been fond of Bolgheri wines for over 20 years and one of his dream was to become a Bolgheri producer. In 2014 his dream comes true, when he manages to acquire an hectare of vineyard. His estate is the tiniest of all, but surely the passion that drives Federico is huge.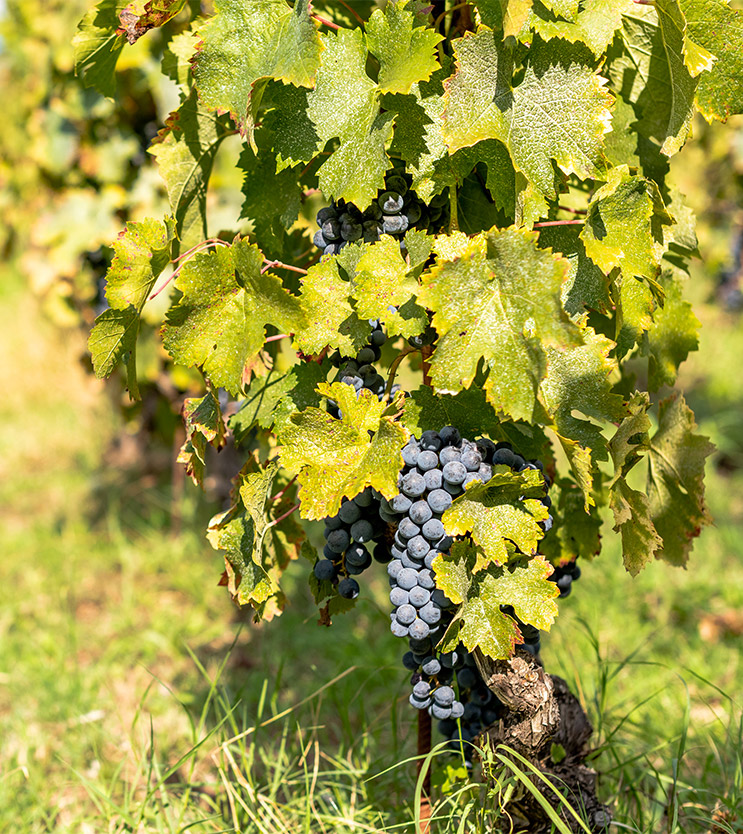 Best quality
His vision of wine here is clear: only the best outcome, only when it's possible to reach it. Indeed Federico produces wine from his vineyard only in the best vintages and only to make Bolgheri Superiore, the paramount quality typology in the territory.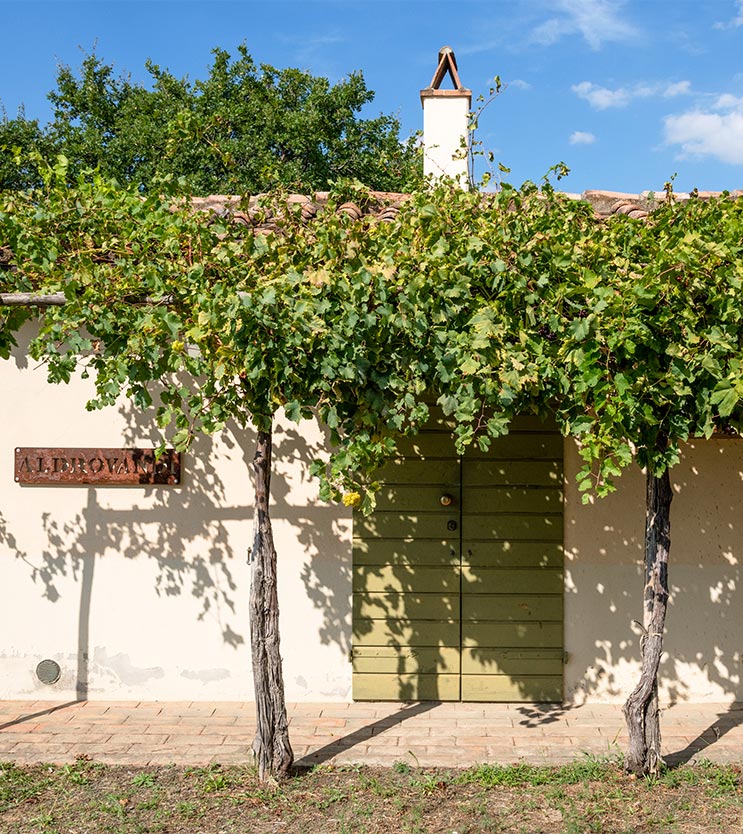 Bolgheri DOC Wines
Aldrovandi | DOC Bolgheri Superiore
The producer's tale

The company and its vineyards