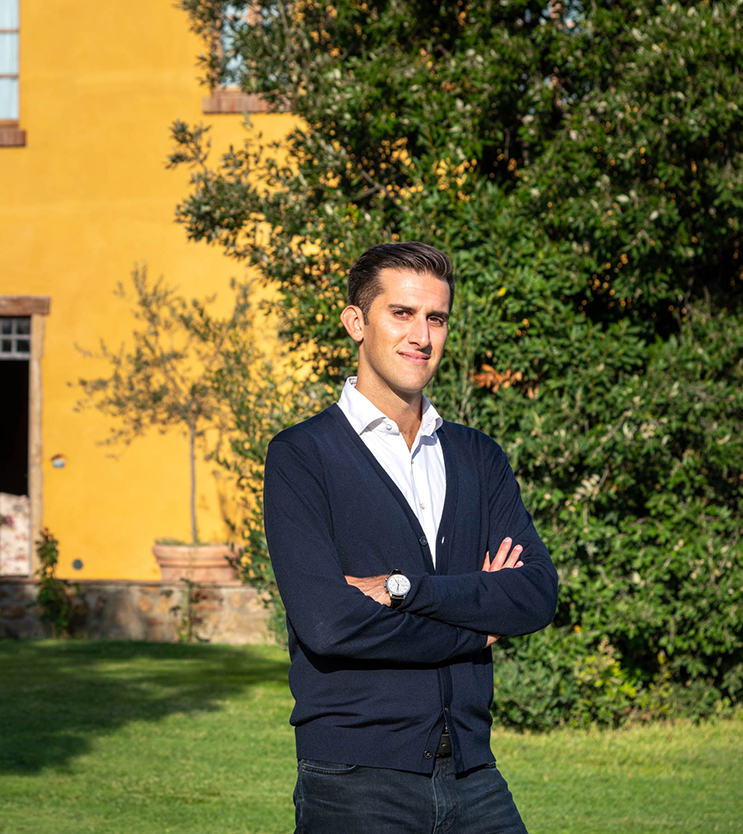 Tradition and quality
Elia represents the Pellegrini family's fourth generation; this family-owned winery has always been involved in viticulture in the Bolgheri area. A definitive turning point took place in 1996 when the family made an important decision to embrace a new philosophy based on quality wine making. The famous Hungarian oenologist, Tibor Gál, well-known for his winemaking expertise internationally and in the Bolgheri area, became a consultant for the project pointing the way both in the vineyards and in the cellar.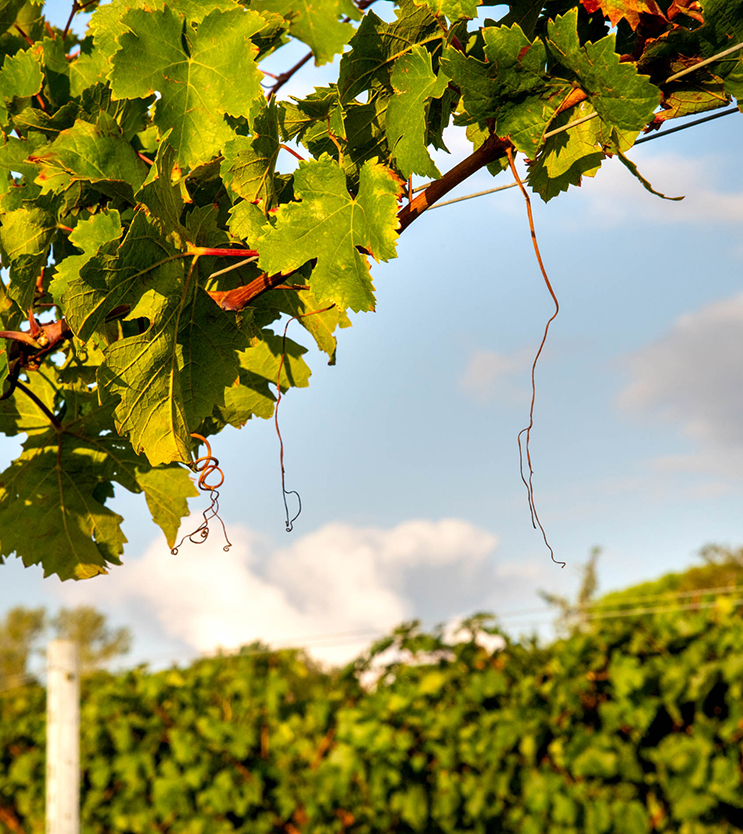 Projects and ambitions
Aia Vecchia's vineyards are located on the lower half of Via Bolgherese at the foot of the hillside "Collina di Segalari". For the future, their hope is to develop the hospitality side of their business to match the same quality level their wines have achieved.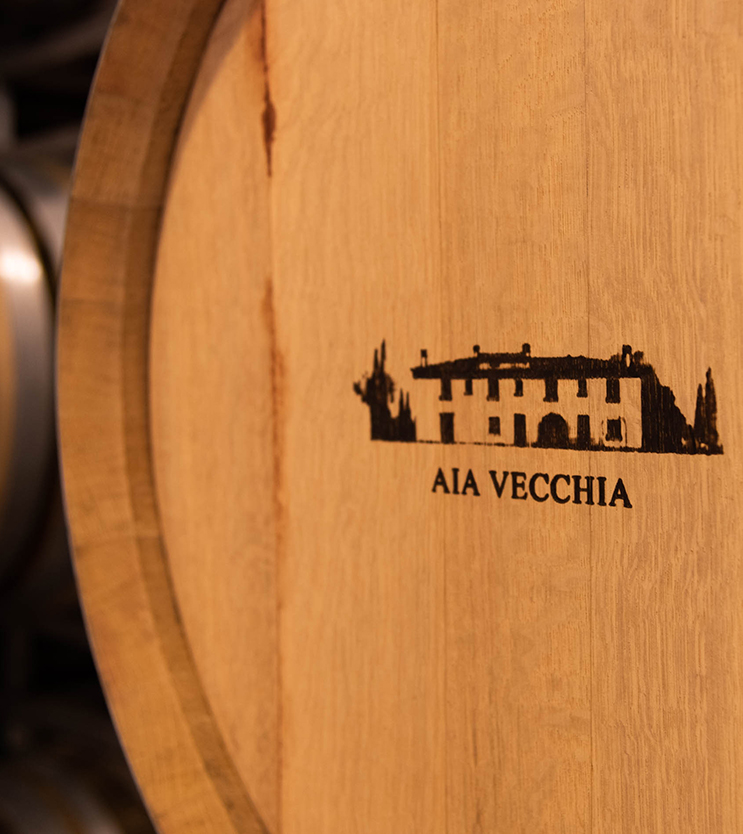 Bolgheri DOC Wines
Sor Ugo | DOC Bolgheri Superiore
The producer's tale

The company and its vineyards