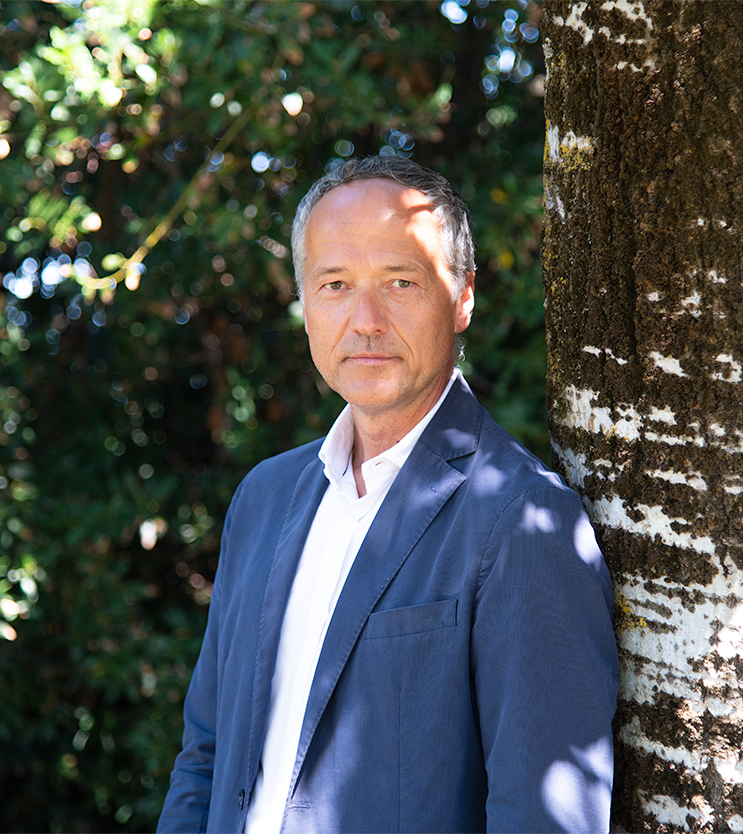 Interest in the territory
San Felice is an historical property in Chianti Classico, owned by Allianz group since 1978. Under the supervision of general manager David Profeti, in 2016 San Felice acquired 6 hectares of Bolgheri vineyards in a northern area of the DOC called Le Sondraie, selected with the help of Professor Attilio Scienza, father of the Bolgheri zonation.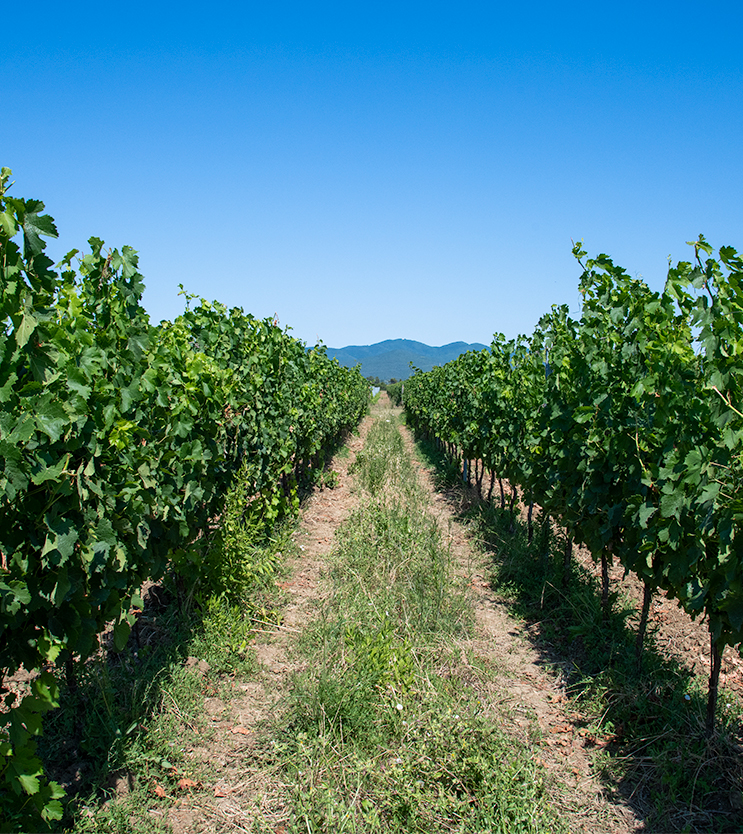 An ambitious project
The estate Bell'Aja is born then, with the purpose to complete, thanks to the Bolgheri appellation, the Tuscany wine interpretation of the San Felice group, already well developed in Chianti Classico and Montalcino. The first release of the Bolgheri Superiore this year is only the most recent achievement of this new growing project.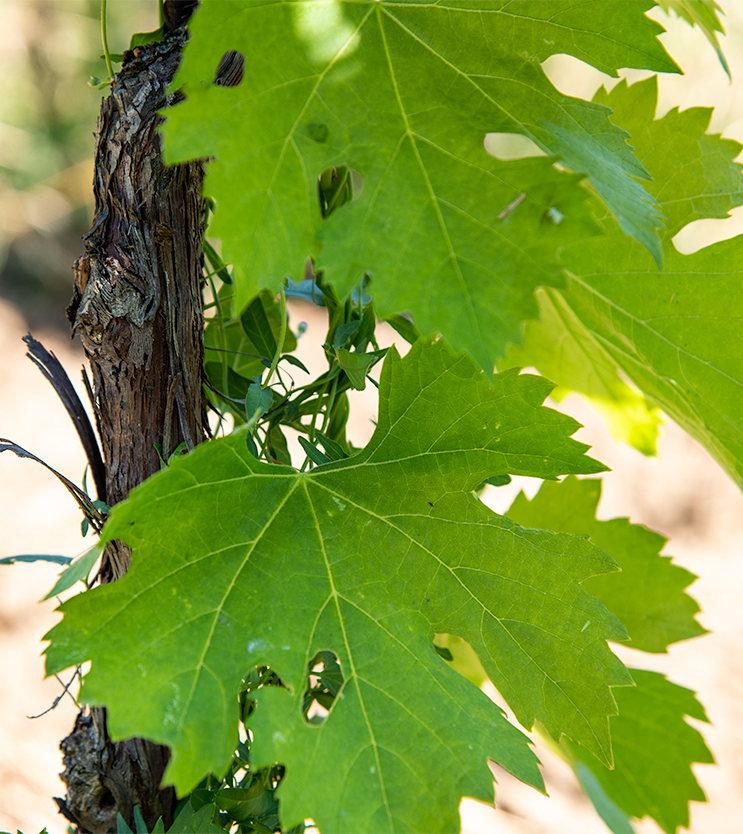 I vini DOC Bolgheri
Bell'Aja | DOC Bolgheri Superiore
Bell'Aja | DOC Bolgheri Rosso
The producer's tale